NEW YAMAMAY #SAVETHEOCEAN COLLECTION
Yamamay campaign "Save the Ocean" takes you to a trip around the world to your dream summer destinations like Australia, beautiful beaches of the Indian Ocean and the Pacific.
This popular Italian brand has completed its trip in distant Australia, a country bordered by two oceans and a top destination of the #SAVETHEOCEAN campaign advocating the protection of the marine environment. An Australian team, formed exclusively by women, shows a collection of unique Yamamay models in front of photographer's lens of Josie Clough.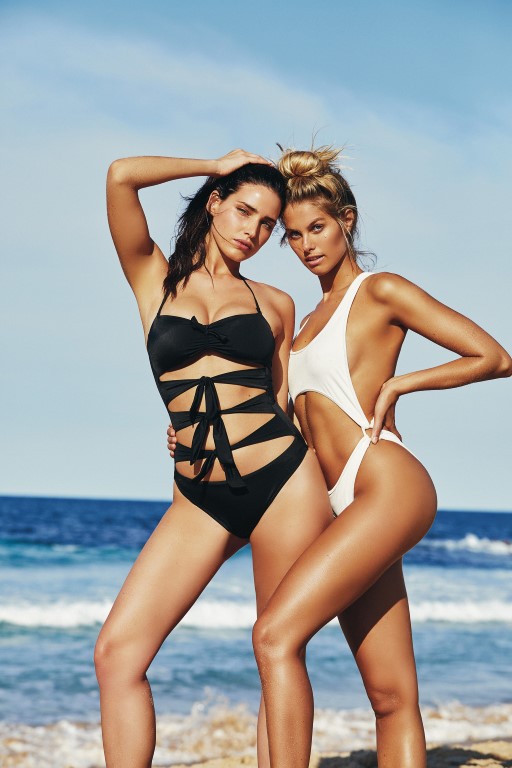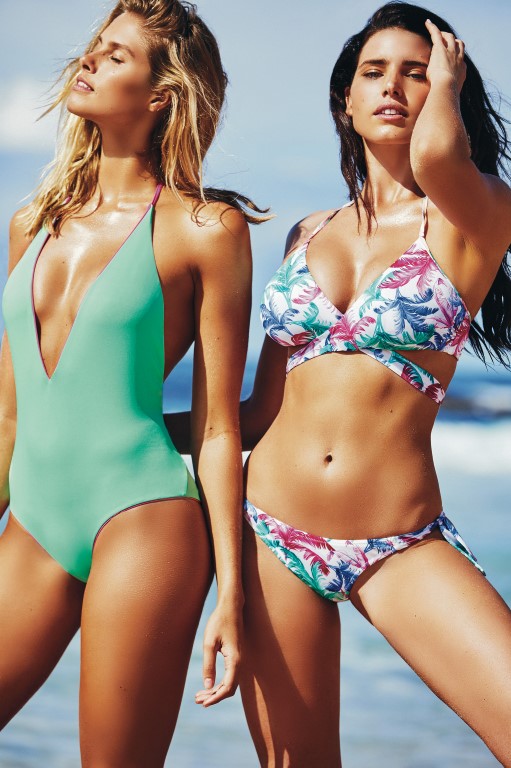 The collection features attractive one-piece swimsuits with sexy cuts, which subtly reveal certain body parts, two-piece swimsuits to accompany us during our seaside adventures such as surfing, diving and waterskiing, followed by seductive and attractive swimsuits ideal for summer beach parties. A rich palette of models, hit patterns and bold, bright colours will provide an option for every woman to find an ideal swimsuit this summer and draw attention to her silhouette.
Enjoy the Yamamay summer and become a part of #SAVETHEOCEAN adventure.