NEWS FROM OVS
Along with spring, OVS store at City Center has gone through a makeover especially to be appreciated by women.
Spring is the right moment to refresh your fashion style, and OVS store knows it very well! In addition to a new spring collection ready to impress you with vivid colours, interesting patterns and swaying materials, the visitors will most certainly notice a new store layout. All members of the fairer sex will be happy about the women's department that now covers a much larger area, which means even more high-fashion items to create your perfect looks.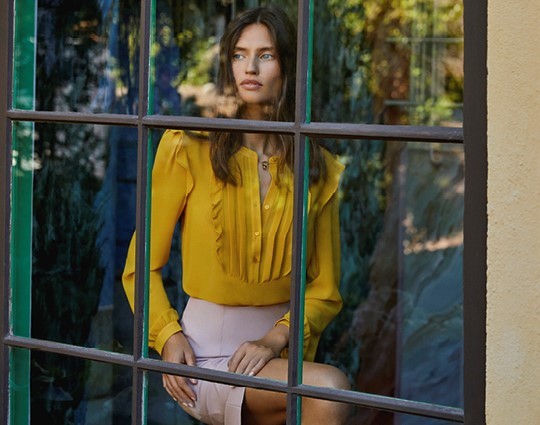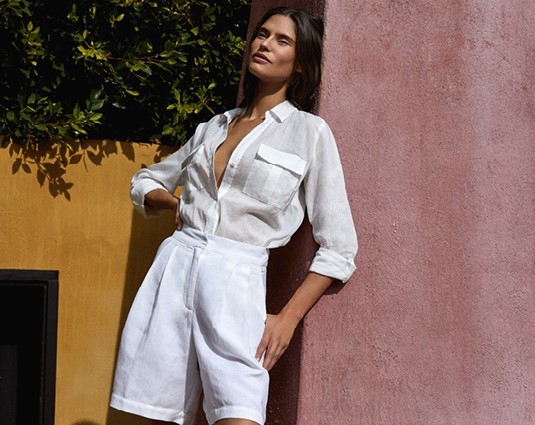 Regardless of whether you are looking for elegant outfits or casual items, at OVS store you can find fashion items that will make you stand out.
Drop by and find out for yourself!