NEWS FROM YAMAMAY
New collections arrived at Yamamay.
The autumn lingerie Micro Rec collection was made of recycled fibres, which means that less water, less energy, and fewer natural resources were exploited for the manufacture. Micro Rec collection is made of soft microfibres, made of 100% recycled polyamide, and the industrial textile waste, which places Yamamay among the sustainable world fashion brands. The collection is of modern design and is youthful and cool. It consists of a push-up bras and triangle bras, with removable pads, Brazilian panties, and high-waisted panties.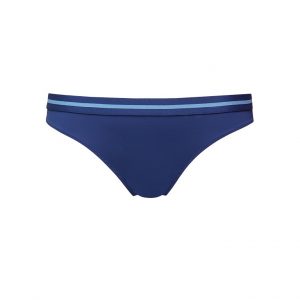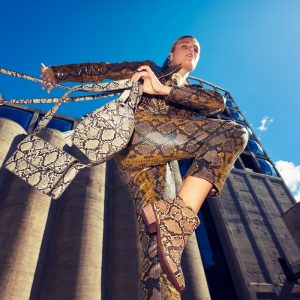 Sempre Perfetta' (Always perfect) is the newest Yamamay's capsule collection designed for everyday outfits of dynamic women. The collection consists of practical pieces that you can easily pack for your vacation, that go perfectly with your day and evening plans and you will not have to iron them. The new collection is made of breathable materials which dry fast and offer maximum comfort when worn: they provide you with as sense of freshness and easiness and an additional protection against UV rays. The collection also consists of T-shirts in three colours (white, greyish-green and black), pants with straight cut in greyish-green and black, a blouse with adjustable 3/4 sleeves and a dress – both in black.