EXCELLENT OFFER OF FLIP-FLOPS IN THE MASS STORE
The most modern summer styles with flip-flops.
Flip-flops can be worn for various occasions. For a while now, they have been considered to be urban clothing. They are easy to combine with all clothing style, and the best thing about them is that you can let loose and come up with new, modern summer outfits. The only thing that matters is that you feel good and relaxed.
This summer, you can find flip-flops in the Mass shop in City Center one East. Colorful, shiny, chic and simple. Just like sandals, flip-flops are also predominantly pastel or have lots of interesting patterns, embellishments and glittery details. Ipanema footwear stands out because it is made of environmentally friendly materials.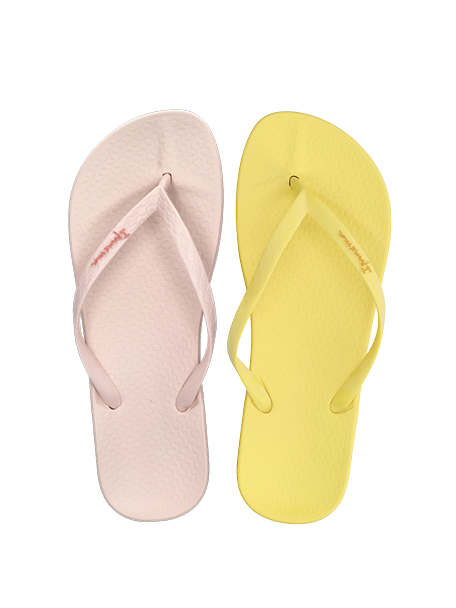 This summer, boho or bohemian style stands out, which flip flops go very well with. Dresses and skirts with ruffles, tie-dye clothes, lace details, pink patterns, pompoms and sophisticated exaggeration with fashion accessories – this is how we can describe the boho style that is reaching its peak again this year. As a final touch to the perfect bohemian styling, we suggest leather flip-flops by S.Oliver or Sherlock Soon.