THANKS, IT'S NEW!
Nema mjesta jesenskoj melankoliji uz neodoljive nove kolekcije koje možete pronaći u City Centeru one!
Potražite idealne komade u trgovinama omiljenog shopping centra i tmurno godišnje doba pretvorite u svoju omiljenu fashion sezonu. A to neće biti nimalo zahtjevan zadatak uz odličan modni izbor koji vas očekuje na policama najdražih brandova.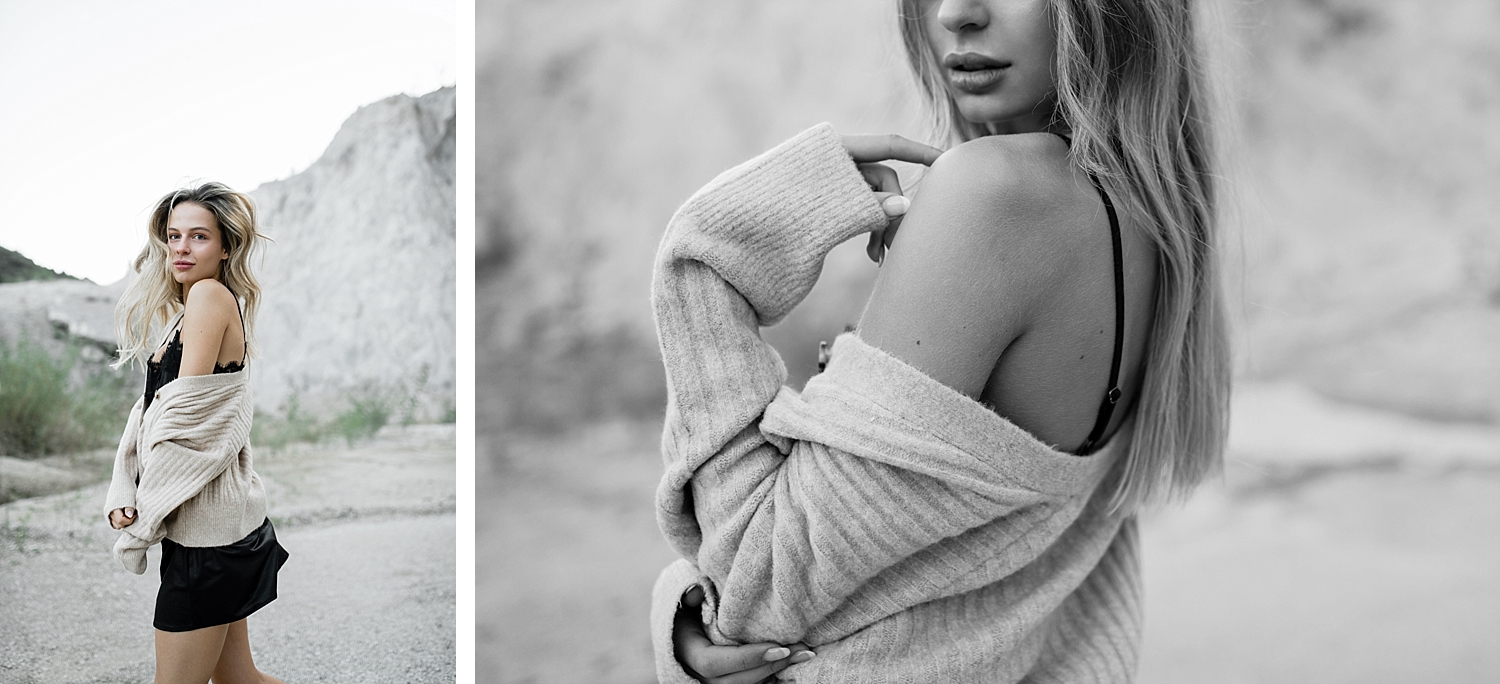 Karidgan Zara, 199,90 kuna, haljina Stradivarius, 149,90 kuna, mokasine Aldo, 649,90 kuna
Bitan savjet za uspješnu jesensku shopping avanturu jest: klasika je uvijek u modi! Jer udobnu i mekanu bijelu dolčevitu, karirani sako dužega kroja ili tenisice u svijetloj boji možete kombinirati na milijun načina i uvijek izgledati dobro. Modne romantičarke koje imaju dozu bunta u sebi kombinirat će slip haljinu, prozračnu svilenu bluzu ili druge odjevne komade koji podsjećaju na fino donje rublje s udobnim, predimenzioniranim vestama.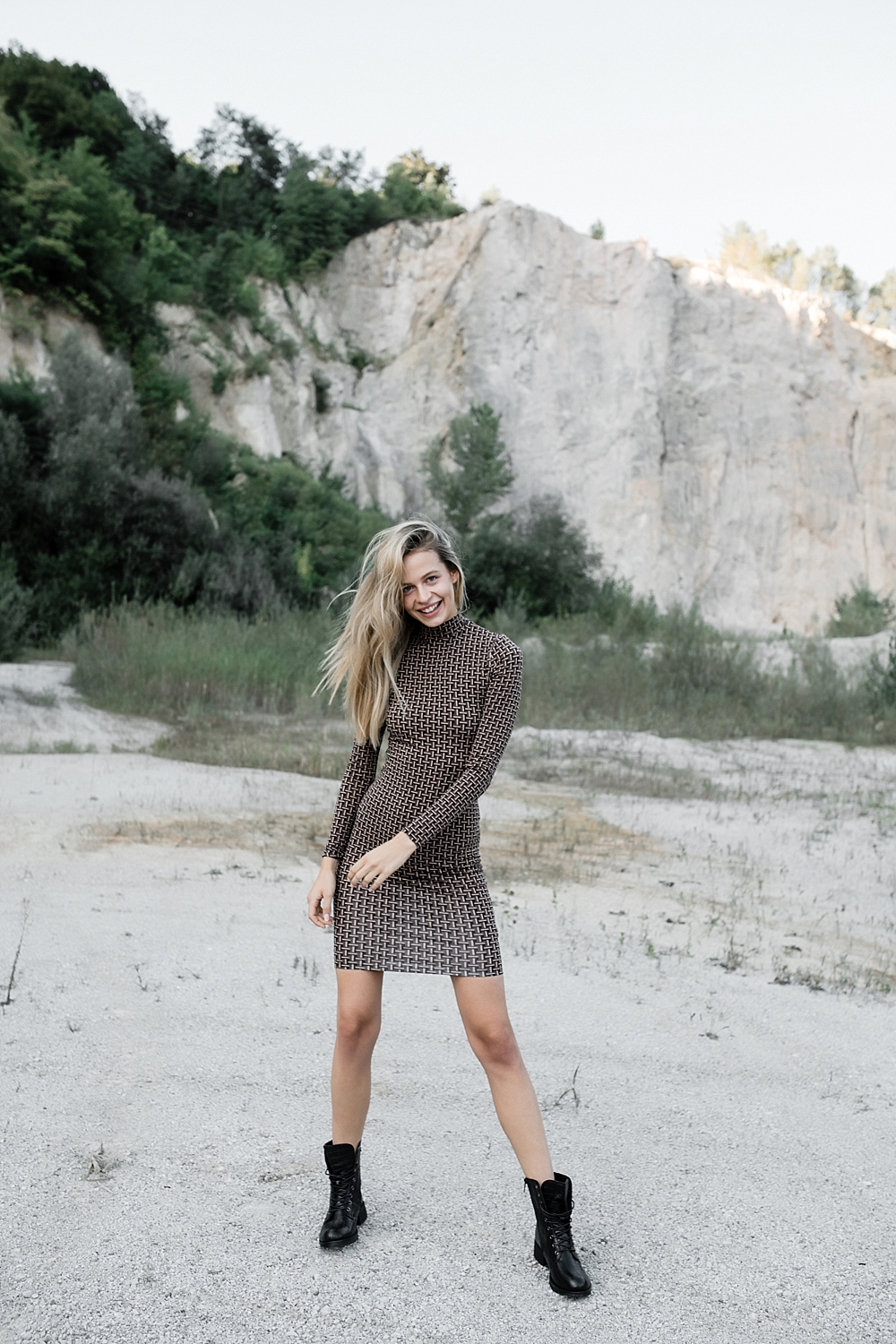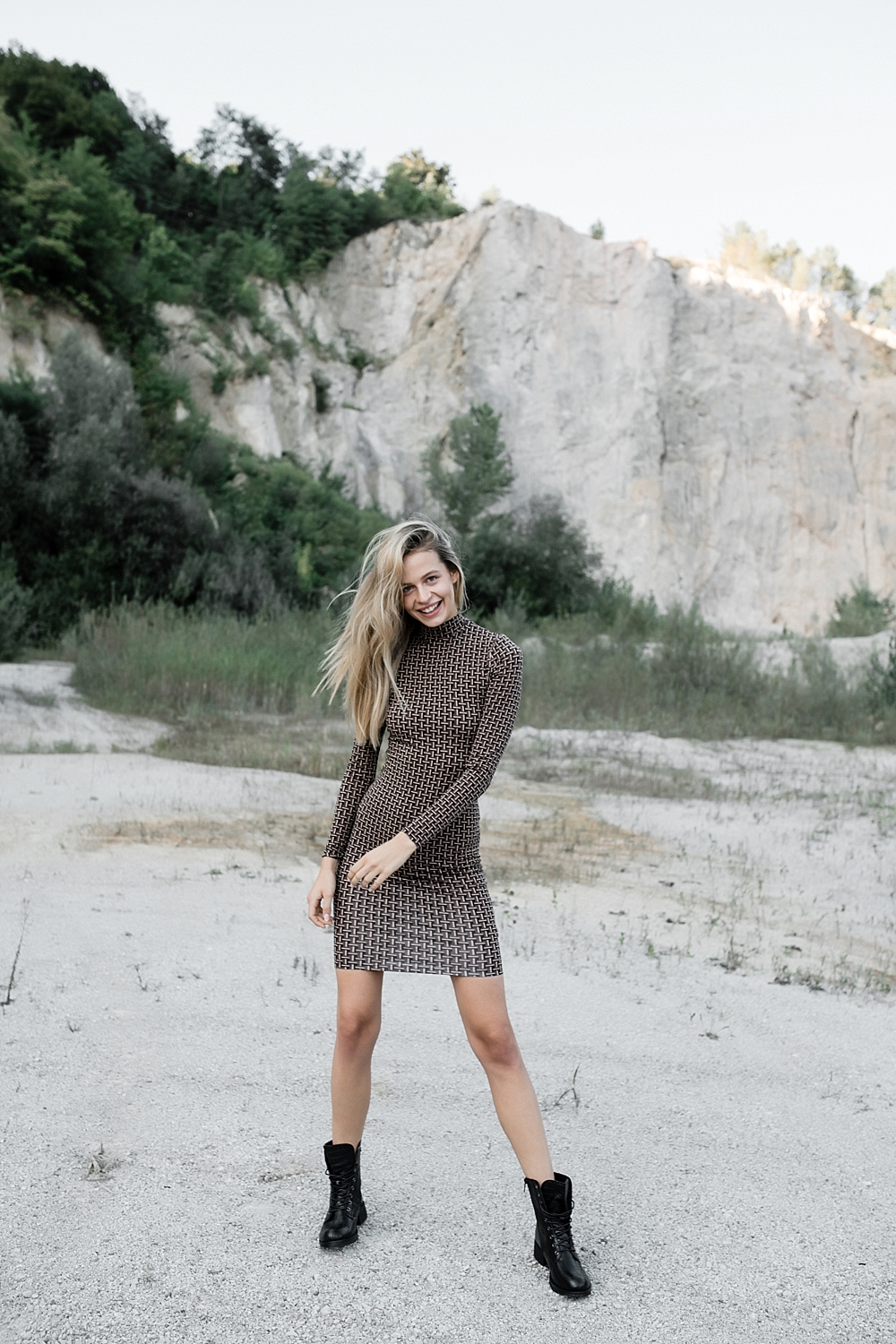 New Yorker haljina, 99,90 kuna, CCC Shoes & Bags čizme, 199 kuna
Ove suprotnosti izvrsno funkcioniraju u dnevnim varijantama uz traperice i gležnjače te u večernjim prilikama kada s visokim petama cijela kombinacija dobiva novu dimenziju.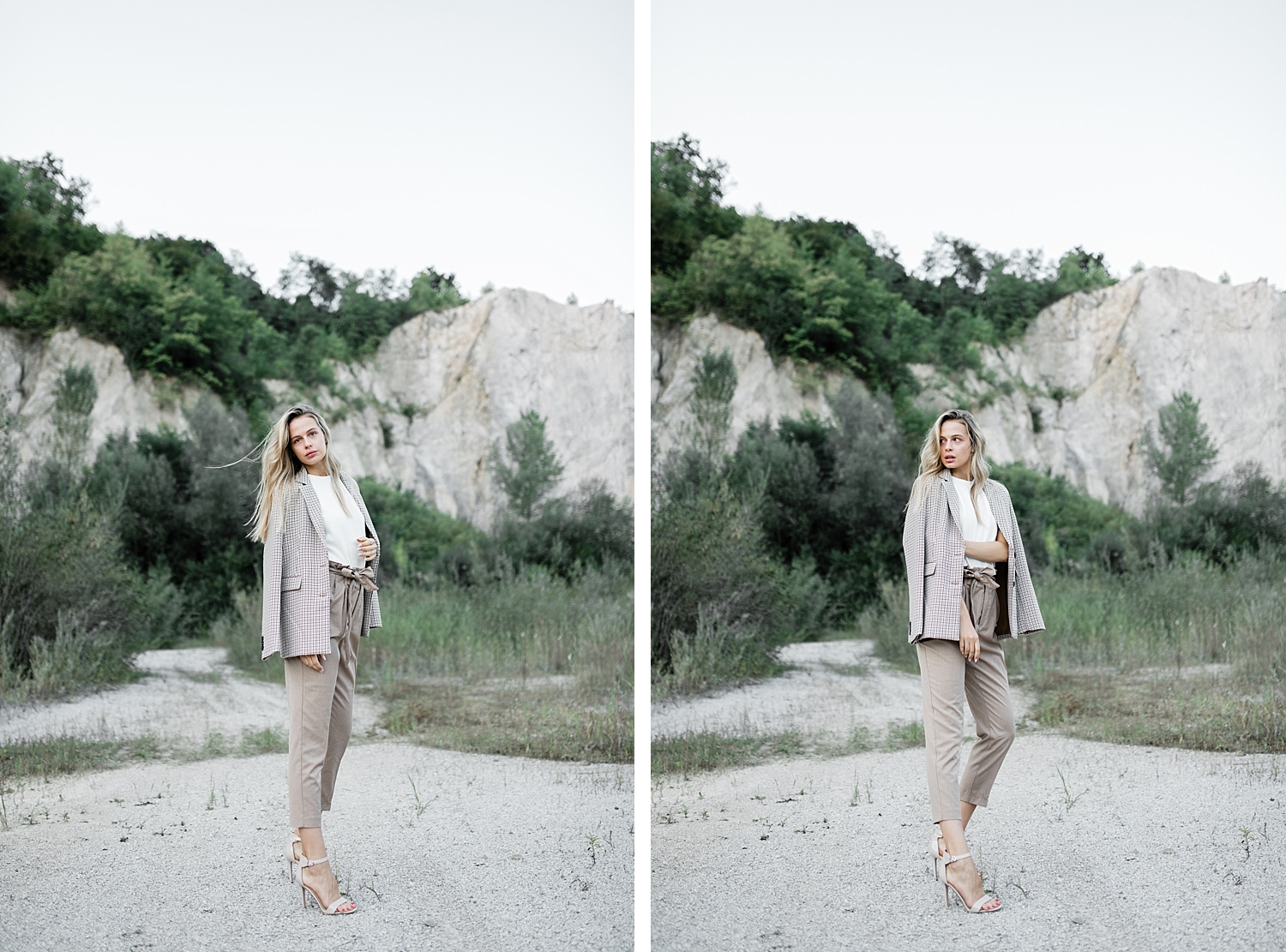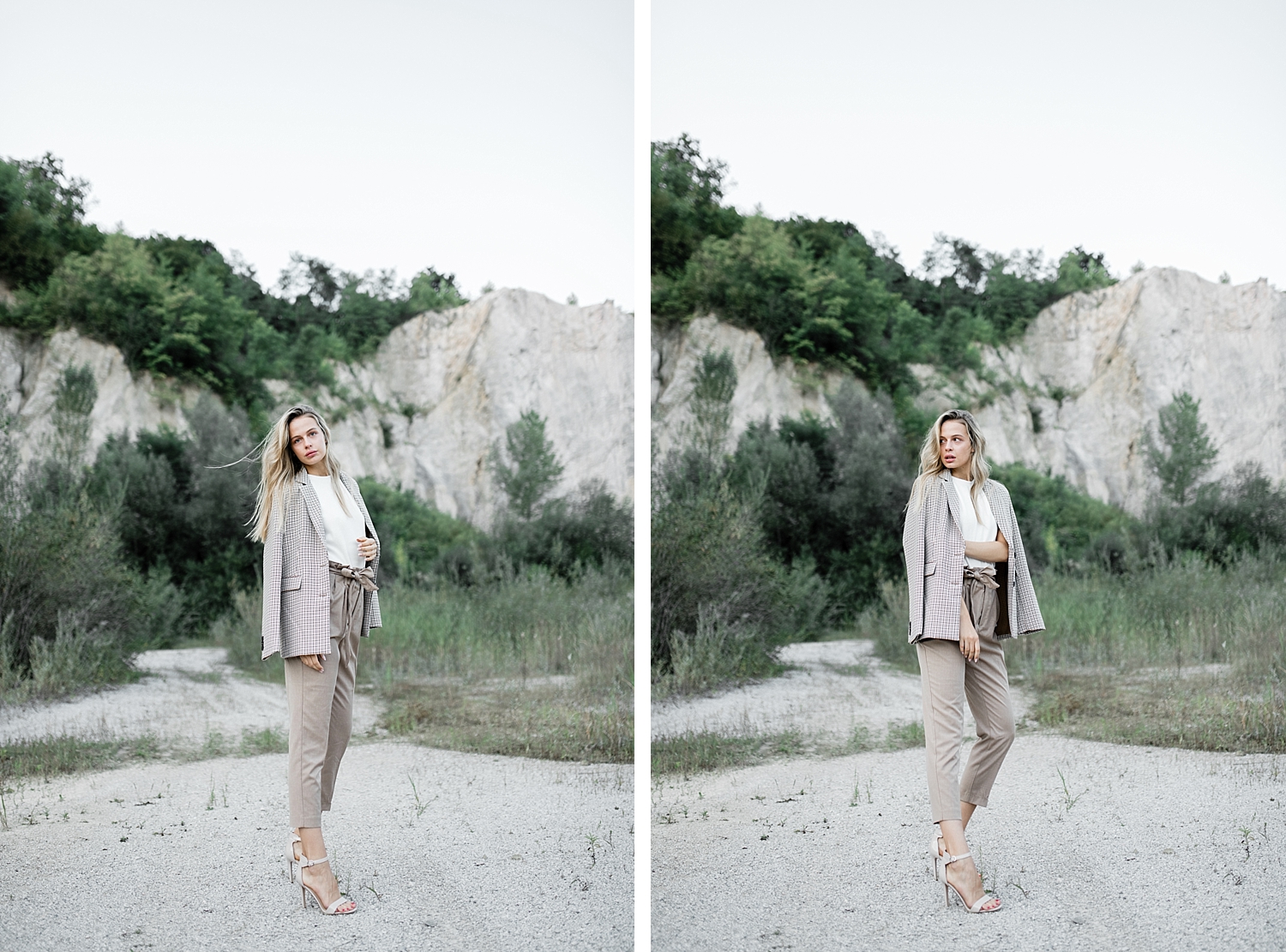 Sako New Yorker 269,90 kuna, majica H&M 79,90 kuna, hlače H&M 179,90 kuna, naušnice Takko 19,90 kuna, cipele Deichmann, 199 kuna
Modne 70-e ponovno su prisutne i to najviše kroz pastelna samt odijela i kombinezone. Što se modnih dodataka tiče – manje je više. Sitnije elegantne naušnice i ogrlice, torbice u neutralnim nijansama te funkcionalni ruksaci sve su što će modnoj klasičarki trebati. I na kraju, ali ne najmanje važno – birajte odjevne komade, cipele i modne dodatke u kojima se osjećate dobro, zadovoljno i sretno.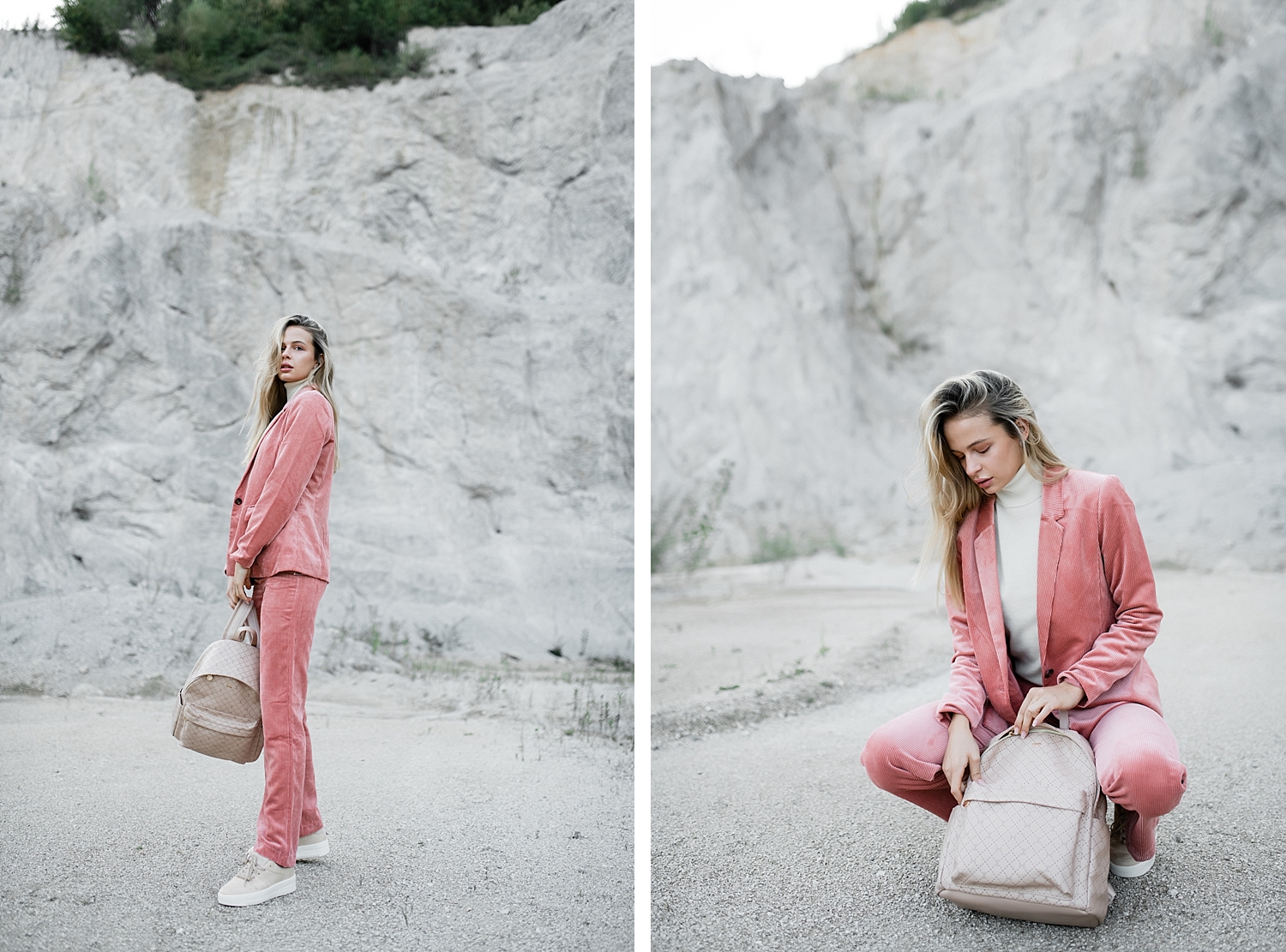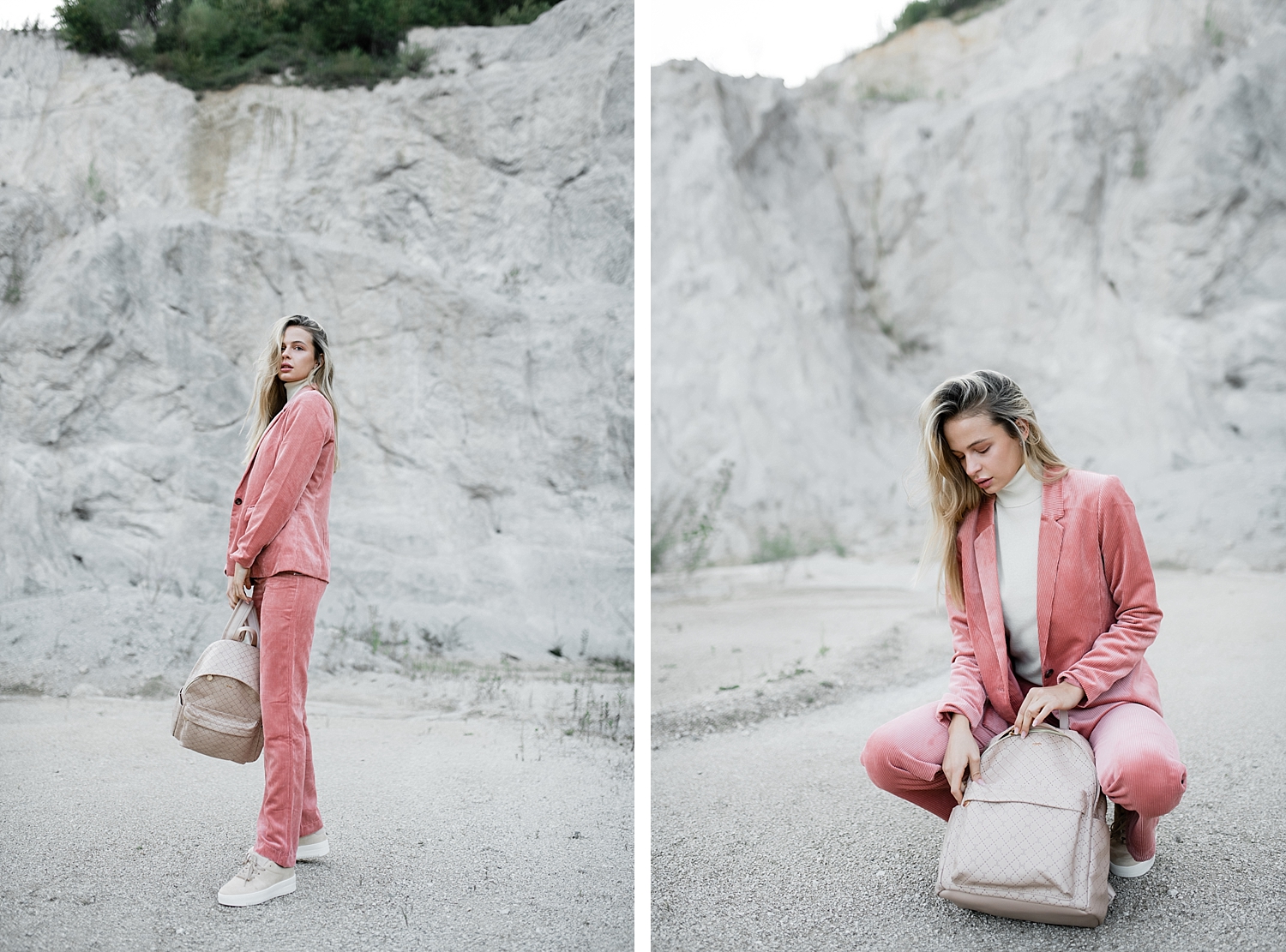 Sako Orsay, 299,90 kuna, hlače Orsay, 249,90 kuna, dolčevita Benetton, 399,90 kuna, tenisice New Yorker, 199,90 kuna, ruksak Carpisa, 299,90 kuna, naušnice Takko, 49,90 kuna
Inspiraciju za shopping uz najbolje modne kombinacije, ključne artikle sezone te neprocjenjive savjete stilista i modnih urednika potražite na City Mix&Matchu i krenite u jesensku pustolovinu u svoj City Center one.