A WIDE SELECTION OF SNEAKERS IN MASS
A new pair of sneakers is certainly a great motivation for playing sports and moving.
The Mass store is well-prepared for the new season. This spring, sports fans can choose between new, improved and even more beautiful sneakers from renowned brands such as Adidas, Nike, Skechers, New Balance and Puma.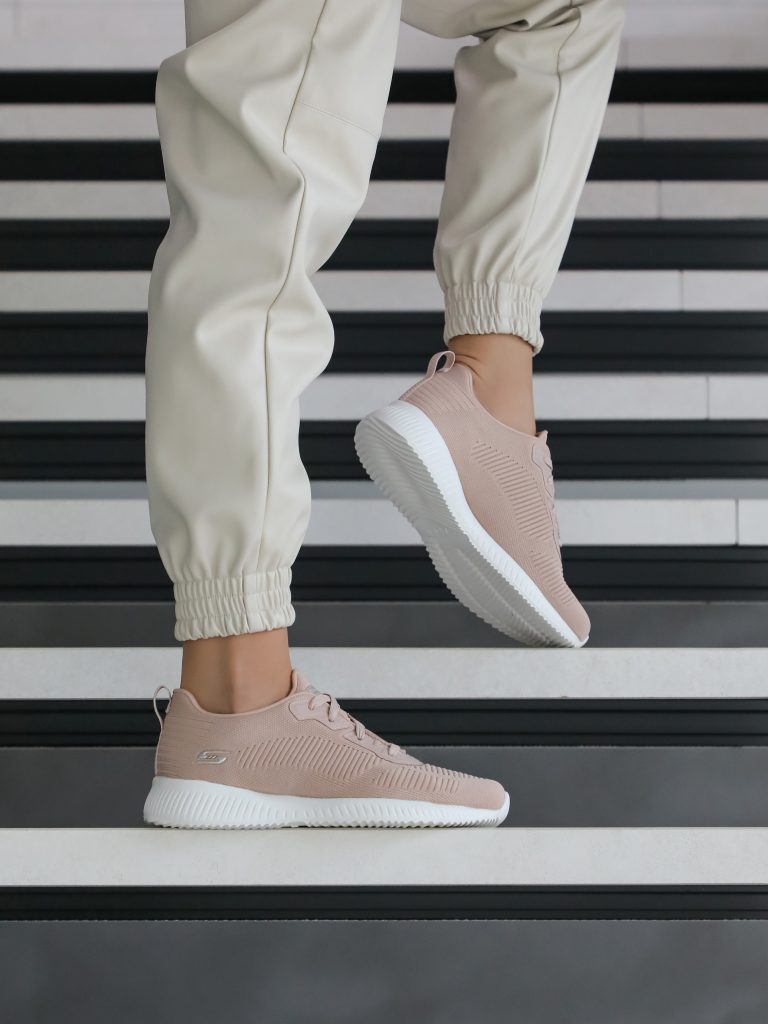 This spring, the collection of women's sneakers is dominated by white – both on the soles and the top part of the sneakers. In the Mass store you can also find quality accessories effective in cleaning white sneakers.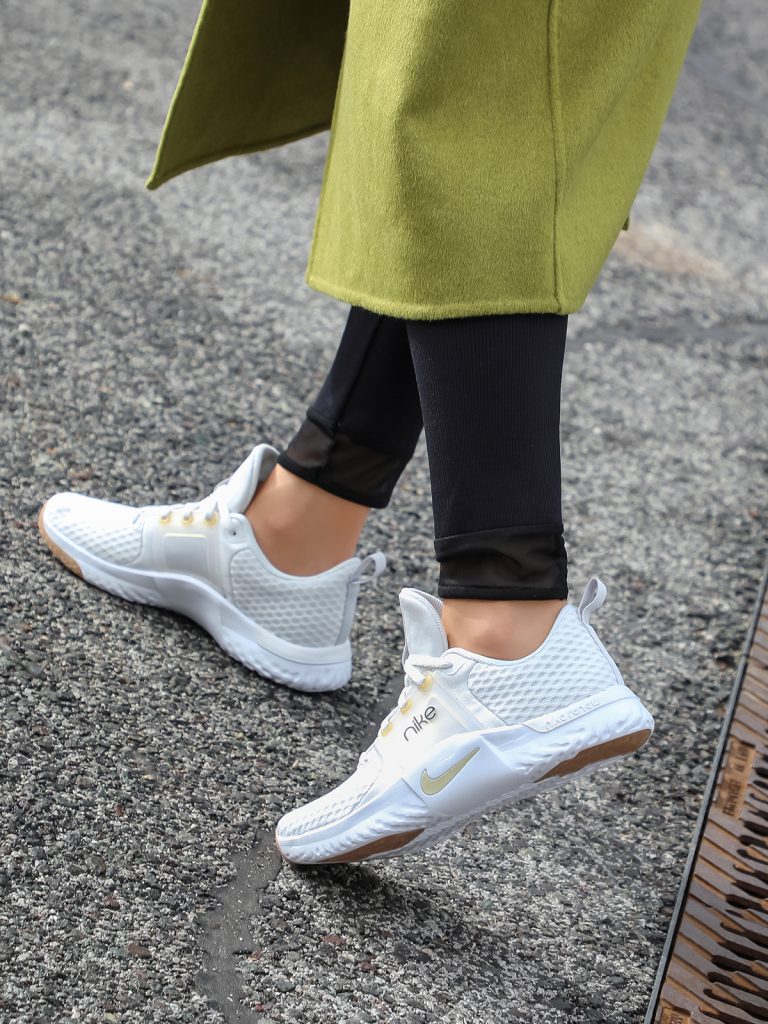 Apart from white colour in the new collections of the Adidas, Nike, Skechers and Puma brands, you can also choose between pastel shades and, of course, another timeless classic – black sneakers.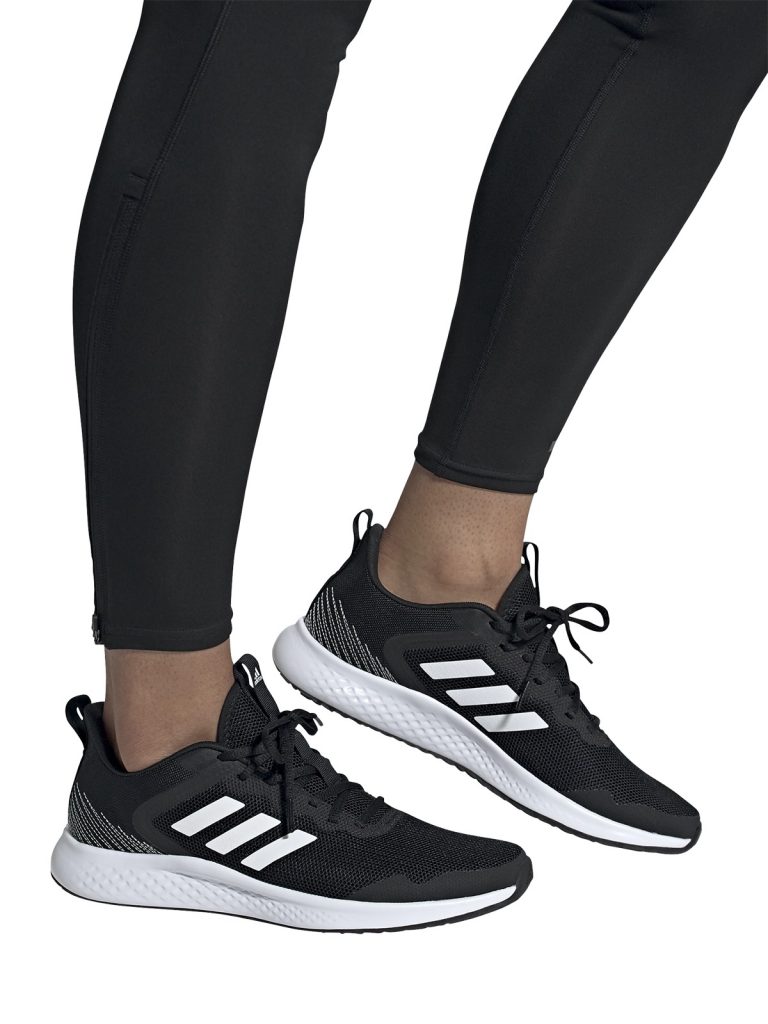 This spring, all men who play sports will rejoice. Sneakers have long been a fashion item which are a staple must-have in every man's closet. Men usually resort to classic male colours like black, navy blue, white and the combinations of these colours.