TAKE A PEEK AT THE OPTIKA ANDA SPRING COLLECTION
Every season has its charms, but spring occupies a special place in the hearts of all eyewear fans!
Like migratory birds, sunglasses appear after a cold winter just waiting to catch the first spring rays of sunshine.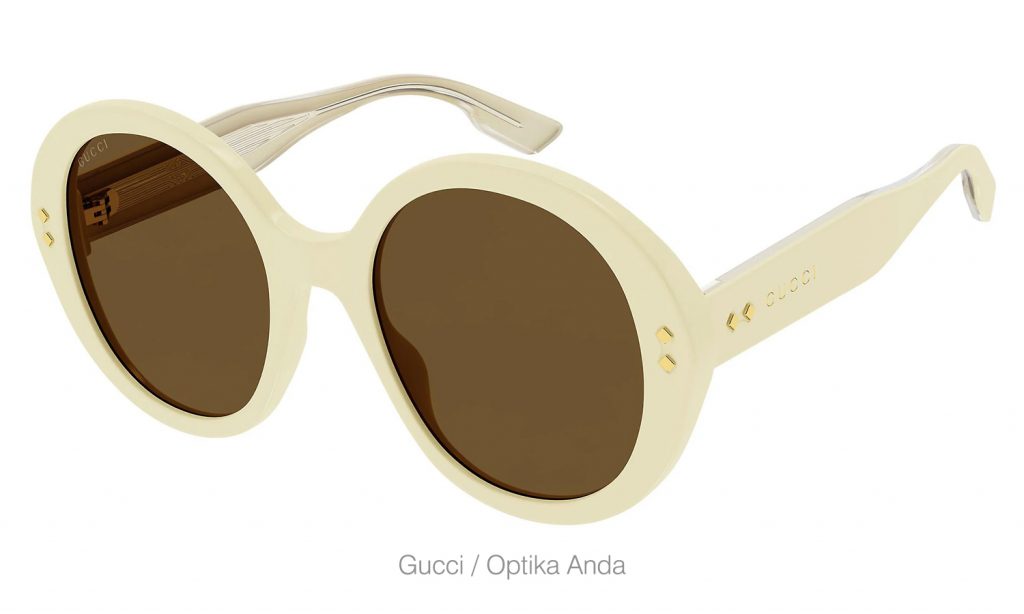 Spring is the best time to get up and face new challenges, and the new spring/summer 2022 eyewear collection will make sure all eyes are on you with every step you take.
Fluorescent green is the season's trendiest color because you can incorporate it into any fashion style, including grunge, glam, and rock – everything is possible at Optika Anda! Brands like Alexander McQueen, Balenciaga, Philipp Plein daringly play with futuristic and avant-garde elements and key fashion details such as eyeglass chains that you can play with to create a custom look.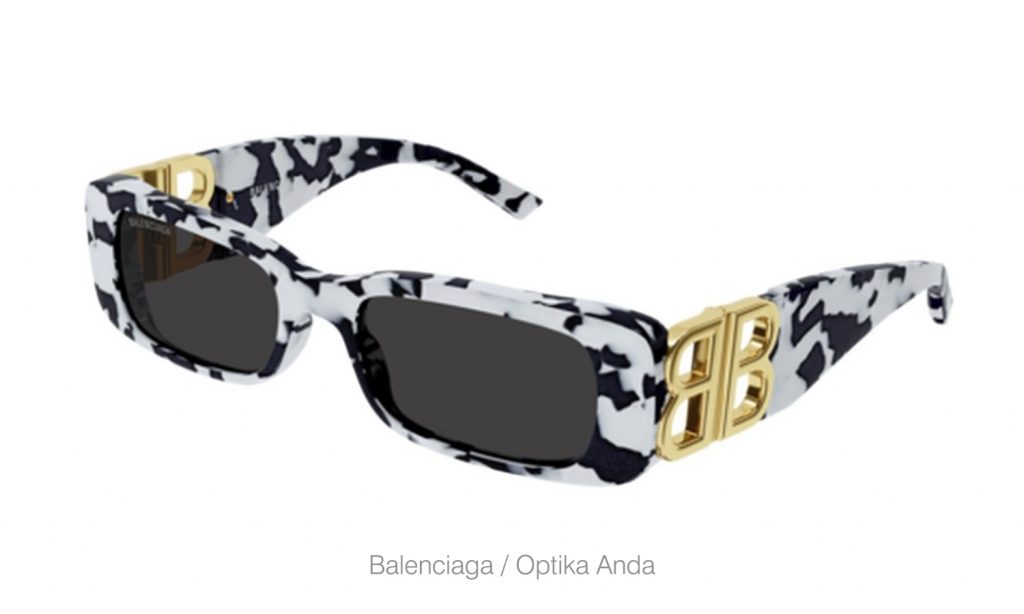 Besides being an essential fashion accessory sure to complete any of your looks that celebrate the start of the sunny season, glasses also protect your eyes! Whichever sunglasses or prescription frames you choose, wear them with style and let your eyes speak for you.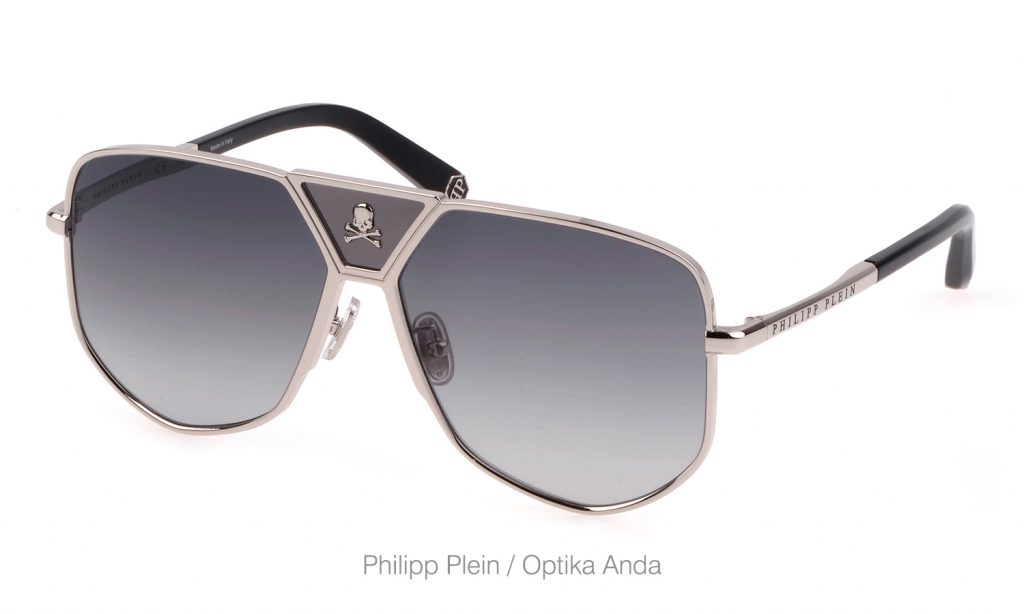 Are you ready to embrace new eyewear trends and make them your own? #LoveYourEyes and check out the new Optika Andes collection to choose the perfect sunglasses!