NOVA KOLEKCIJA IZ CICIBANA
This spring, your favorite kid's footwear store, Ciciban, has prepared a fantastic collection full of fluorescent colors, fun details, and modern designs for your kids.
The spring collection includes a variety of different lines that help each parent find something for their child – from elegant leather shoes decorated with glitter to trainers and sneakers for young ones who enjoy a more casual look. Girls will love soft-leather shoes and sneakers decorated with fun details like sequins and stars combined with the wildest spring colors.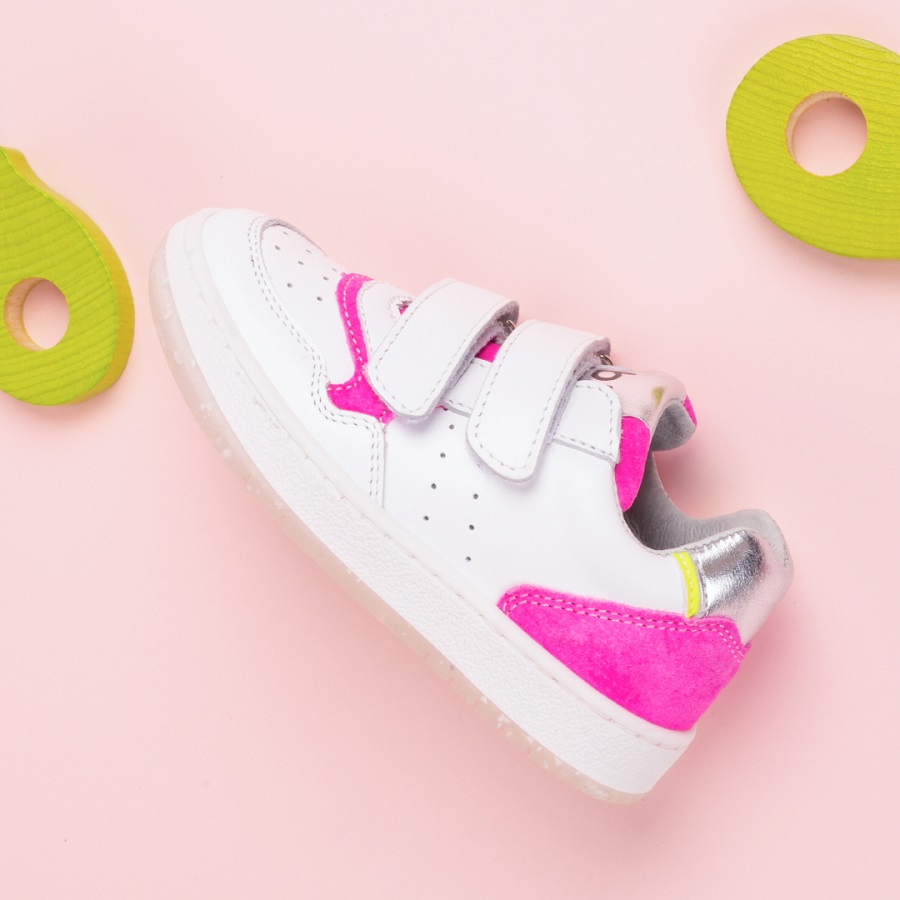 Due to the incredibly soft materials and flexible soles, shoes from the Buggy line mimic barefoot walking and are an excellent choice for babies about to take their first steps. Ciciban has also prepared shoes and sneakers in playful color combos that encourage boys to play out in nature. The new collection also features distinctive Ciciban slippers in fun and colorful prints. The slippers are made of breathable cotton and have a leather sole to make day-to-day wear in kindergarten or home as comfortable as possible for children.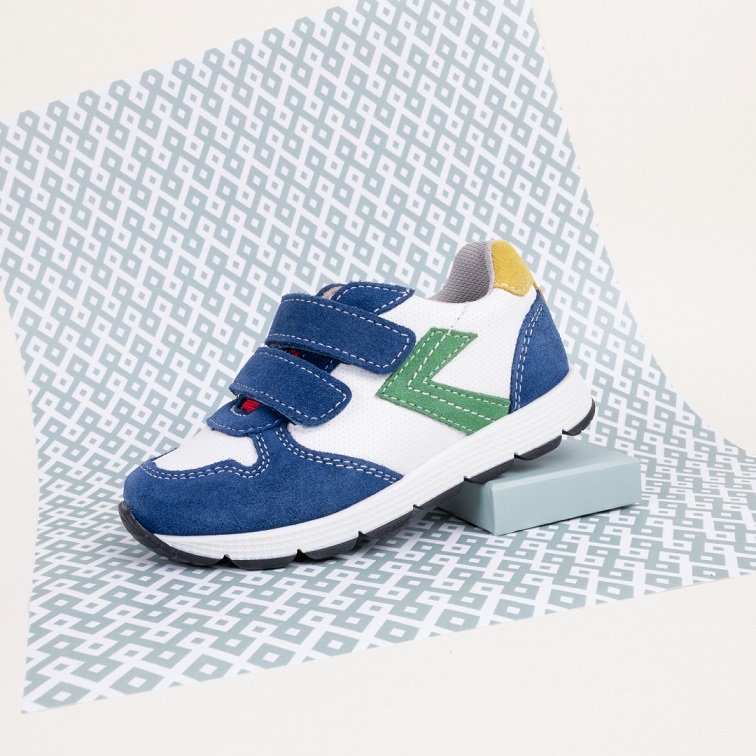 Carefully selected materials are a prerequisite for high product quality, and regular and accurate testing guarantees and confirms the quality of materials Ciciban uses for footwear. The choice of high-end leather and textiles and the employed production methods justify the "Simply natural" slogan, highlighting that Ciciban shoes are designed and produced to enable your child to develop their feet naturally and adequately.