GEOMETRIC MOTIVES AND MOTIVES FROM THE NATURE IN GOLD
Golden jewellery is a key detail that makes every outfit look special this spring, sparkle in the sun, but also brighten an occasional cloudy day.
In the new collection, Zaks presents golden necklaces inspired by motives from the nature, pendants such as flowers or minimalist geometric shapes, earrings and rings with letters, and trendy feminine components with precious stones. Golden ornaments are one of the most desirable trends and they plan to stay on the fashion throne for a very long time.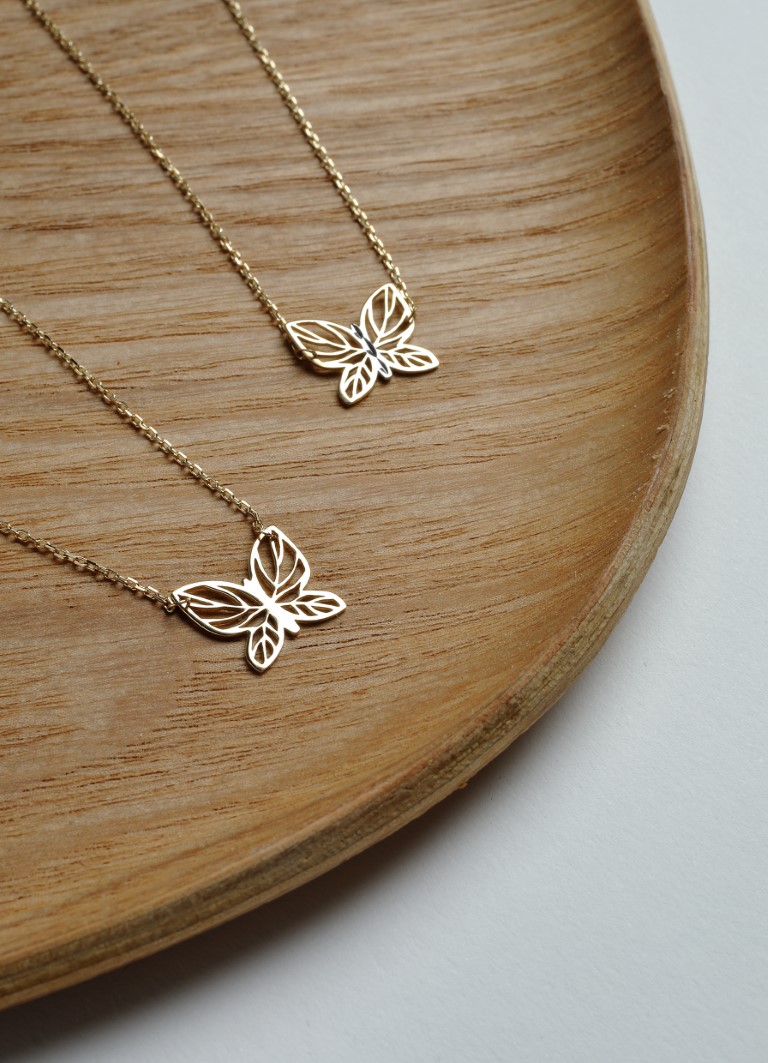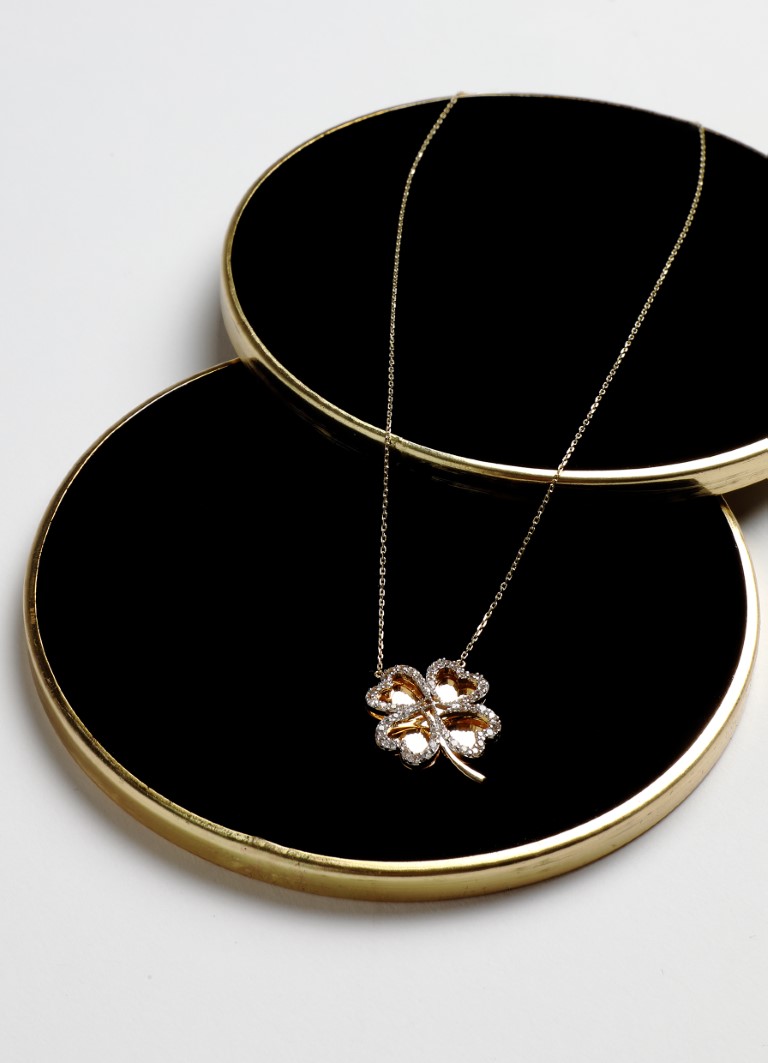 For those who like the accessories to be beautiful as well as trendy and practical, Zaks suggests a new range of watches. Renowned brand of watches, Trussardi, sees spring with classical models of watches with leather bracelets that bring a vintage feel, while the watches by yet another renowned brand, Furla, are here to refresh each outfit with its feminine and cheerful design.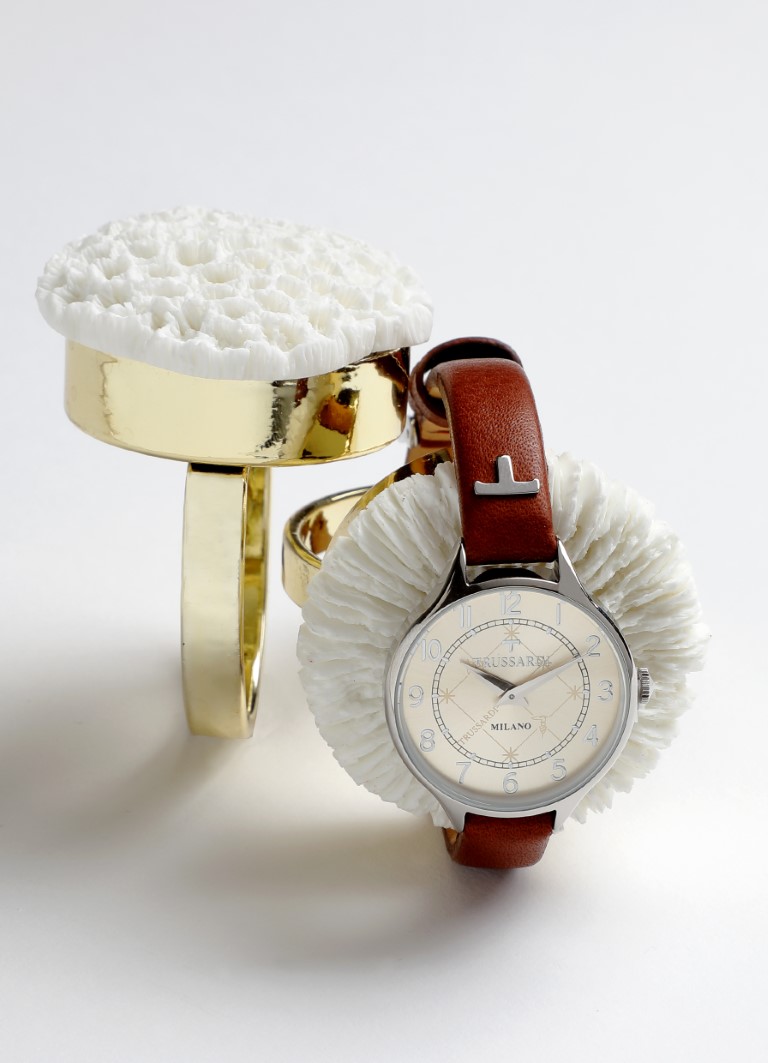 Find inspiration for your spring style at Zaks and shine with wonderful golden details that never go out of style. For more information on Zaks Jewellery Shop's offer and all current benefits please visit www.zaks.hr.
The gallery is empty. Go to post edit screen and add some images!