NEW COLLECTION OF BOOTS AT ALDO
Aldo has prepared a large selection of excellent models of boots for every style for you!
Every season brings us new trends, so autumn trends will be diverse, whether it comes to clothes, shoes or fashion accessories. Another exciting fashion season is upon us, and with the arrival of colder days, boots become an integral part of our outfits. Discovered what to wear and which pieces will be the most desirable for your favorite autumn walks in the collection of the Canadian brand Aldo, which offers a large selection of excellent models for every style!
Black and white world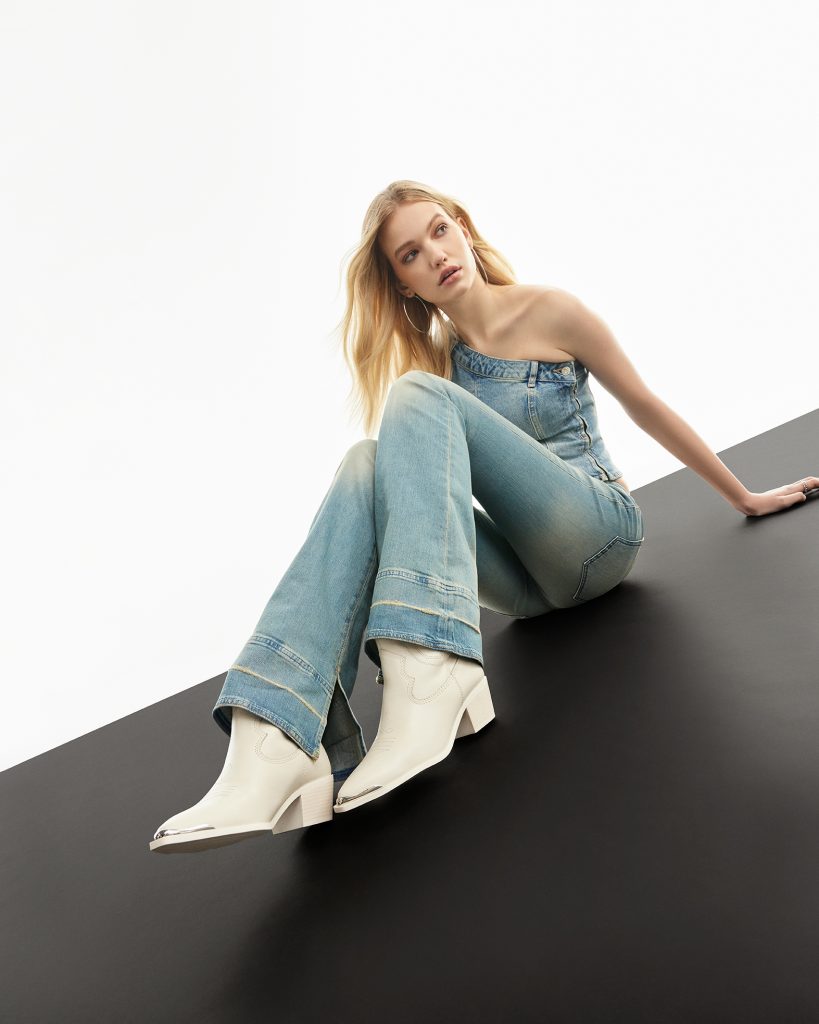 Autumn without black ankle boots is hard to imagine. They are one of the most versatile pieces and fit numerous combinations. This ultimate classic comes in different variants, from practical to elegant, so they are the first choice when creating an autumn look. Aldo also presented a handful of top models: unobtrusive and cool flat ankle boots, as well as those with high heels. At the very beginning of the season, we like to wear them with our favorite dress, and we will combine them with warmer layers later. If you want an extra dose of cheerfulness and chic in your outfits, choose one of the white models that are also a real hit this season. To make them stand out, combine them with pieces in a slightly more muted tone and similar fashion accessories. They are available in different styles, and our favorite are the popular cowgirls that can become your autumn statement.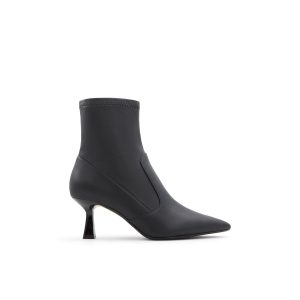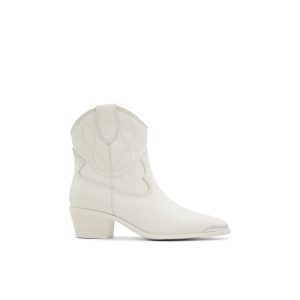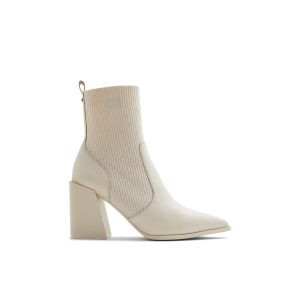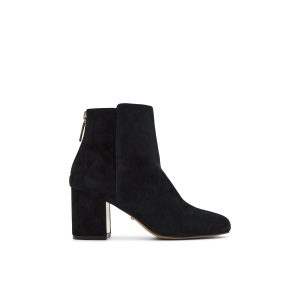 All shades of brown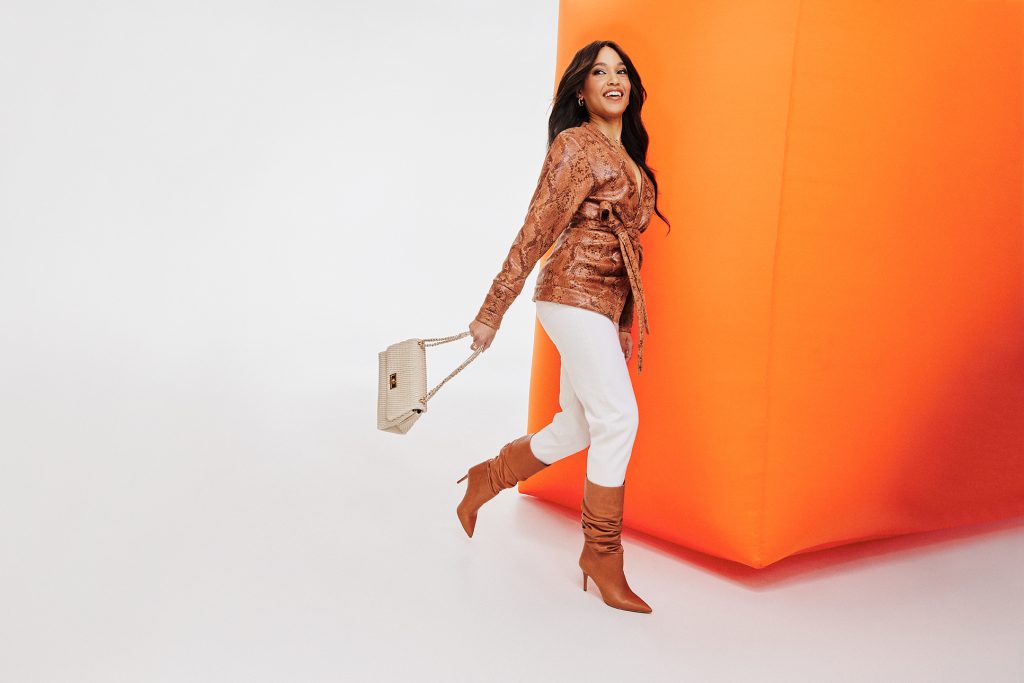 The Aldo brand collection offers boots and ankle boots in all shades of brown, which is irresistibly warm and exudes sophistication. Just as elegant and versatile as the popular models in black, brown boots are the perfect choice for any style and wardrobe. There are many possible outfits – from casual to evening, and brown boots raise each outfit to a new level. They will be worn with thick sweaters, favorite jeans, romantic dresses, but also with raincoats and blazers, while boots with high heels will be reserved for evening outings. If you haven't, it's the right time to include them in your autumn wardrobe!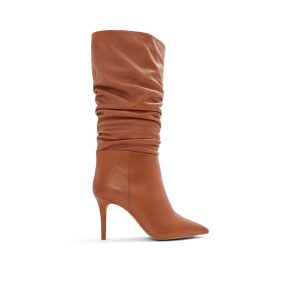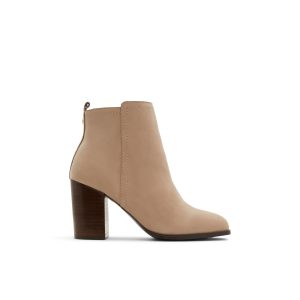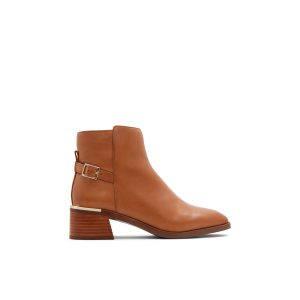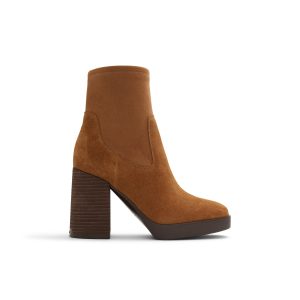 Odaberite svoje favorite u Aldo trgovini.