20 YEARS OF YAMAMAY
Yamamay is celebrating 20 years of the brand that represents passion, creativity, experimentation, innovation and a love of fashion.
Although the brand is known all over the world, it always likes to emphasize its Italian spirit, i.e. the "touch of Italy".
The Début collection was launched in September 2001, and over the years it has truly revolutionized the aesthetics of lingerie for women. Thanks to this, lingerie has become a symbol of sensuality, beauty, feminine elegance and awareness of the modern woman. The protagonists of the Yamamay collection have always been women themselves in various aspects, famous and "ordinary", Mediterranean and exotic beauties, and women of all ages, different characteristics and body types.
For the past 20 years, Yamamay has been creating stories, not osnly photos, and thanks to their collections and advertising campaigns, they have always known how to attract an audience. Yamamay continues to design and create fashion that women can wear every day, and the fashion items stand out with their highly technical and functional features, with sustainability in mind.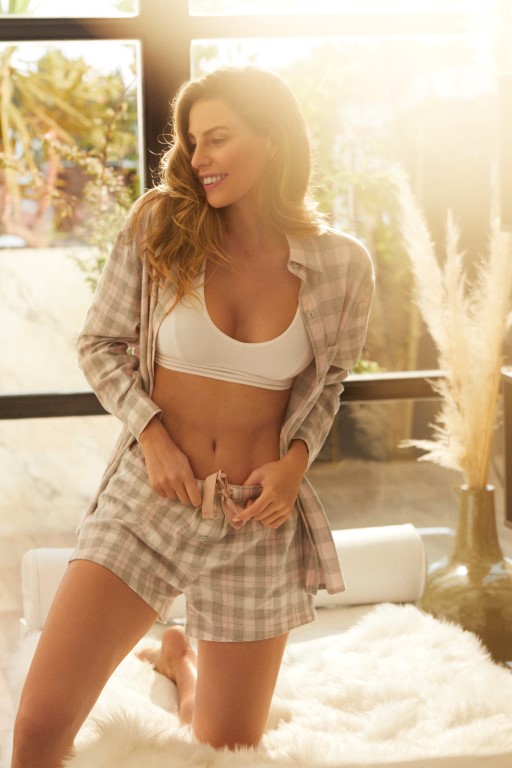 The Sustainability Plan is a commitment that the brand wants to convey to the world under the hashtag #yamamayforthefuture, which includes actions aimed at environmental protection, study and research of materials, innovative design, certifications, analysis, care for people, consumers and everyone involved in the production chain.