A NEW S.OLIVER JUNIOR LINE FOR YOUR KIDS
s.Oliver is starting the 2021 autumn/winter season off with great fashion suggestions for the return to kindergarten or school desks.
To get back to school, you need a cool outfit that will impress everyone. The general theme of the first autumn collection is "Let's protect the planet", so s.Oliver focuses on words, slogans and thoughts about our planet. Accordingly, photographs in the form of prints, mixed colors or the extremely popular AOP (all over print) in batik technique are used. The collection for boys is focused on long-sleeved T-shirts, tracksuits and hoodies. The outfit is complemented by the lower part of a tracksuit or jeans. At the beginning of this school year, the girls will be delighted by the leopard pattern on blouses, cotton sweaters and casual dresses. In addition, the collection is characterized by trendy striped T-shirts in two colors that can be easily formed with various clothing items.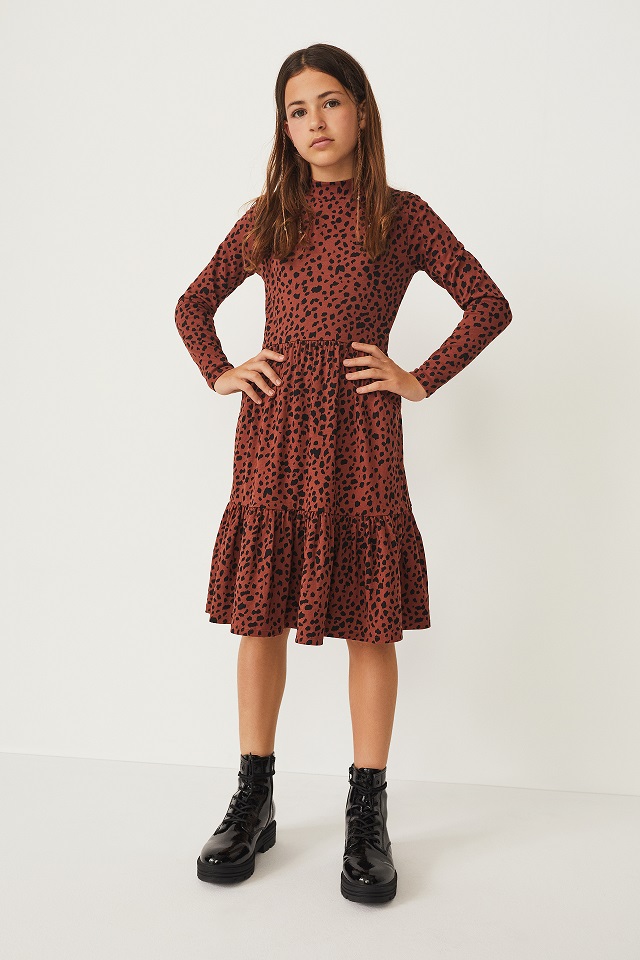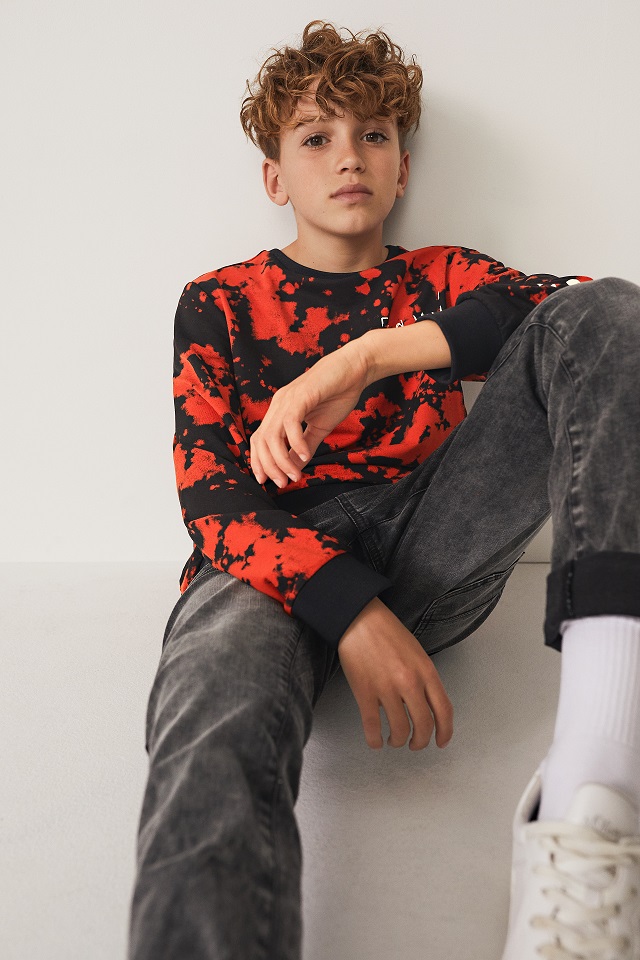 At the beginning of the new school year, the colors will really refresh your kids' wardrobe. Strong fuchsia and delicate lilac are the central colors for girls. We must also pay attention to the cool zebra and tiger patterns on cotton sweaters and knitwear. For boys, autumn brings sports sweaters and T-shirts with interesting prints that are an indispensable partner to sports pants or classic jeans. For colder mornings or evenings, a quilted vest will come in handy. For an elegant variant, choose a shirt with a bow tie. The colors worn by the boys are bright red, white and various shades of blue.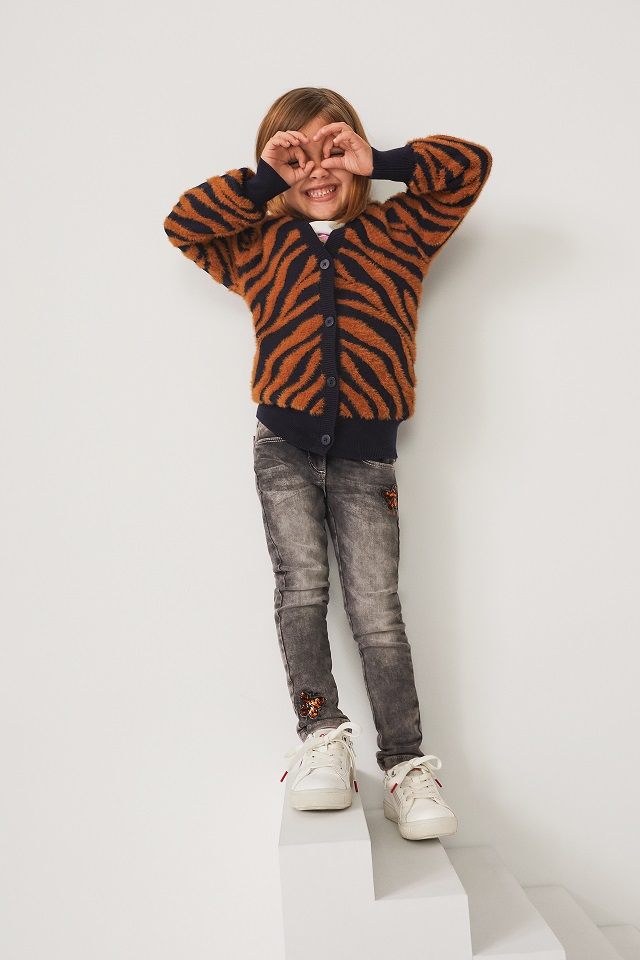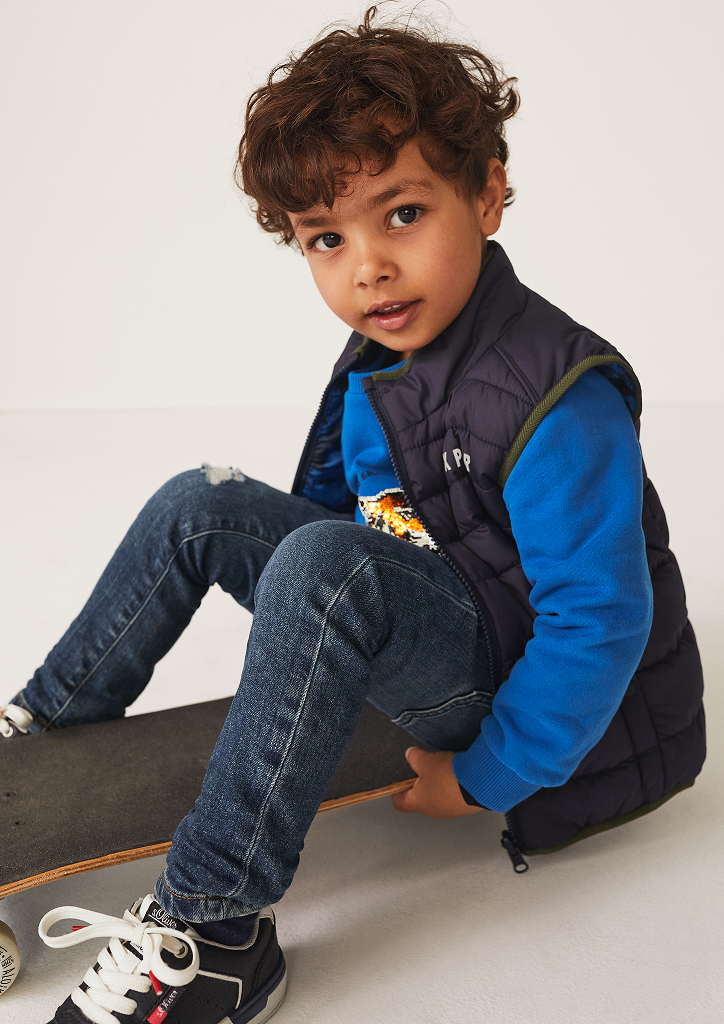 s.Oliver Baby will introduce the little boys to the brave tiger this time! The theme of the "stay wild" collection is represented by colorful lines, portraits of tigers and various applications of wonderful colors. The favorite piece of the collection – a tracksuit – has everything you need… Hood with ears, a cheerful application on the front and a tiger print on the sleeves! It couldn't be naughtier! For a slightly more "serious" outfit, combine a sweater with jeans or chino pants. Girls will hang out with a leopard, and a small butterfly will keep them company. Sequins are of course indispensable. The harmony of colors will be ensured by different shades of red and coral with soothing blue and white shades.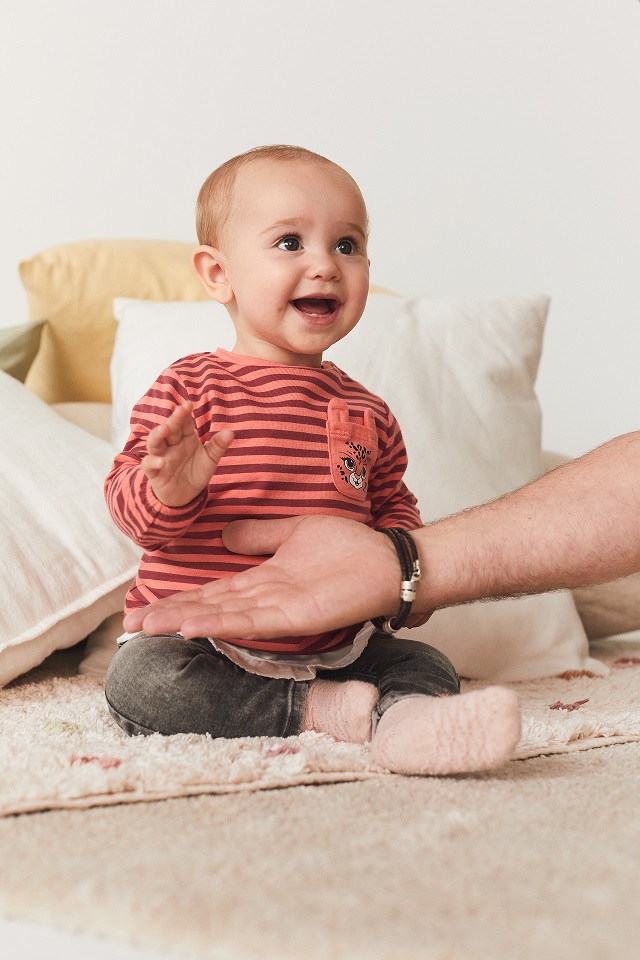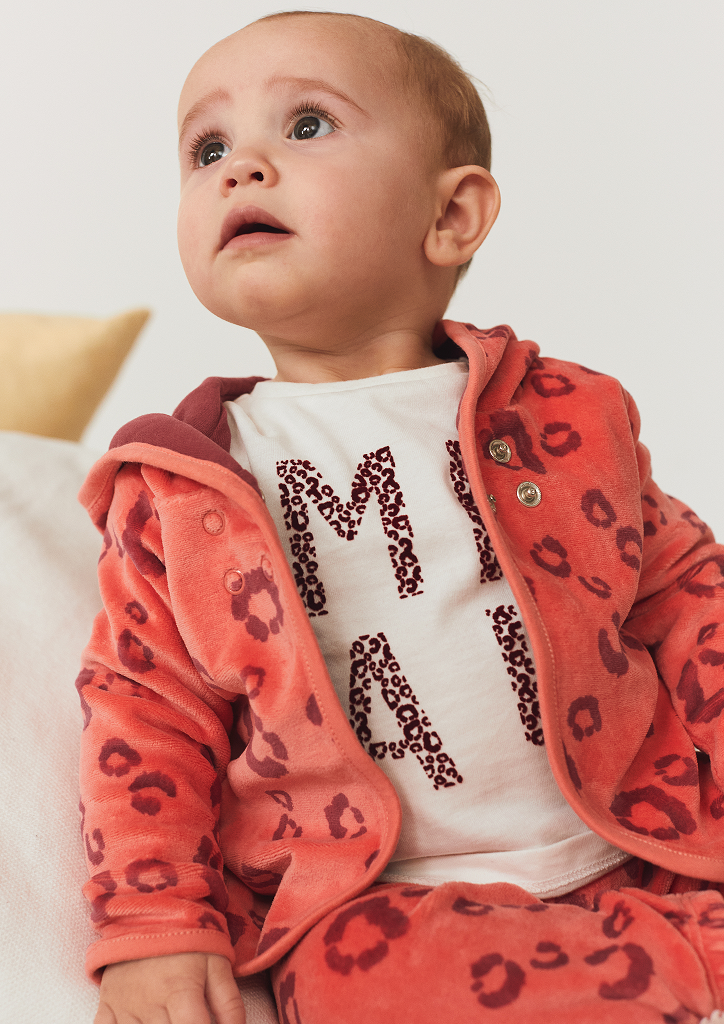 Look for the new autumn collection in the s.Oliver store in City Center one!