ALDO HANDBAGS YOU WILL NEED THIS SPRING!
A detail which can improve and transform any combination, and is practical as well? It's one of every woman's favorite fashion accessories: a handbag!
The brand whose spring collection offers numerous models of beautiful and trendy footwear, and which boasts attractive handbags and fashion accessories, is the Canadian brand ALDO. This season, the offer of handbags is more tempting than ever, and we have singled out just a few must-have models that follow world trends!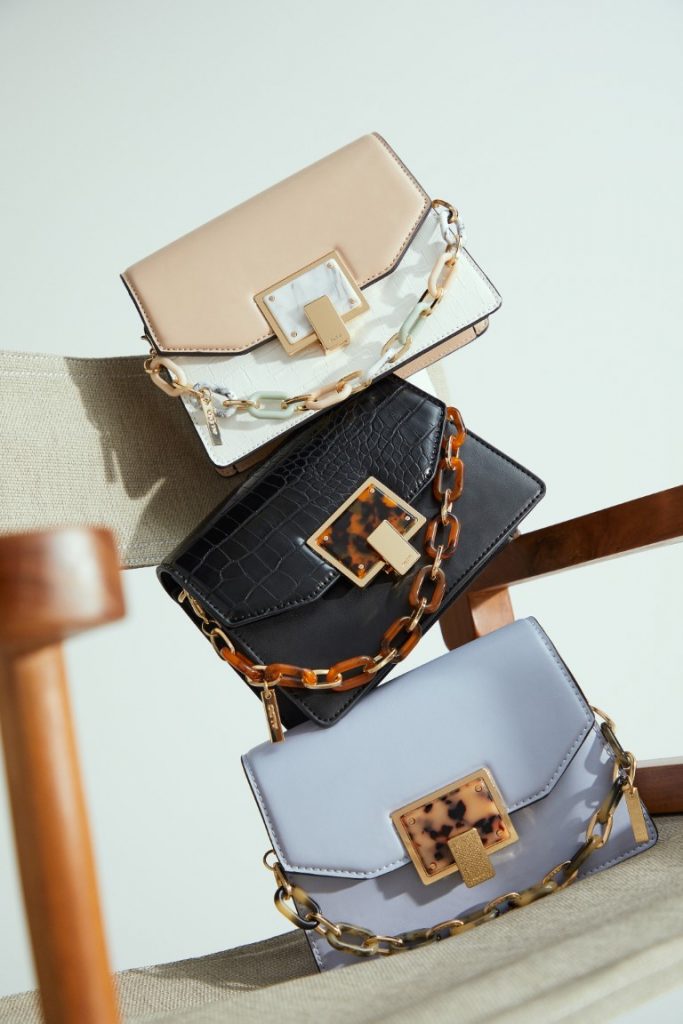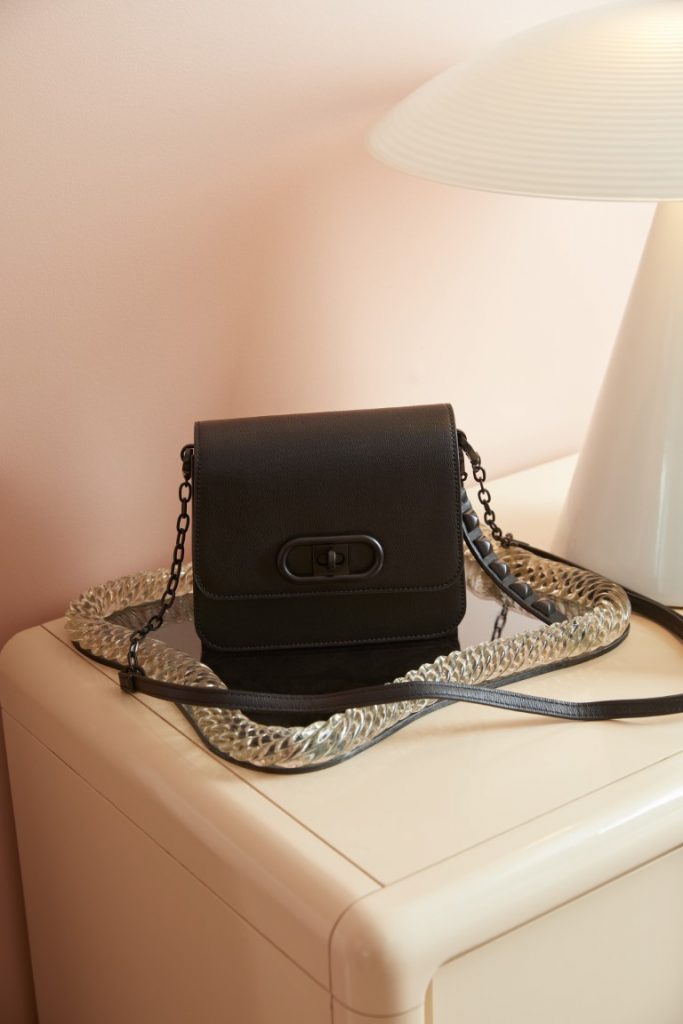 Models in pastel colors are among the first to remind us of fresh spring and summer combinations and are a guarantee that your outfit will be up to date with trends. Handbags in gentle shades of blue and purple are one of the most popular trends this spring, and will fit in perfectly with fluttery and playful combinations for warm days. We must not omit the classic and simple handbags in shades of beige that are always a subtle and proper choice for any occasion.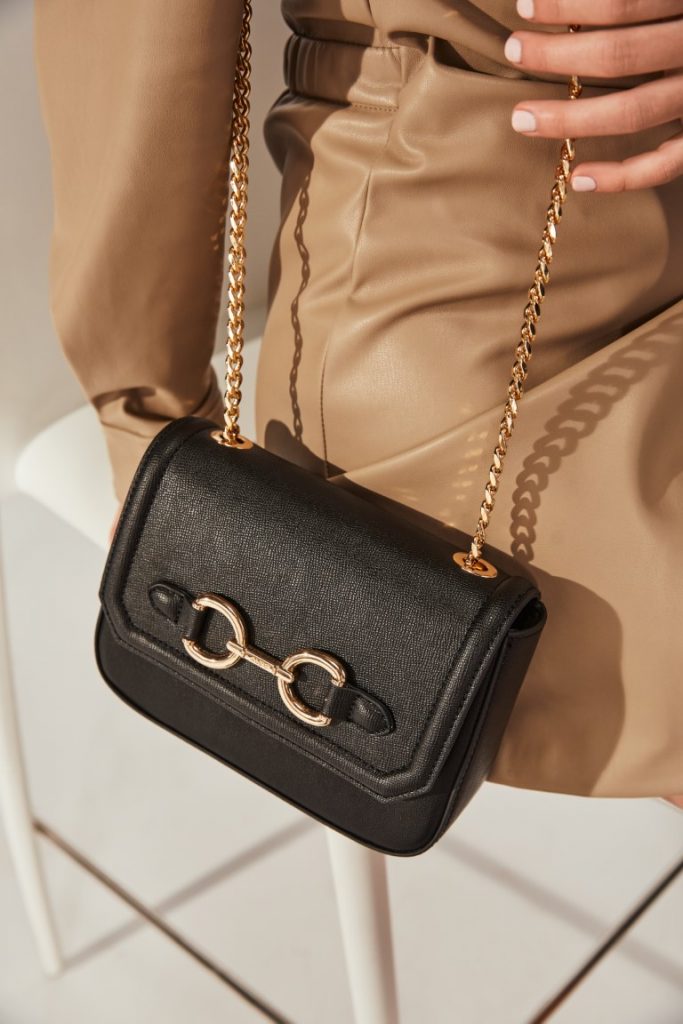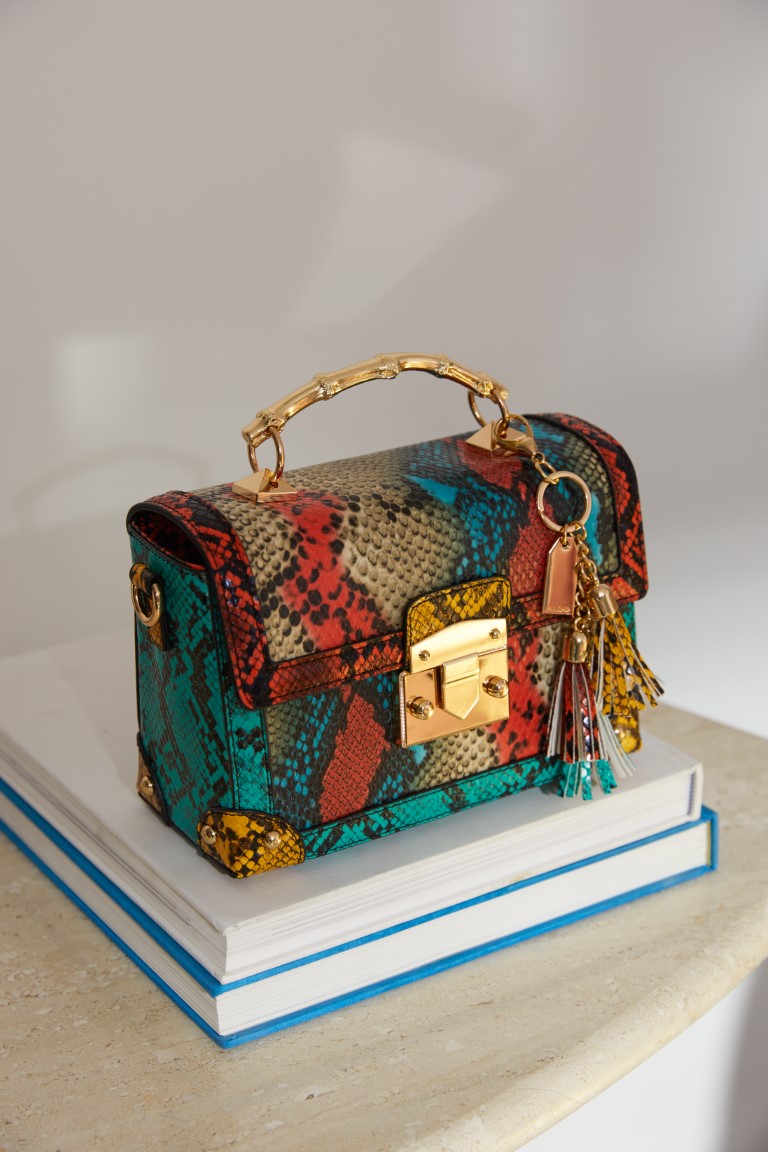 Ladies who love practicality and simplicity will surely be happy to add some of the practical black crossbody bags to their bag collection. An eternal color that "is complementary to everything" and will never stop being fashionable is a great investment and an unmistakable choice for any situation. Another trend, appealing to daring ladies, are handbags with an eye-catching print. Even when you have no inspiration and wear a completely basic outfit, handbags with an attractive print will be just the right choice to improve your look. An exotic animal or floral print in vibrant shades will draw attention to you wherever you appear!