AN ECO COLLECTION THAT CELEBRATES PLANET EARTH
The Replay Earth Made Human Crafted collection celebrates planet Earth: the eco collection 'travels' around the world in earthy tones.
Replay has launched a collection called Earth Made Human Crafted, which, in addition to recognizable quality, offers an original style with a strong identity, but also a strong message. Earth Made is all about going back to the roots, and therefore reconnecting with our planet, which is why the collection focuses on the use of organic fabrics with ECO certification. The simplicity of the clothes as a fluid and simple connection to the earth is evident in the simple cuts of the men's and women's pieces from this unique collection.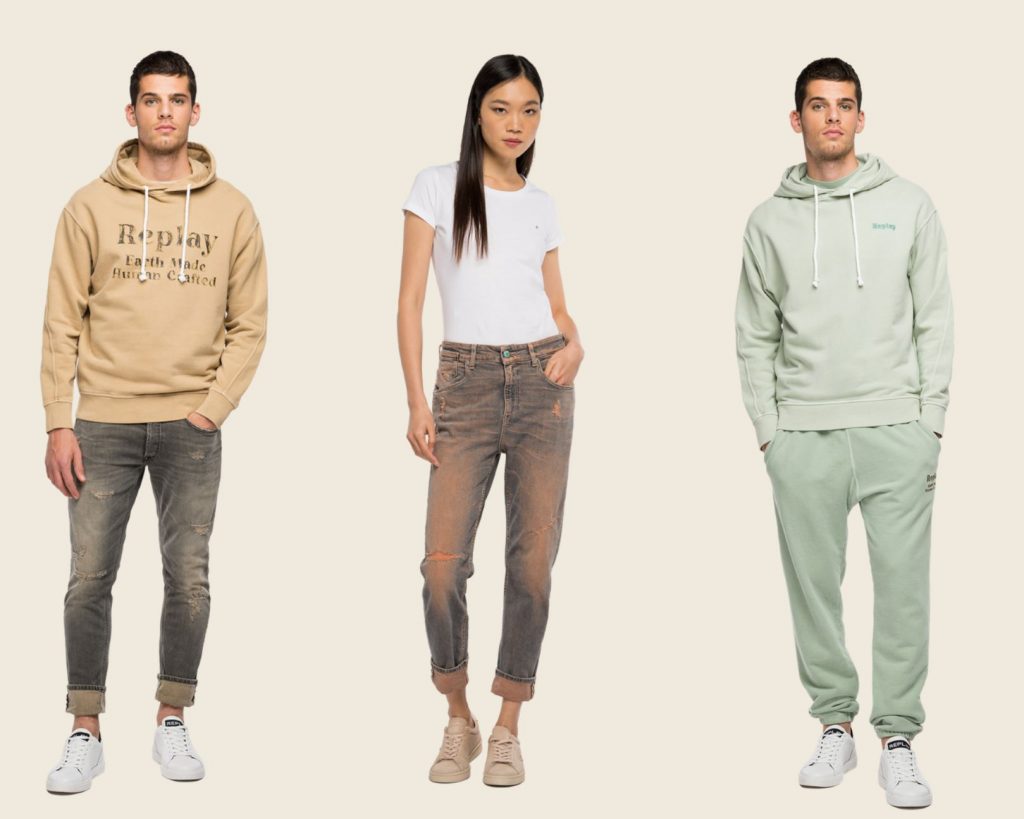 All items have been treated with natural mineral pigments with ZDHC certification that convey an exceptional color and ensure a somewhat surreal, dusty earth-tone look, which rounds out this special story. Replay has managed to incorporate the colors of the Earth from different parts of the world into this collection, successfully transmitting the diversity and perception of the value of our planet, which must be treated with respect and responsibility.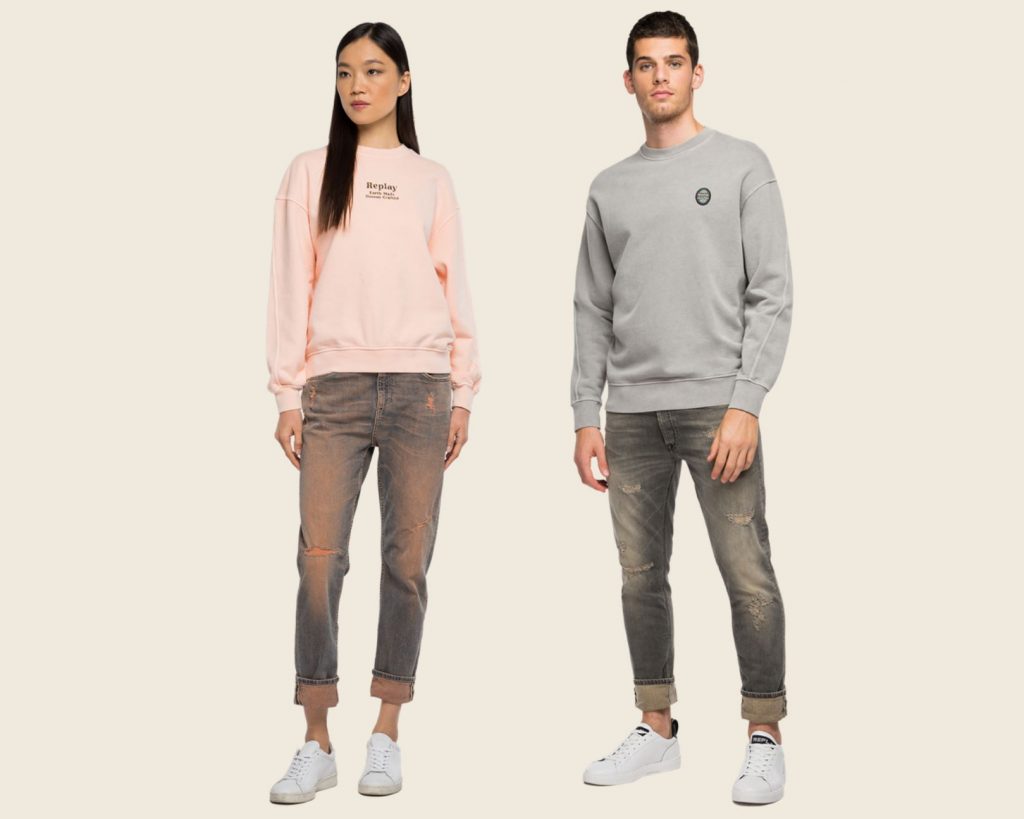 Raising awareness and creating a fashion storyline is always a challenge, but Replay has once again proven that combining fundamental values with uncompromising quality always drives new trends when it comes to defining the distinctive urban look and creating must-have pieces.