CAMPAIGN THAT DOESN'T KNOW AGE
The story of family love, shared moments and memories we create with those we love the most, is at the heart of the new spring Fashion&Friends campaign.
Featuring three generations that support and inspire each other, "Generations" celebrates tradition and belonging, quality and longevity, togetherness and heritage.
We tailor, adapt and proudly wear the eternal classics worn by our mothers. Sisters borrow things from each other without asking. Collecting pocket money for those urban sneakers that your son has seen in the shop window – sounds familiar? Every family has its own fashion story, and Fashion&Friends is a part of each of them.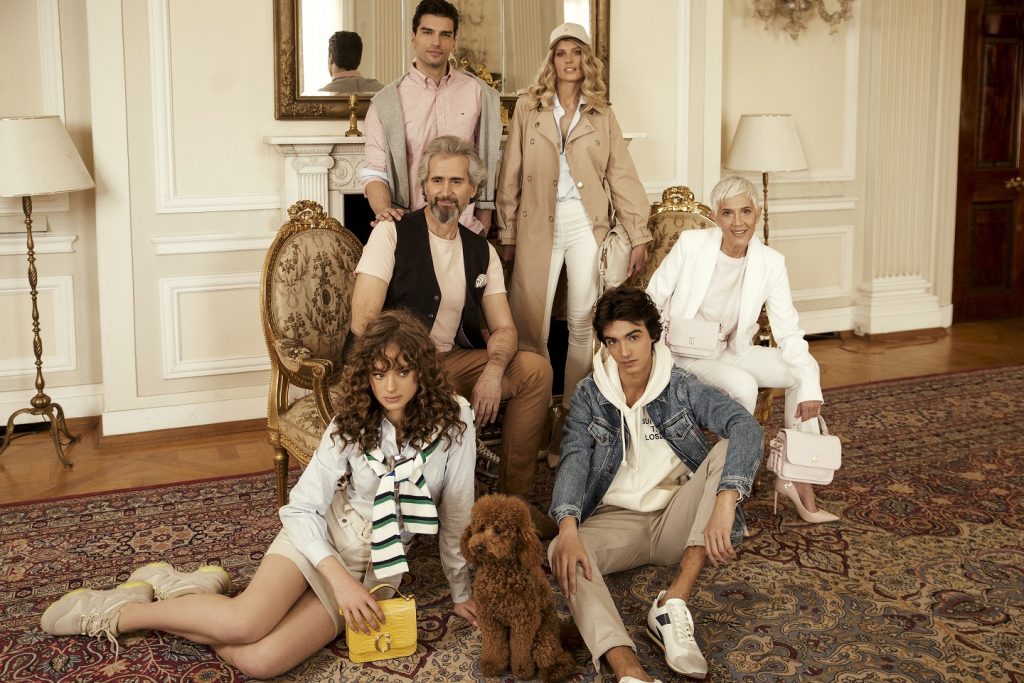 The new campaign faithfully reflects the spirit of this multi-brand concept that has always fostered diversity, allowing all generations to express their authentic style, as a kind of expression of their personality.
The cover faces of the campaign complement each other perfectly in a game of diversity and emotion, showcasing some of the key pieces of the season that can be interpreted in countless ways – from versatile raincoats and denim jackets to straight-cut pants and romantic dresses designed for spring. Earth tones are mixed with vibrant shades of turquoise, green and red, emphasizing the beauty of the campaign.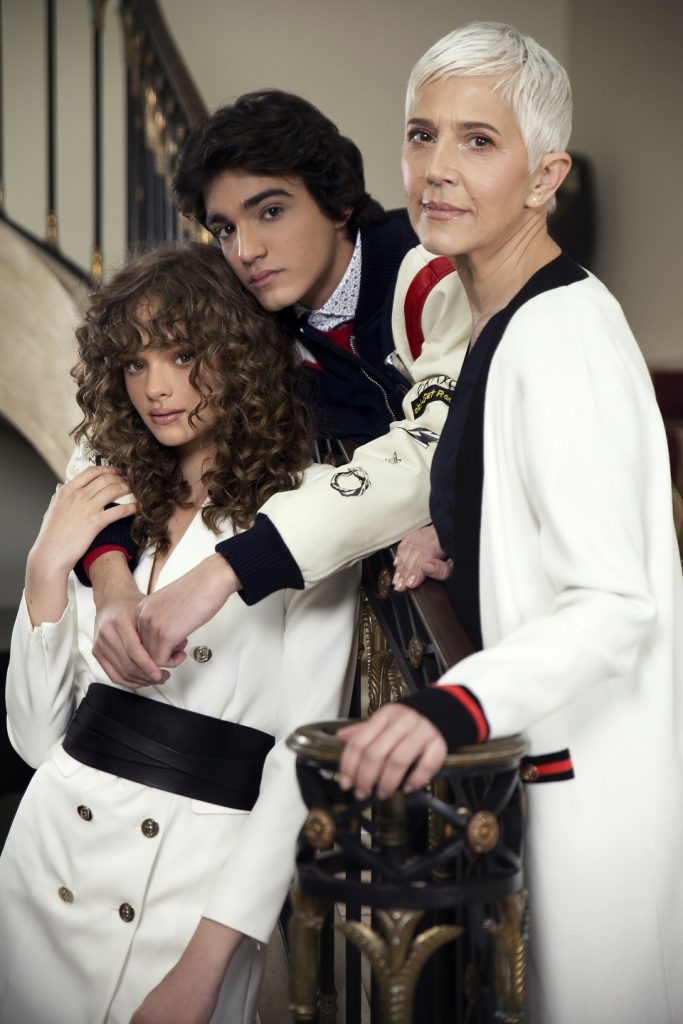 This spring, Fashion&Friends invites you to enjoy combining styles together with those you love the most, to dare to combine the incompatible, boldly buy the piece you dream of and share the news with your loved ones.