DESIGUAL X MR. CHRISTIAN LACROIX
Shared themes, passion for colors, patterns, and patches are just some of the touchpoints that sustain this long-lasting love story. A brilliant French creator has designed an astonishingly bright collection that celebrates the arrival of spring. The theme of this collection is floral print. But can a floral print excite us again? Of course, when Monsieur Christian Lacroix designs it for Desigual.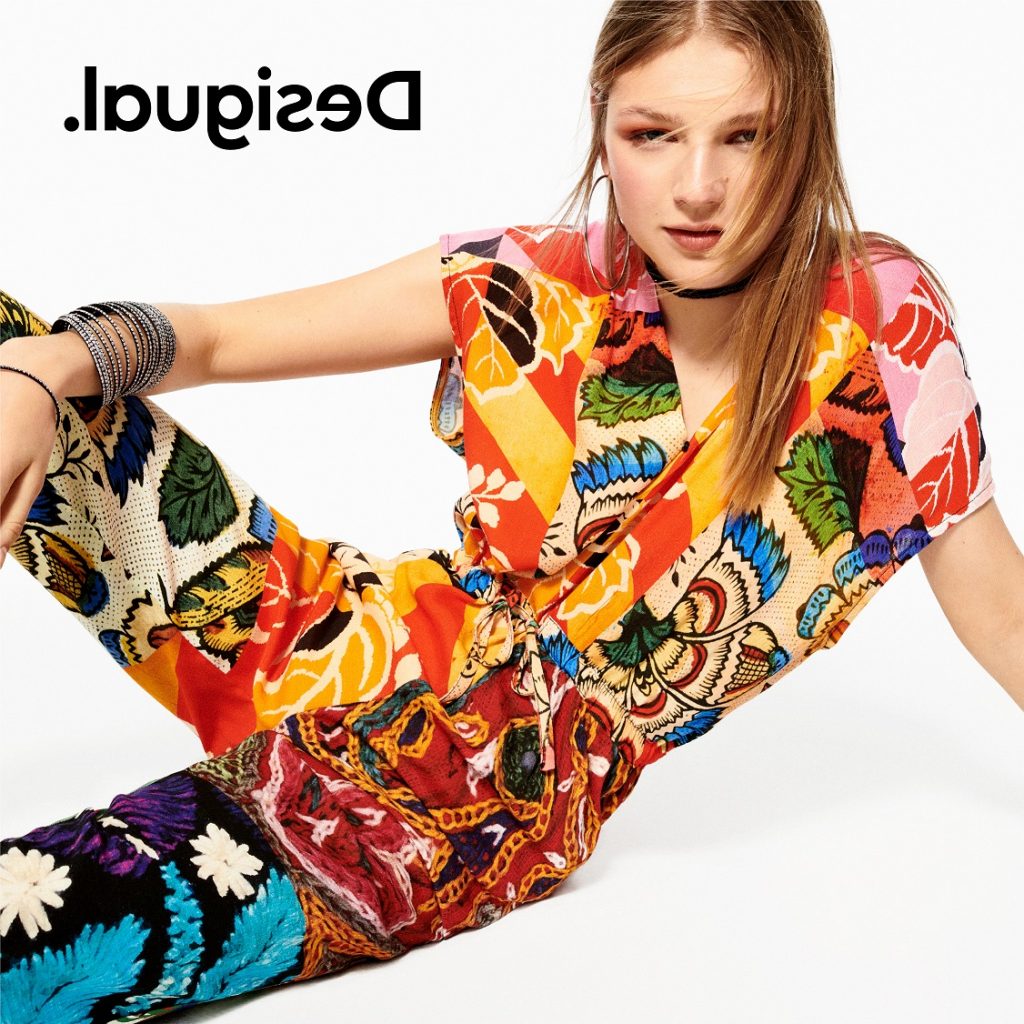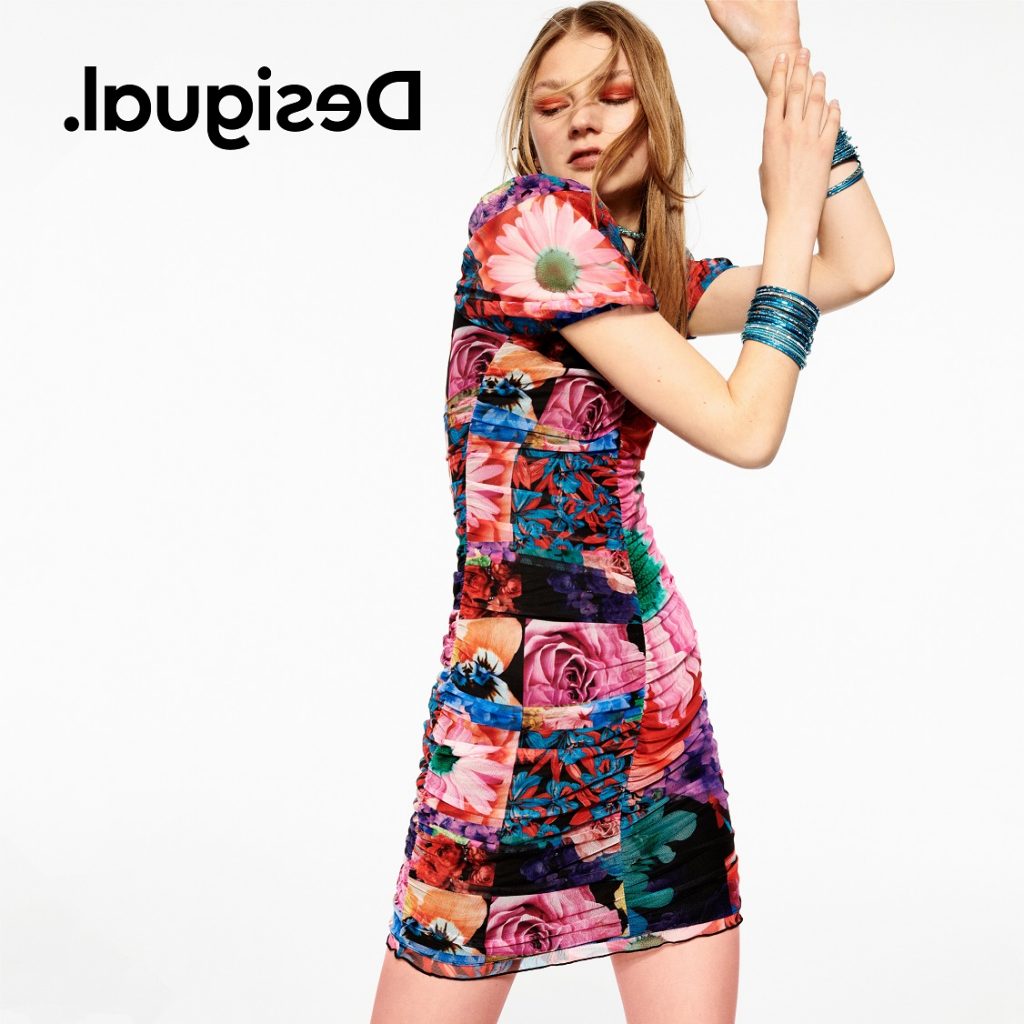 Tropical and vibrant prints, delicate ribbed fabrics in bright colors, and a patchwork of tropical prints will make sure you are noticed at all times and on every occasion!