DODIĆ DIAMONDS CELEBRATE WOMEN
Women's Day is a time to celebrate the female spirit and strength, and it is also an excellent opportunity to surprise a loved one in your life, shower them with attention, and express love and gratitude.
We agree that women should be appreciated and respected every day, but March 8 is the perfect time to surprise them with a unique gift. Every woman is unique in her own way and deserves only the best. Diamond jewelry will delight your better half because diamonds represent eternal objects of desire and the shiniest tokens of appreciation. A diamond has always been more than a shiny gemstone, and a ring, necklace, or bracelet adorned with it represents more than a beautiful gesture.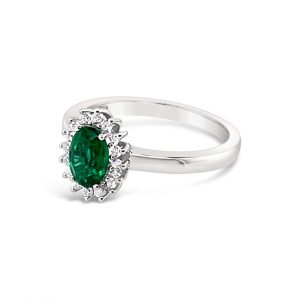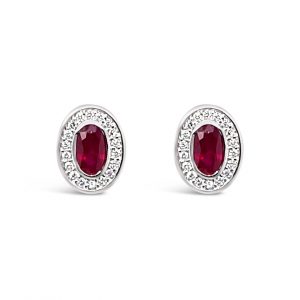 Diamonds are a symbol of love and romance, and they will create the most beautiful memory that can last forever. In addition, the combination of diamonds and gold offers a sense of refinement and elegance and wearing these unique pieces will make you feel confident and attractive on all occasions.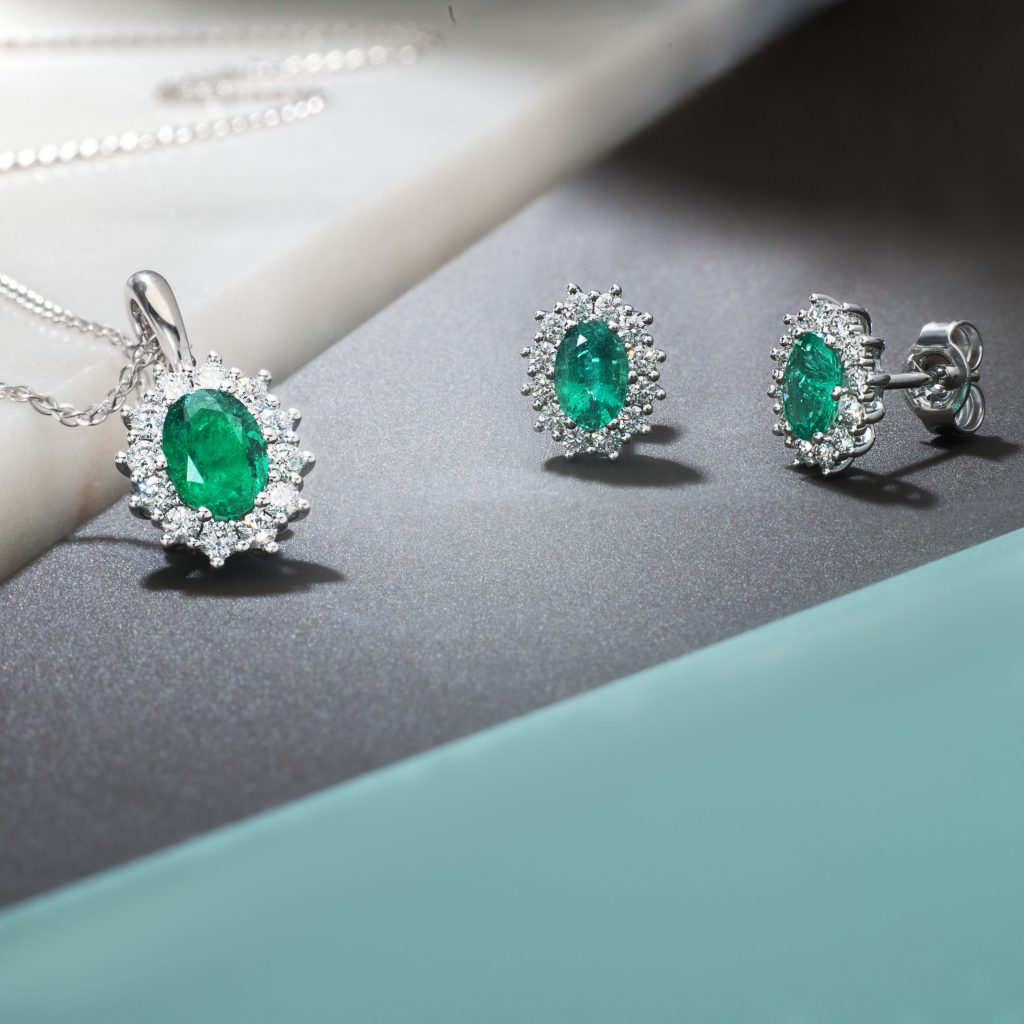 If you decide to propose to your loved one on this very day, a diamond ring is surely your best bet. You can choose the shape and size that best suits your taste. You can get help and advice on selecting the perfect diamond ring from the diamond expert, Filip Dodić.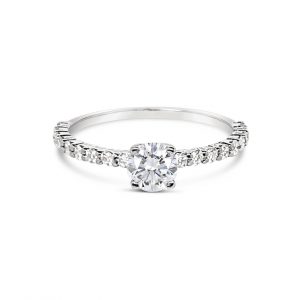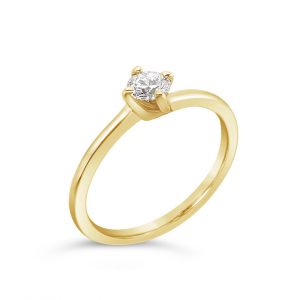 Whatever the trends in the world of jewelry, diamonds remain an eternal classic, an indispensable and memorable gift that will melt hearts and bring joy to your loved one. So, choose luxury jewelry in Zlatarna Dodić and mark the most memorable moments in your life and those of your loved ones.
Visit Zlatarna Dodić before March 24 to enjoy our special offers and choose authentic jewelry at cheaper price points.