EACH WOMAN HAS HER OWN STYLE
Yamamay's new campaign is dedicated to the Basic Collection 2021 with the aim of promoting female beauty.
Its latest collection promotes fashion designed for all women, regardless of their size, age and ethnicity. Beauty comes from within, which is something we achieve when we feel good in our own skin. Collections serve to empower women because wearing comfortable and innovative products helps us feel good and confident, which, in turn, boosts our inner strength and increases our perception.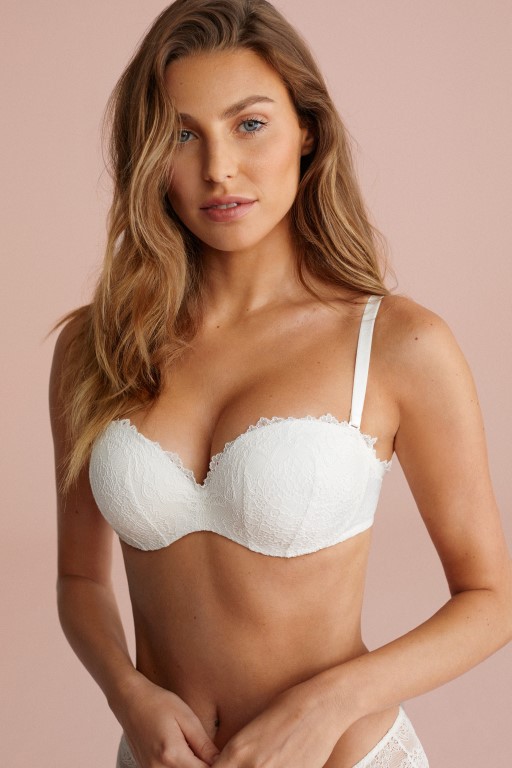 Through this campaign, Yamamay once again aims to encourage acceptance of one's own physical appearance – differences are beautiful; appreciate yourself as you are, live a healthy life without the aesthetic role model to emulate – see your own value, even if you do not fit into a particular aesthetic model.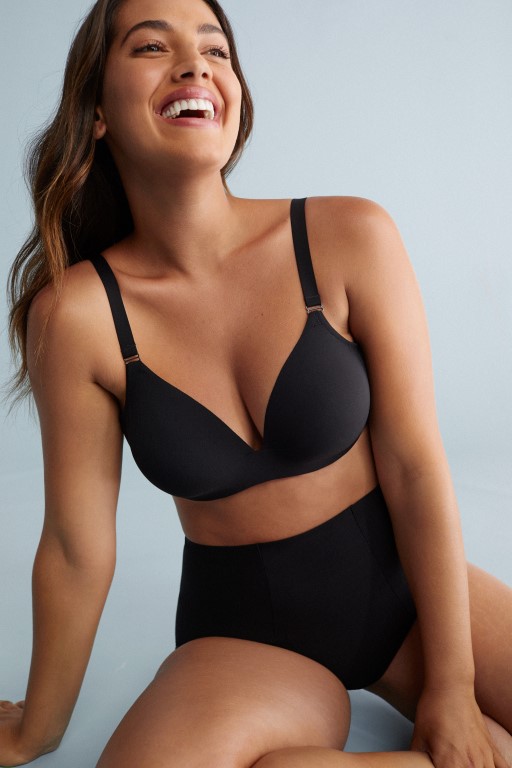 Moreover, Yamamay continues its journey towards greater sustainability, with as little impact on the environment as possible. Eco Designed Innovative Textile is a new capsule collection of underwear made entirely of 100% recycled monomer fabric. It all started back in 2014 with the Sculpt line, made of EUROJERSEY's patented Sensitive® Sculpt fabric. Climate change has forced us to understand how all elements on our planets affect one another. Yamamay aims to create a successful CO2-reduction methodology that can be used as a model for application in all future collections and products. In order to offset the emissions produced by the Sculpt line, Yamamay has decided to support a renewable energy development project in Sri Lanka where this line is manufactured. The 2021 fall collection will feature a launch of 3 new models from the sustainable Sculpt line: a balconette bra, bodysuit and high-waisted briefs.