FASHION ACCESSORIES IN NEUTRAL COLOURS ARE IN THIS SPRING
This spring, find inspiration in minimalism and neutral colours.
The arrival of spring has brought us back to bright, energetic colours, colourful patterns and pastel shades. Although we were all waiting for sunny days to style our outfits in bright colours, we must not forget neutral and soft tones which are always in, especially this season. Those timeless shades are a staple in our closets because their minimalism makes it possible to style them in numerous amazing ways. Neutral clothing items and fashion accessories are the main point of capsule wardrobes. Just how well these colours go with everything is clear from the way neutral bags and shoes blend perfectly with every outfit, which was recognized by the cult Aldo brand. They offer a wide range of fashion accessories in neutral colours. Below we present the best models for creating a bold statement outfit.
EVERYDAY OUTFITS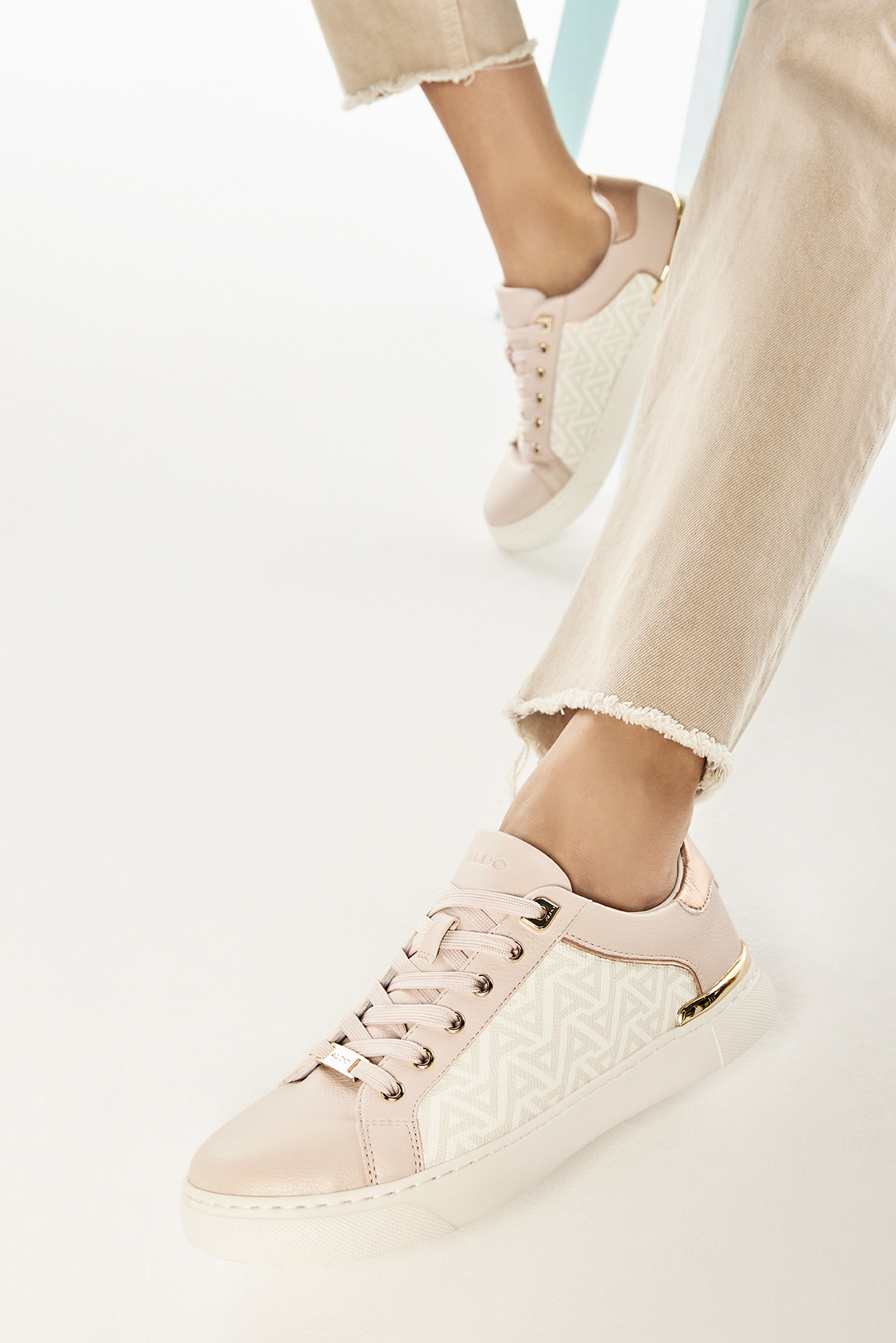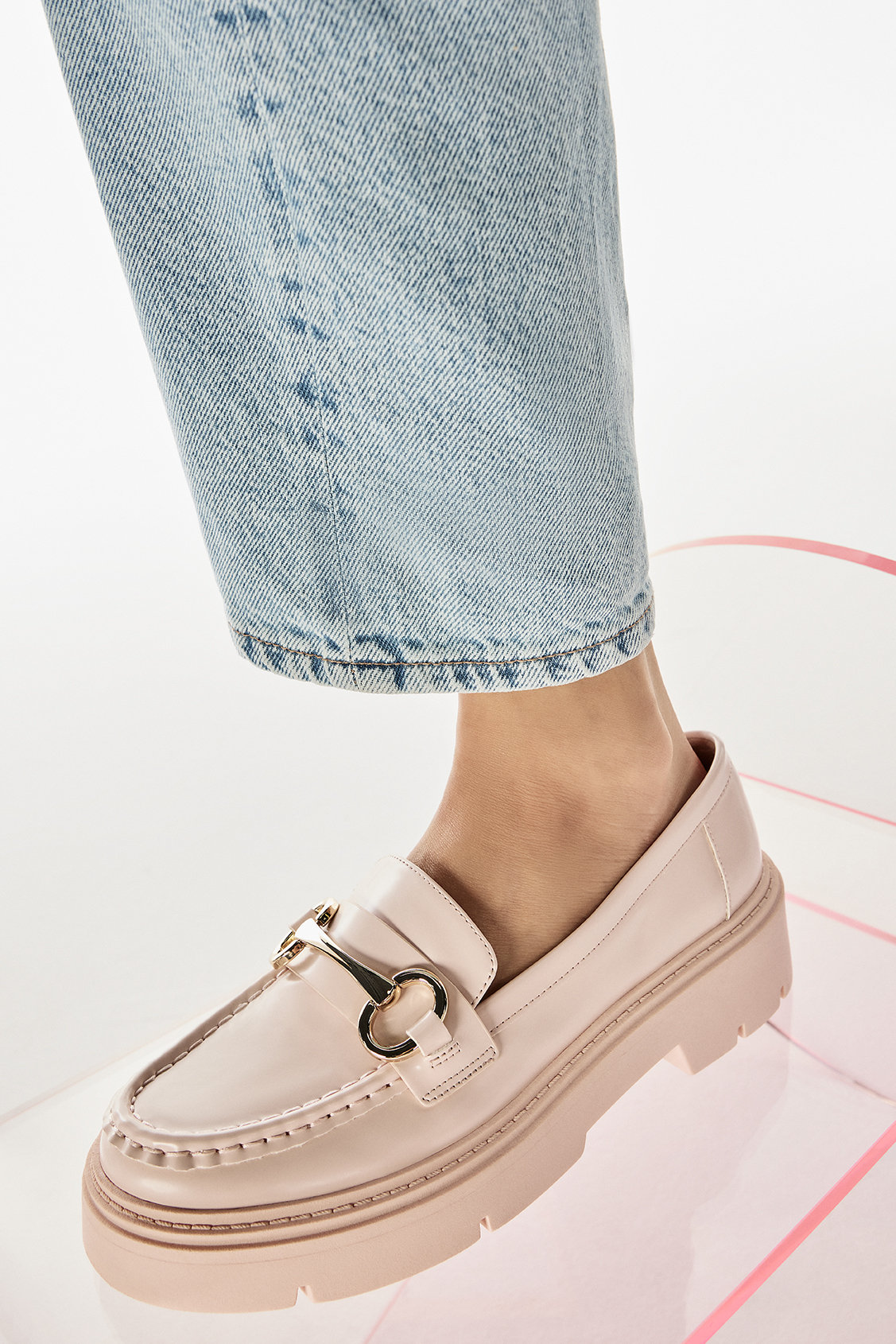 Complete your everyday outfits with high-quality sneakers or popular moccasins, which are one of the must-have pieces this spring. Footwear with the Aldo signature comes in irresistible shades of beige that you can wear to work, to a café or to the city on Saturday. They fit perfectly with any combination, from timeless jeans in all colours to the dresses we love to wear in the spring. Other than flat shoes, you can also choose shoes with a block heel and gold details, which will certainly grab everyone's attention. A wider heel is a great choice because it makes the shoes more stable. It can be paired with outfits perfect for a business meeting or even a date. When it comes to bags, we offer different models for all occasions – from large bags that will hold all your things to smaller purses that can be carried in your hand or over your shoulder. Bags with an effective golden handle or an accessory such as a chain and a scarf are a big hit, a perfect choice that will elevate even the simplest combinations.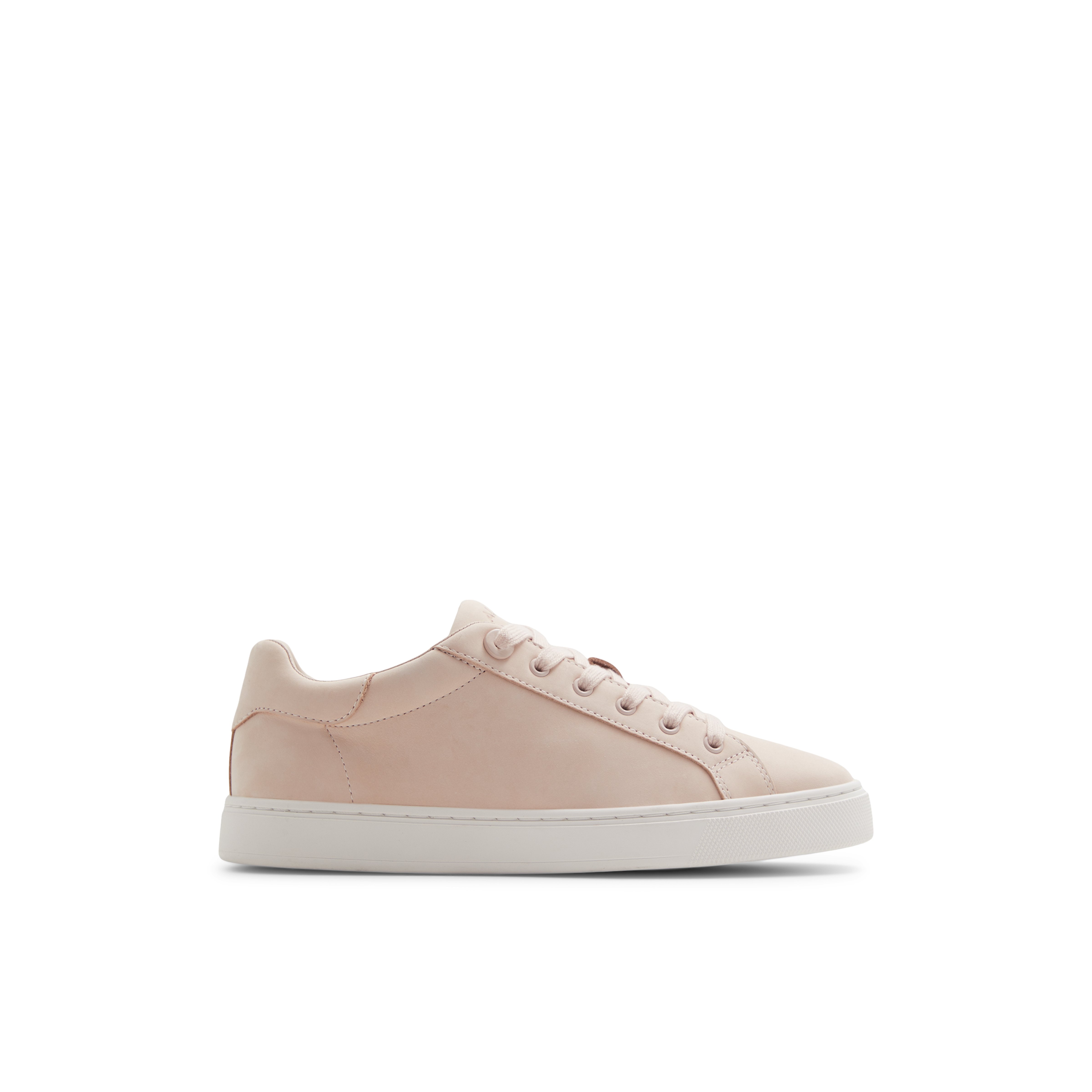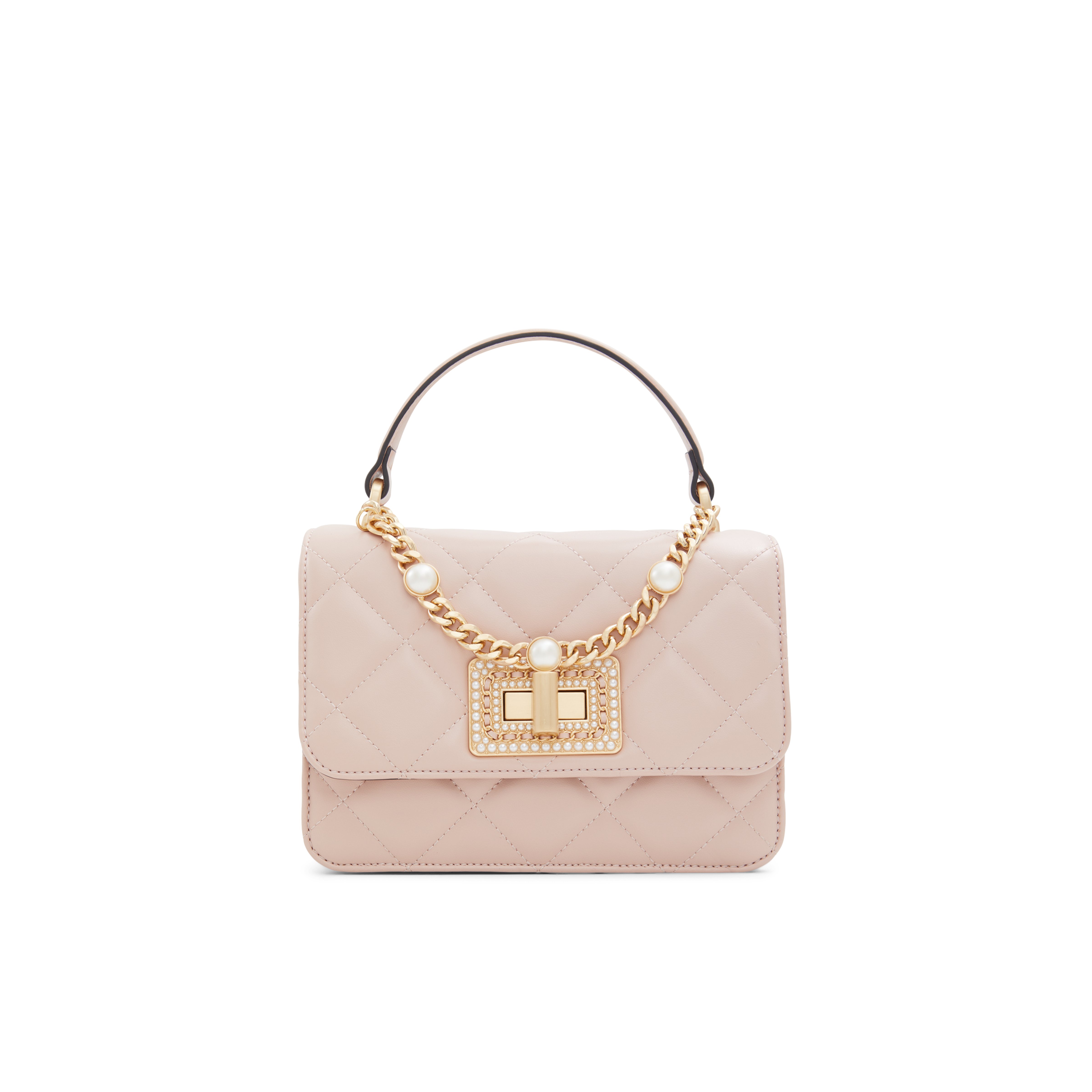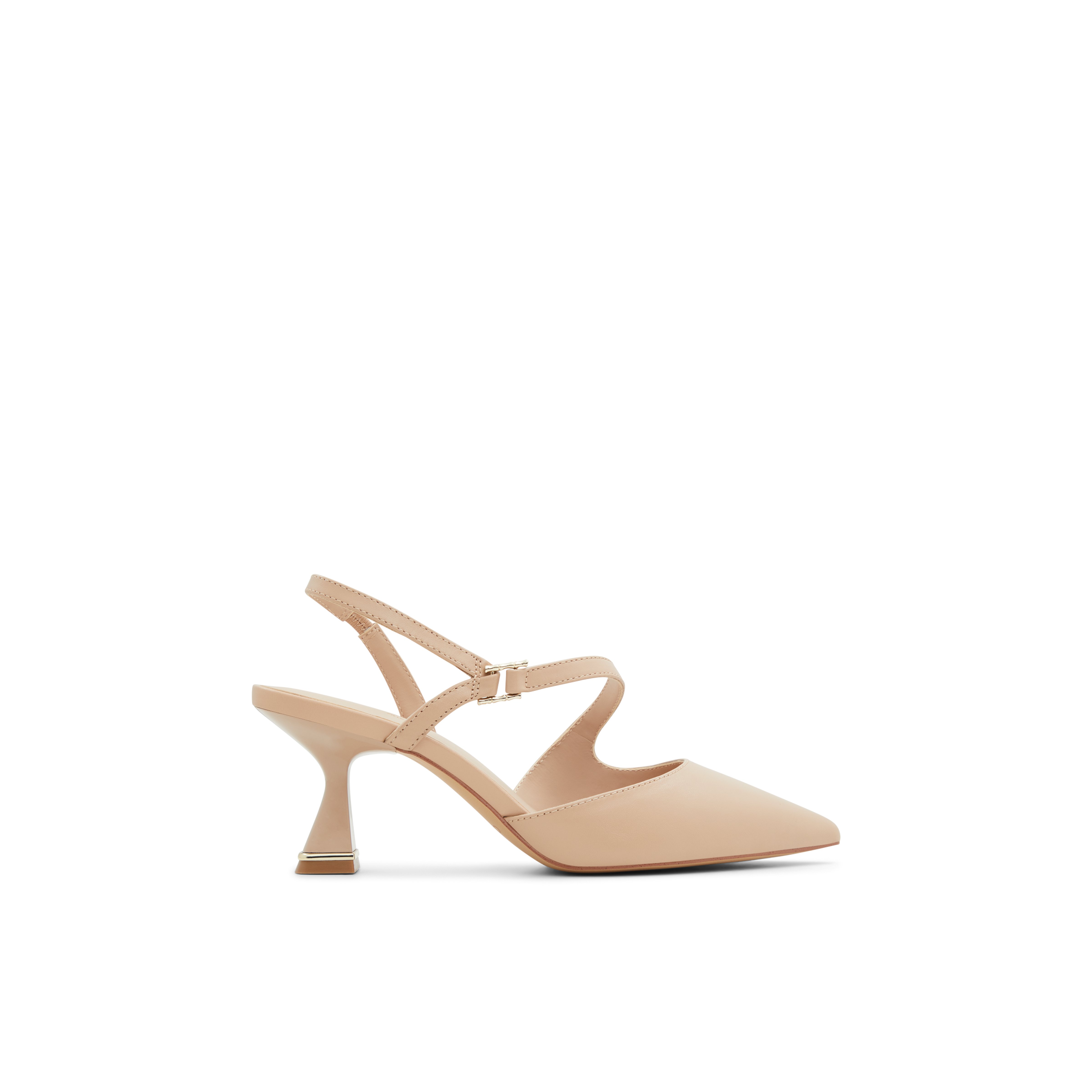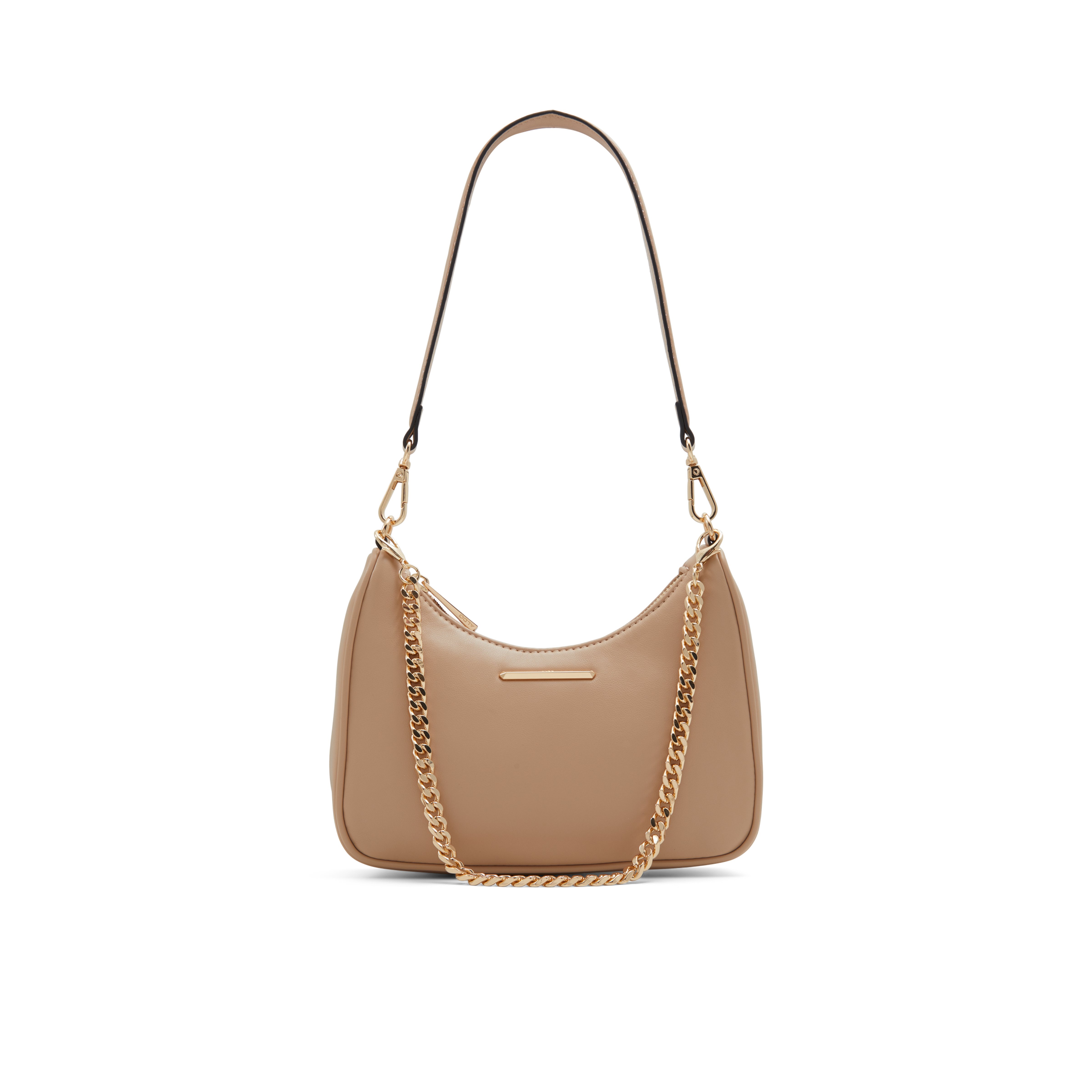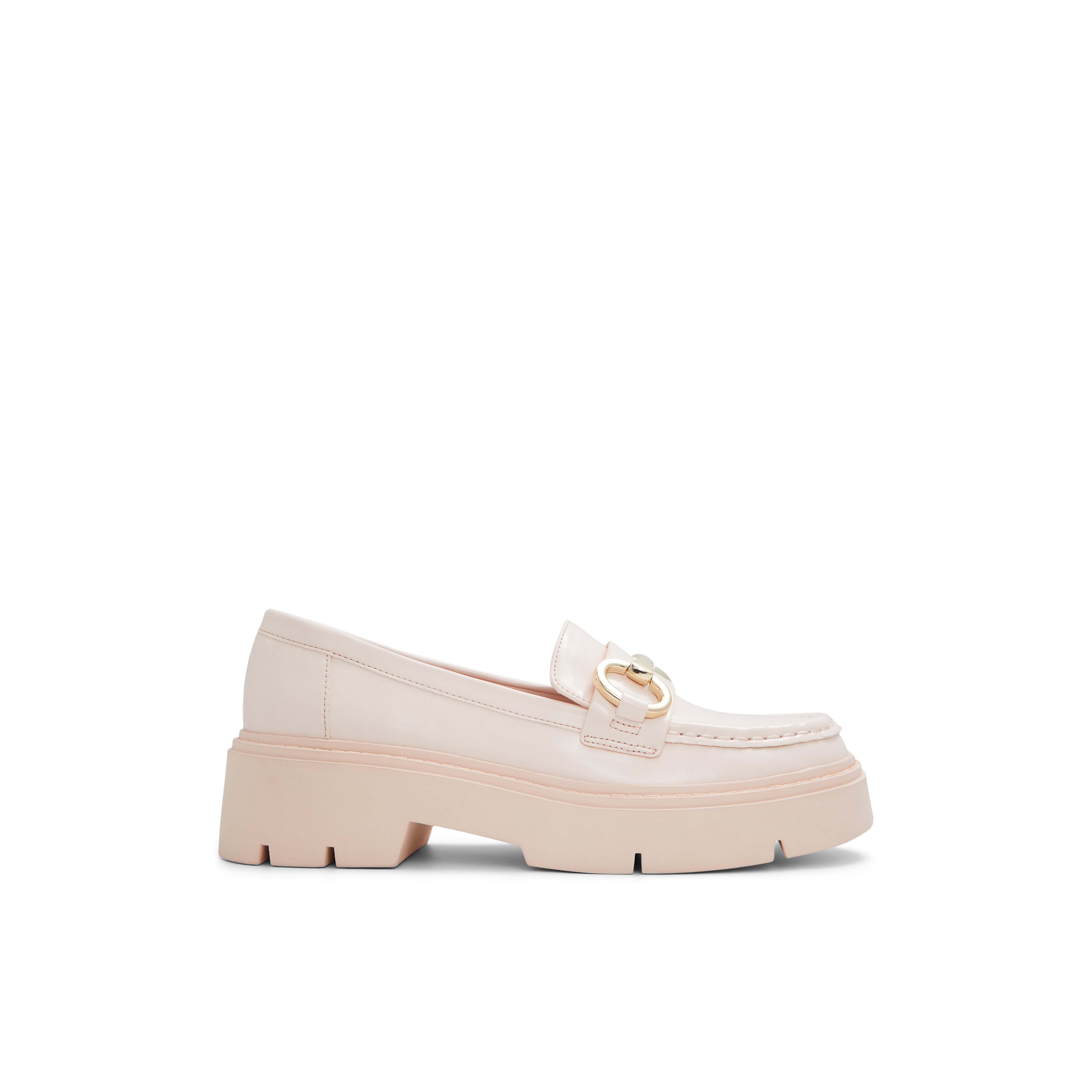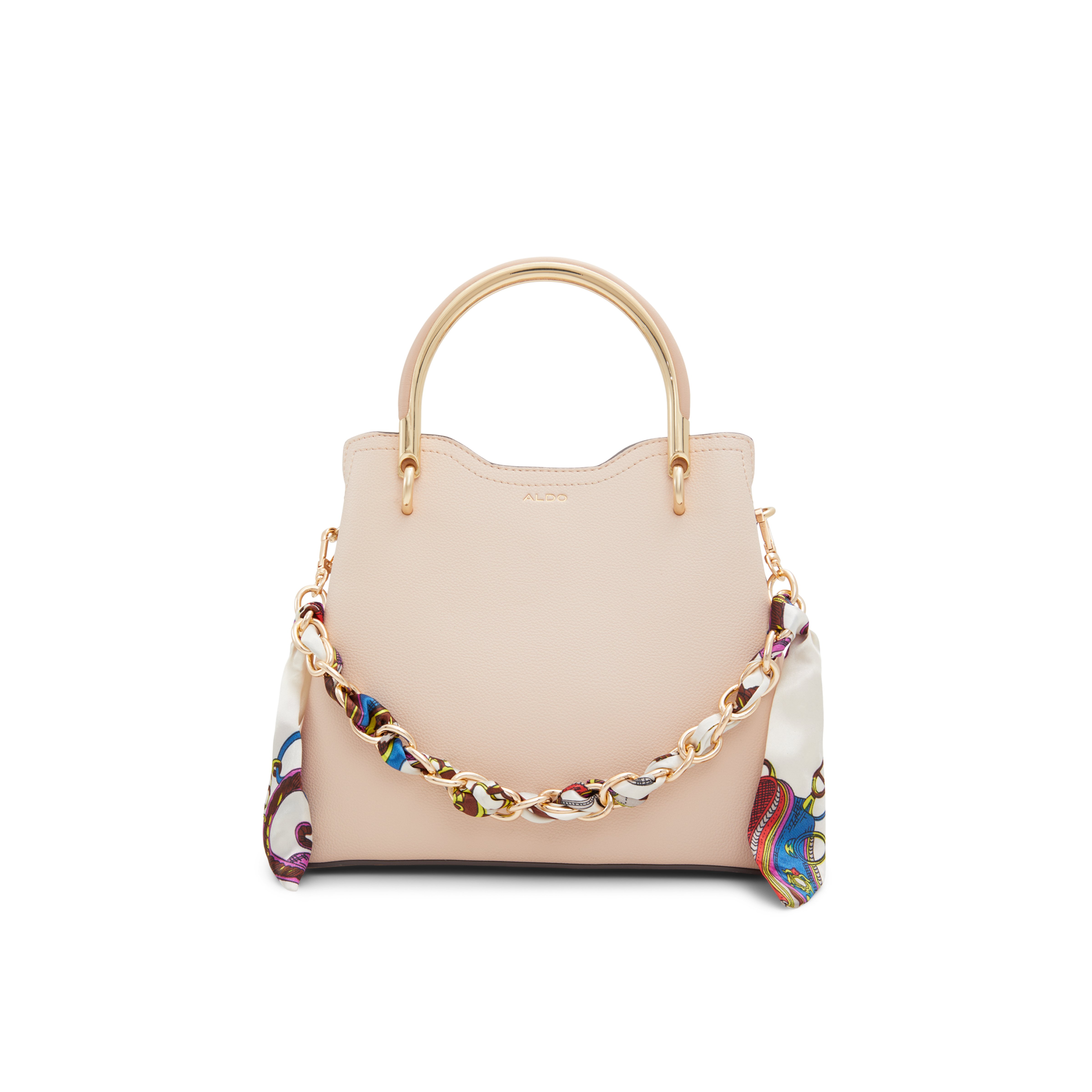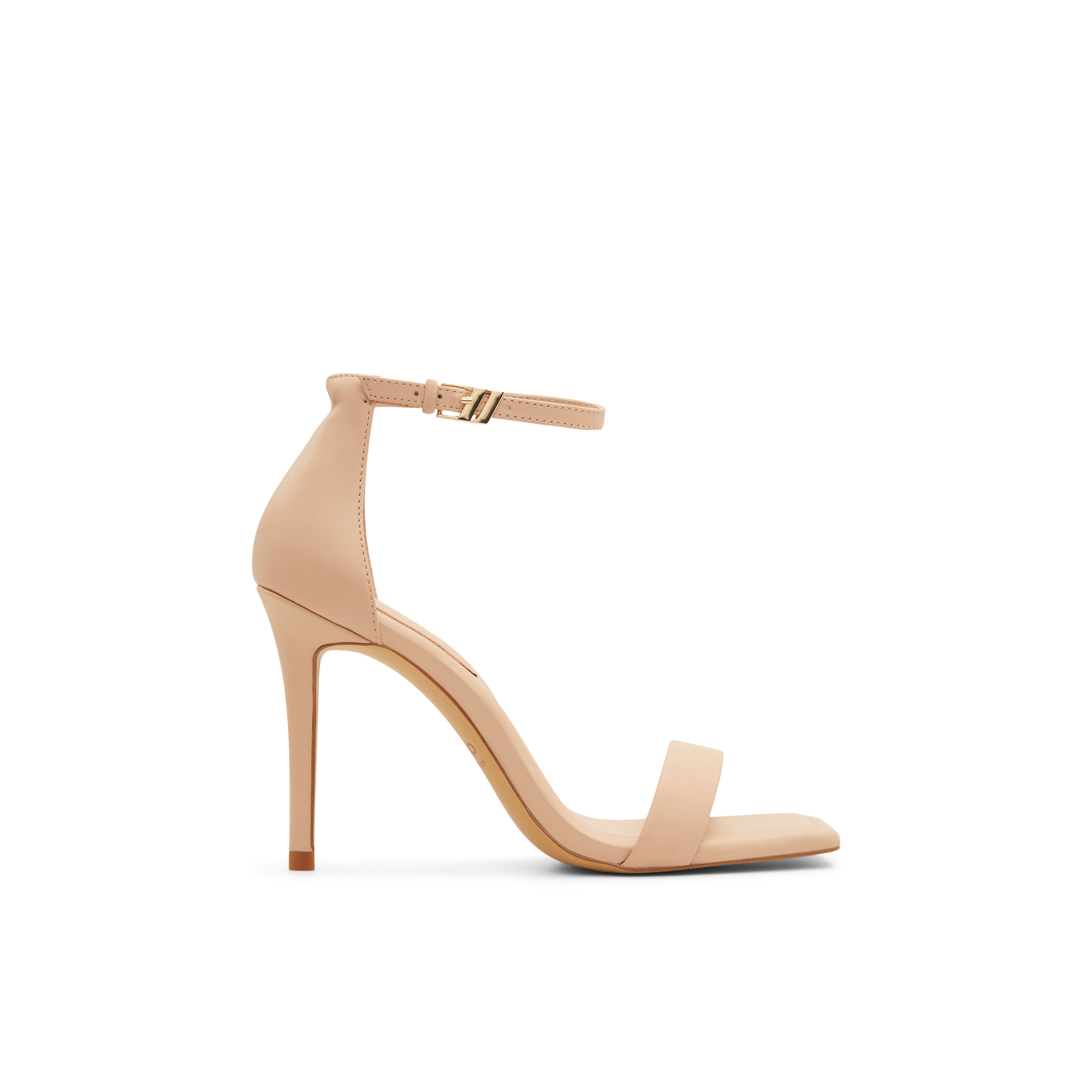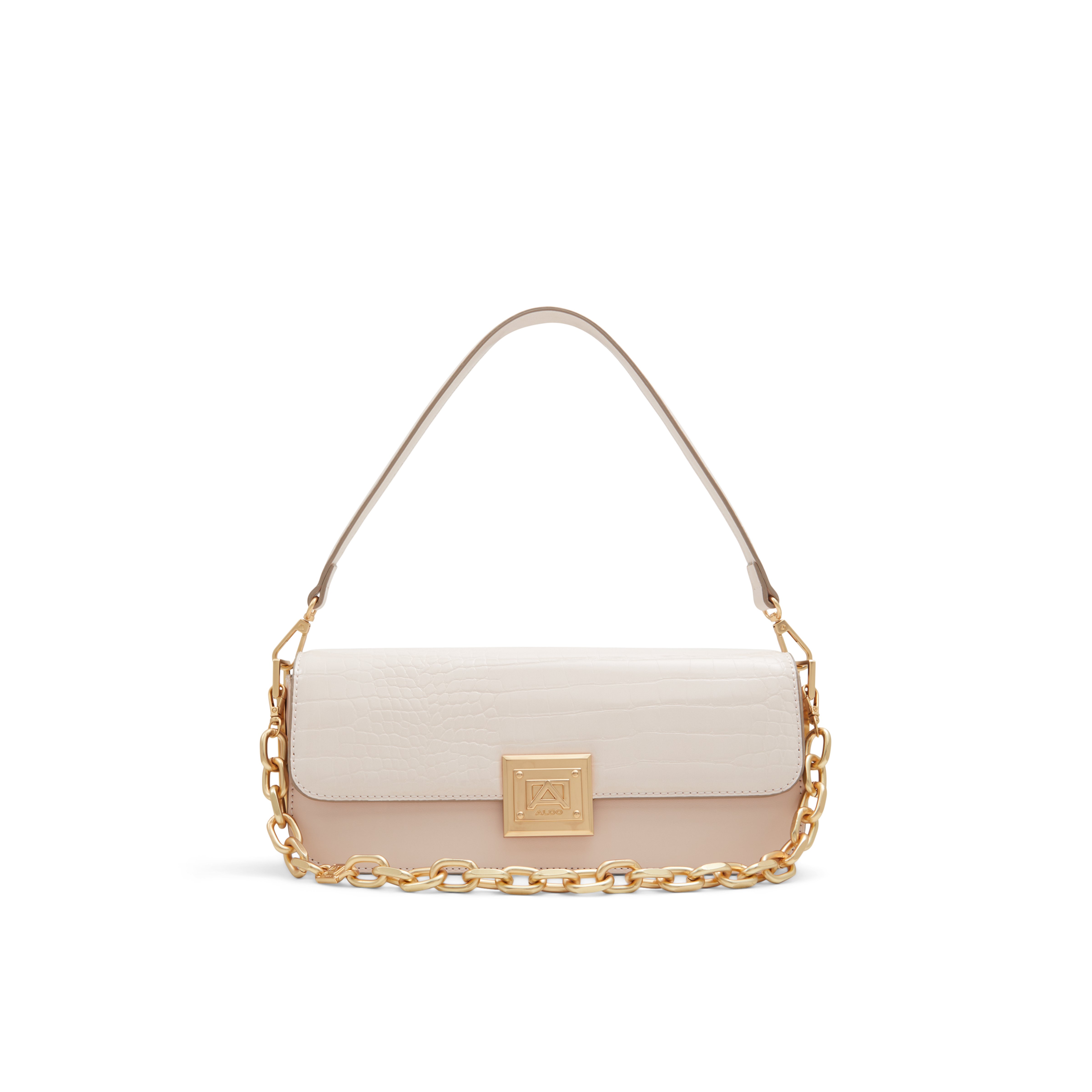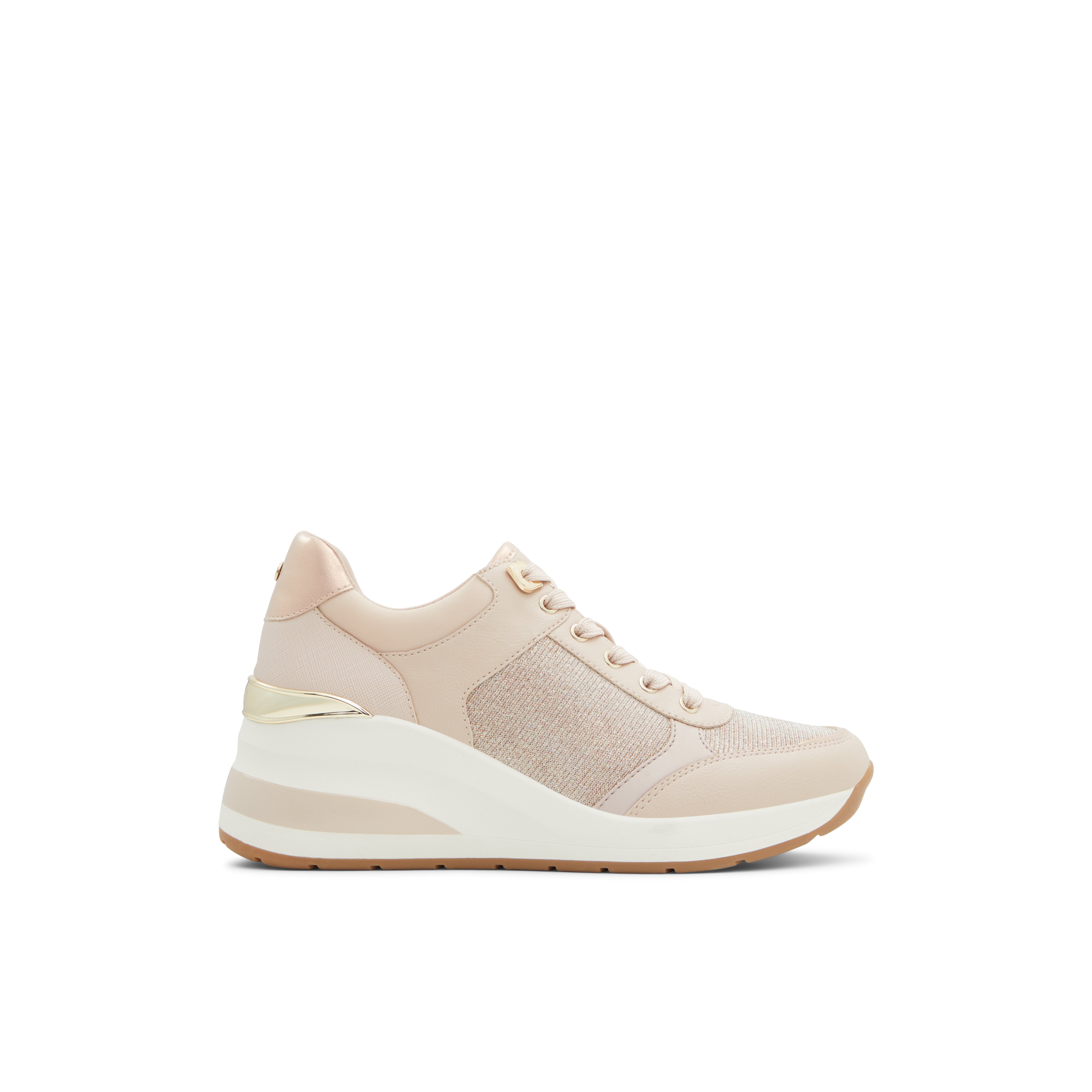 EVENING OUTFITS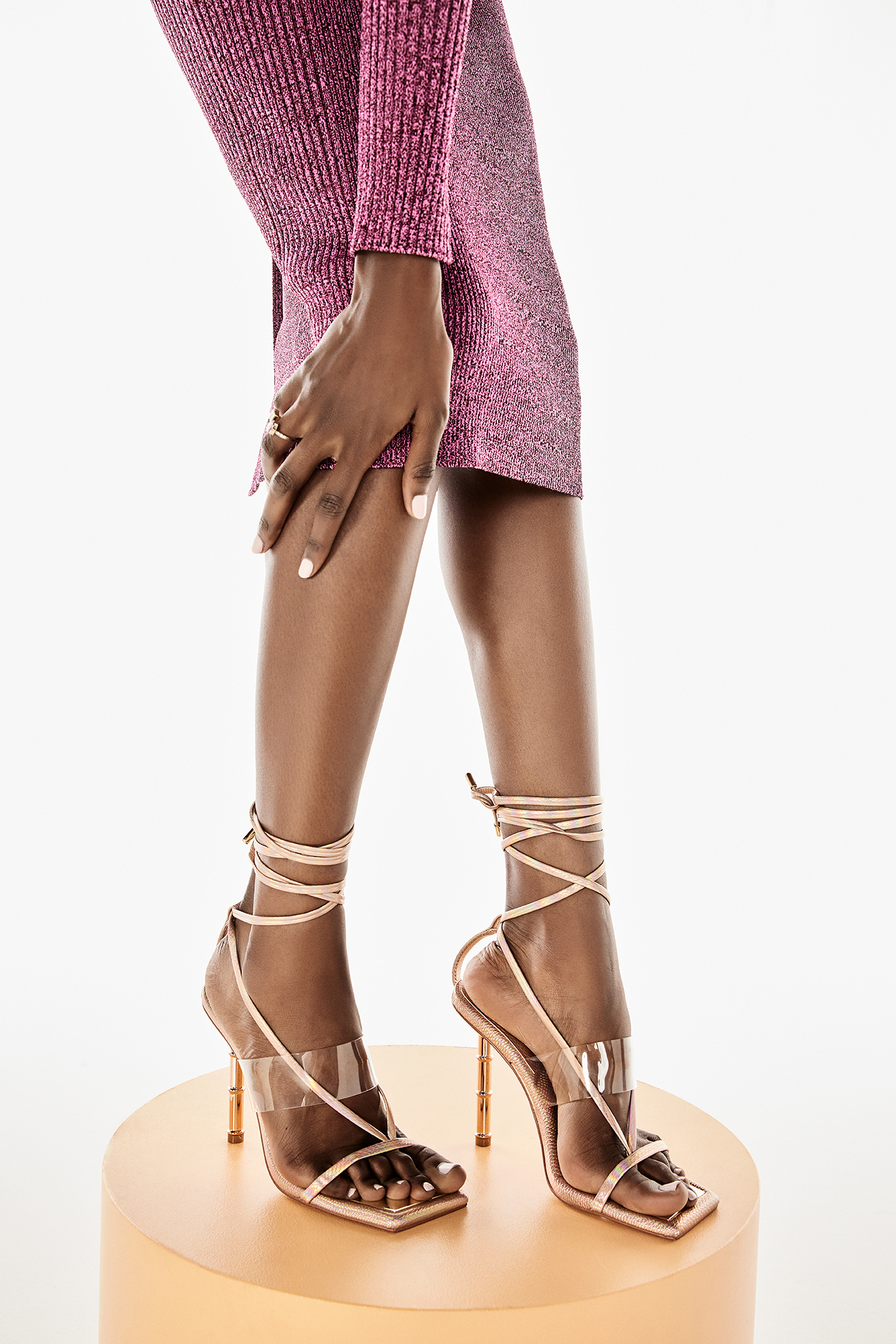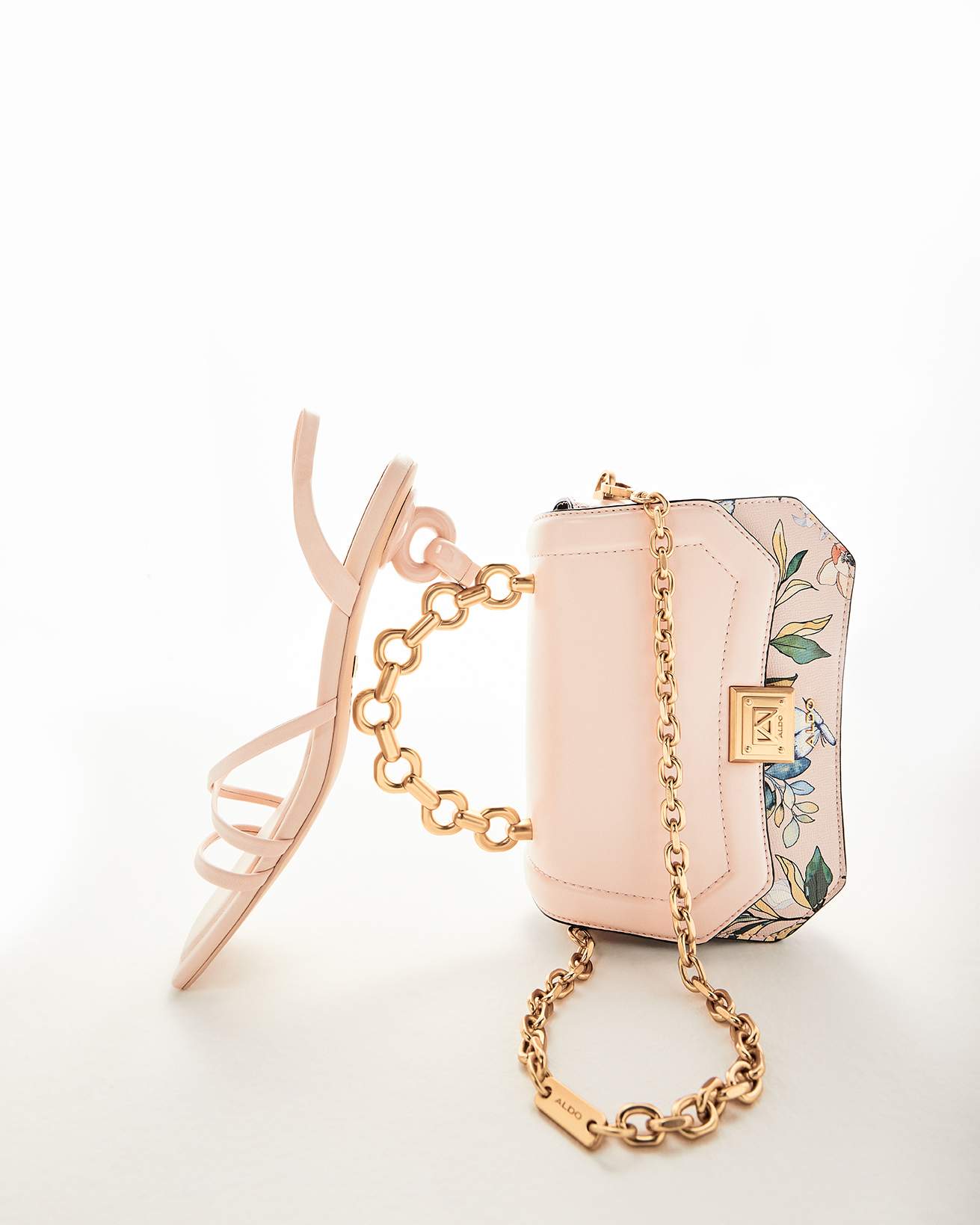 Open toe high-heeled sandals become one of the night-time favourites as soon as the evenings get a little warmer. This type of shoe, which elongates your legs, goes well with a midi or mini dress in any color. Small purses are a popular choice for evening gatherings because they are quite effective and attractive. In its collection, Aldo highlights soft beige tones and warmer shades of brown, such as cognac and caramel. Lounge shoes in these shades are some of the must-have pieces because you can wear them on all occasions – from weddings, romantic dinners, outings to business meetings.