FASHION TIPS FOR CREATING YOUR OWN STYLE
When temperatures drop below zero, we enjoy wearing warm and soft pieces which keep us warm.
However, that does not mean that we should neglect fashion and aesthetics; on the contrary, we need to let our imagination run wild and create attractive, fashionable outfits.
Let Liu Jo's winter collection inspire you to wear your favorite outfits in different ways. A plain plaid coat can be worn in elegant and sporty variations and it can even be matched with sneakers. It is up to you to decide what you will pair it with: a backpack, a classic bag or a small purse. To take a plain plaid coat up a notch, combine it with ultramodern high heels and an elegant tassel bag.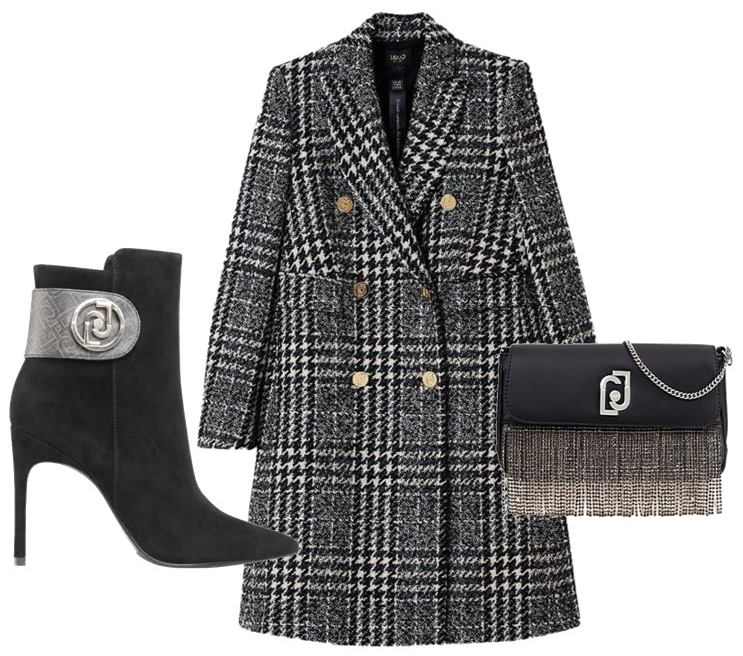 In recent seasons, the most popular, as well as the warmest, jackets are bombers jacket, which will keep you warm during cold days, and make you feel like you are still snuggled up in your warm bed. The cool bomber jacket has found its place in the closets of the most famous fashion trendsetters.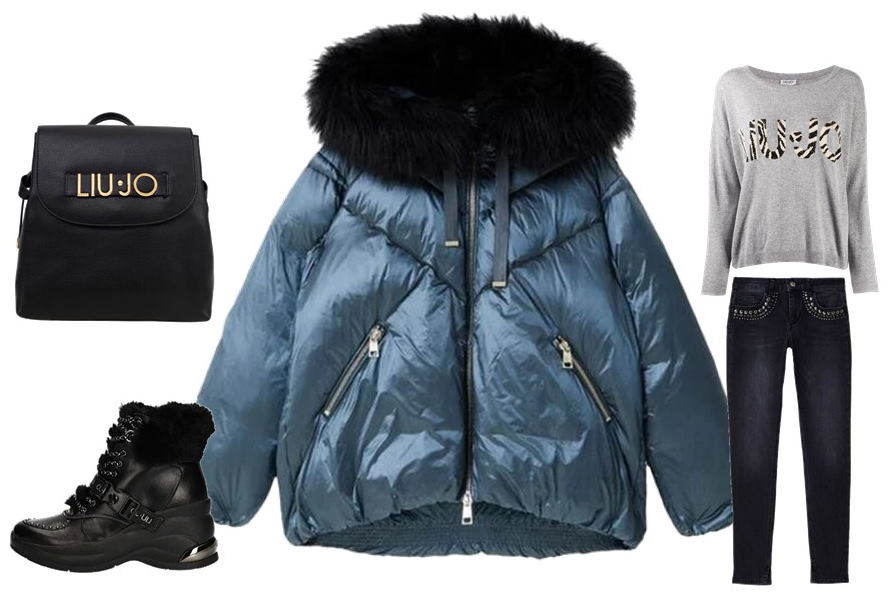 Little fashion tricks can make every outfit memorable. Combine different patterns, prints, materials, layers and fashion accessories to create countless outfits depending on your mood. For example, a thicker strap combined with a long cardigan will accentuate your waist, sequined sneakers will turn heads, and a large bag with rivets and tassels will complete your fashion story.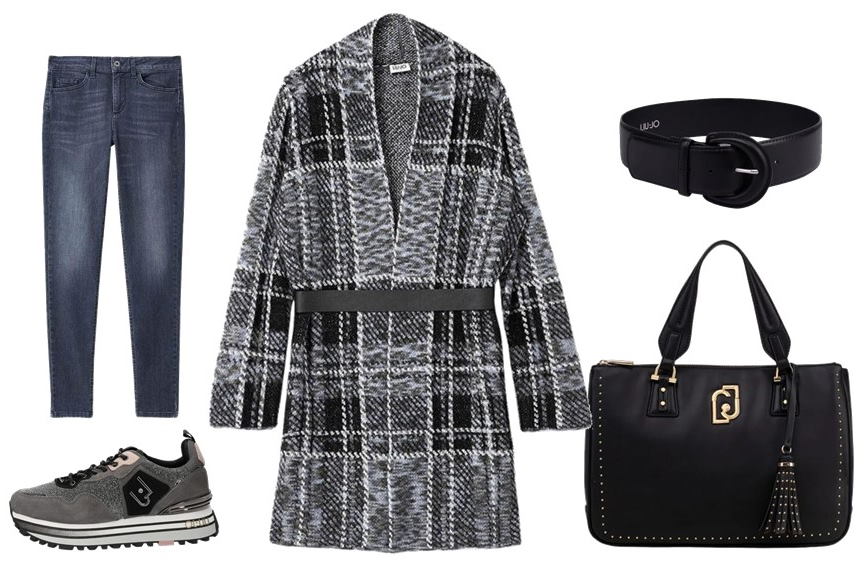 Find these great pieces at the Fashion&Friends store in your City Center one.