FLORAL SPECTACLE IN THE NEW COLLECTION OF U.S. POLO ASSN.
Seasonal discount of 50% without hidden "UP TO" has started.
With its new collection, U.S. Polo Assn. brings the good news of summer by combining floral and tropical patterns with the warm colors of the season.
Yellow, pink, green, orange and earth tones, which are among the precious colors of the season, simultaneously offer comfort and elegance while bringing colorful summer style to outfits.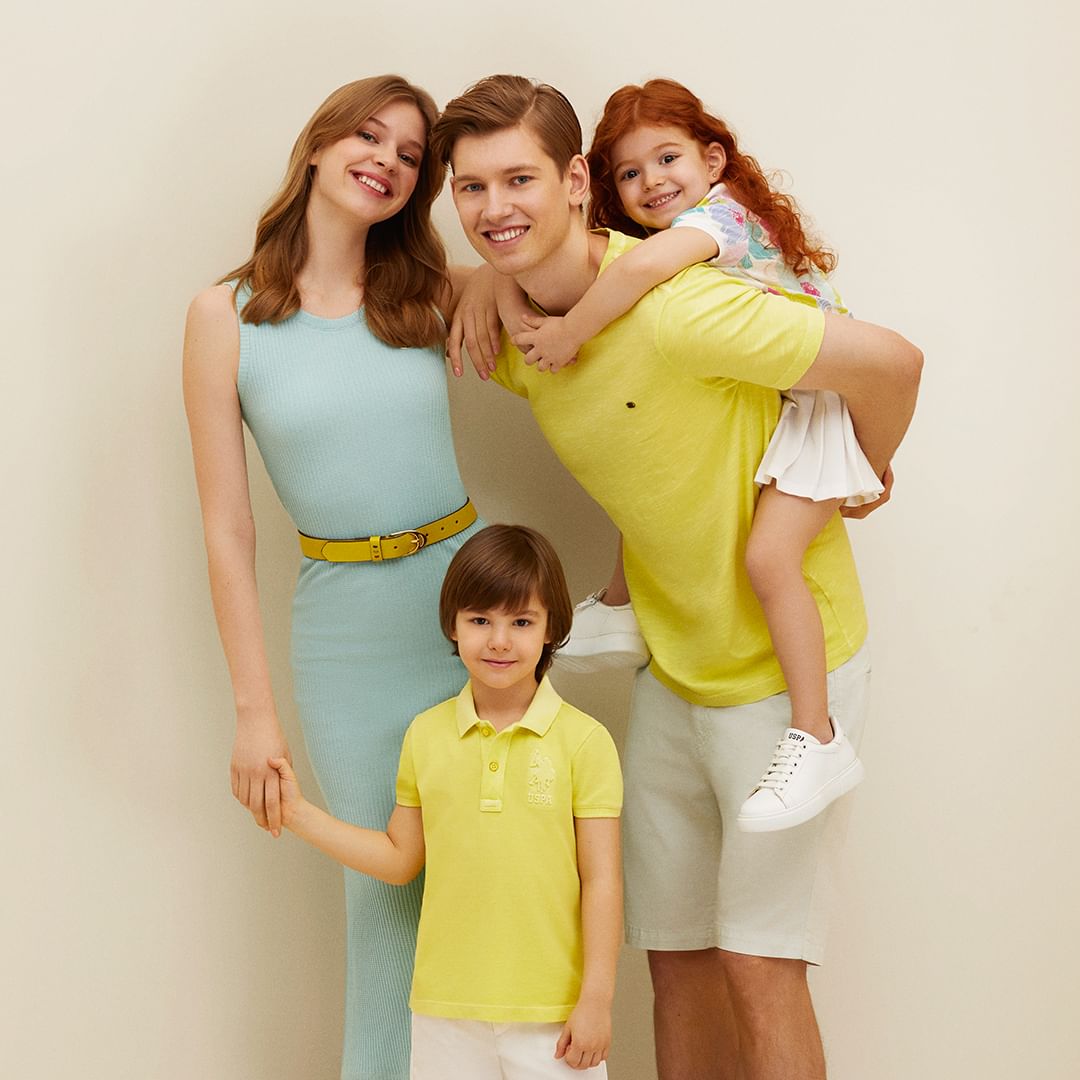 In the men's collection, shirts and pants containing linen are indispensable pieces of the season. Polo shirts with embroidery consisting of tropical and floral patterns stand out. Shirts and T-shirts are accompanied by striped and knitted trousers as well as comfortable bermuda shorts. Bermuda shorts, with complementing shirt pieces, attract attention with their comfortable patterns and flexible fabrics. For USPA men who cannot give up smart casual combinations, knitted shirts and cotton jackets bring a new impulse to the season.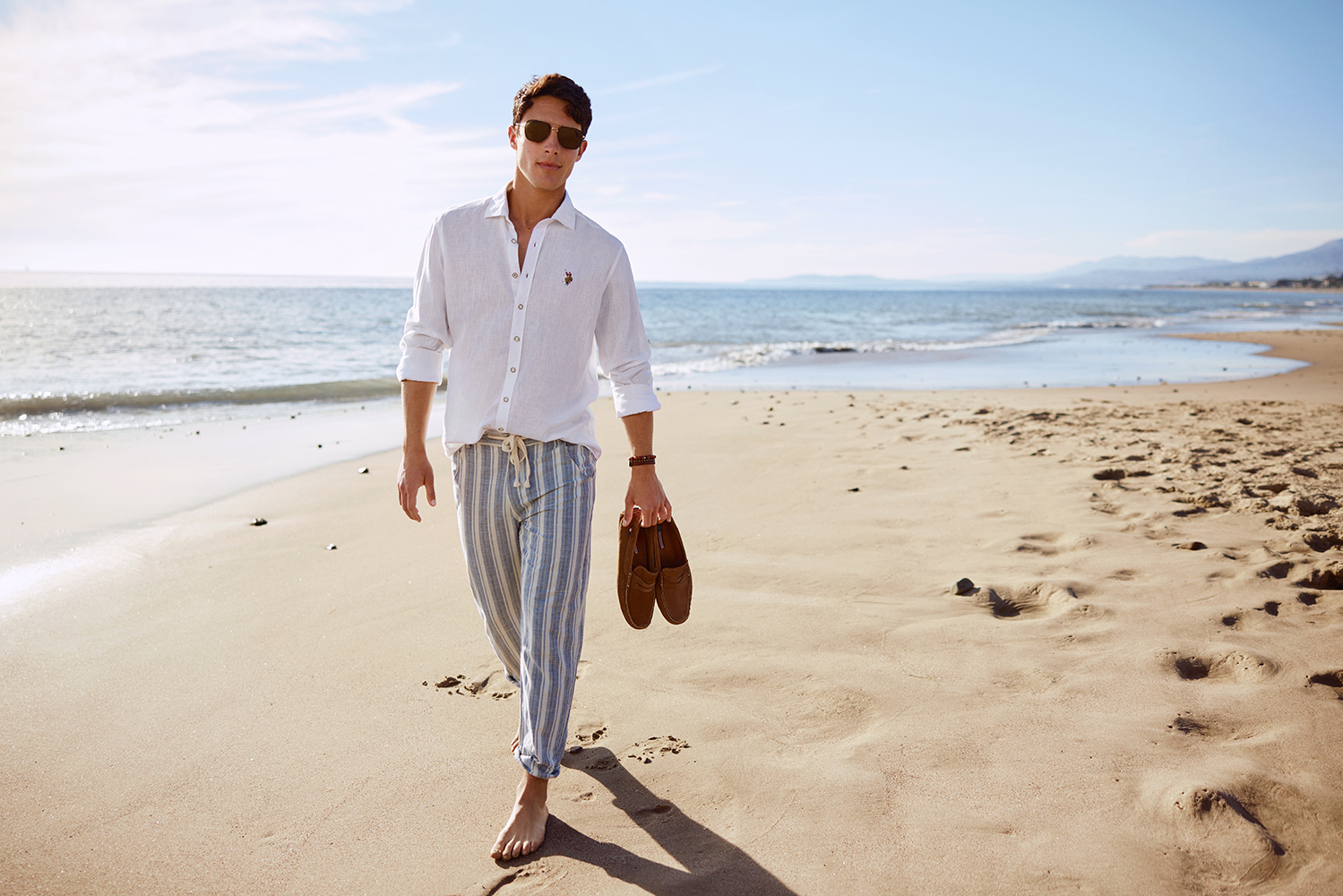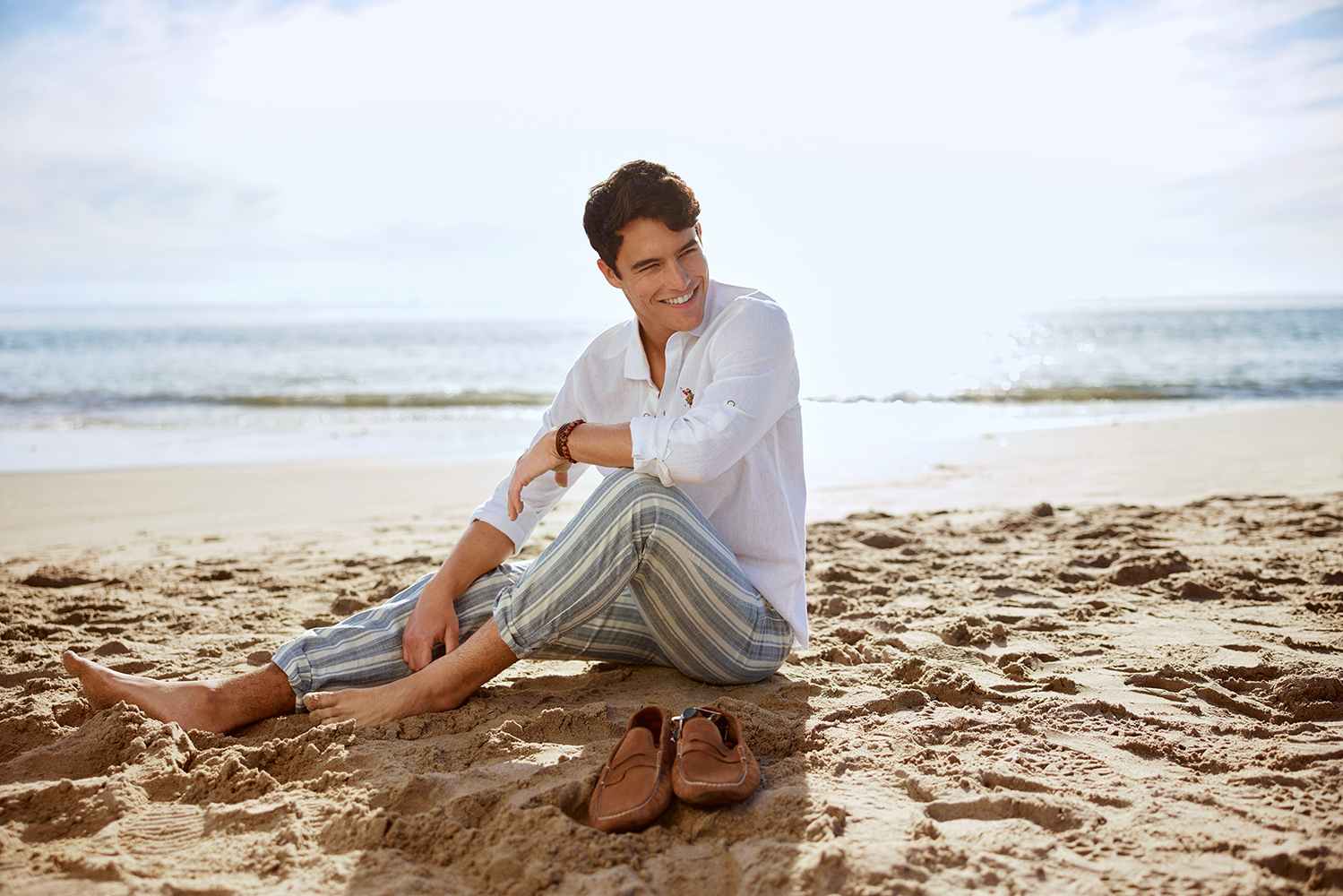 The legendary polo shirt that forms the foundation of USPA returns in "fit" and "regular" forms to suit every body shape, as well as with floral patterns inside the collar and with a wide range of colors! The timeless polo shirt that is the most fashionable piece of the summer season is a must-have item this season and comes in colors suitable for every style.
Flowing dresses are also among the standout pieces of the USPA women's collection this season. The vibrant colors of summer dominate the collection of dresses. Fluid and pastel trousers are complemented by flowing linen lines. Tropical and floral patterns that we often see in shirts promise playfulness combined with the growing energy of summer.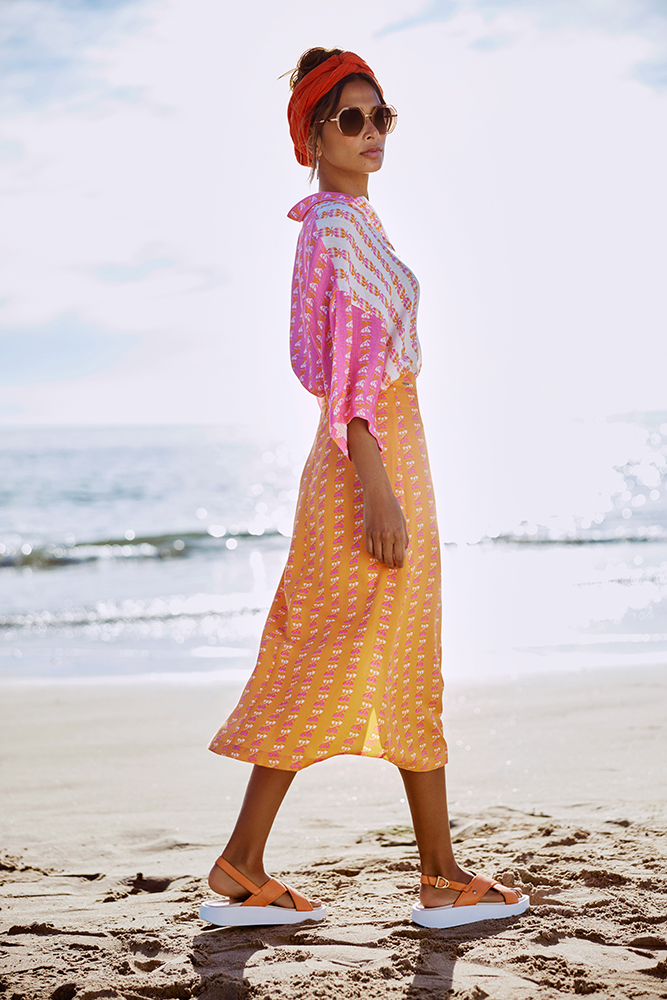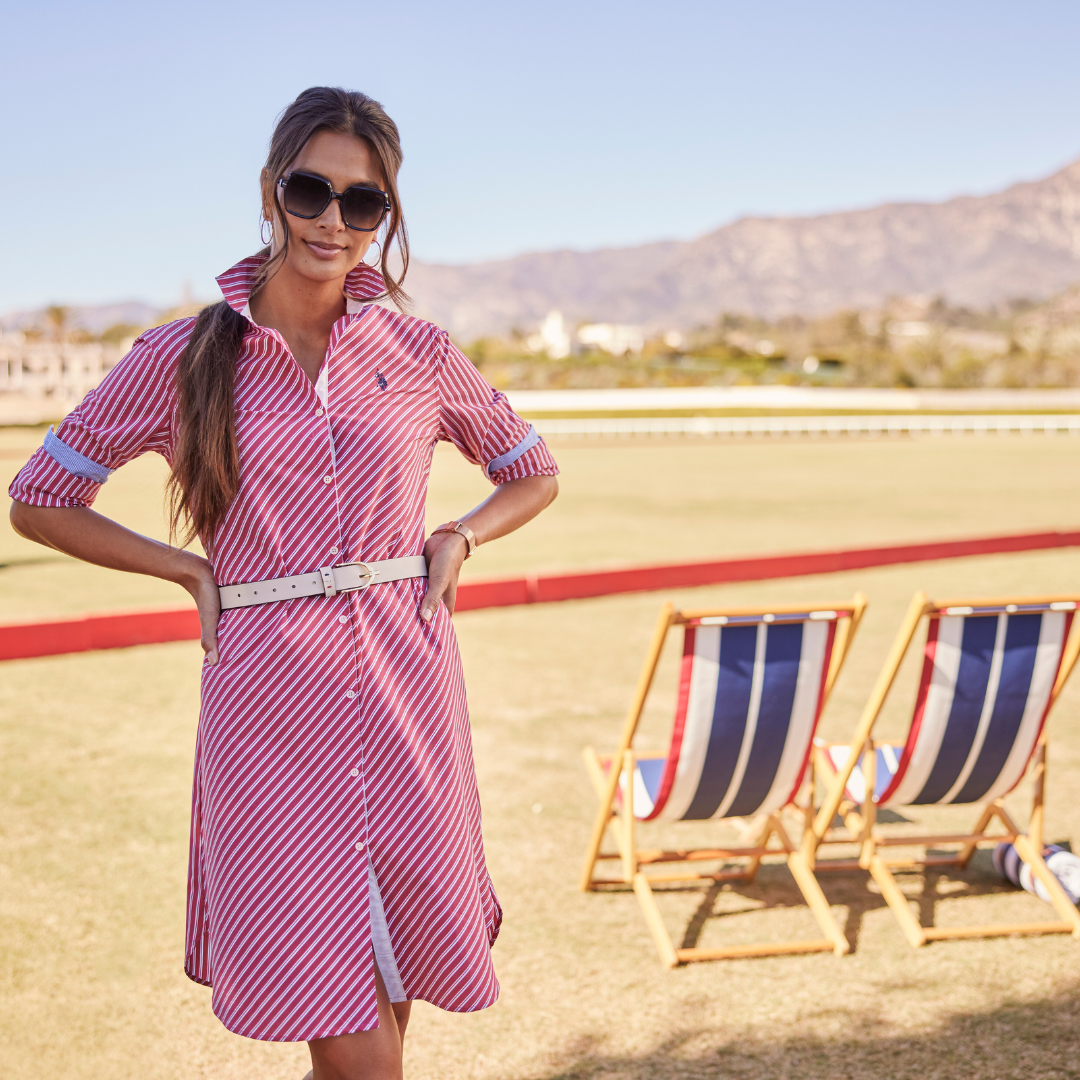 U.S. Polo Assn. children's collection stands out due to its special design and comfort intended for children. The collection offers a variety of options for boys, girls, and babies. Special attention has been paid to the quality of the materials, so that the clothes provide comfort and durability during active children's play.
Aware of their responsibility to the nature, the U.S. Polo Assn. brand made its new collection using less water, raw materials, and energy.