H&M IS OFFERING A NEW COLLECTION IN COLLABORATION WITH THE BROCK COLLECTION BRAND
In collaboration with the women's clothing brand from LA, Brock Collection, H&M is offering a new collection focused on modern romance.
The collection with Brock Collection-style signature is offering a gentle romanticism, but also a city-ready collection of dresses, blouses, tops, jeans and denim shorts, along with shoes, jewelry, bags and sunglasses.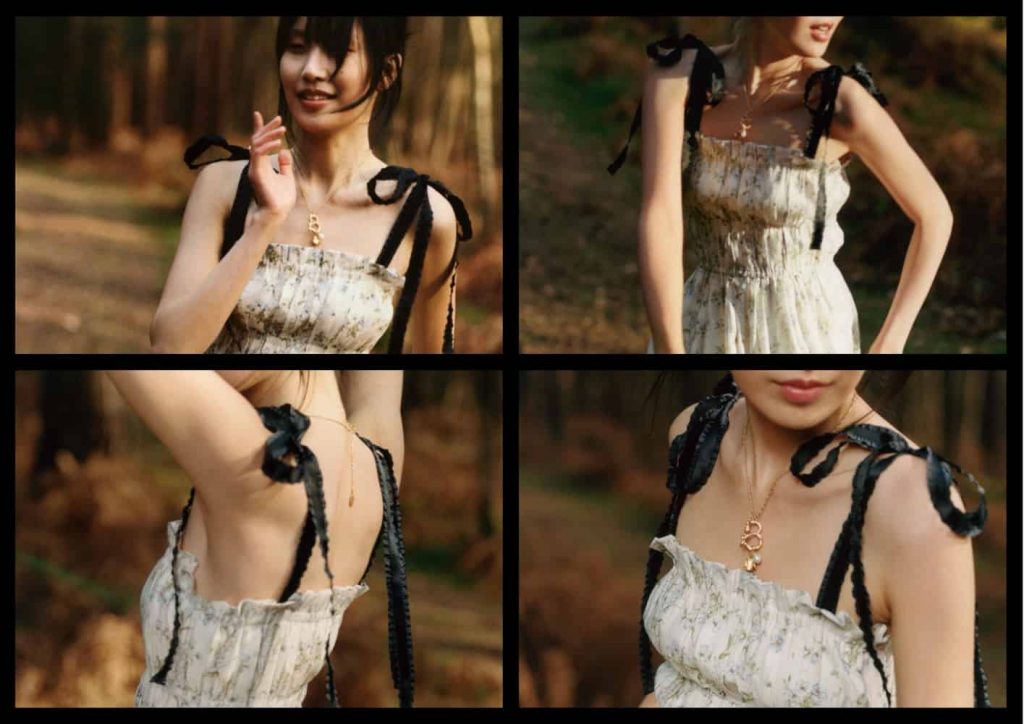 Models of the line and dreamy details with ruffles are mixed with fluttery fabrics, voluminous skirts and balloon sleeves. The color palette consists of black, pale pink, off-white, beige and washed denim.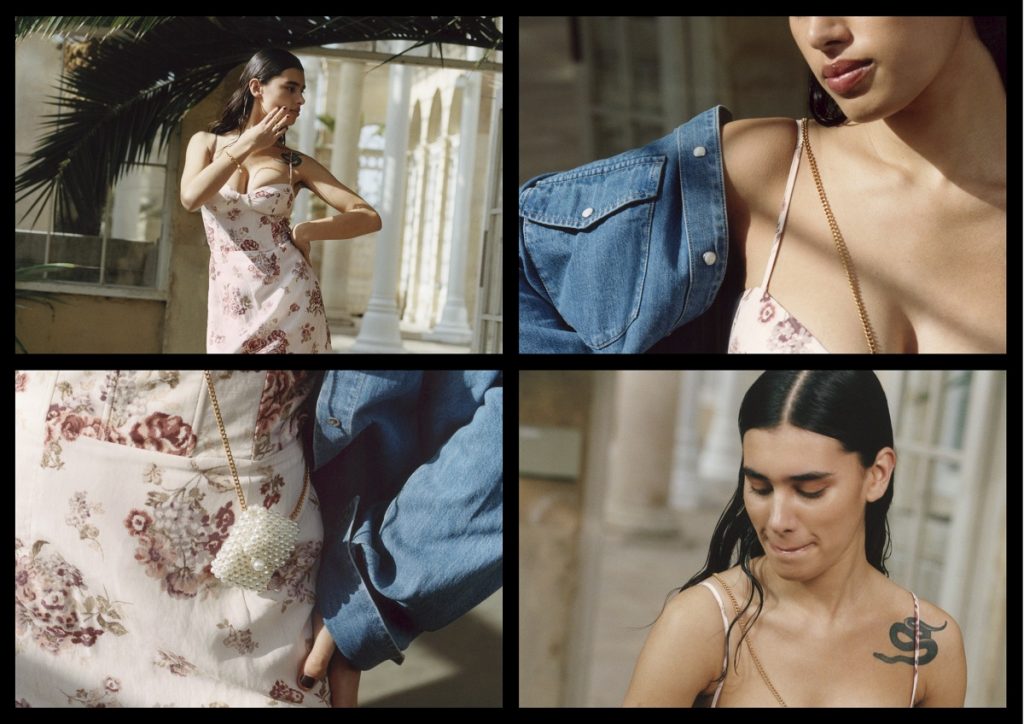 The collection items are made of sustainable materials – organic linen, organic cotton, recycled cotton, recycled polyester and Tencel™ Lyocell.