H&M KOLEKCIJA 'CO-EXIST STORY'
H&M is happy to present 'Co-Exist Story', an animal-friendly fashion collection fully approved by the People for the Ethical Treatment of Animals (PETA).
The collection includes women's, men's, and children's clothing, and highlights alternatives to fabrics and processes that are not of animal origin. 'Co-Exist Story' is the third part of H&M's Innovation Stories initiative, launched in early 2021 to highlight more sustainable innovation, materials, and design. The Co-Exist Story Collection will be available in the H&M store in early November.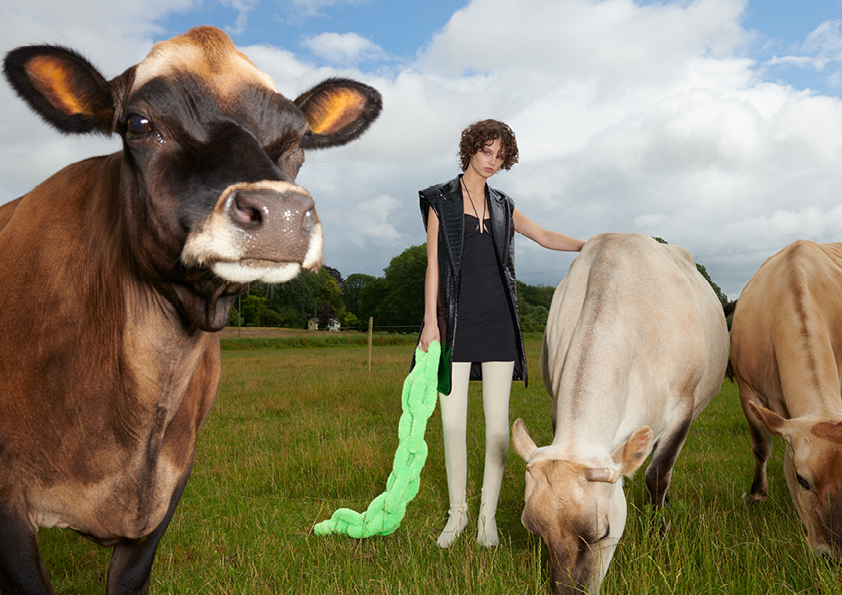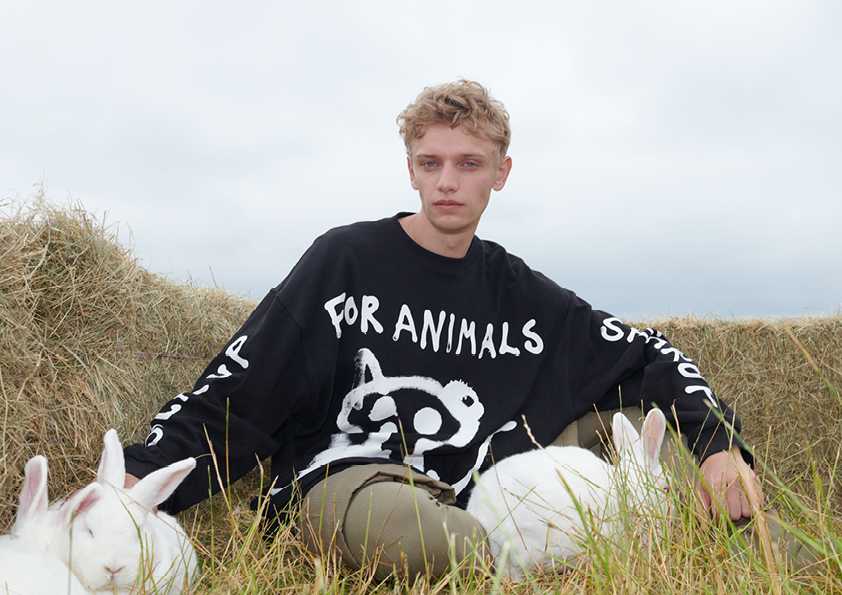 The collection of women's and men's clothing is designed for modern city dwellers who like late-night parties as much as early-morning walks. The collection combines innovative animal-substitute fabrics with materials from more sustainable sources. Extreme volumes, '90s-inflected partywear and functional outerwear are even more significant with pioneering production innovations that include FLWRDWN™, made from wildflowers, and VEGEA™, a plant-based substitute for oil-based and animal-derived leathers.