INOVATIVE PURE BACIS COLLECTION
Yamamay begins the new year with an explosion of freshness and a special section is dedicated to the Yamamay Basic collection.
The beautiful, innovative Pure Basic collection is designed to be sexy, but above all else, it is practical and suitable for any figure and all kinds of activities. Pieces from the Yamamay Basic collection are comfortable, they emphasize your silhouette and boost your confidence.
The photos taken between white sheets evoke a feeling of purity, they bring the underwear back to an authentic, homey, everyday atmosphere full of warmth. Models Giulia Accardi and Sofia Harmanda introduce the pieces from the Basic women's collection: bras, bodysuits, panties and leggings, as well as pajamas designed for everyday and comfortable jumpsuits in neutral tones from the spring collection.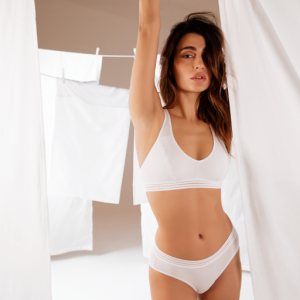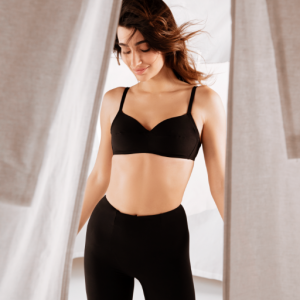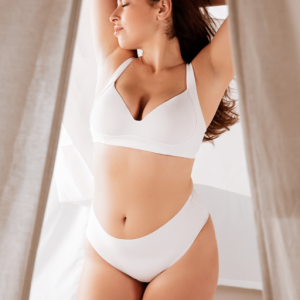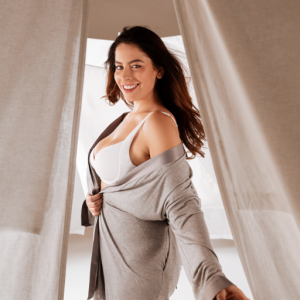 All lingerie collections for women are made of high-quality fibers and lightweight materials, and as far as colors are concerned, the basic palette is selected: white, black, natural (in different shades), rose-beige and bronze. While the Primula collection is introduced in a seasonal pink and forest green shade, which have always been the best-selling in Yamamay collections.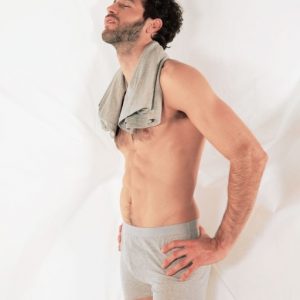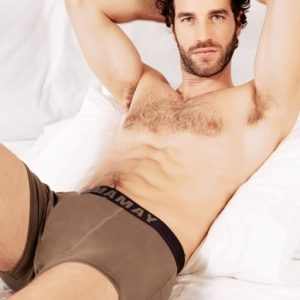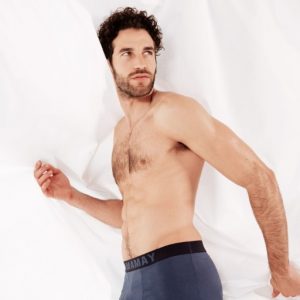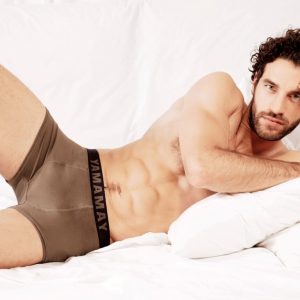 Paul Ferrari displays the men's collection that consists of boxers, briefs, T-shirts and pajamas. For men, cotton with antibacterial properties is being used, which reduces the growth and spread of bacteria, guarantees safety and comfort, prevents unpleasant odors. The pieces are ideal for everyday wear.