KYLIE COSMETICS EXCLUSIVELY AT CITY CENTER ONE WEST
Cosmetics and beauty enthusiasts are finally getting what they wanted because Kylie Cosmetics is now available exclusively at the Douglas perfumery in City Center one West!
This summer, Douglas announced the European launch of Kylie Cosmetics in 18 countries across Europe, continuing to position itself as a leading beauty pioneer and Europe's leading beauty platform that follows trends and keeps up with them.
Visit Douglas to discover real beauty treats from the Kylie Cosmetics line—an extensive range of products for your lips, eyes, and face. Find products that Kylie herself regularly uses and that make her image so recognizable—the lip kit (lip liner with a matte lipstick), highlighter, and blush.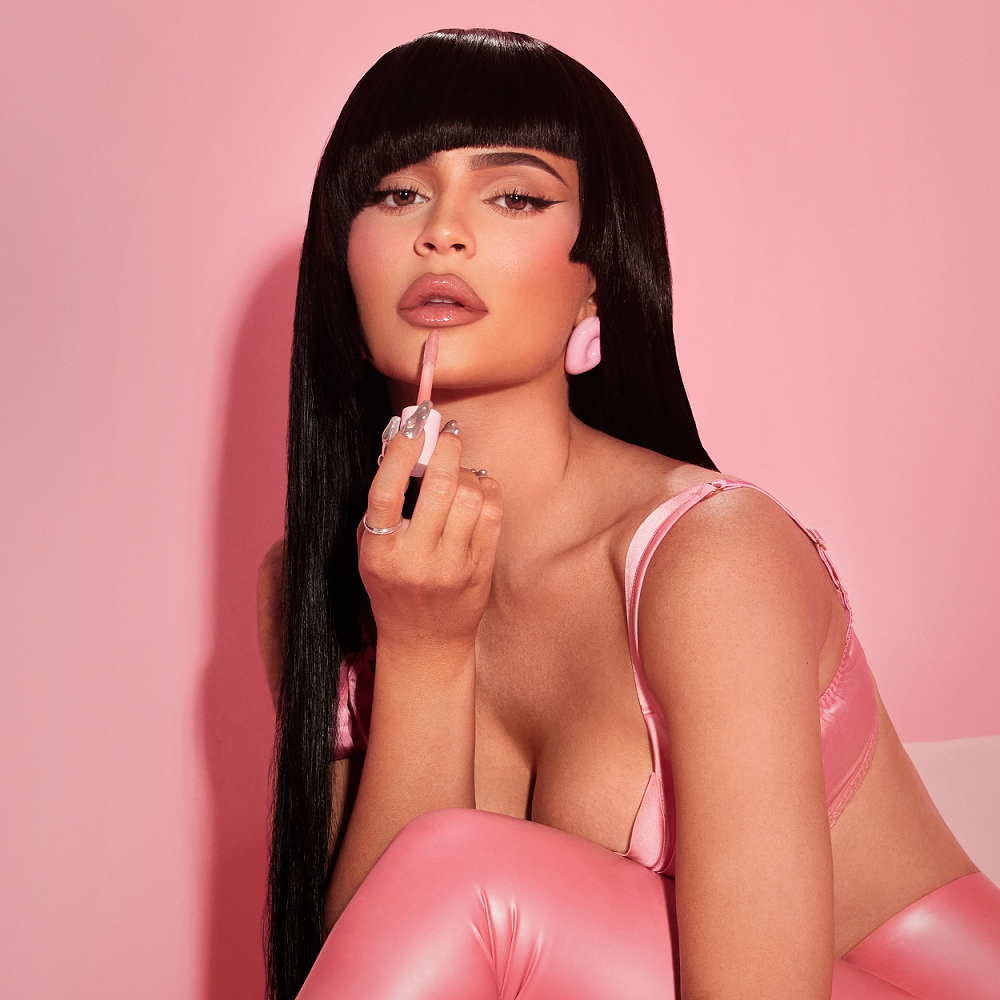 All products are cruelty-free, vegan, gluten-free, paraben-free, sulfate-free.