LIU JO – PIECES WORTH INVESTING INTO
The secret of the perfect outfit is not hidden in crowded closets, but in only a few basic pieces that are wise to invest in.
By carefully combining these same pieces of clothing, you will be able to wear them for years, in different ways and on different occasions. What we learn over time is that the most important thing is to wear what fits our build and what makes us feel good. It is for this reason that many women look better with age because with time they build their style, learn which colors suit them best and find the cuts in which they feel most comfortable. This is why the Fashion & Friends store has prepared Liu Jo basic pieces for you, which you will be able to wear in countless combinations.
Good jeans and a leather jacket are a 'must have' – they are always in fashion. Whether you wear them together or separately, investing in these two timeless pieces will be the best investment in your wardrobe. Whether it is a short or long dress, you must have at least one model in your wardrobe. Bright and playful combinations are unlikely to leave anyone indifferent, and one of the spring classics is definitely the flower pattern.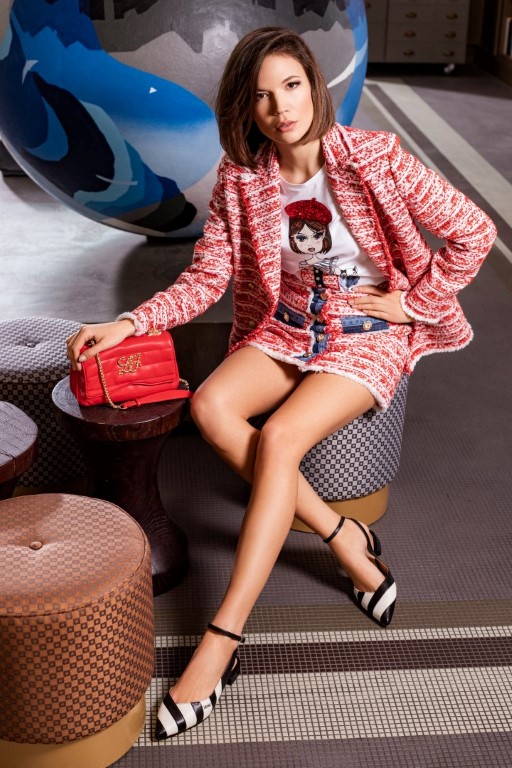 One of the basic pieces is a blazer.  Fashion connoisseurs have repeatedly successfully proven that less is more, and Liu Jo suggests how to delight with your outfit in business occasions while being elegant at the same time.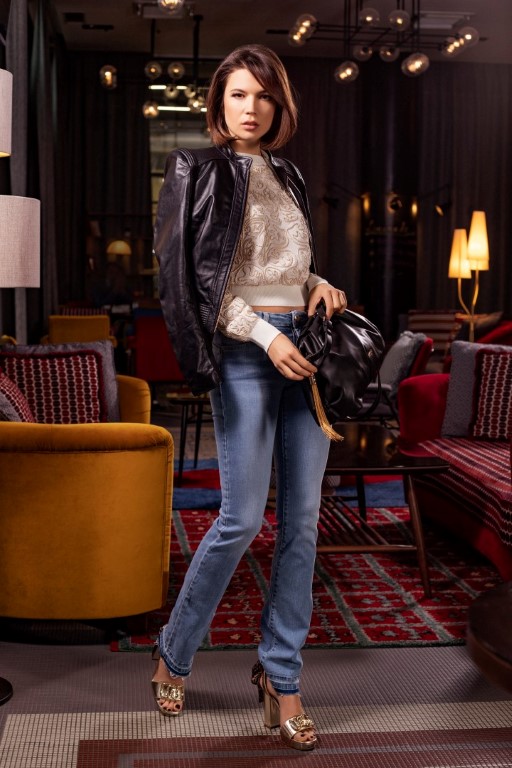 A set – whether a set of pants and a blazer or a skirt and a blazer – will always 'save' you in situations where you won't be sure what's most appropriate to wear.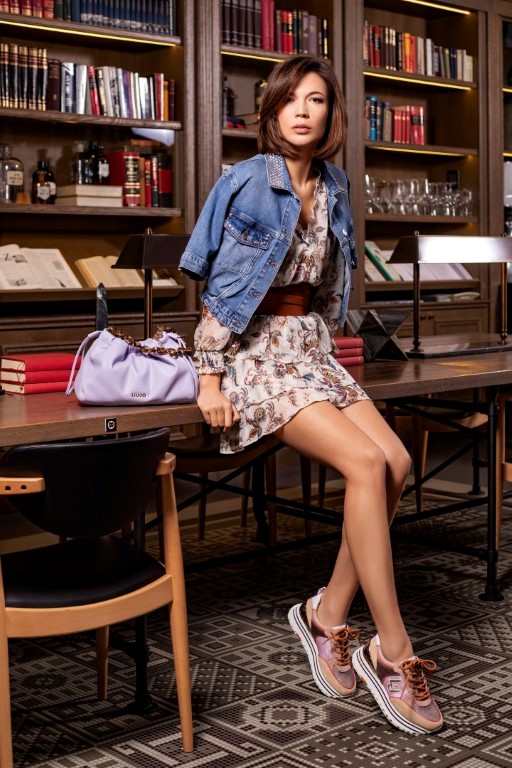 If you are not a fan of romance, the new Liu Jo collection in the Fashion&Friends store offers a large selection of materials, colors and prints, and you will surely find the ideal one for you.