NEW FALL COLLECTION AT THE FRODDO STORE
The new collection of children's shoes and slippers will delight your little ones.
Froddo's children's footwear is characterized by comfort inspired by soft natural materials with a focus on functionality, flexibility, practicality and a design that protects children's feet, as well as the environment. The choice of natural materials and innovative elements create a futuristic experience full of enthusiasm, safety and playfulness. The Froddo standard collection in sizes 17 to 42 and widths S to L comes with different features tailored to all types of feet, in school and kindergarten versions, as well as for sports, leisure and special occasions.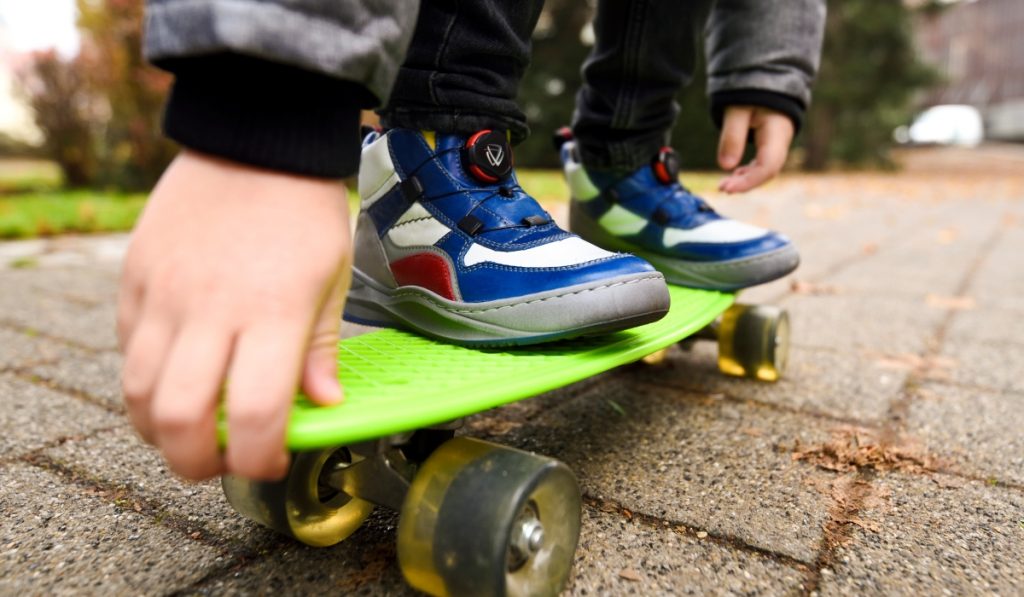 Children spend more than half of their day in slippers, whether at home, in the kindergarten or at school. It is important to choose slippers made of natural materials that provide the feet with optimal climate and breathability.
Visit the Froddo shop and find the perfect pair of new shoes and explore the new collection of slippers!