NEW H&M SWIMSUIT COLLECTION
As the most sustainable swimwear collection to date, the H&M summer collection consists of sustainable fabrics, and aims to change the way women feel in their swimsuits.
Items included in this collection will provide you with self-confidence and bring a feeling of warmth and serenity among the noise of everyday life. The collection captures the unusual feminine strength, focusing on bold silhouettes with straps that flatter each body and every curve. Classic bandeau bras, curved bottom parts and feminine tops are made from recycled polyester obtained from textile waste and from polyester generated after recycling PET bottles. In addition to bringing a turnaround to sustainable fabrics, these swimsuits are available up to EU size 46.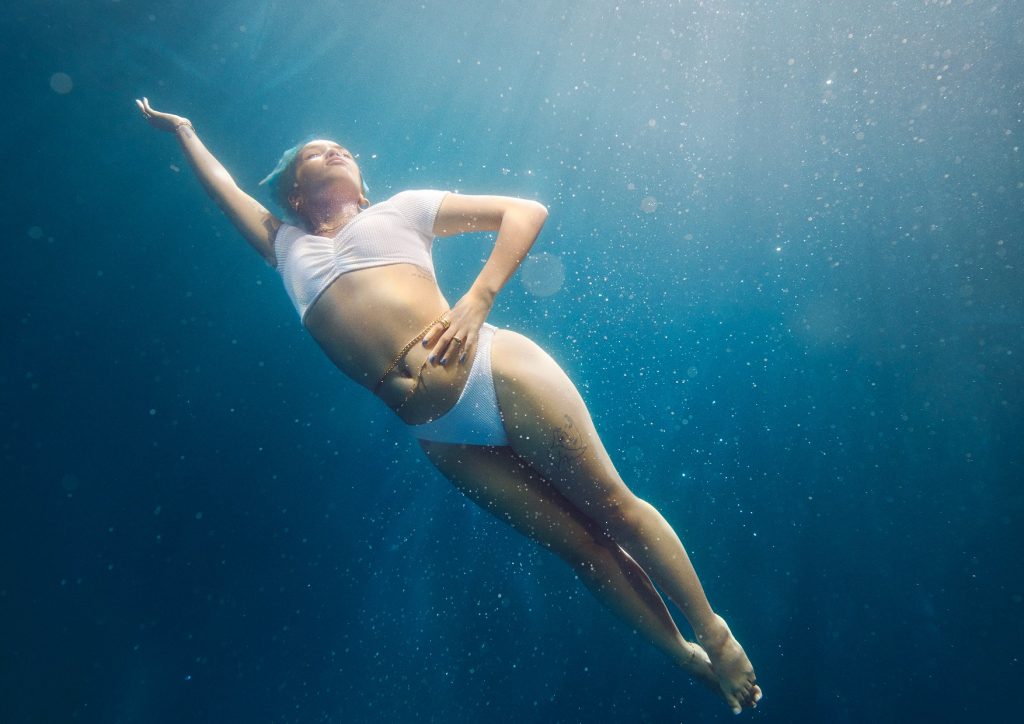 "I am especially proud of the fabrics in this swimsuit collection as it is our most sustainable swimwear collection to date: all designs are made from at least 85% recycled polyester. We are so pleased to offer an inclusive range of sizes with this bold swimwear collection." says Maria Östblom, head of women's clothing design at H&M.