NEW SPRING YAMAMAY COLLECTION
With its unique freshness, the new Yamamay collection transfers the energy of the brand through new possibilities and horizons.
An explosion of spring flowering is the background of a campaign designed to show that nature plays an important role in our lives. In this way, fashion becomes, once again, a roadmap for focusing attention on the world's environmental problems.
The Spring 21 collection continues its path of sustainability by developing concrete projects within collections such as new lines made from recycled fibers. Some of the garments from these lines are printed digitally, which reduces water consumption and CO2 emissions.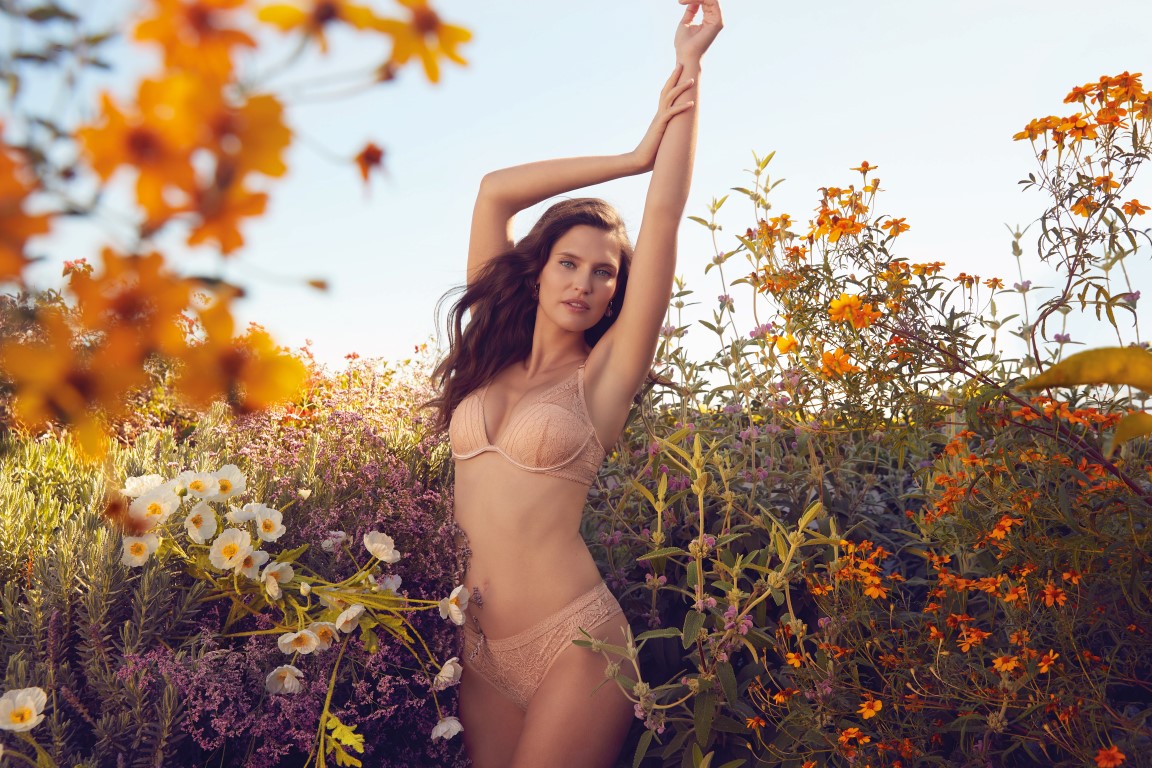 Yamamay is developing a code for three macro areas of action related to the brand's path of sustainability: PLANET > focus on protecting every aspect of the environment. PRODUCT > study and research of materials, innovative design, analysis of the life cycle of collections and determining their effectiveness, certificates. PEOPLE > care for people, consumers and everyone involved in the production chain.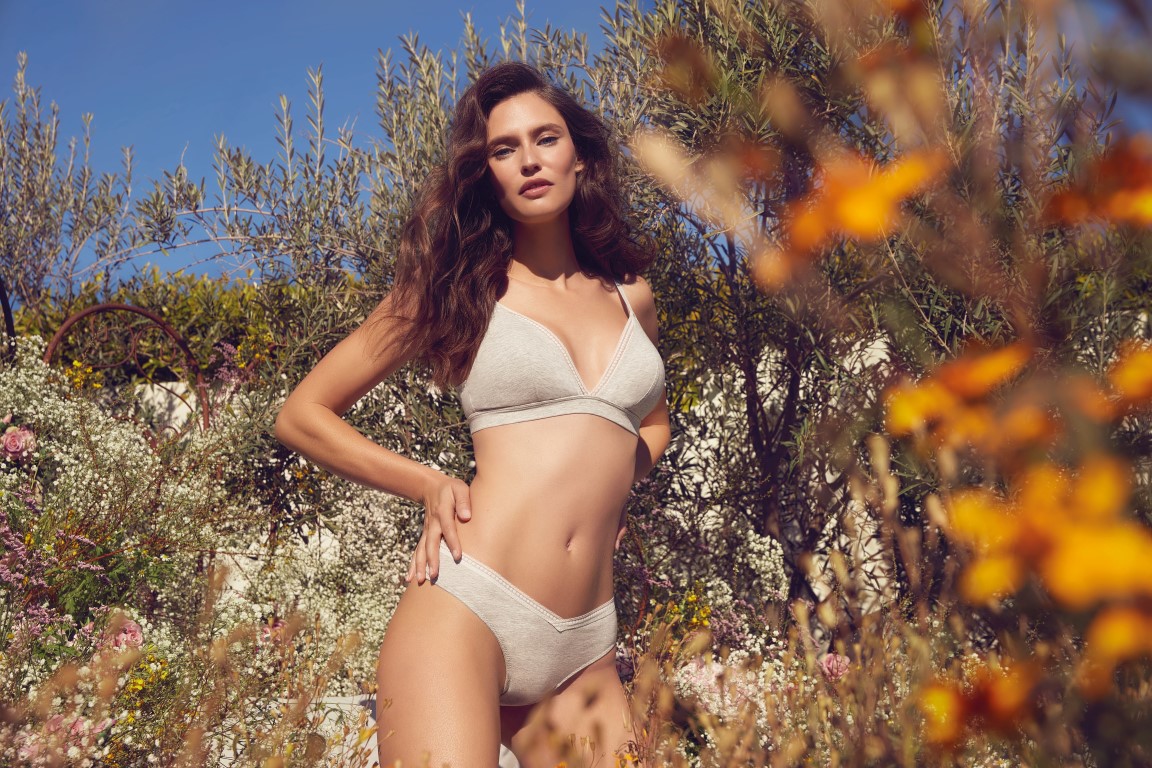 A specially selected hashtag, #yamamayforthefuture, will with time appear in all of the brand's eco-friendly content as its distinctive sustainability feature.