NEW SWAROWSKI COLLECTION
The new collection has arrived at the Swarovski store!
Swarovski Zodiac collection – the zodiac sign Libra symbolizes moderation, beauty, balance and sophistication. Guided by these elements, Swarovski completed the new collection with dazzling and sophisticated chains in the shape of zodiac signs. They are an ideal gift for those born in the month of Libra!
Swarovski Symbolic collection – the symbolic collection is inspired by the night sky and makes a perfect blend of modern and classic. The motifs of the moon and stars, which symbolize hope and dreams, are coated in rose gold and complemented by a light and gentle gradation of blue Swarovski crystals. They are ideal for everyday wear or as an unique gift idea.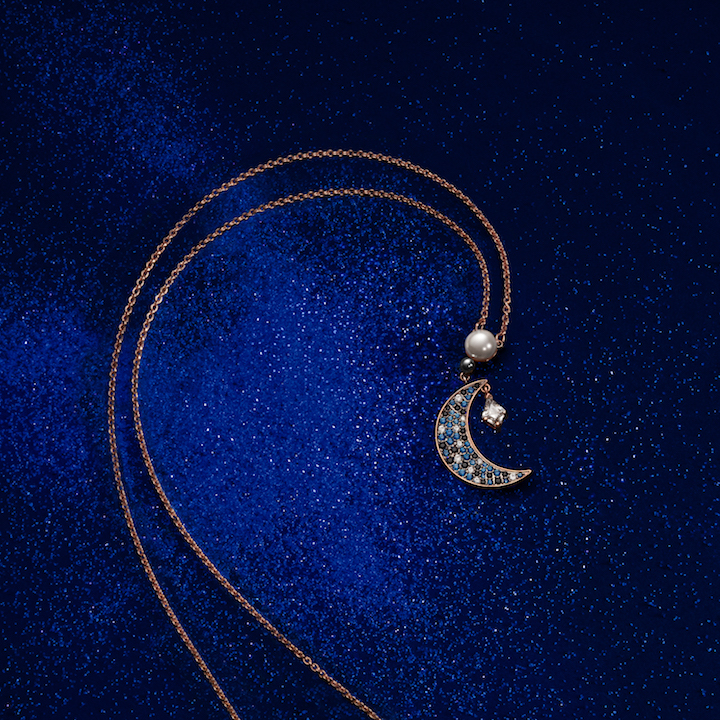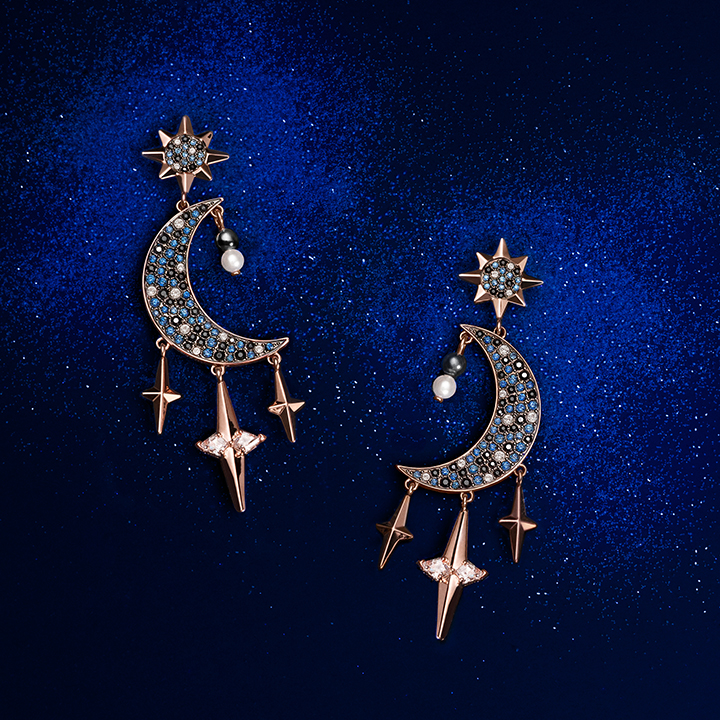 Swarovski watches – Swarovski watches combine modern luxury with feminine sophistication. They make an elegant combination of powerful and visible colours with delicate cases coated in rose gold or silver tone, complemented with decent Swarovski crystals.