OPTIKA ANDA AND SEVERINA PRESENT THE 'LOOK FROM YOUR DREAMS'
The new collection of Optika Anda is endorsed by the music diva and inexhaustible female heroine – Severina.
The glasses were and still remain one of the favorite summer messengers for the official opening of the new sunbathing, swimming and carefree events season. The summer story of Anda and Severina reveals another dimension of the glasses that shined on the set. Have you ever wondered why you feel so good every time you wear your favorite sunglasses?
"The glasses are like time machines. With them, you can travel through time, through different dimensions and through the most beautiful memories. In the moment in which I choose glasses, I choose not only a fashion accessory, but also where I want to travel in my mind. In the blink of an eye, you can travel to distant exotic lands or teleport to some well-known shores. And you don't even need a passport since you have your imagination, to travel," said Severina, who is the face of one of the leading optics chains in Croatia for the second year in a row.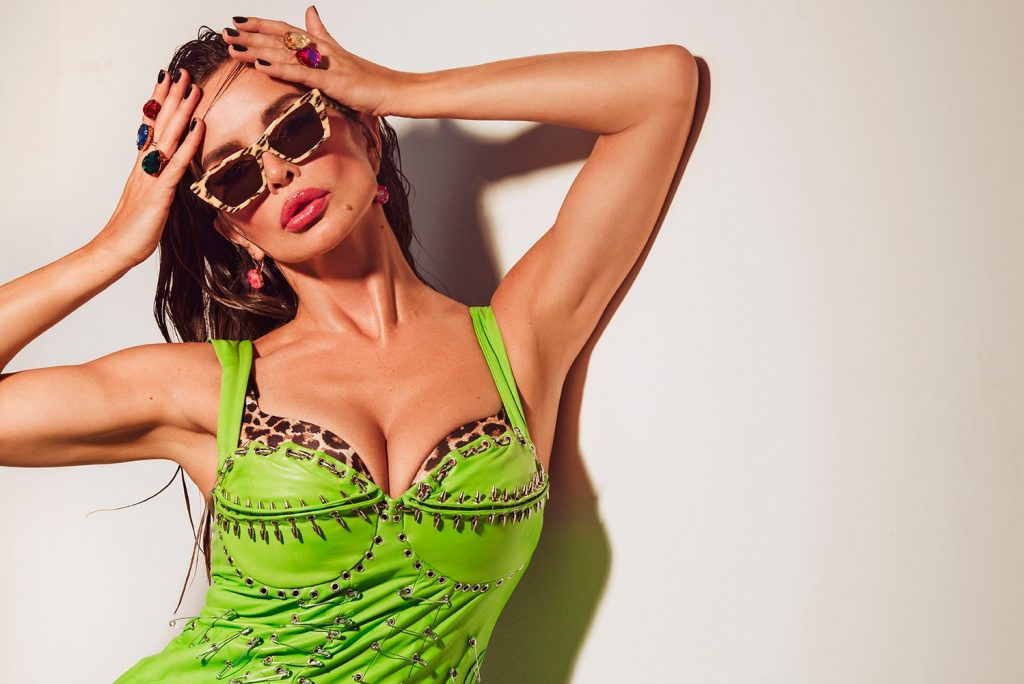 In addition to the fact that glasses have a special value for everyone, don't forget their important role in protecting the eyes from harmful effects of the sun. Thanks to new collections of the world-famous brands, everyone can find their glasses in Optica Anda. Let's awaken the dreamers within us this summer and let them dream with their eyes looking through the most beautiful frames!