PALMERS IS CELEBRATING FEMALE BEAUTY
Domestic leader in the lingerie market is presenting a collection that once again celebrates women and their diversity.
Summer is just around the corner, and we can't wait to get out in the sun, to travel, or to spend free time with our friends. Whether it's a summer barbecue, a swim at the beach or a romantic dinner for two, the PALMERS new line has the best piece for every occasion: a one-piece swimsuit, the perfect bikini or a summer dress.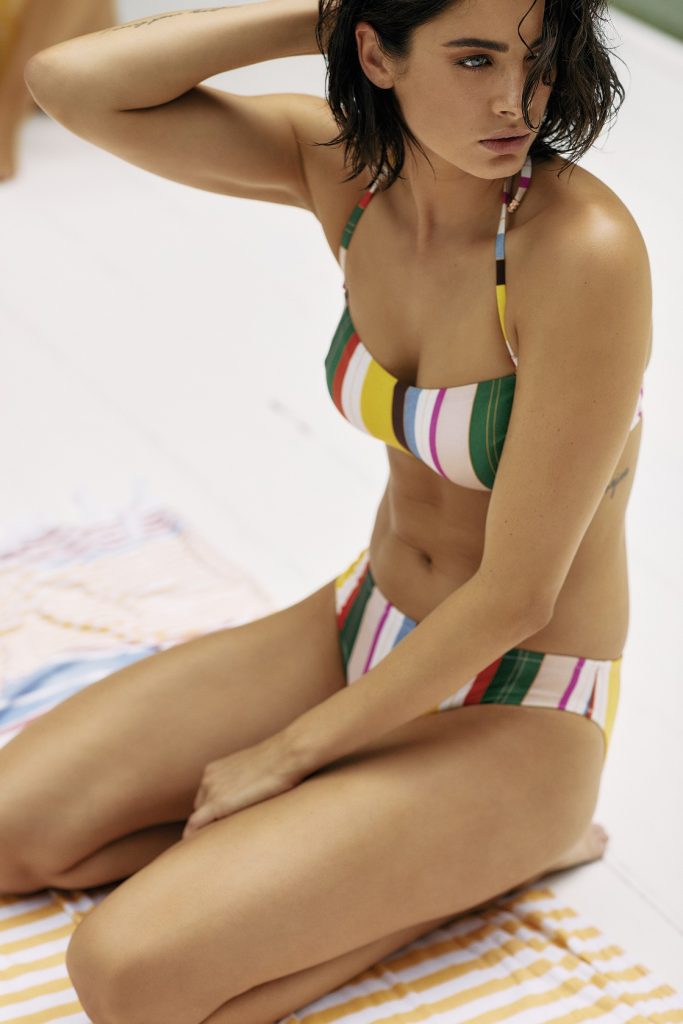 One of the absolute favorites this year is from the 'Santos Beach Stripe' line – a sporty one-piece swimsuit with a deep neckline and removable pads. For those who prefer two-piece swimsuits during summer, the line also offers two different bikinis. Stripes in bright, summer colors will accentuate your tan.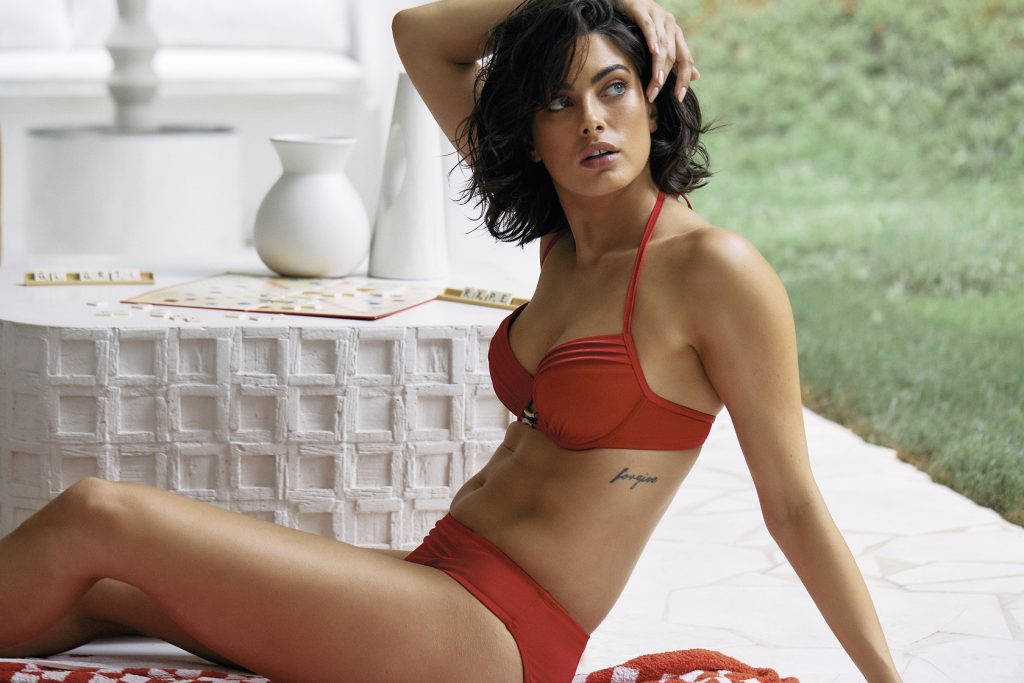 If you're a fan of sophisticated clothing items, discover your favorites in the 'Biarritz Basics' bikini line in a seductive red or in the 'Marine Bay' line in fashionable blue and white. Classic pieces emphasize every female figure and will make you feel even better.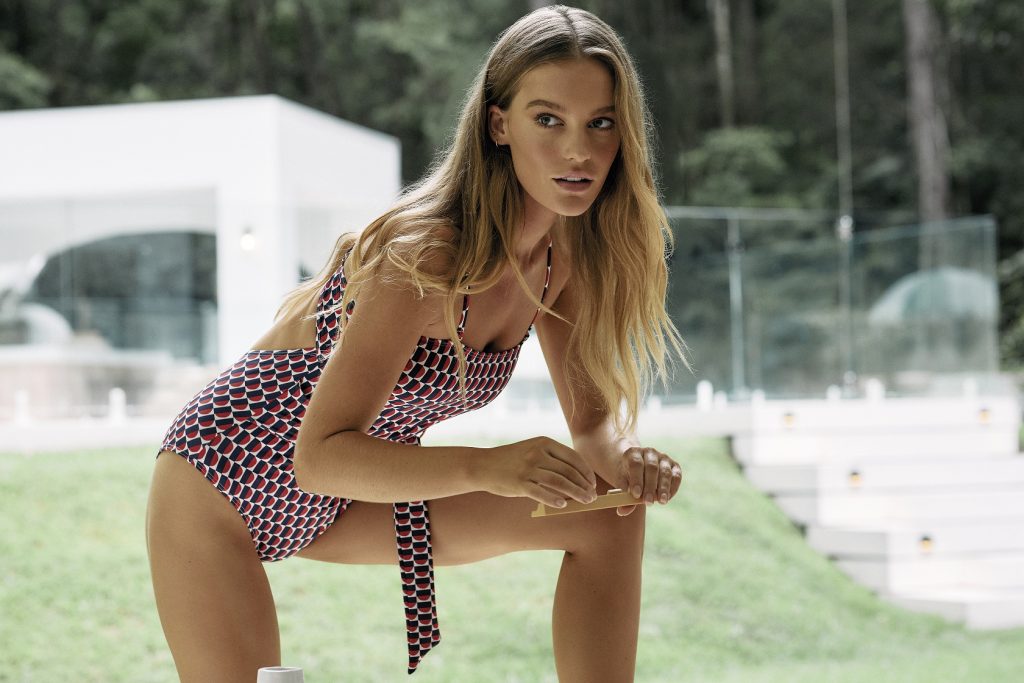 Visit the PALMERS store of the City Center to find your favorite patterns and models available in the latest summer collection and indulge in the carefree summer adventures that you have been waiting for so eagerly.