SUMMER WITH L'OCCITANE
Your favorite store has prepared everything you need for a long, warm summer.
Favorite almond care products are the L'Occitane signature-bestsellers that turn skin into fragrant velvet. Almond shower oil transforms the daily beauty ritual into a unique pleasure, while Almond concentrated body milk provides fine care, smooths the skin, gives it elasticity and long-lasting perfume that leaves a gentle trace of amazing Provencal fragrant notes. Seek and find them in an enchanting set.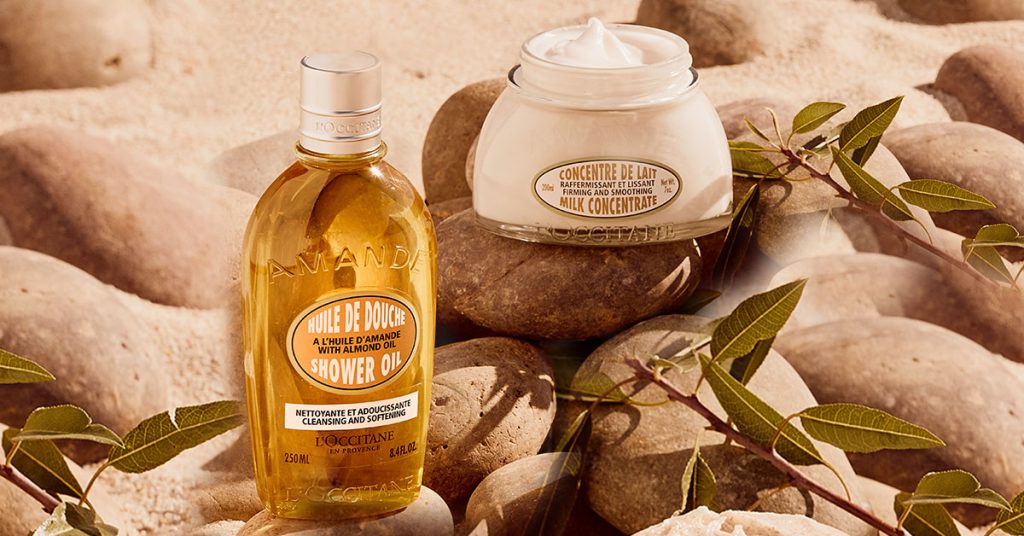 The Shea balm is a new product from L'Occitane that will mark the summer. It effectively neutralizes unpleasant body odors, but is extremely gentle on the skin. It provides a 48-hour efficiency and a long-lasting feeling of freshness with the iconic smell of shea.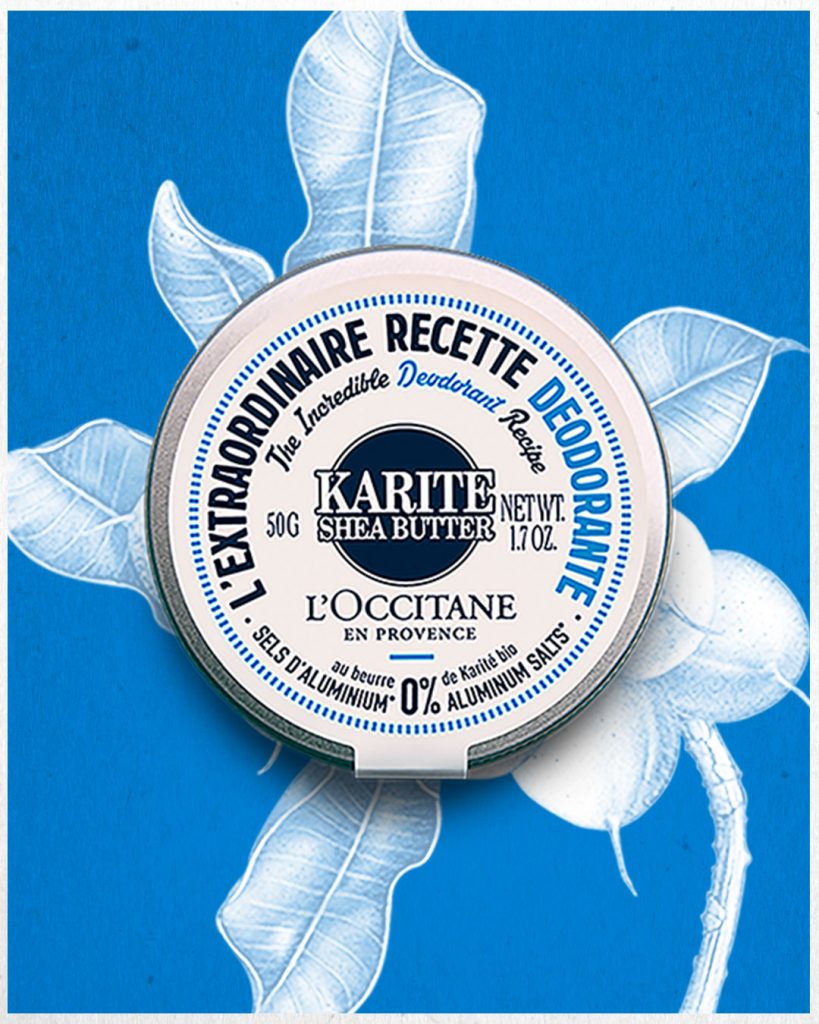 Discover the Almond body and hand set, take them on your holiday and indulge in enjoyment.
L'OCCITANE has developed a collection of natural body care products inspired by the exceptional properties of almonds from the French province of Provence. The miraculous properties of almond, skin-tightening and elasticity-restoring, are united in their care products. The active ingredients of almonds successfully fight against "orange peel" and shape the body nicely. Discover 50 ml Almond Concentrated Body Milk, 75 ml Almond Shower Oil, and an excellent 30 ml Almond Hand Cream in the brightly designed bag.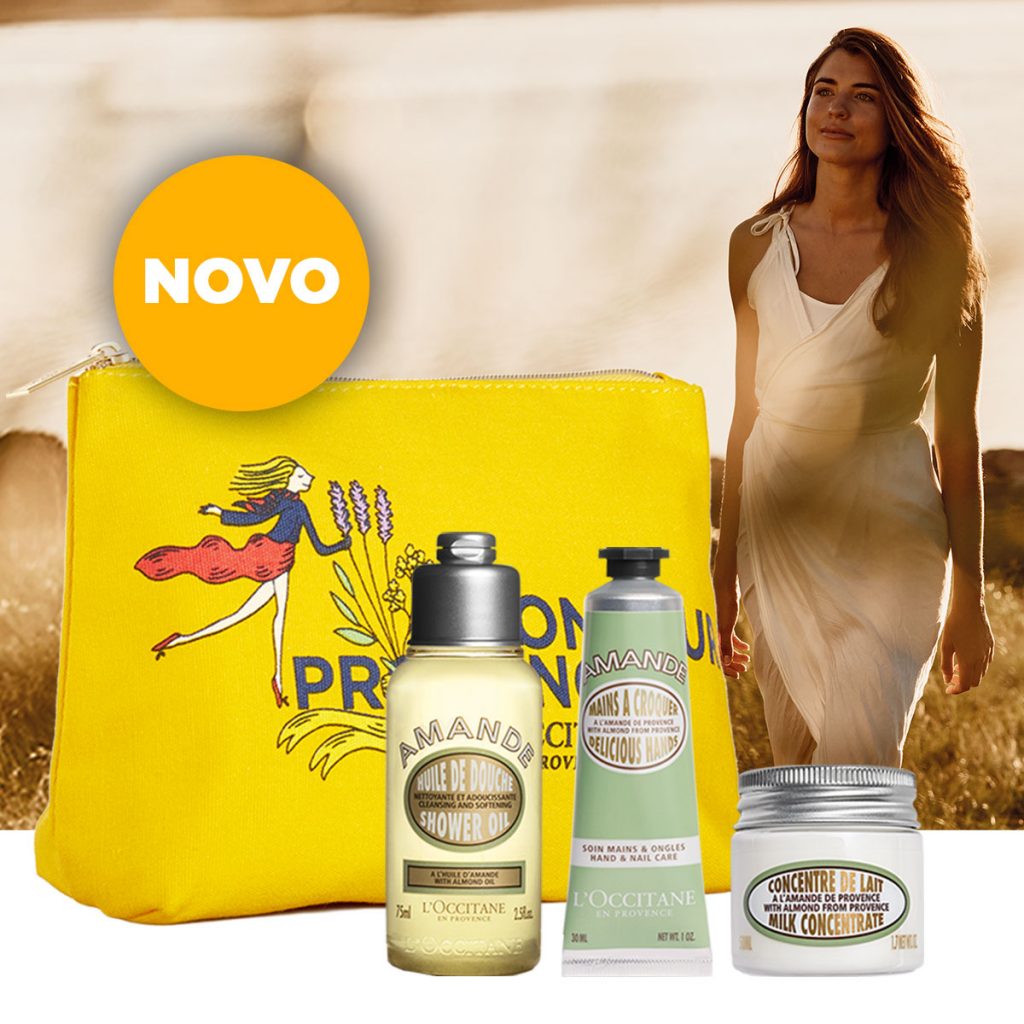 Body care brush is a new product from L'Occitane, and is ideal for preparing your skin for the summer. Use it for dry brushing once to twice a week, before showering. Dry brushing is one of the best spa methods of cleansing and exfoliating the skin.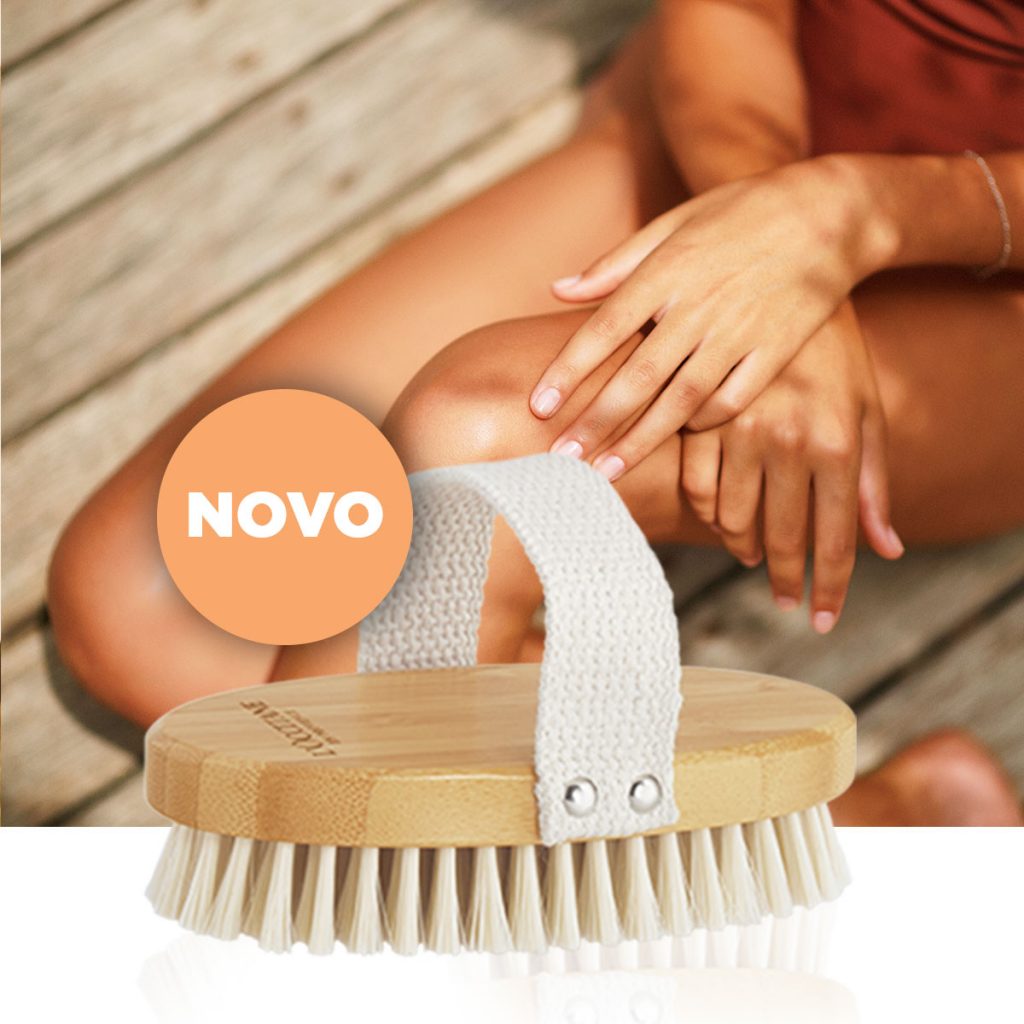 Uživajte u ljetu uz L'Occitane!