THE PERFECT COMPANION FOR CHILLY DAYS
The renowned Austrian company, PALMERS, is happy to present fantastic fall sleepwear and loungewear collections.
The Homewear line is your perfect companion for the upcoming chilly days, both for enjoying the outdoors and relaxing in the warmth of your home while watching a movie and drinking a cup of tea. The Hip Lounge line is made of high-quality terry cotton, which is extremely comfortable to wear, and it features a trendy cut with practical pockets.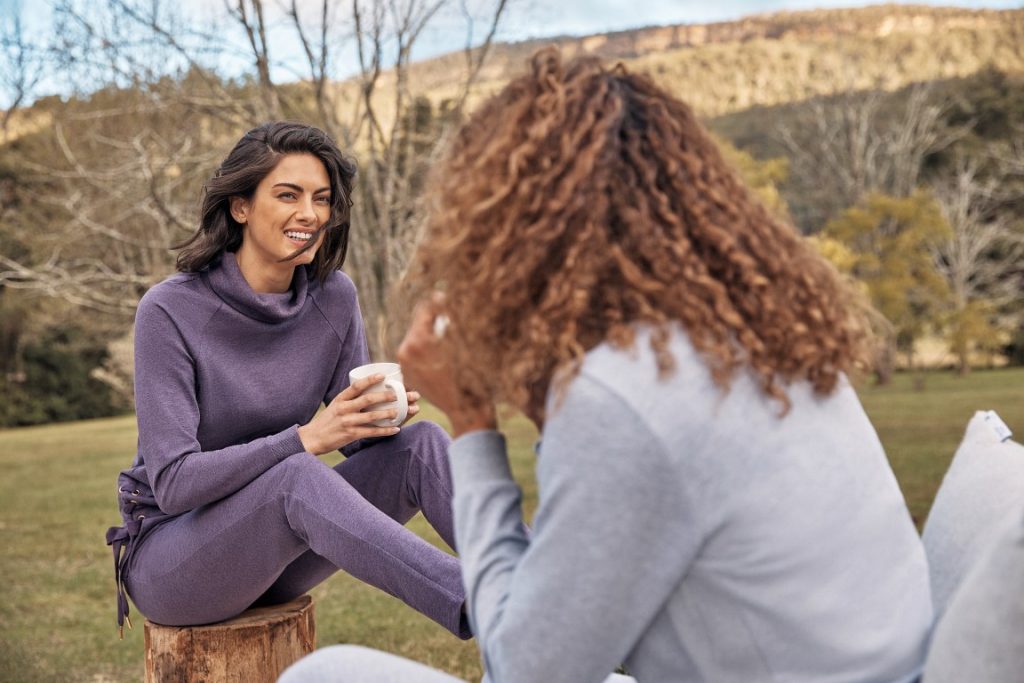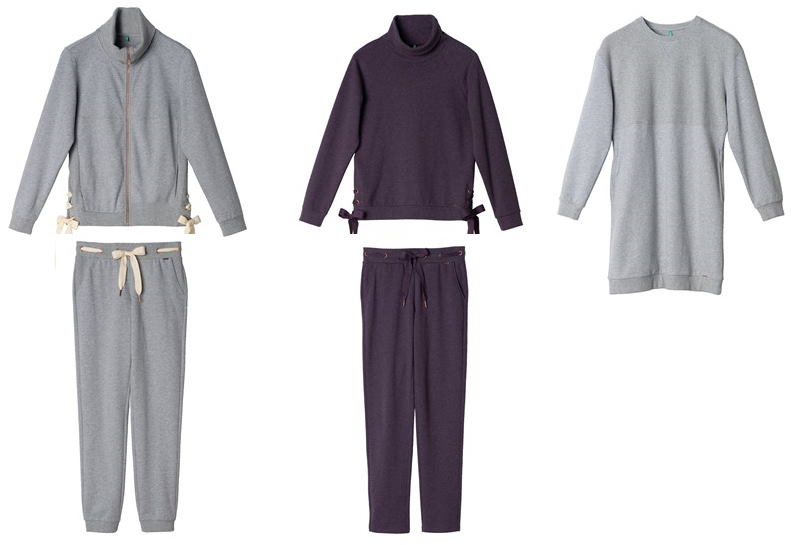 The stylish and elegant Rib Deluxe&Lace line is made of fine MicroModal® fibers with elastane and it features sophisticated lace details. It is available in black and camel colorways that enable the option of mixing and matching.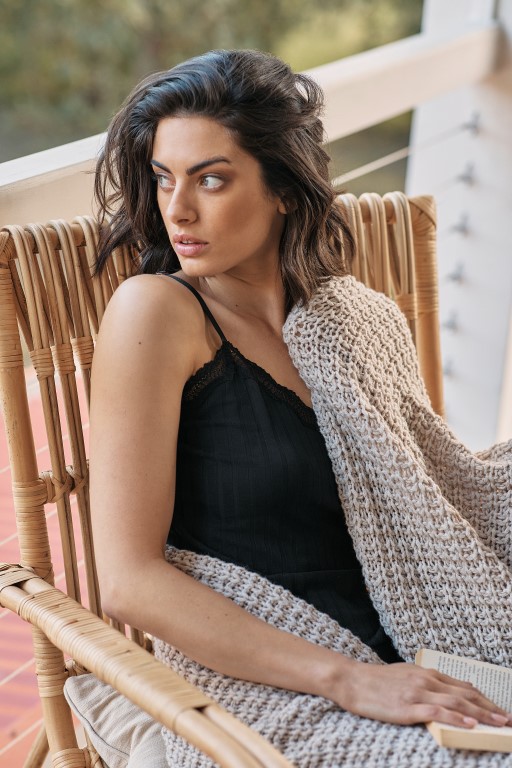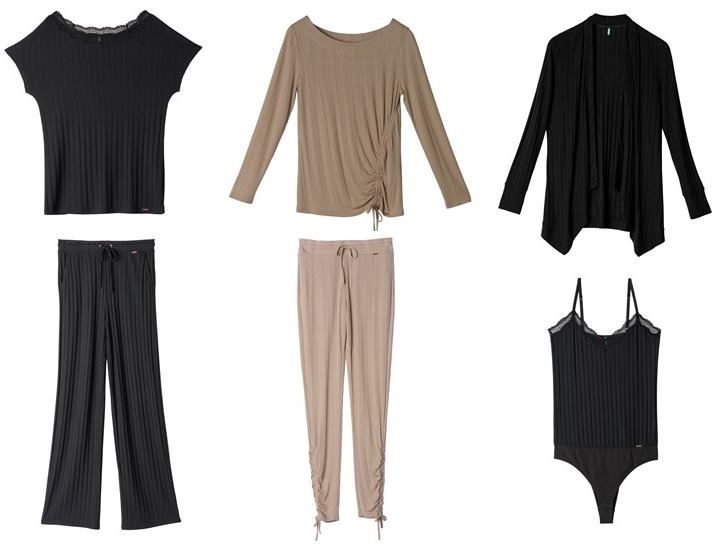 The sleepwear line, Cloud 7 Dot, includes romantic, comfortable pajamas and nightgowns made of the softest materials. The dark blue color exudes calm and serenity, while the delicate white dots highlight the line's playful character.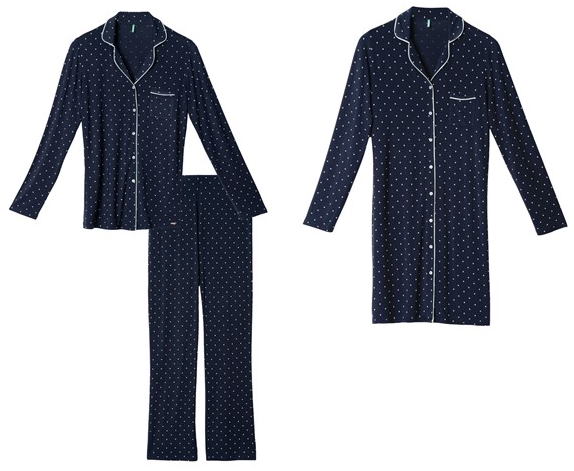 The Mindful Nights line is a classic nightgown and pajamas line made of extra soft TENCEL + SUPIMA COTTON blend in a calm gray shade with a white satin edge that gives it a dose of elegance.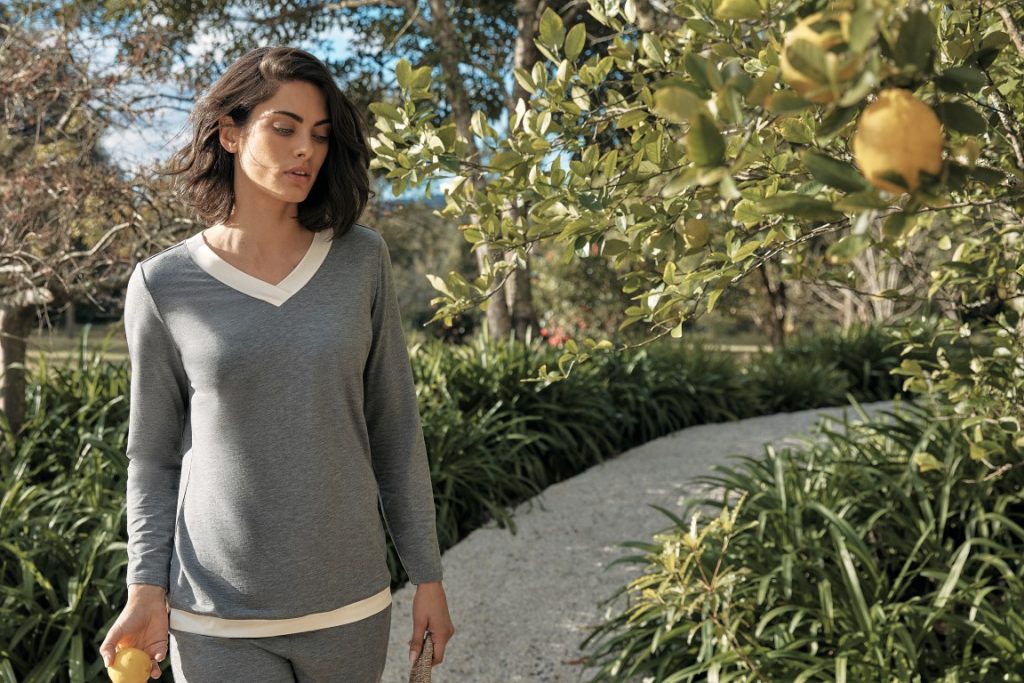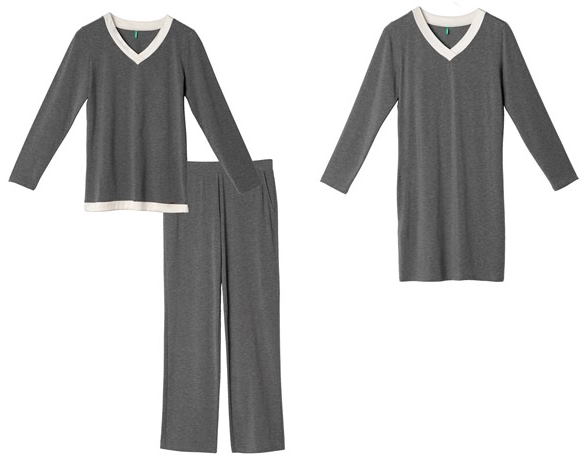 Our favorite pieces from the new PALMERS homewear collections are elegant, sexy, and comfortable at the same time, which means you'll wear them with pleasure.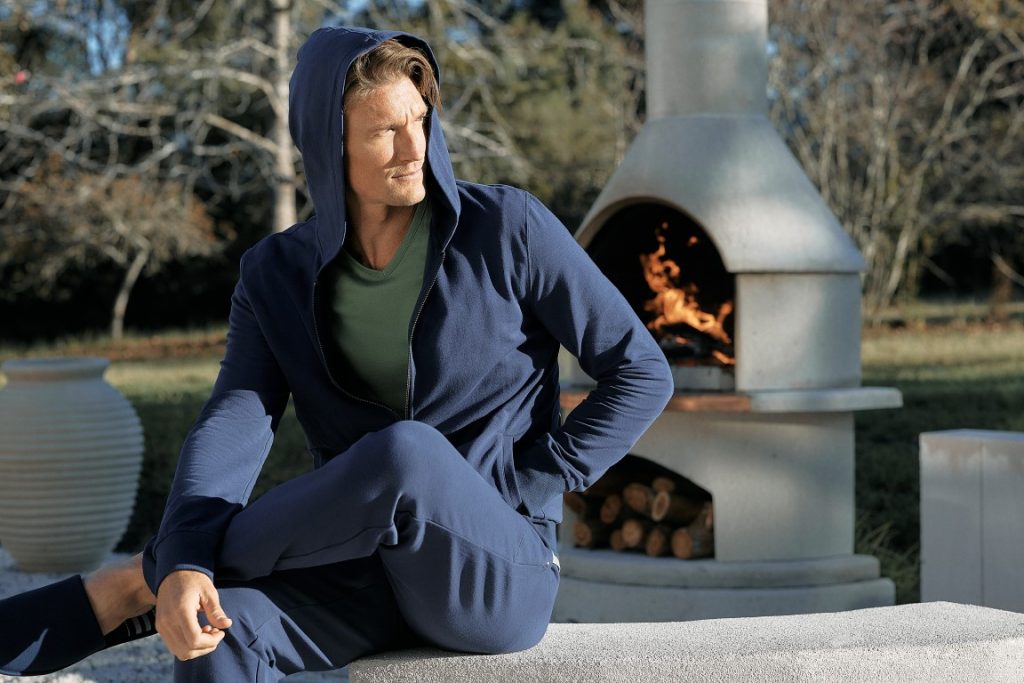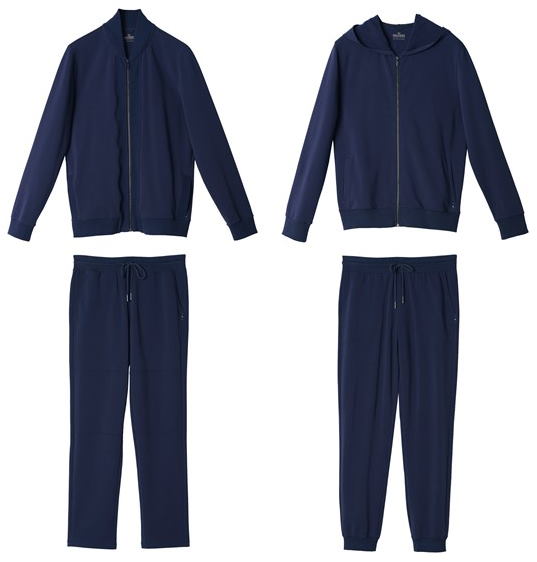 The new collection will also satisfy our male customers' needs. The Classic Lounge line features tracksuits made of comfortable materials that are great for lounging around the house, as well as for enjoying the outdoors.