ALDO IN FLORAL ATTIRE
A cute collection that lifts the mood.
Every season, many brands' collections feature flower patterns, bringing freshness and playfulness, but also a dose of romance and pops of color to our wardrobe. The season of numerous events, concerts, and weddings is upon us, and we can agree that the floral pattern is an ideal detail for such occasions. Aldo, a popular Canadian brand, interpreted this extremely popular trend in their new collection of shoes and accessories. Below, we list some of our favorites that will make it quite easy to elevate your spring-summer outfits.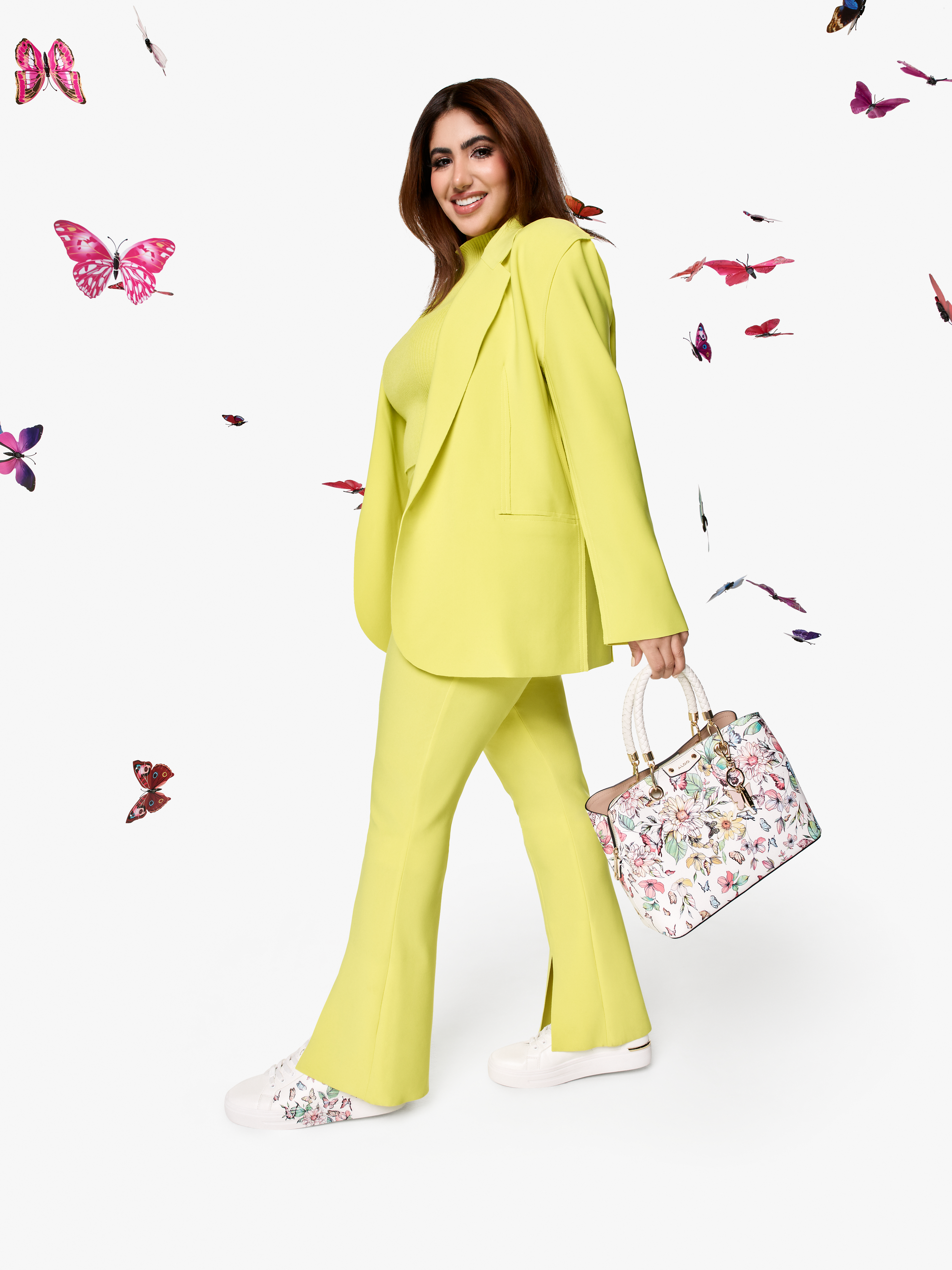 Sneakers and sandals – floral overdose
Aldo brings a true floral fusion to different footwear models, making ardent fans of vibrant tones and patterns incredibly happy! Such models are an effective way to elevate any outfit. Whether you choose sneakers, slippers, or sandals, you will surely end up with a real statement piece. For everyday casual combinations, we suggest combining them with jeans and a white shirt or T-shirt. In case you have to attend an event in the evening, we'd suggest choosing sandals with higher and slightly different, golden heels, as you certainly won't go unnoticed.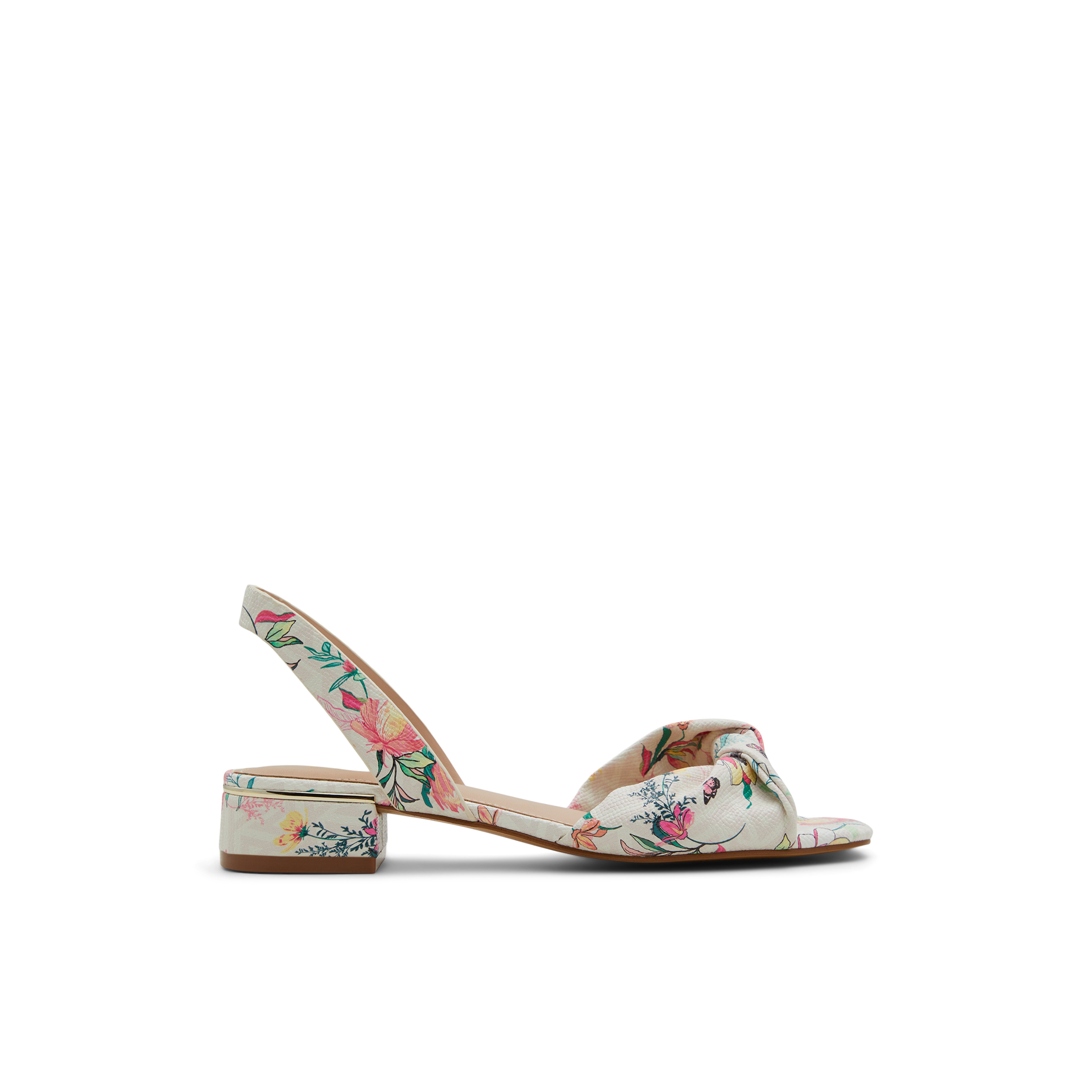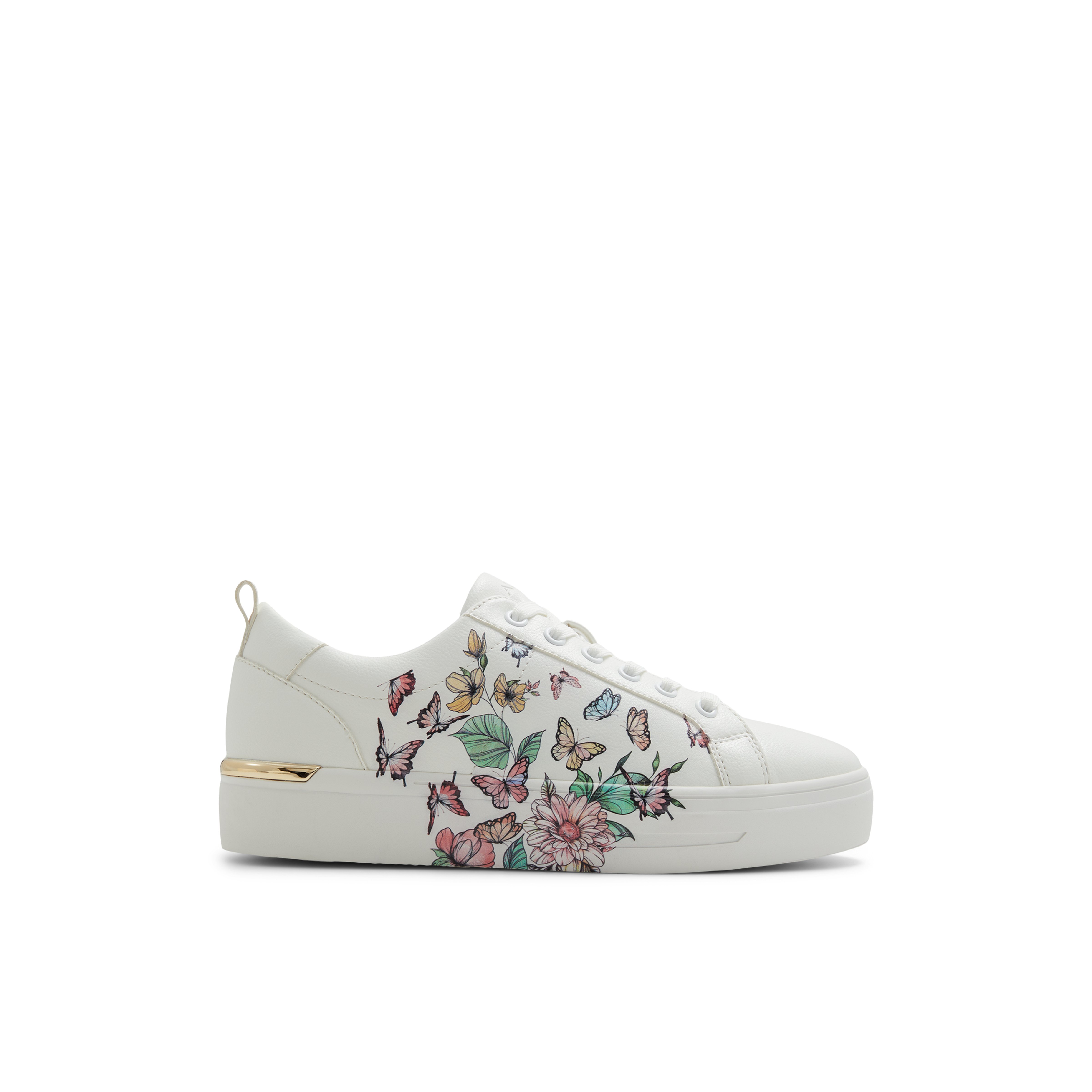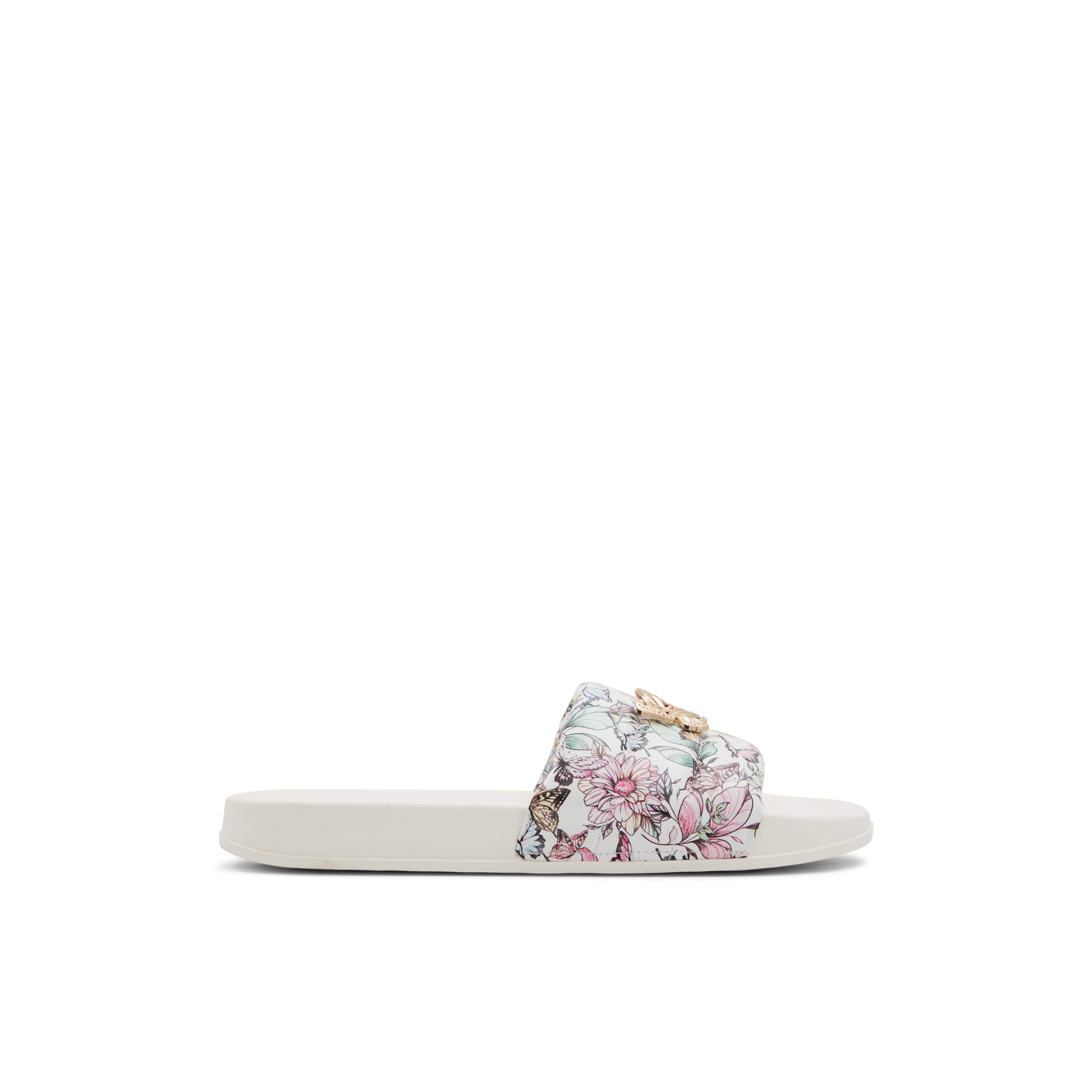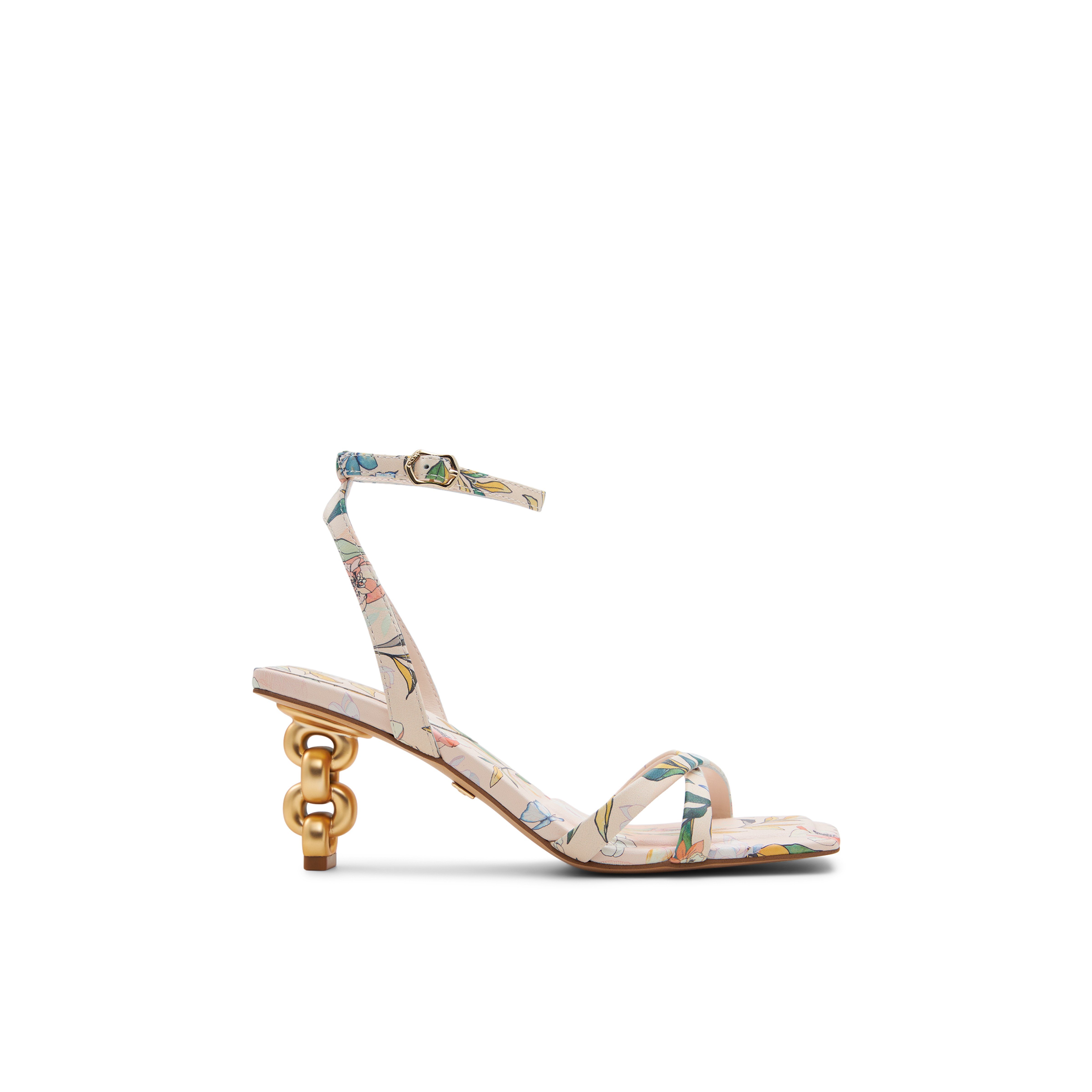 Romantic Pattern Accessories
The Aldo collection does not refrain from featuring florals in accessories such as bags and scarves. You can't go wrong when matching such pieces with the more neutral ones you already have in your closet. Classic pieces in neutral colors only highlight the floral pattern and ensure that it does not look too loud. If you're not sure how to incorporate a floral pattern, start with something delicate and discreet like an Aldo scarf. There are so many bags to choose from, and our favorite is the one that combines a floral print with gold details.