NEW AT THE H&M STORE
Visit the H&M store and discover what it has prepared for your little ones.
H&M has prepared fantastic children's trends with which your kids will go back to school feeling confident and playful, just like their outfits!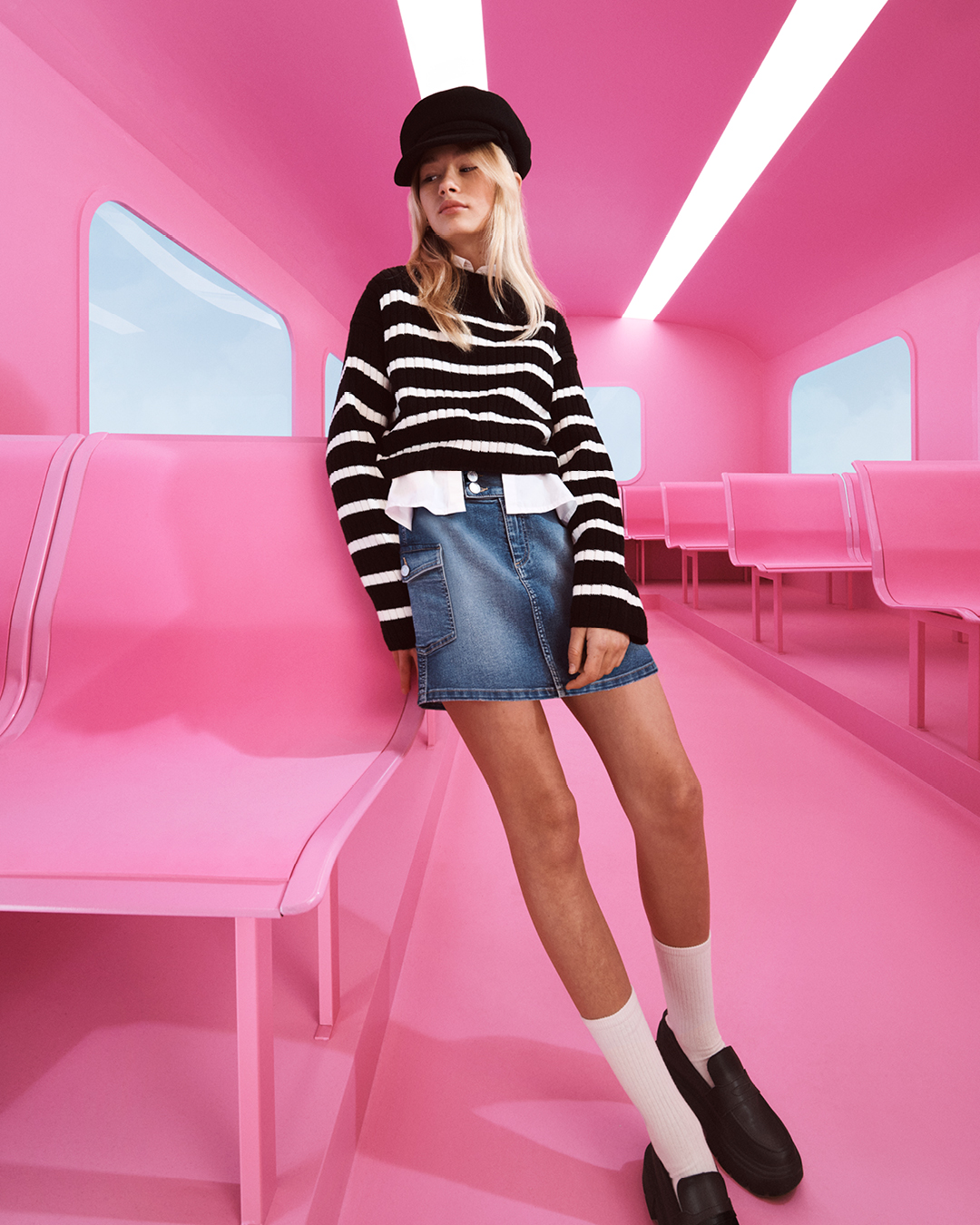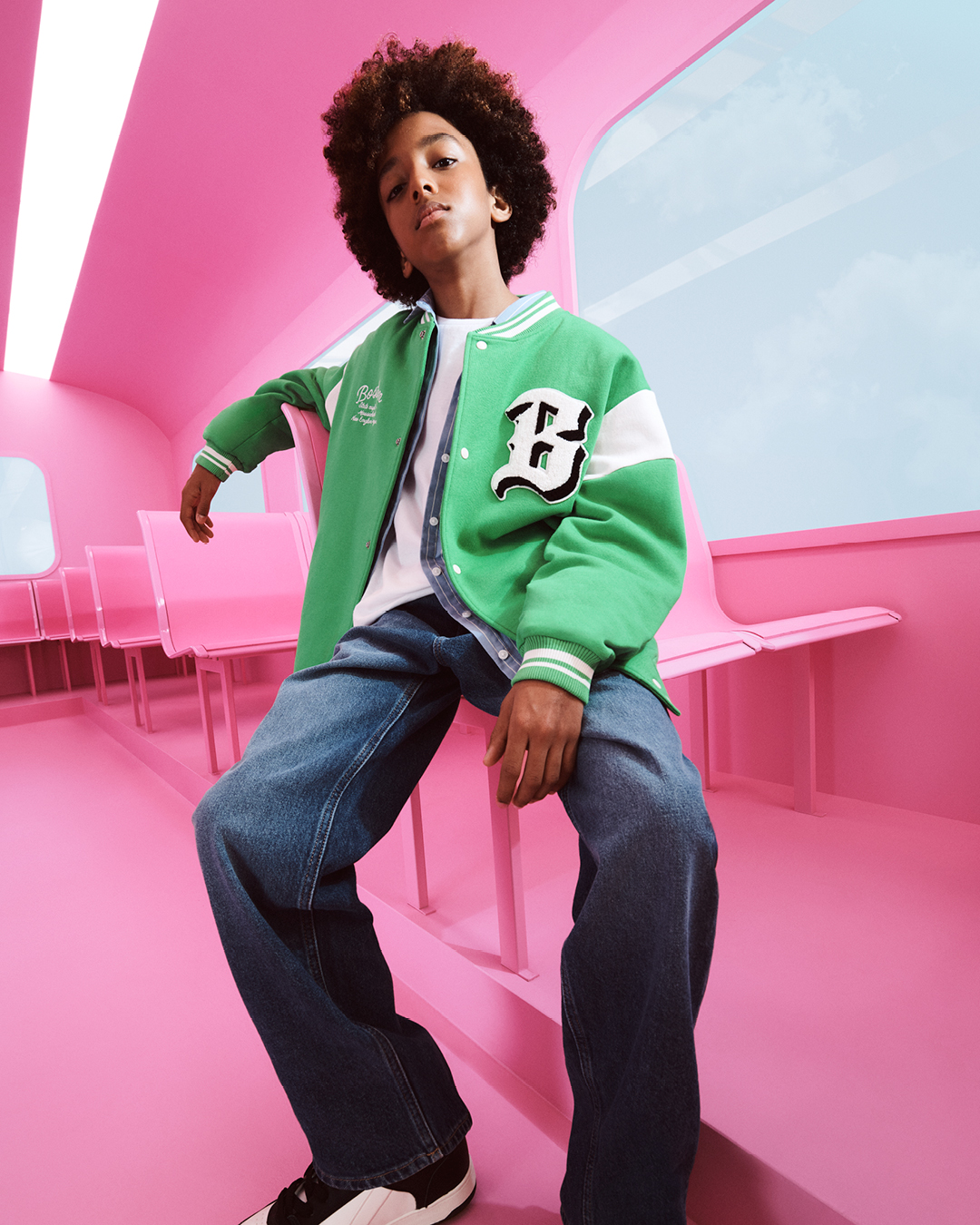 Check out the adorable denim outfits perfect for going back to school.