NEW H&M KIDS' COLLECTION
The new H&M Spring/Summer 2023 collection has knocked on the door of all concepts for kids.
It consists of a handful of must-have items for the transition period, as well as of items for when the temperatures are higher than expected.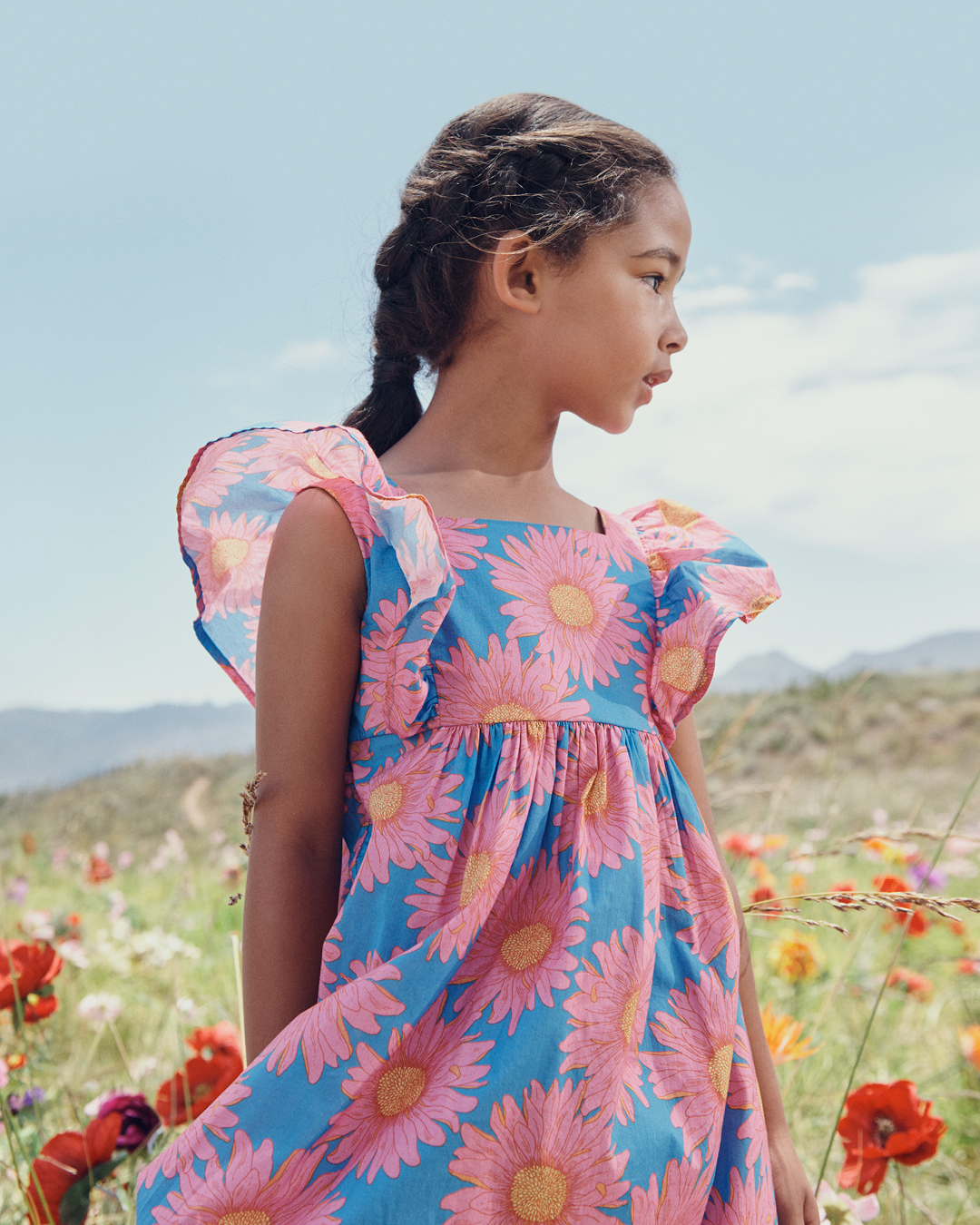 Girls will surely be delighted by beautiful dresses of different patterns and models perfect for all occasions. The time has come for numerous colorful sets, short-sleeved shirts, vests, jackets, as well as for numerous models of pants and jeans. To complete every look, H&M has prepared various fashion accessories, such as heart-shaped handbags, zippers, shoes, etc.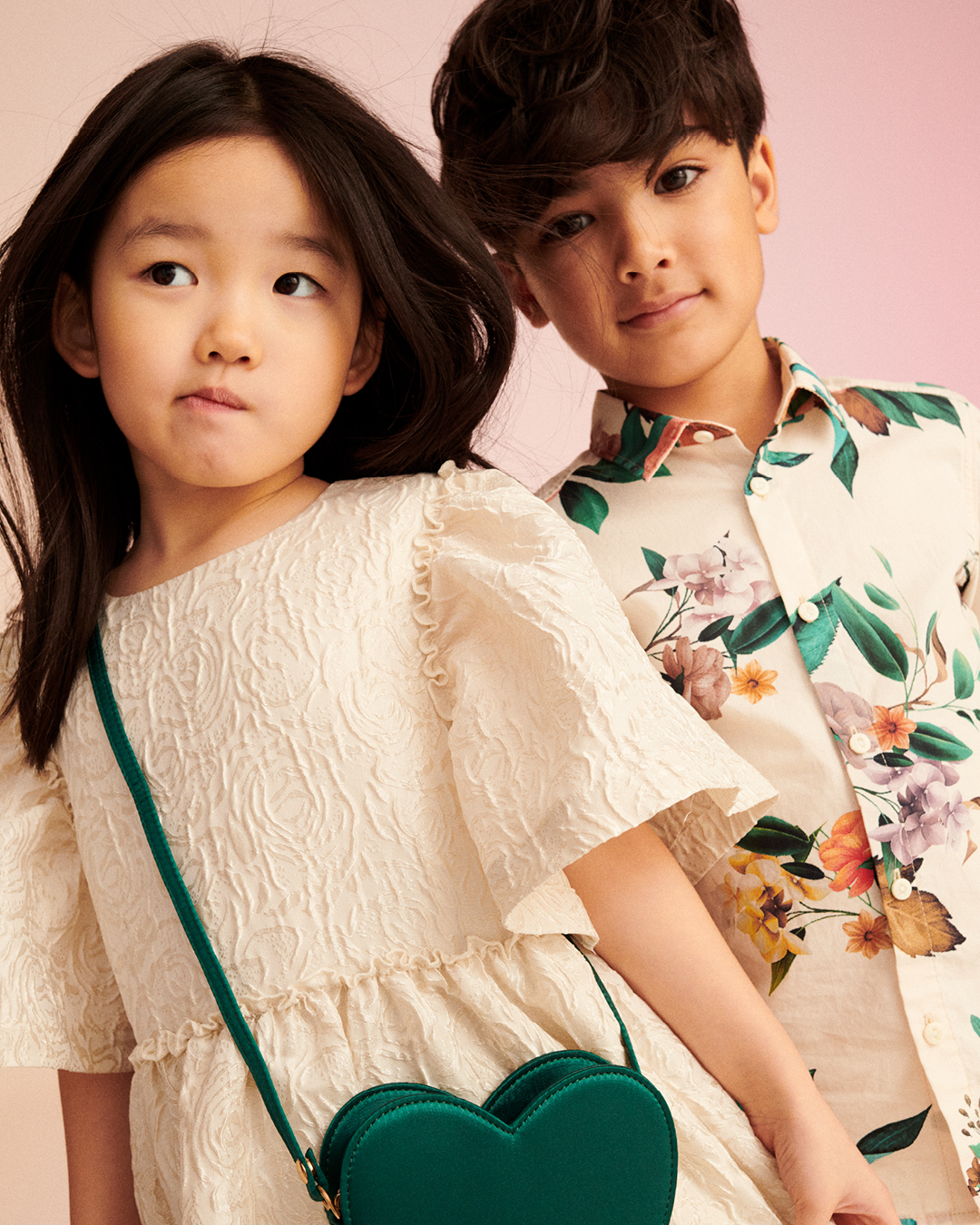 H&M has not forgotten the boys either, with "casual" items, such as baggy or tight jeans and pants, T-shirts with numerous patterns and famous cartoon heroes, jackets, etc. Colorful suits are sure to leave you breathless. For the final touch, H&M has prepared glasses, ties, bows and hats.