NEW REPLAY COLLECTION
Check out the pieces we fell in love with.
Authentic, unique and bold are three words which perfectly describe the new Replay spring-summer 2023 collection, which once again highlights the contemporary, urban and cool look. Clear lines, attention to details and quality and environmental awareness are the well-known values that have been made the focus of this new collection too, which has already hit the Replay store.
The female collection is a perfect blend of sensuality and comfort, with youthful and feminine pieces being the main points. Warm colours, such as orange, red and green, dominate a large part of the collection. Trendsetters will certainly be delighted by a wide offer of dresses in all styles, while Replay bags in striking colours and neutral tones complete this collection.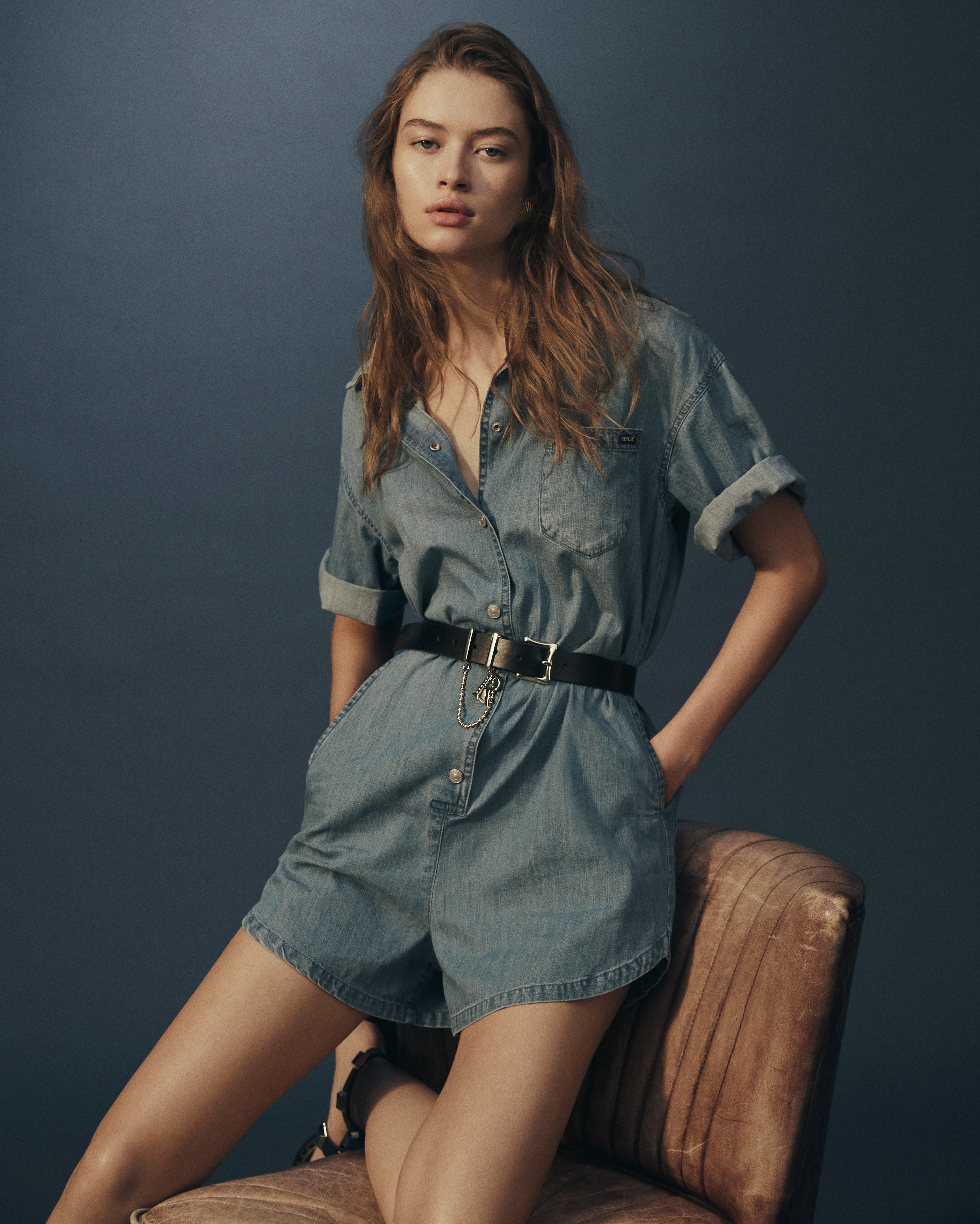 This season, Reply put the focus on sporty chic, which consists of T-shirts, oversized sweatshirts, pants and comfortable sneakers. To add a touch of rock to your style, there are cotton T-shirts with biker print which go with everything from jeans and sweatpants to skirts.
The new collection brings several improved versions of classical pieces which can be found in sustainable lines: the Re-used line of jeans made from a blend of cotton and recycled polyester, the 573 Bio line made of pure organic cotton and the X-L.I.T.E. line which highlights denim made of light materials wearable all year round.
Must-have monochromatic sporty pieces with the recognizable Replay logo, raincoats and earth-toned jackets made of recycled nylon, edgy cargo pants and eternally trendy romantic boho dresses will elevate any spring and summer look.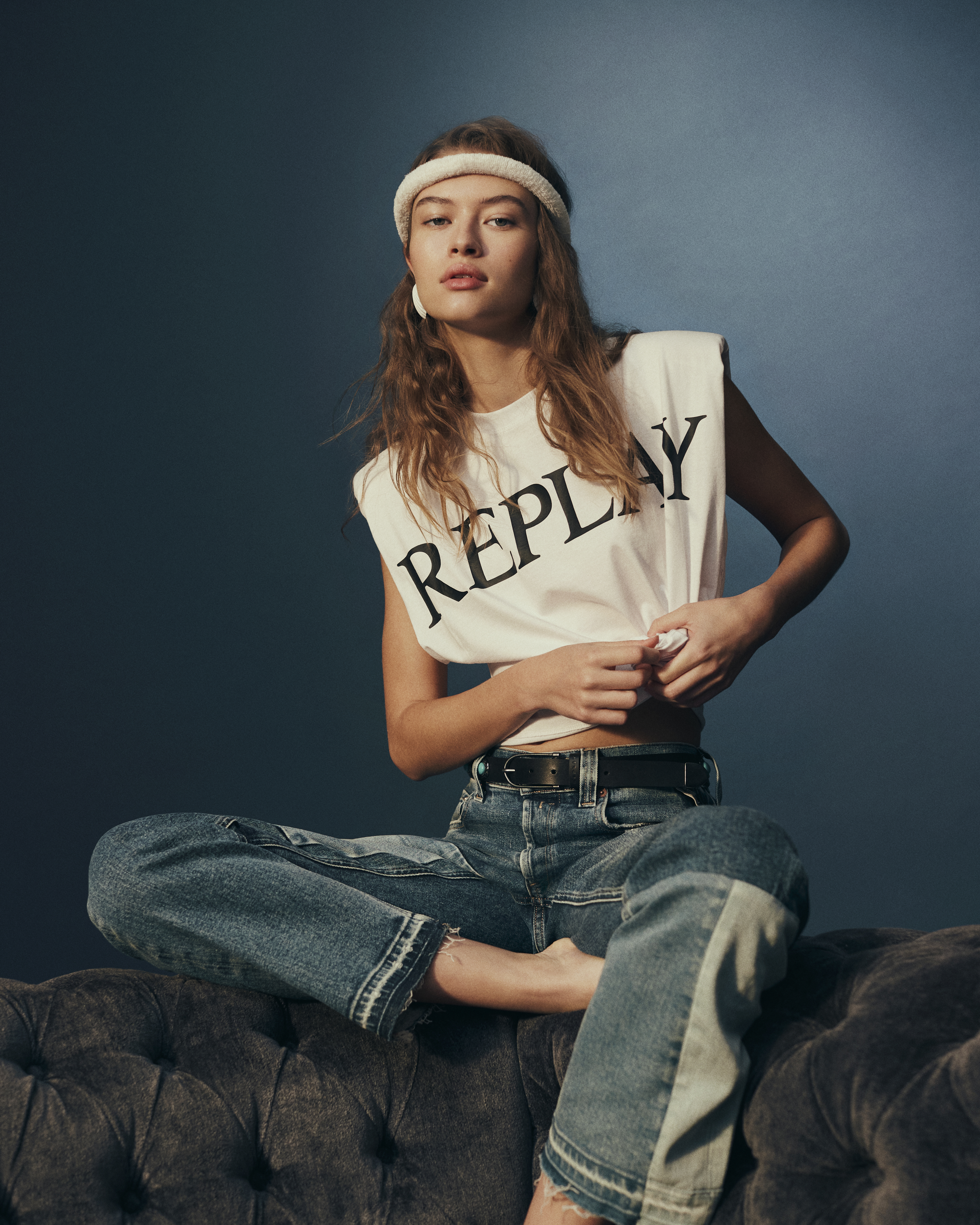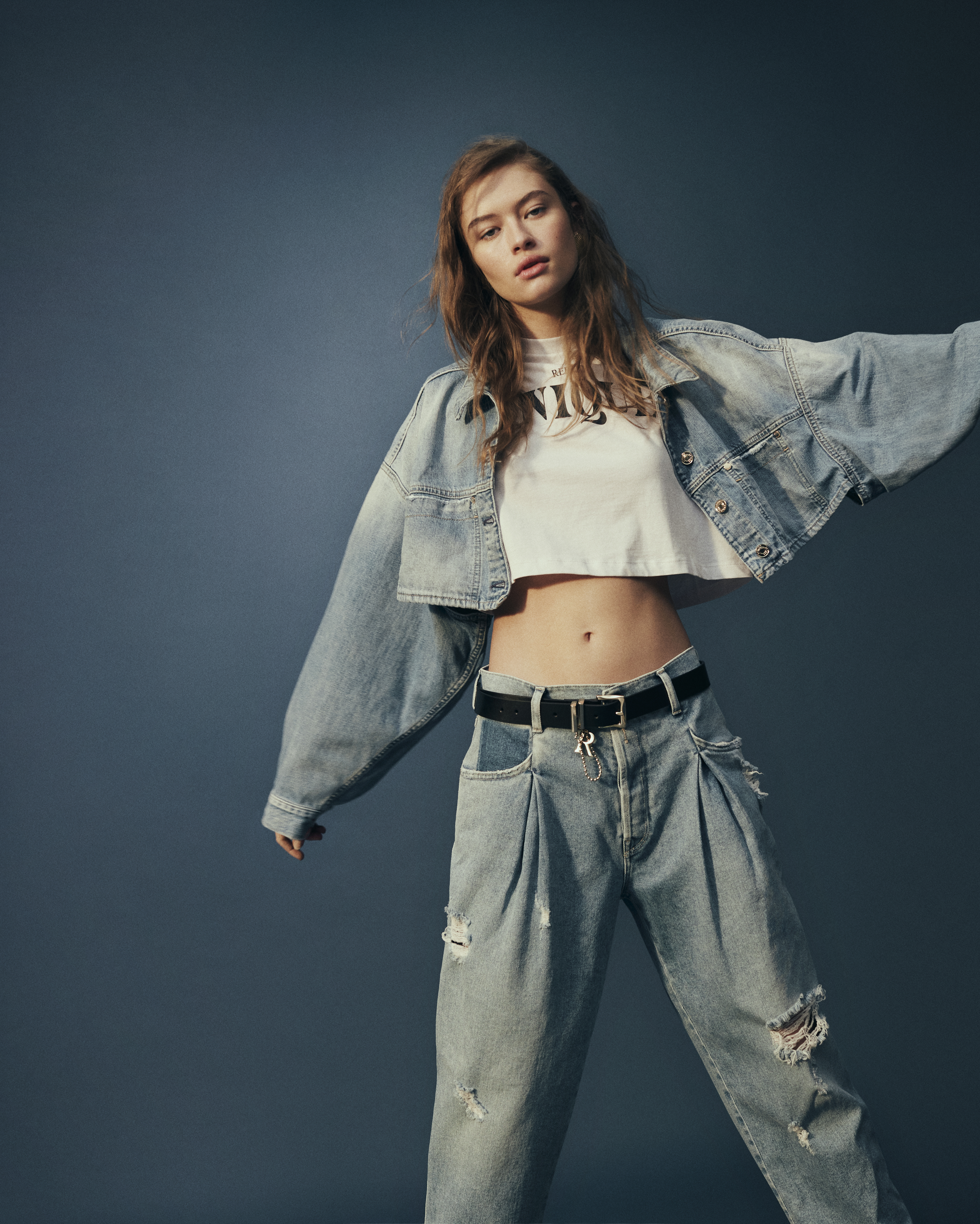 Authenticity and boldness are the mottos of Replay, which is evident through the iconic jeans in various cuts and variants. Replay, as the leader of the jeans industry, brings the most popular models: straight, balloon and relaxed fit which are easily combined with the rest of your closet.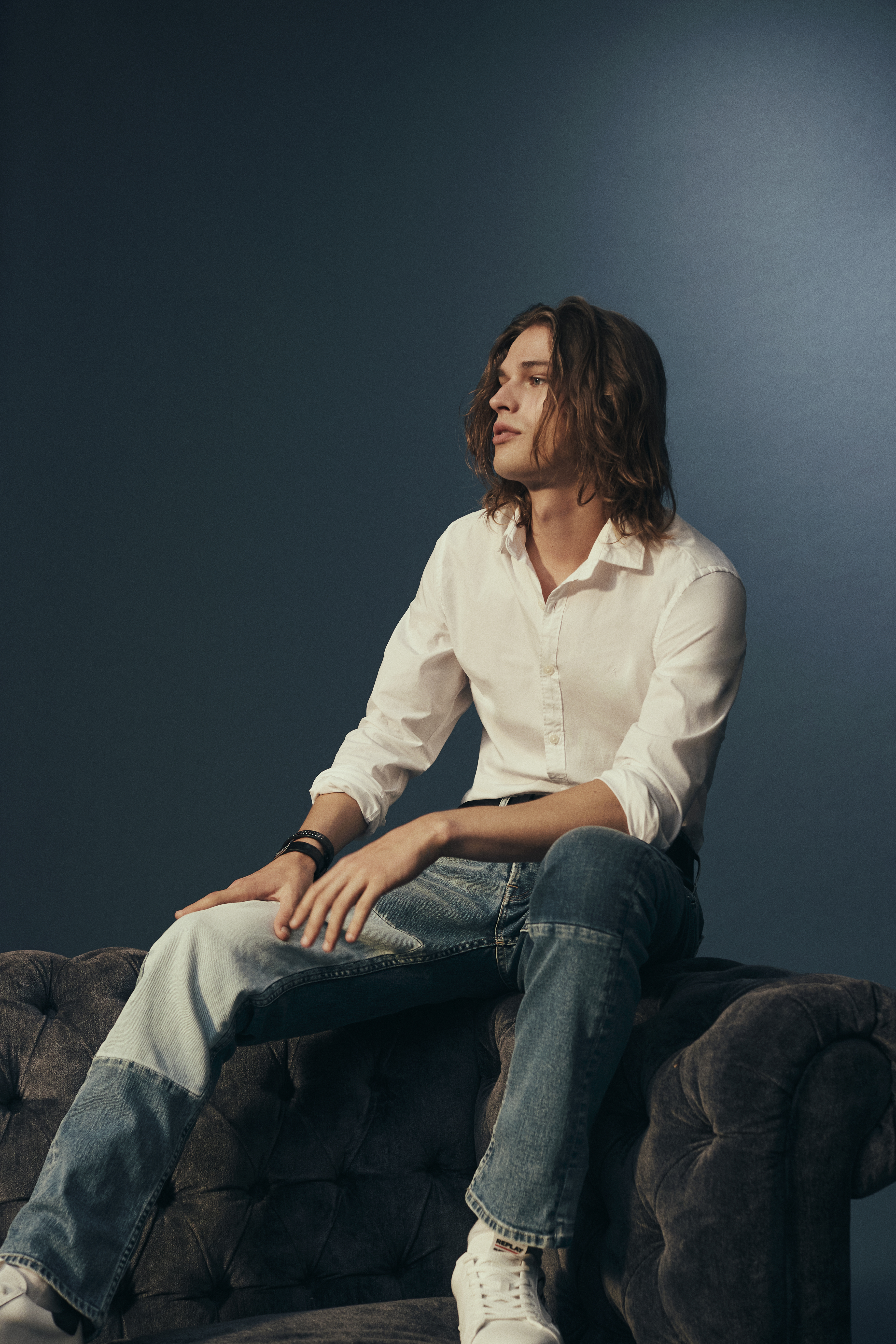 The men's collection skilfully presents strong Replay outfits that emphasize the aesthetics of contemporary sportswear, as well as functionality and modernity. The focus is on comfortable but trendy pieces, such as sweatpants and sweatshirts with a maxi logo, T-shirts and shorts that come in a handful of colours and patterns, and light jackets made of recycled materials. Along with sporty pieces, comfortable and simple polo shirts are also the key pieces of the new men's collection.
The recognizable ecologically sustainable Earth Made line inspired by the Earth presents several functional pieces in a palette of colours inspired by nature that evoke spring, such as basic cotton T-shirts that go best with casual outfits.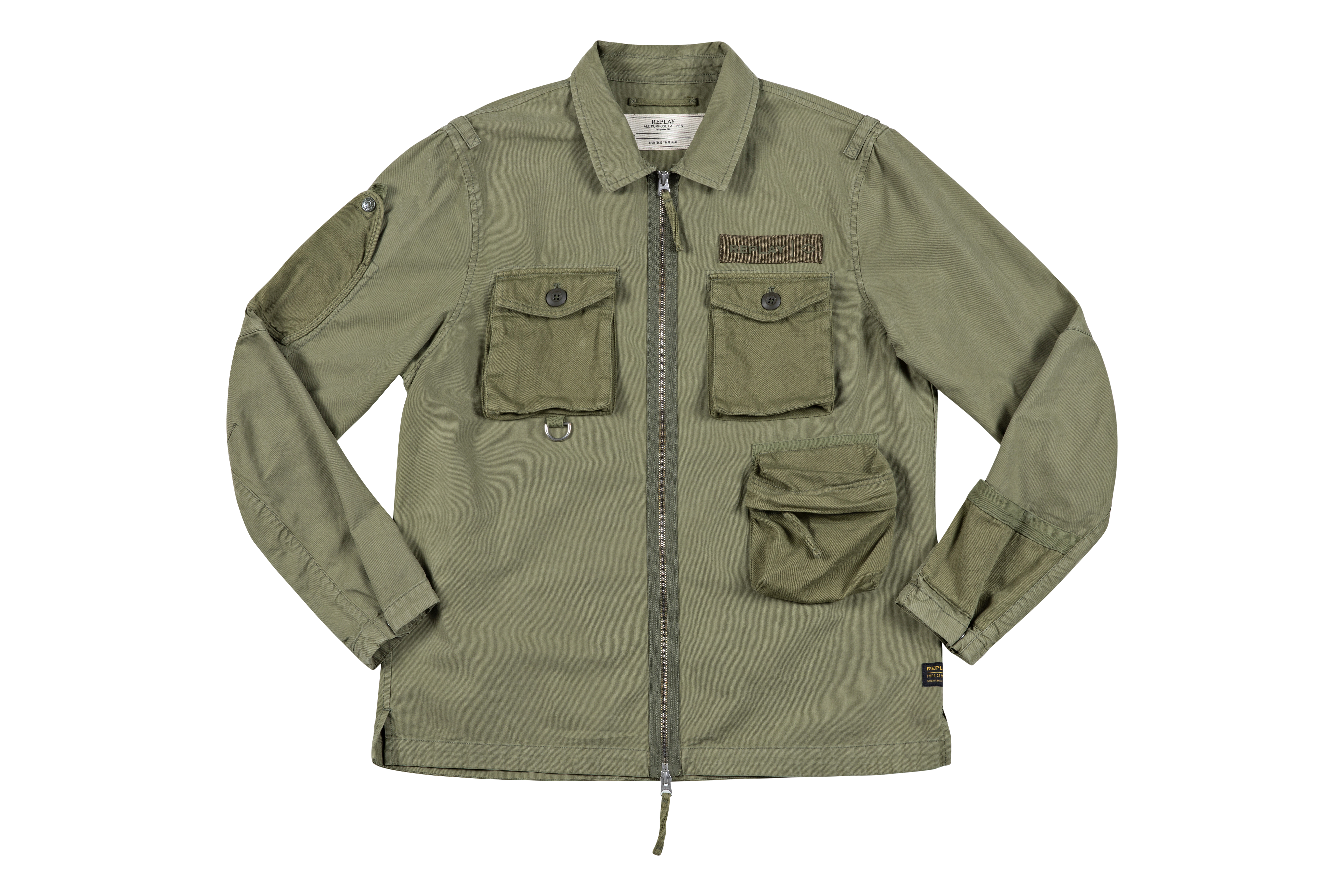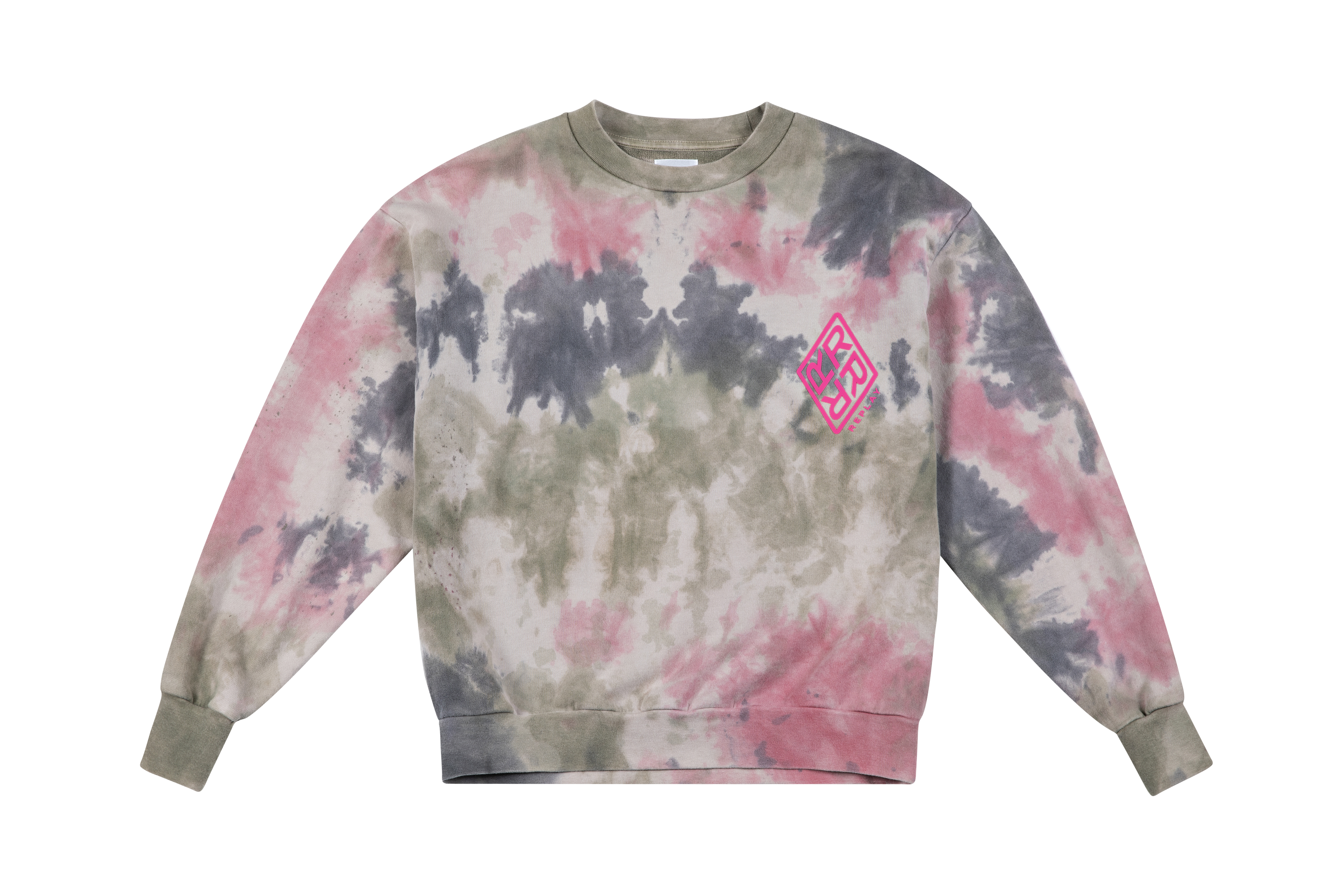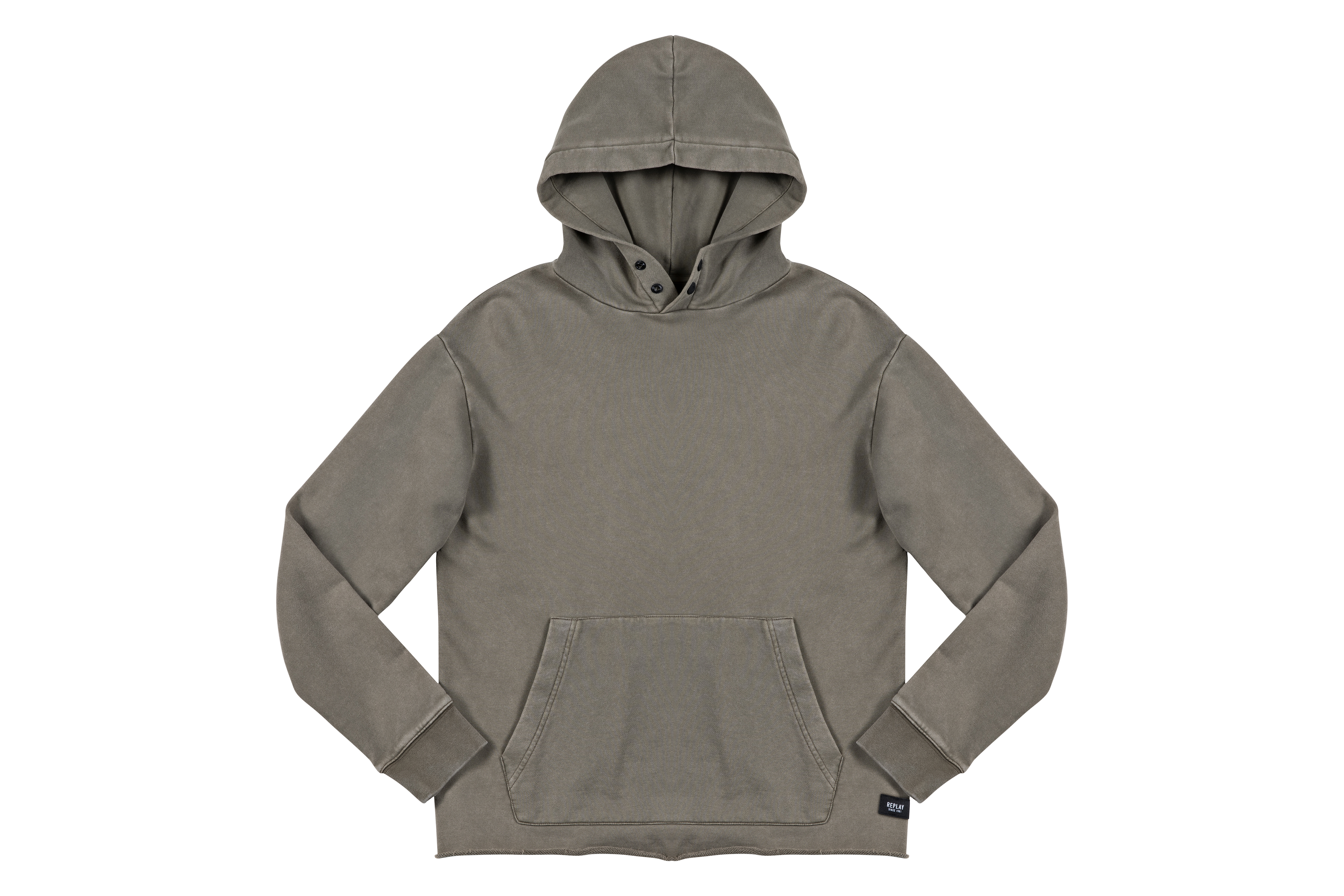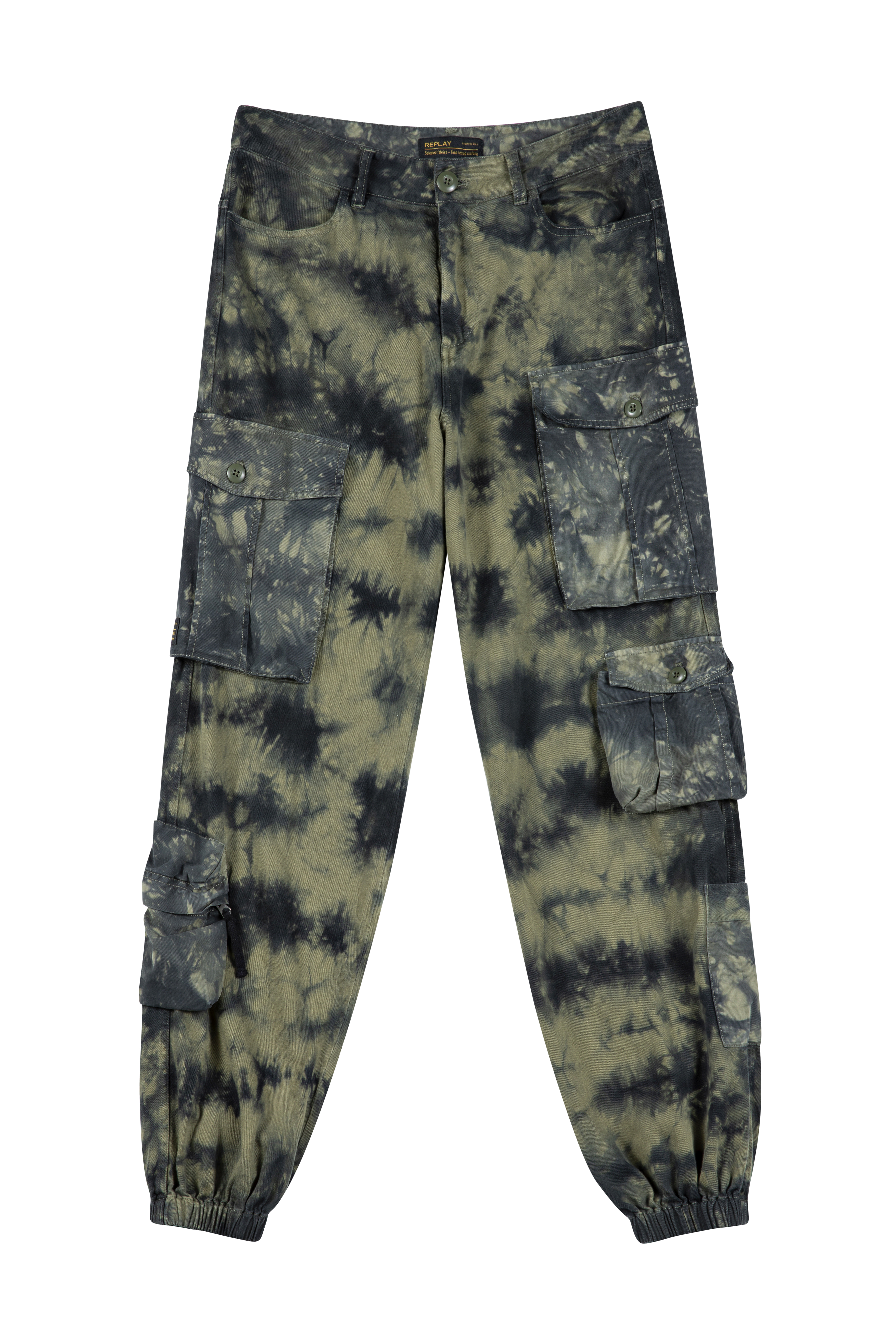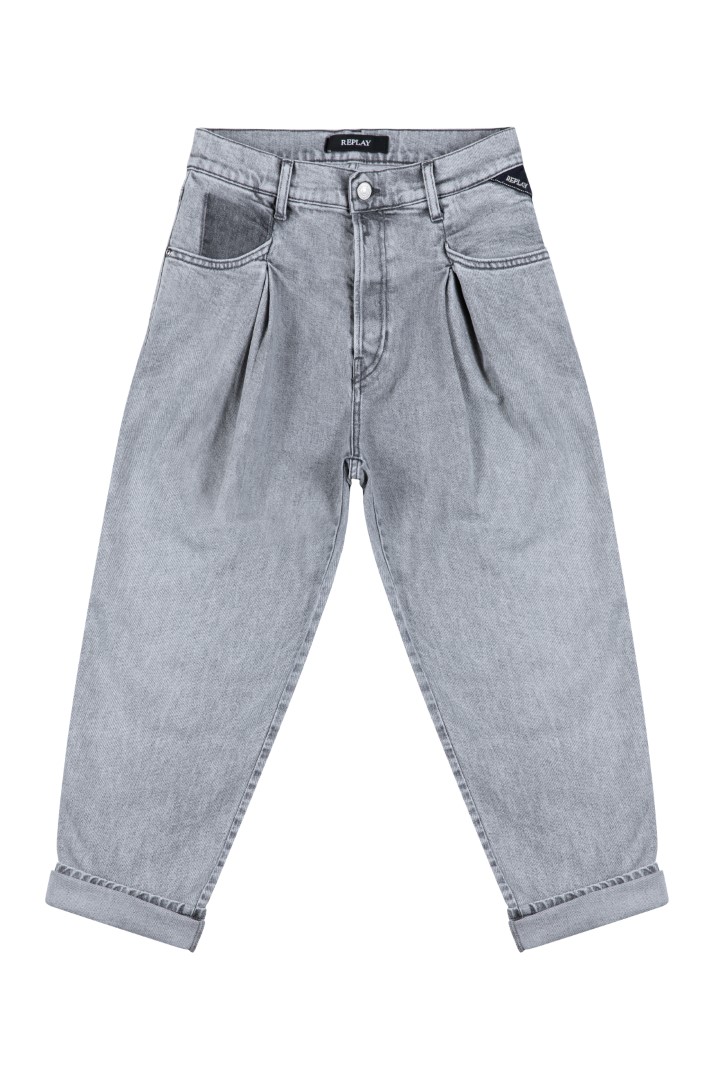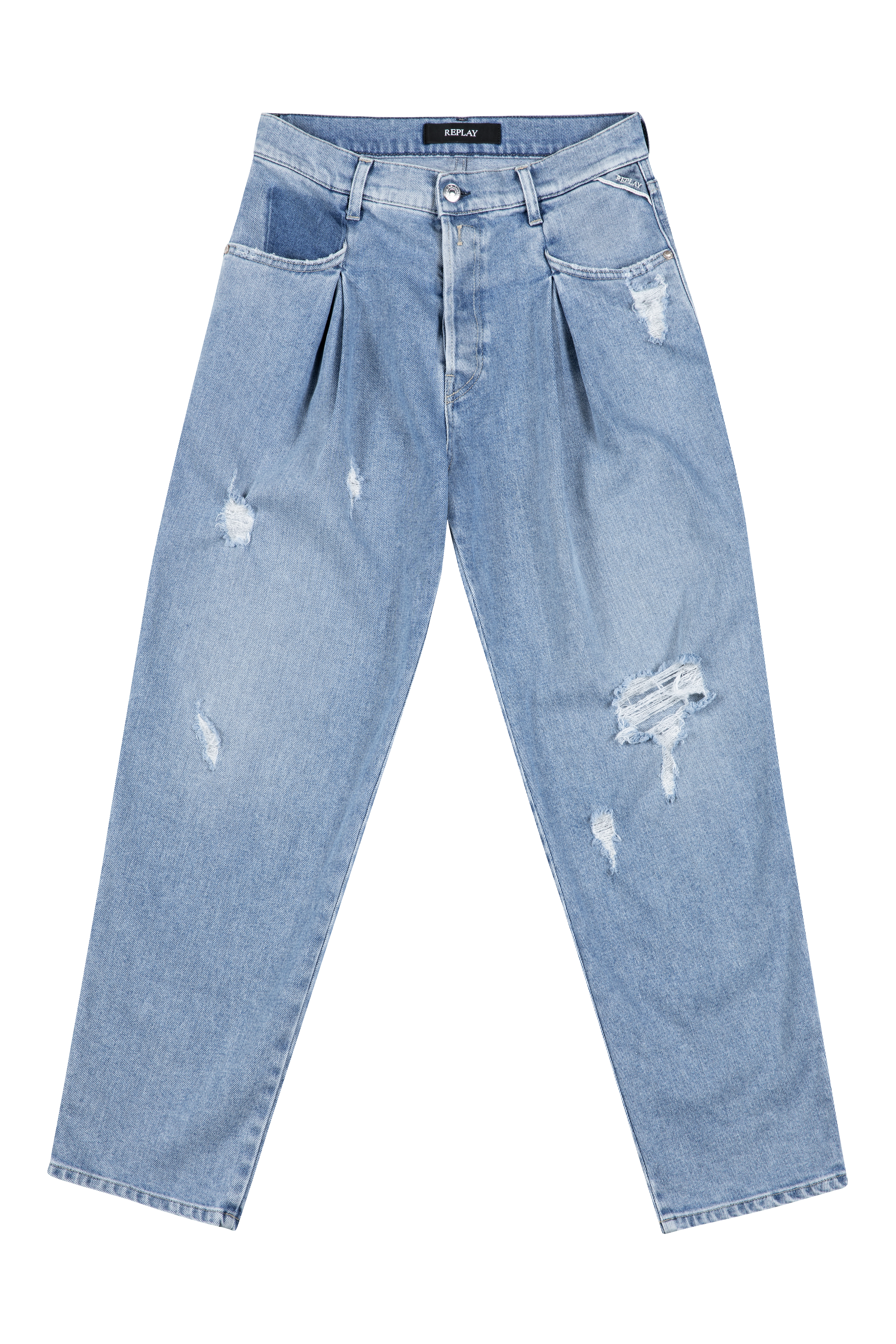 A contemporary look with a sporty and vintage aesthetic prevails in the assortment of Replay T-shirts that are the pillars of this collection. This season is dominated by the tie-dye pattern, double-sided print and edgy biker print, which represents the original Replay spirit.