SWAROVSKI JEWELLERY WHICH YOU CAN LAYER
This season, more is more, so make sure to check out the new collection of Swarovski jewellery.
Embrace your inner glow with layers of light-infused crystals and celebrate glamour galore with the Swarovski Harmony collection.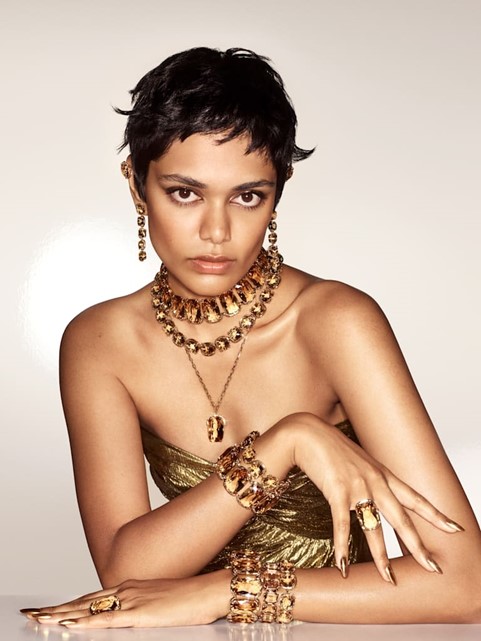 This season is all about layers: with plenty of necklaces, bracelets, rings and earrings, create an enchanting and glamorous look inspired by the Constella collection.
Crystals act as a unifying force, while shimmering metal frames draw all eyes to the unique elements. Constella shines with pure crystals that catch every ray of light. The unique elements are connected by metal rods into constellations that adapt to the contours of the body.