VISIT THE EXHIBITION "WOMEN – A CENTURY OF CHANGE"
National Geographic's travelling exhibition "Women – a Century of Change" is coming to City Center one!
From  12 March to 26 March, visitors to City Center one West will get the chance to enjoy an incredible exhibition which includes 42 portraits of women, captured by the documentarians of National Geographic all around the world during one century. The exhibition offers an insight into the development of women through history – how they were perceived and treated and how influential they were – or rather how they were not, and how they faced life's challenges.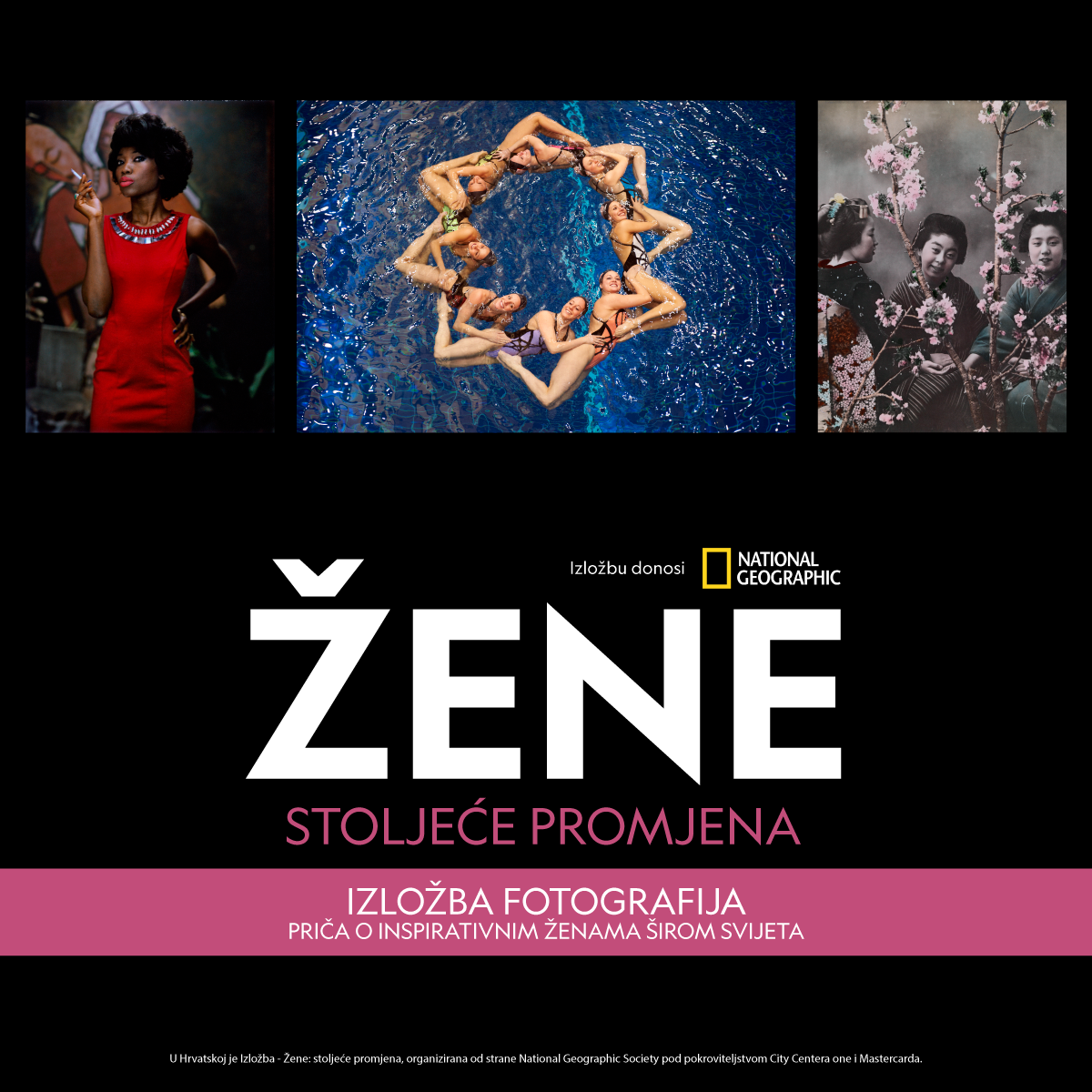 This exhibition presents inspiring, moving and extraordinary stories of women who pushed boundaries and had the courage to overcome difficulties and fight not only for themselves, but also for others. The exhibition is divided into seven sections which emphasize the power and uniqueness of women: joy, beauty, love, wisdom, strength and hope. Although this exhibition seems like a trip to the past, it also represents the portraits and stories of many inspiring women of today. Their achievements are shaping the events of today, as well as the archives of tomorrow.
From 28 March to 10 April the exhibition it will delight the visitors of City Center one Split.