#CITYLOVESGREEN: A STYLISH GOOD DEED
Visitors had the opportunity to contribute to a humanitarian project by purchasing unique bags with original inscriptions.
Irresistible limited-edition bags served two purposes in the #citylovesgreen project: they communicated the need to reuse the same bag in order to reduce the consumption of plastic bags, and outlined the importance of humanitarian action in the community.
The story began in City Center one Split, gained a great interest of visitors, and ended with raised HRK 49,228.55 for the organization Domine, who will use the donation for the project of opening the first crisis center for women victims of violence and of domestic violence, which will provide them with temporary accommodation and psychological and legal assistance.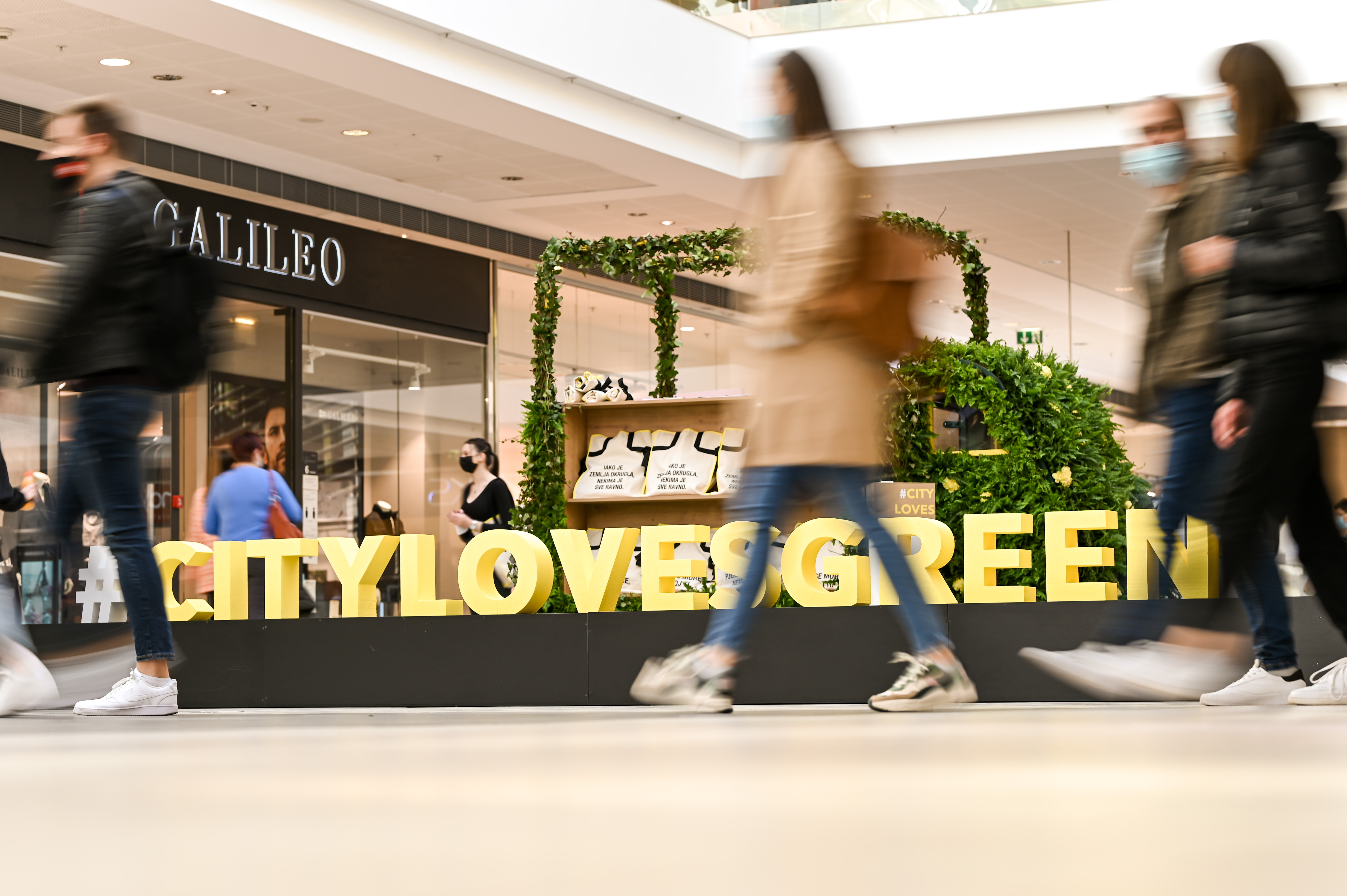 The second part of the #citylovesgreen project was held in City Center one East and City Center one West in Zagreb, where the bags, sold at a symbolic price of HRK 50.00, raised HRK 123,635.75. Organization Sve za nju will use the donation for providing women with cancer with psychological help, psychotherapy and psychoeducation conducted by psychologists and certified psychotherapists.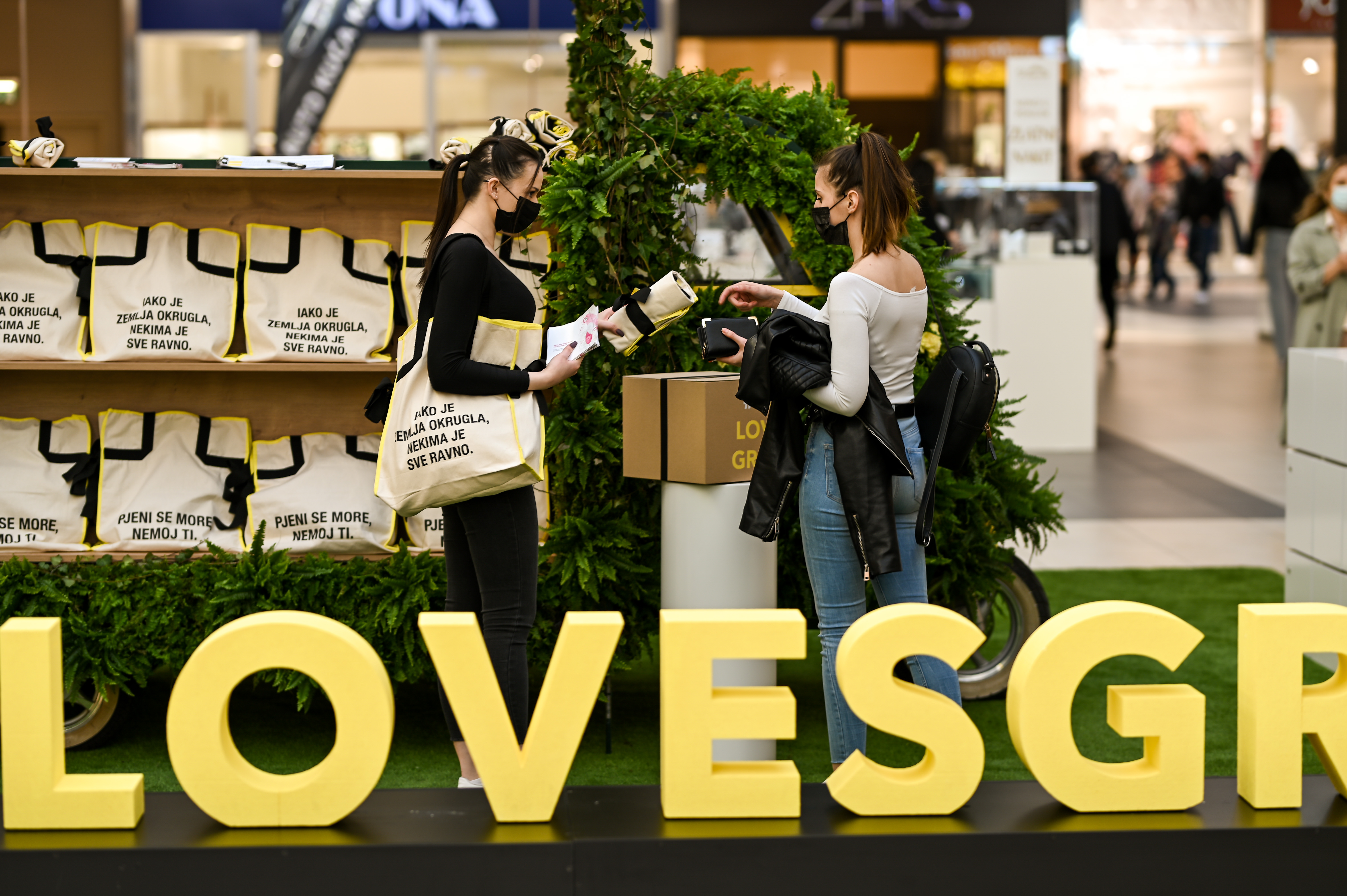 Handmade in Croatia and designed by local creatives of the brand Borša by Mala Radnja design, these bags with cute inscriptions will rule the streets and beaches in the upcoming period. They are peculiar because that they are not "just another fashion accessory", but a part of a great humanitarian story and a part in the aid mechanism for abused and severely ill women.