NEW COMMA COLLECTION
Sensual combinations that unleash and set new trends.
The comma and comma Casual Identity spring/summer collection is based on modern layering, transparent materials, fluffy fabrics, and monochrome styles.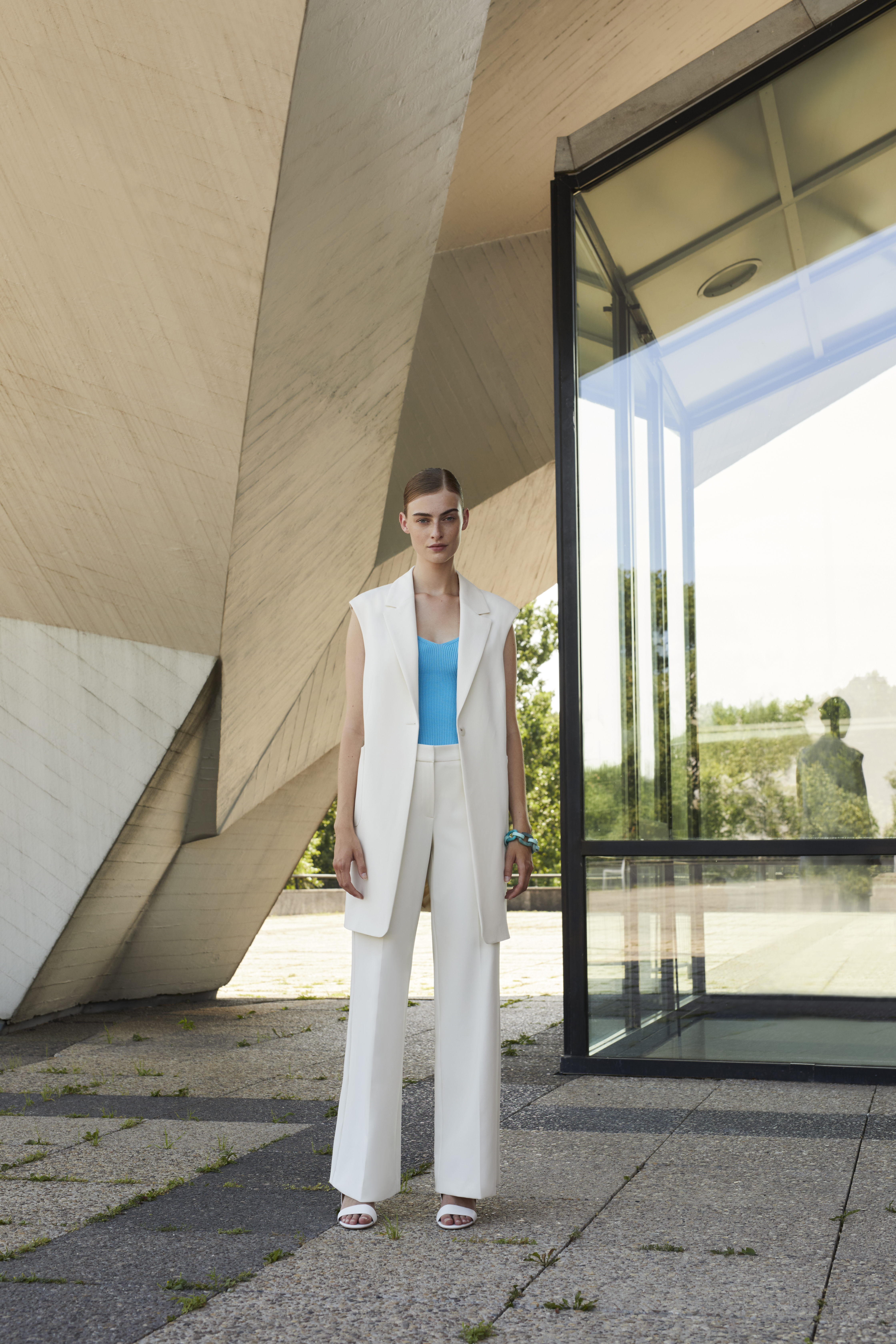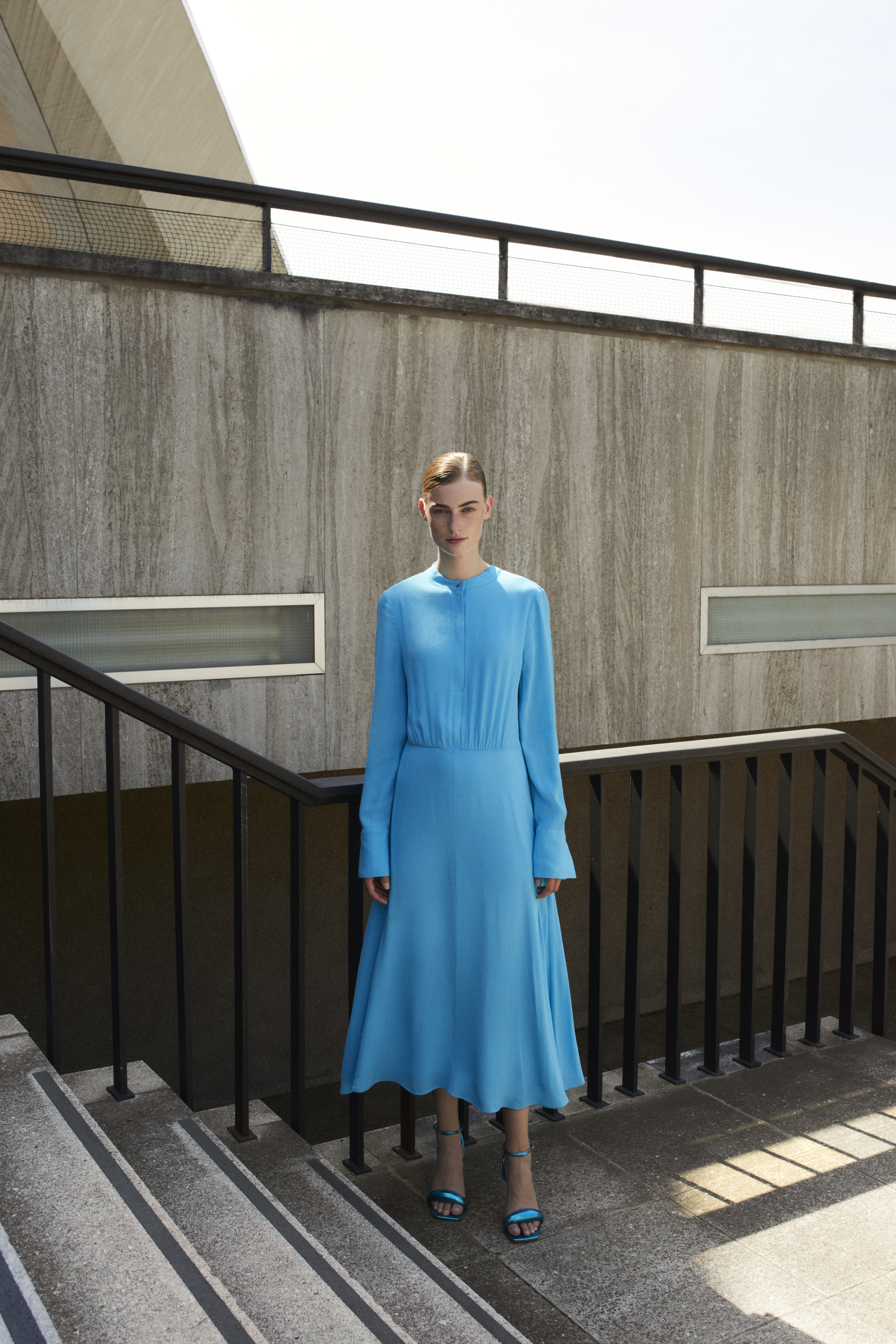 Feminine fashion statements highlight the comfort and lightness of the collection, which is both comfortable and elegant and emphasizes the exciting combinations of colors and materials.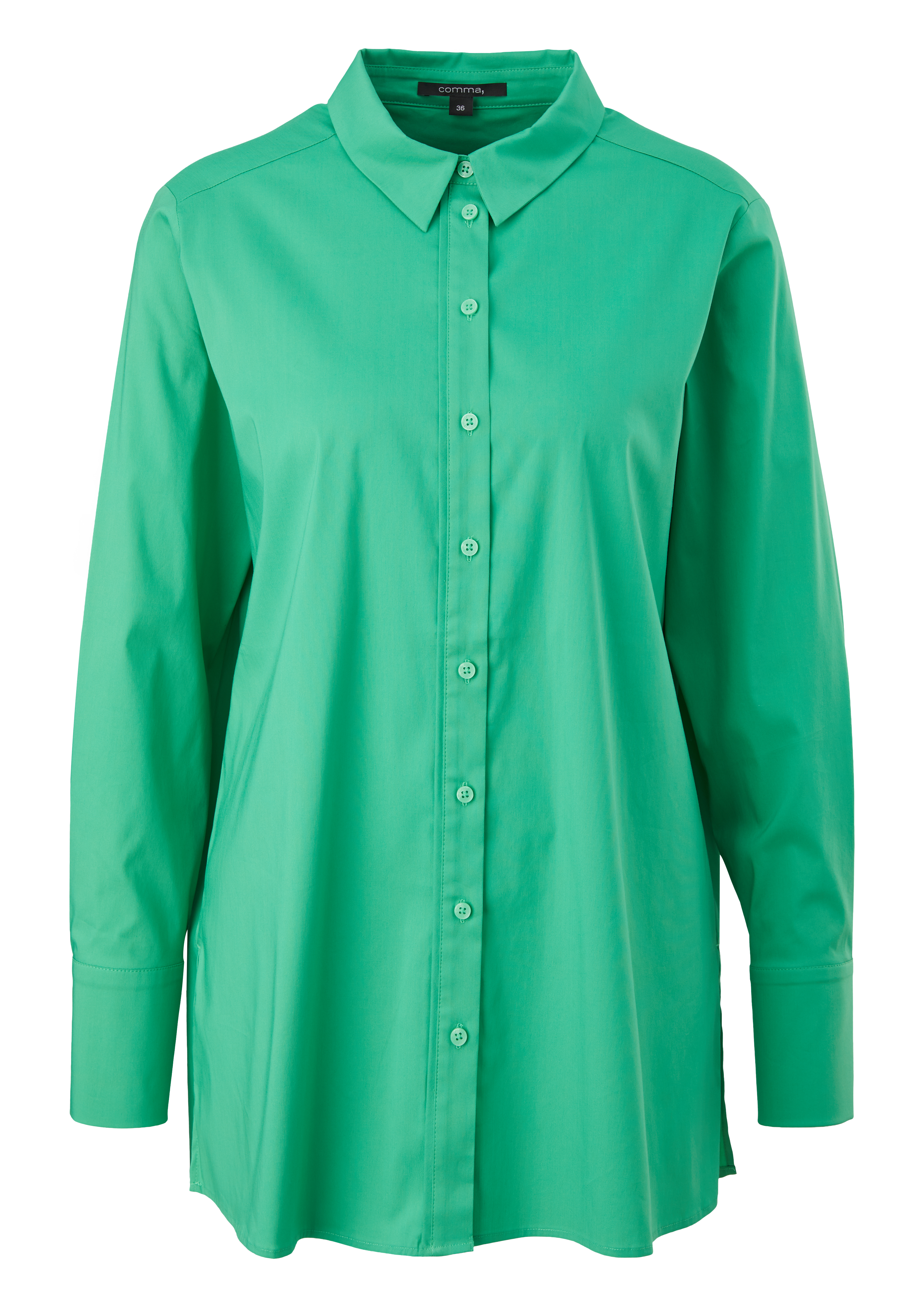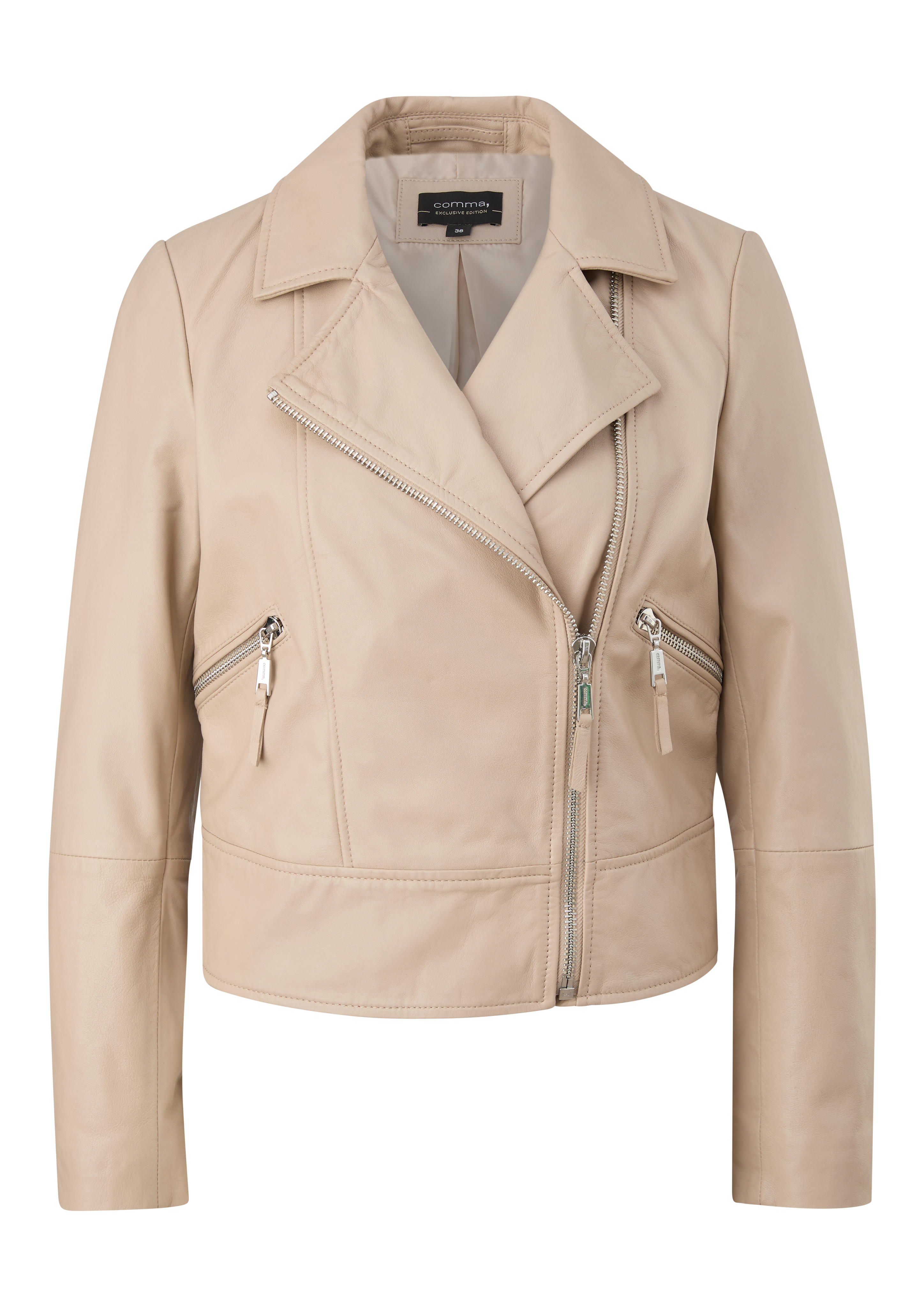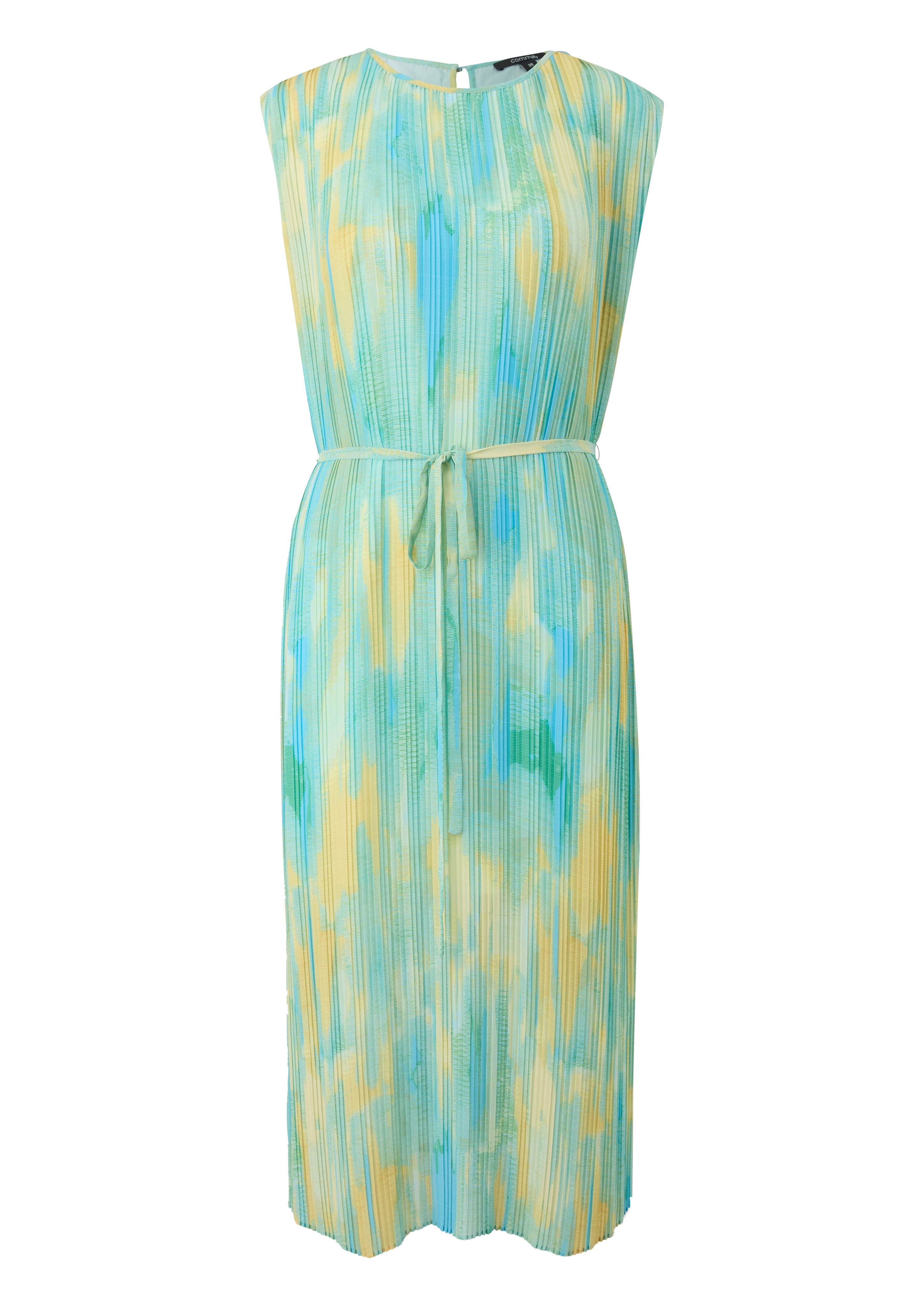 Various pants fits and graceful dresses with floral prints make the collection feminine, elegant, and simultaneously fashionable.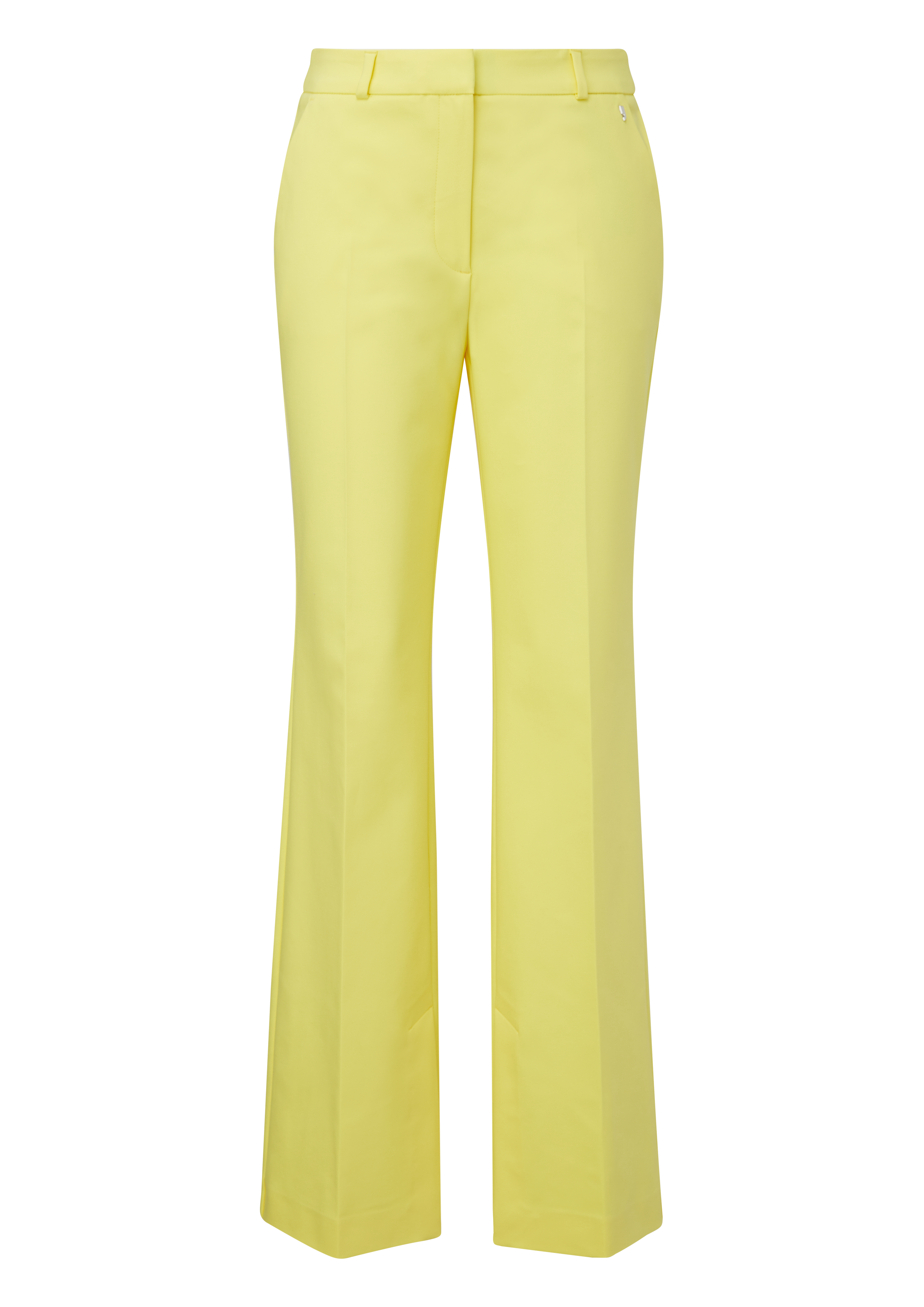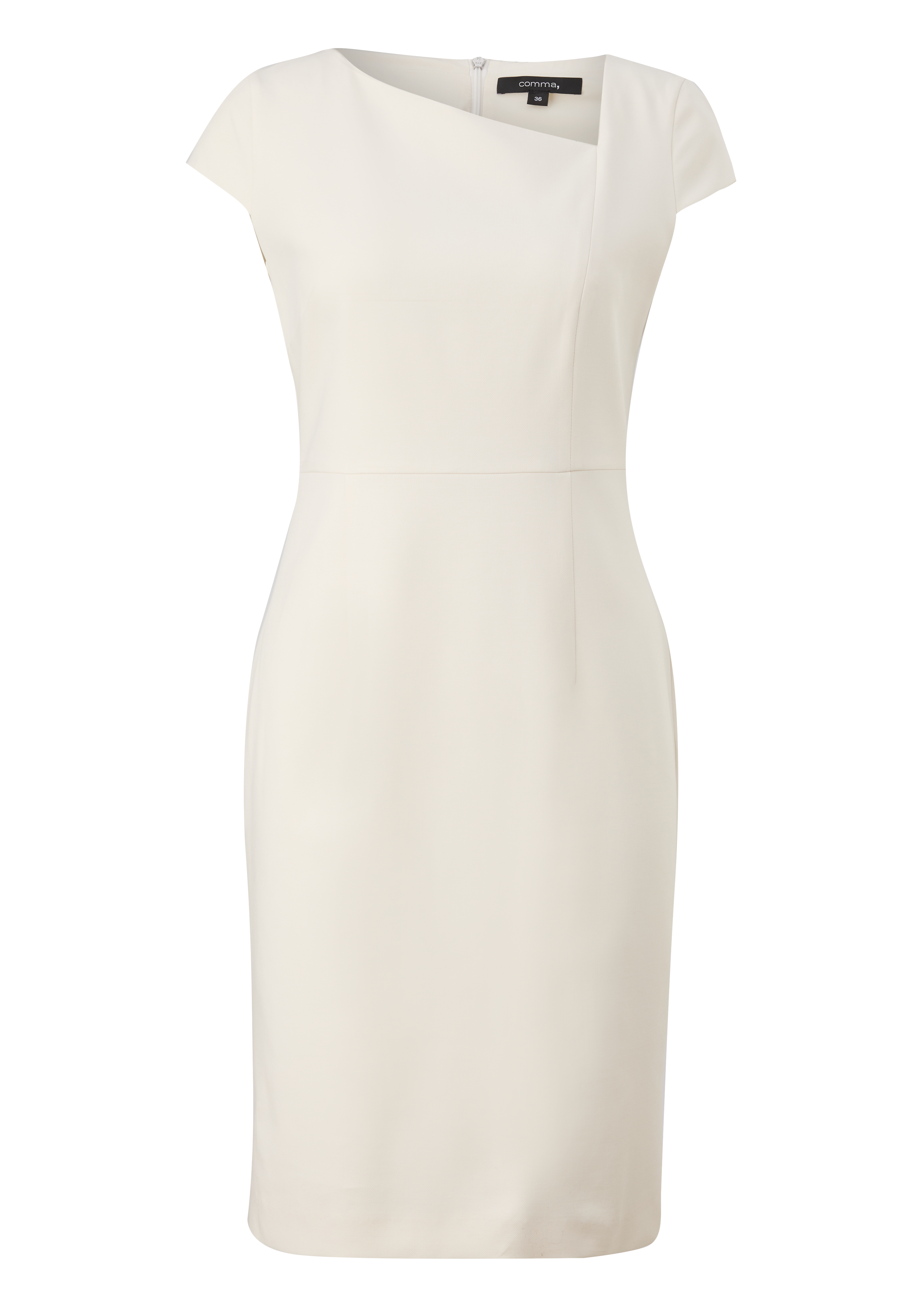 Since its inception in 1973, Comma has encouraged women to express their feminine side through feminine fashion, to celebrate their femininity, and to follow their path – whether running everyday errands, enjoying leisure time, or getting ready for special occasions. From "casual" to "chic". Sensual styling that provides new impetus and sets trends.