NEW REPLAY COLLECTION
New, unexpectedly different Replay collection is now available at City Center one.
Replay presents completely new lines inspired by Silver Lake neighbourhood in Los Angeles, know as an epicentre of creativity and diversity.
In the new Sport Deluxe line for women, with fleece taking the main role, popular hoodies  are becoming a hit, embellished with pearls and embroidered details that can be so well combined with elegant dresses. Sport Deluxe line for men brings a key clothing item in the men's collection – bomber jacket which, as a true representative of Athleisure mode, erases the boundaries between the world of sports and the casual-business world.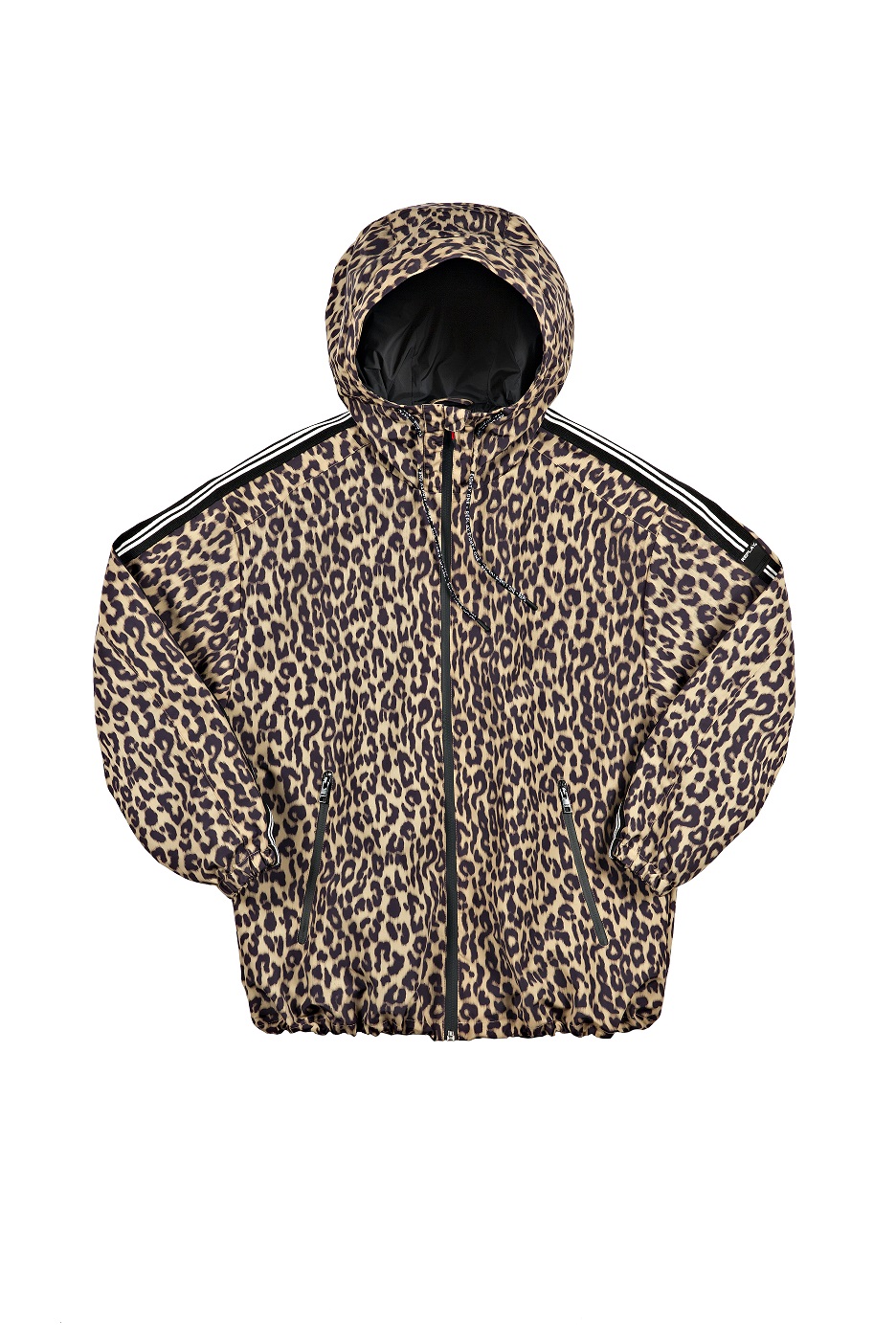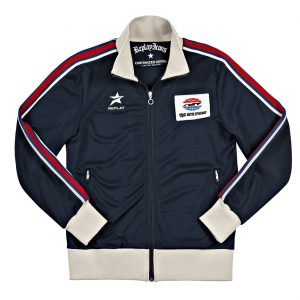 Another novelty brought by this collection is the Stay Fresh Factor, which refers to cotton shirts with clean design.
Find sexy, short leather shorts with details in the Black Holiday line, combined with chiffon shirts in light, warm colours, lurex shirts with embroidered details or beautiful cotton dresses with creases. Men can find their passion in shirts that come in various shades of black with rock prints.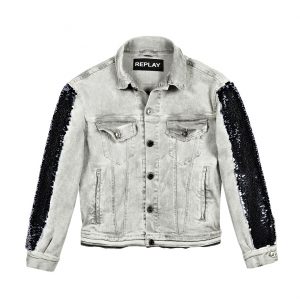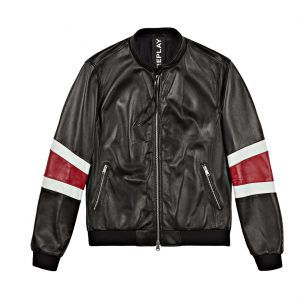 Customized Icons line is about to take your breath away at the very first sight, while conveying the view of its owner through bomber jackets embellished by pearl details, combined with a long dress with a low cleavage embellished by chains. Customized Icons line for men is presented in dominant military sand colours as well as military green.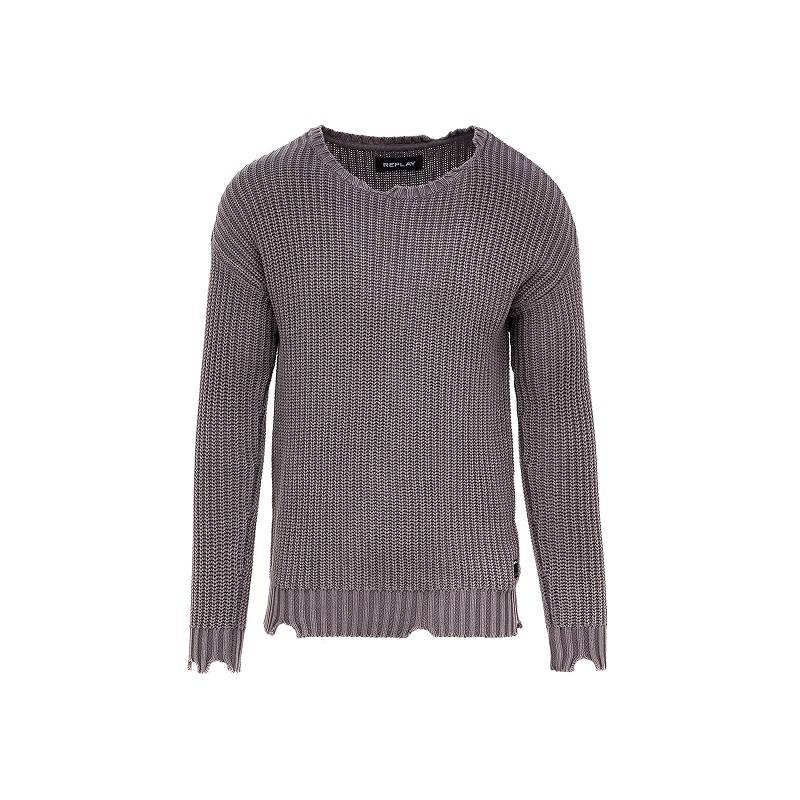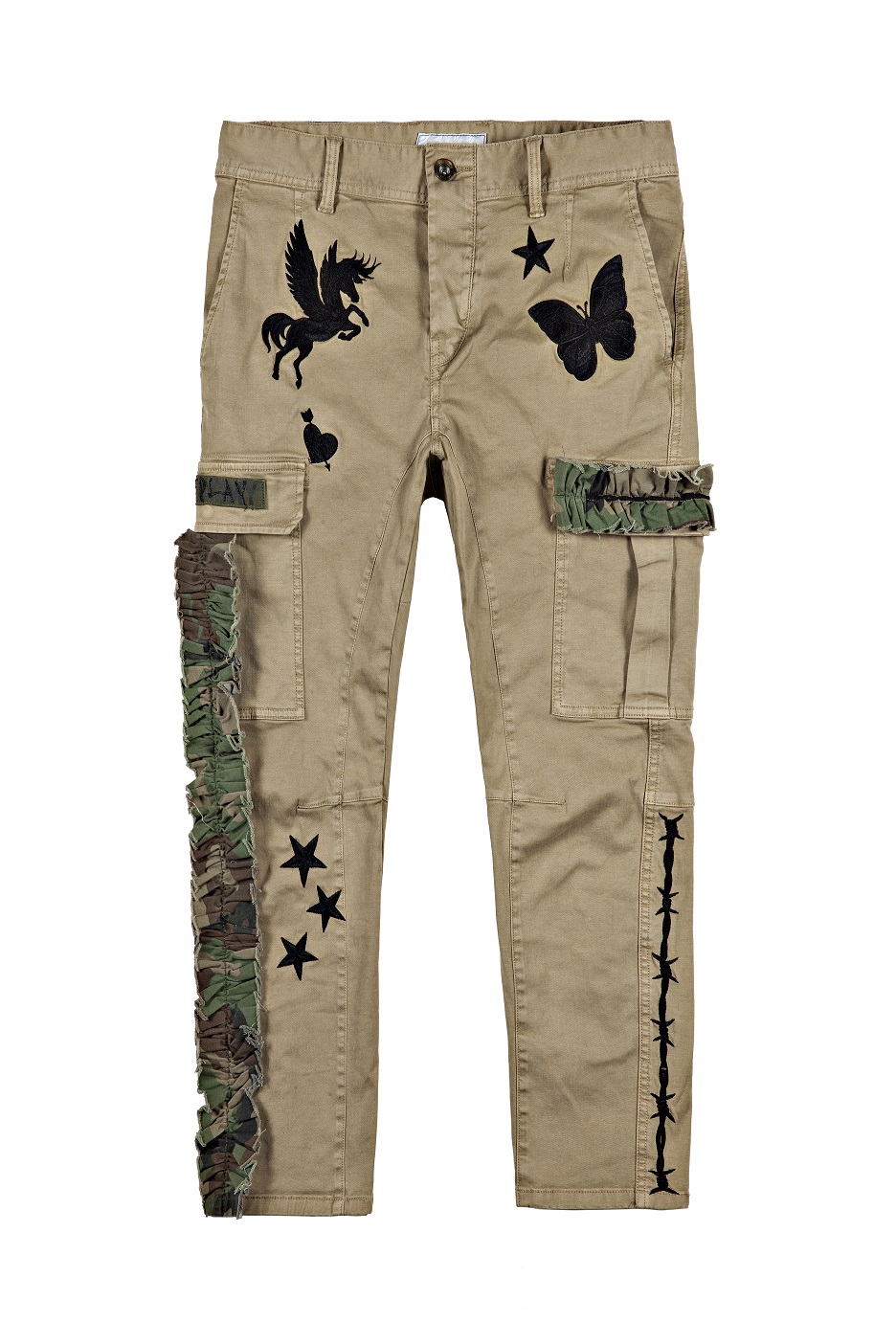 Paradise Cove line is characterised by country motives and gipsy details. We are sure that everybody will also like the kimonos with delicate patterns, shirts with animal print or striped shirts with a square slit on the back and zippers on the sleeves. Key items in the Paradise Cove line for men are the shirts, in various shades and versions.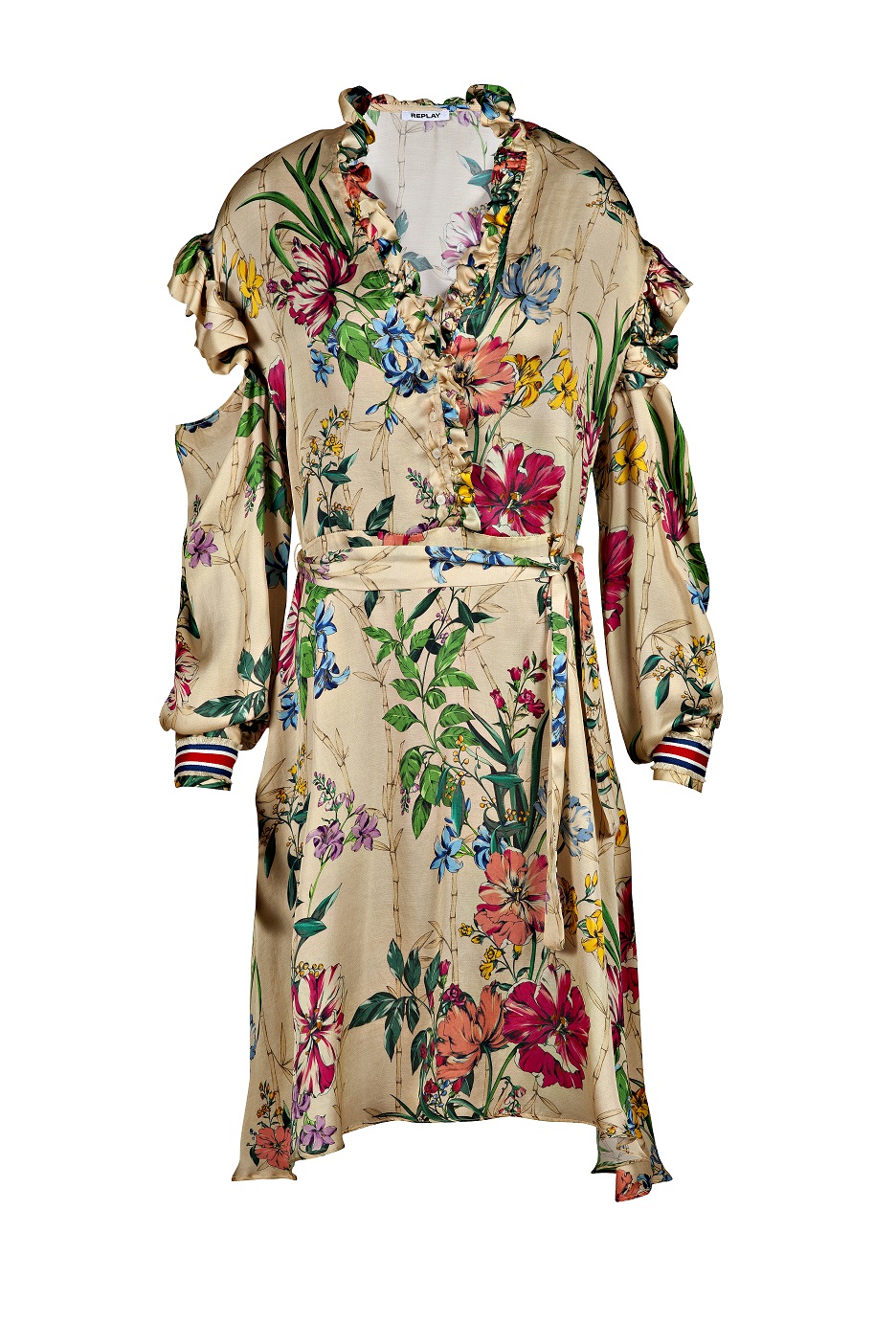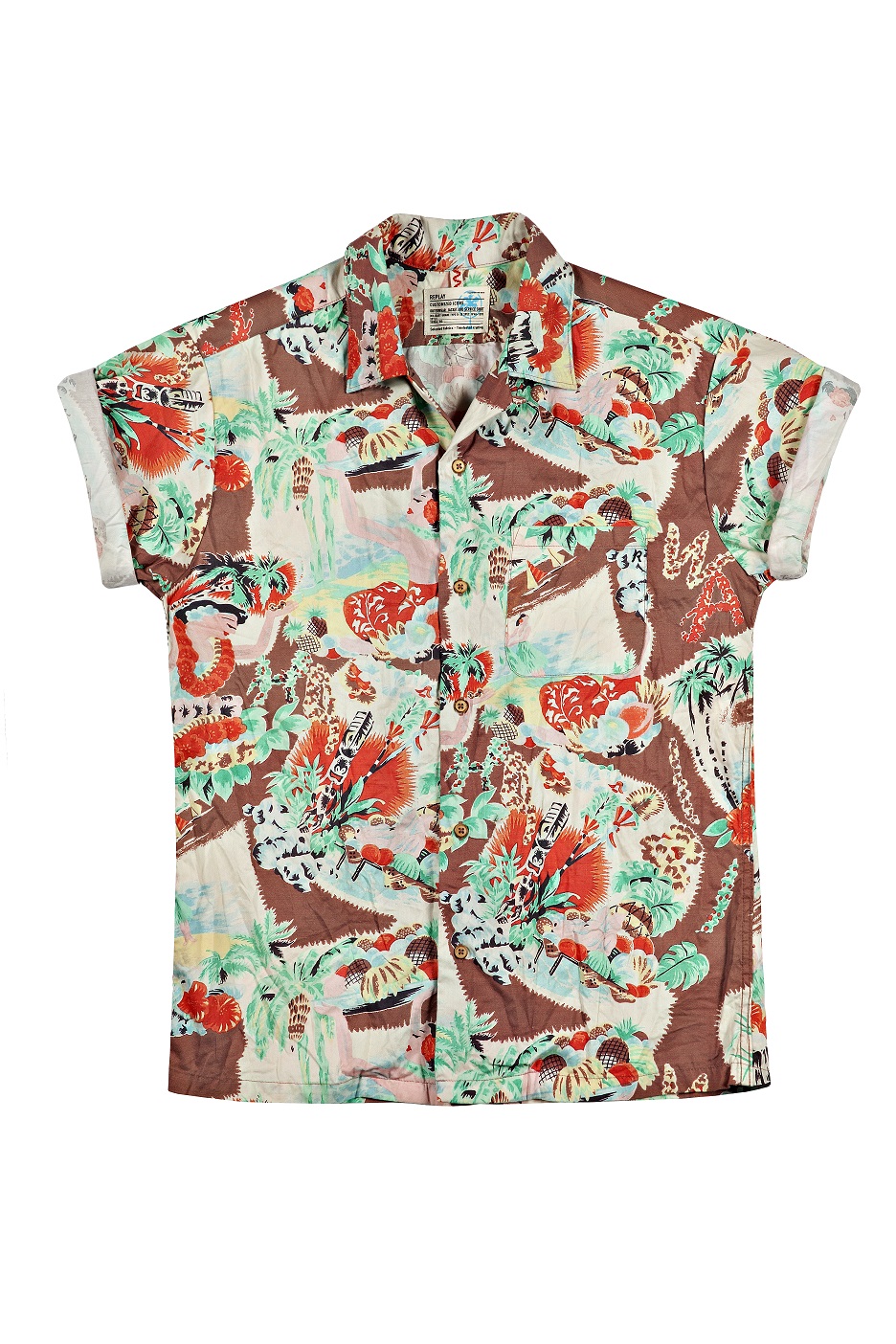 With the new Replay collection, you can truly be yourself, unique and creative, and the possibilities for combining different outfits are endless!