COMMA FALL FAVORITES
The new Comma collection is inspired by the Earth element reflected in the predominant color scheme, which includes an outstanding range of warm, earthy tones.
Extremely comfortable models define not only the entire collection, but also the fashion philosophy of the brand: Comma styles are wearable every day and on every occasion.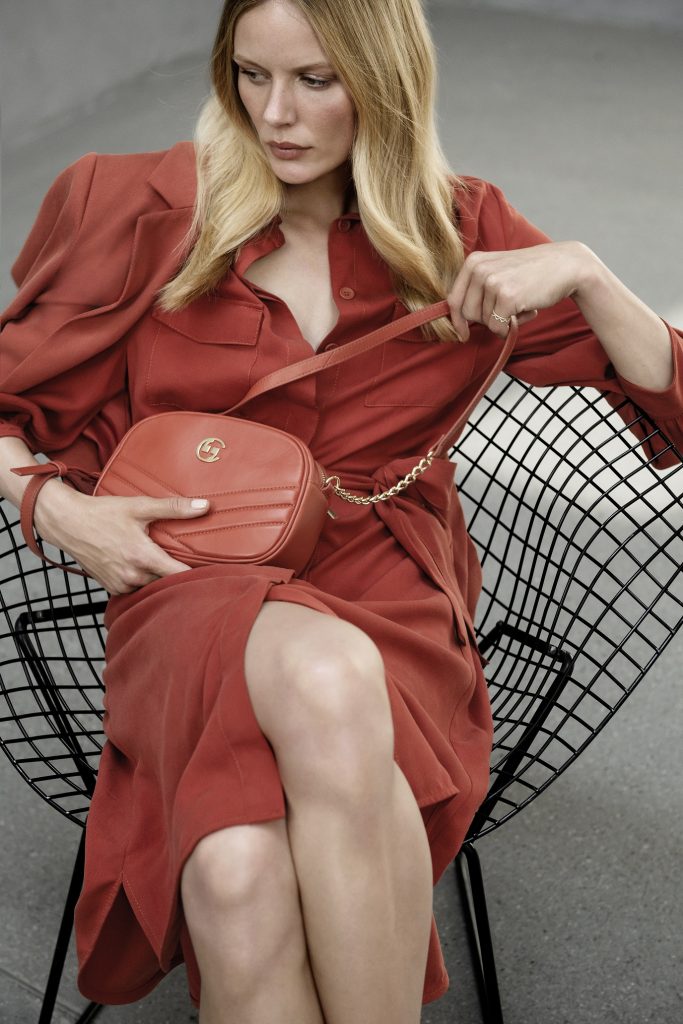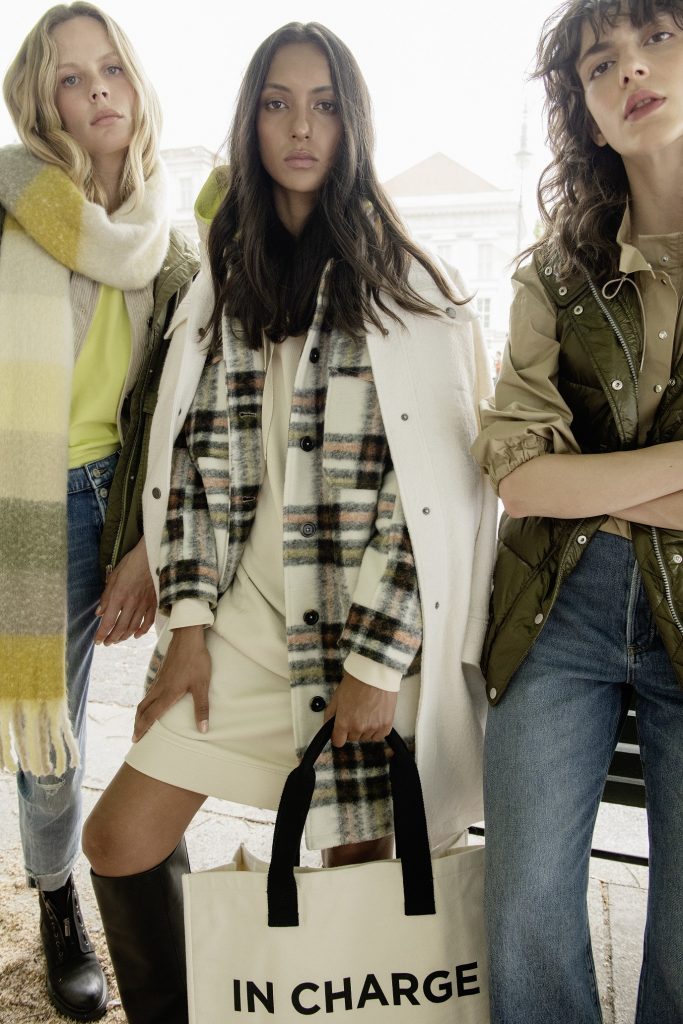 The best example is definitely the multi-purpose velour jacket shirt. As a trendsetter, Comma once again offers you with bold unique creations and the inevitable wow factor with stylish details like voluminous shoulders.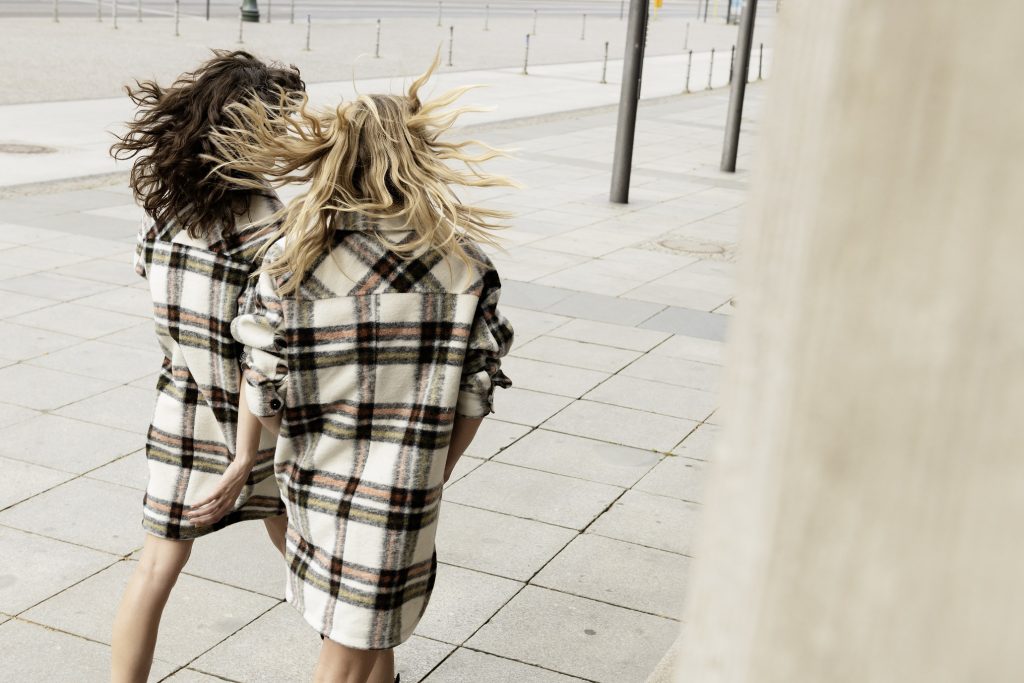 Thanks to the new cuts, the poncho sweater is making its way back. Find the new collection in the Comma store.