GLAMOROUS NEW ALDO COLLECTION
That the new autumn/winter line will be worn with glamorous pieces in evening and daily casual occasions is proven by the newly arrived line of the popular Canadian brand ALDO.
It has long been known that shoes and bags are a favorite part of almost every woman's wardrobe. Heels are a classic which will never go out of fashion, even if they have briefly fallen into the background lately. The stars of the upcoming collection are undoubtedly high heels with an ombre effect, on which the nuance of the color palette reaches its peak as if part of a sculpture.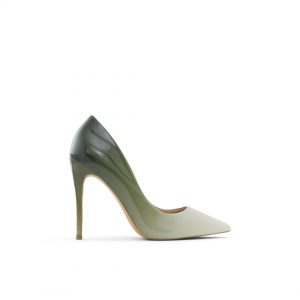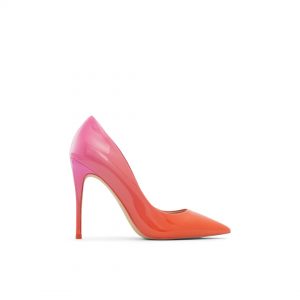 The coloristic play with the snake pattern, where the colors emphasize the glamor of the model, is just as impressive as on the pieces with a recognizable baroque pattern, modeled on world-famous fashion houses. ALDO's models for the upcoming season will surely appeal to all daring fashionistas who will become a real fashion treat and the most beautiful decoration for any clothing combination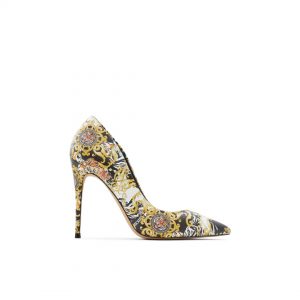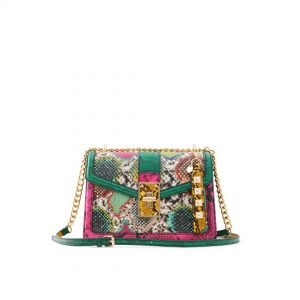 Fans of monochromatic outfits will be delighted by the extremely wide range of bags with the addition of shiny details, designed precisely to make each outfit polyvalent and glamorously unique with its precise positioning and dimensions. With a beige palette, in accordance with the increasingly popular 'nude' expression, wearability is achieved on all occasions. Of course, there is also an autumn line for him in which priorities comfort and quality, but in a safe way –  with dominant brown and black tones.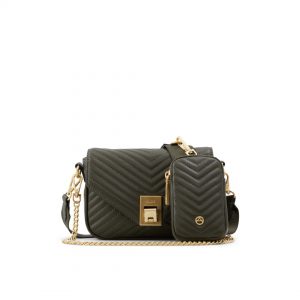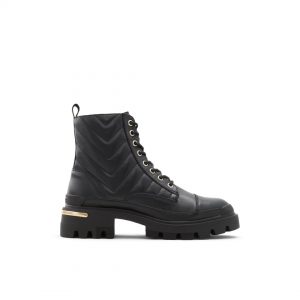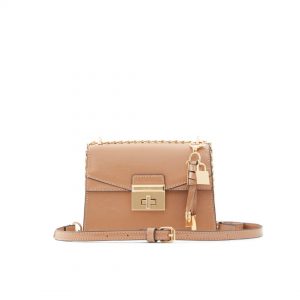 So take a moment and discover the new ALDO collection in time – be ready for the new season ahead. You definitely deserve to plan your glam moments on time.