JEWELRY AS THE ICING ON THE CAKE
This fall, let Zlatarna Dodić will give you a special cause for celebration with their jewelry because no look is not complete without the brightest accessories.
To complete your fall look, wear this season's pieces from Zlatarna Dodić as they always make sure their jewelry is the icing on the cake.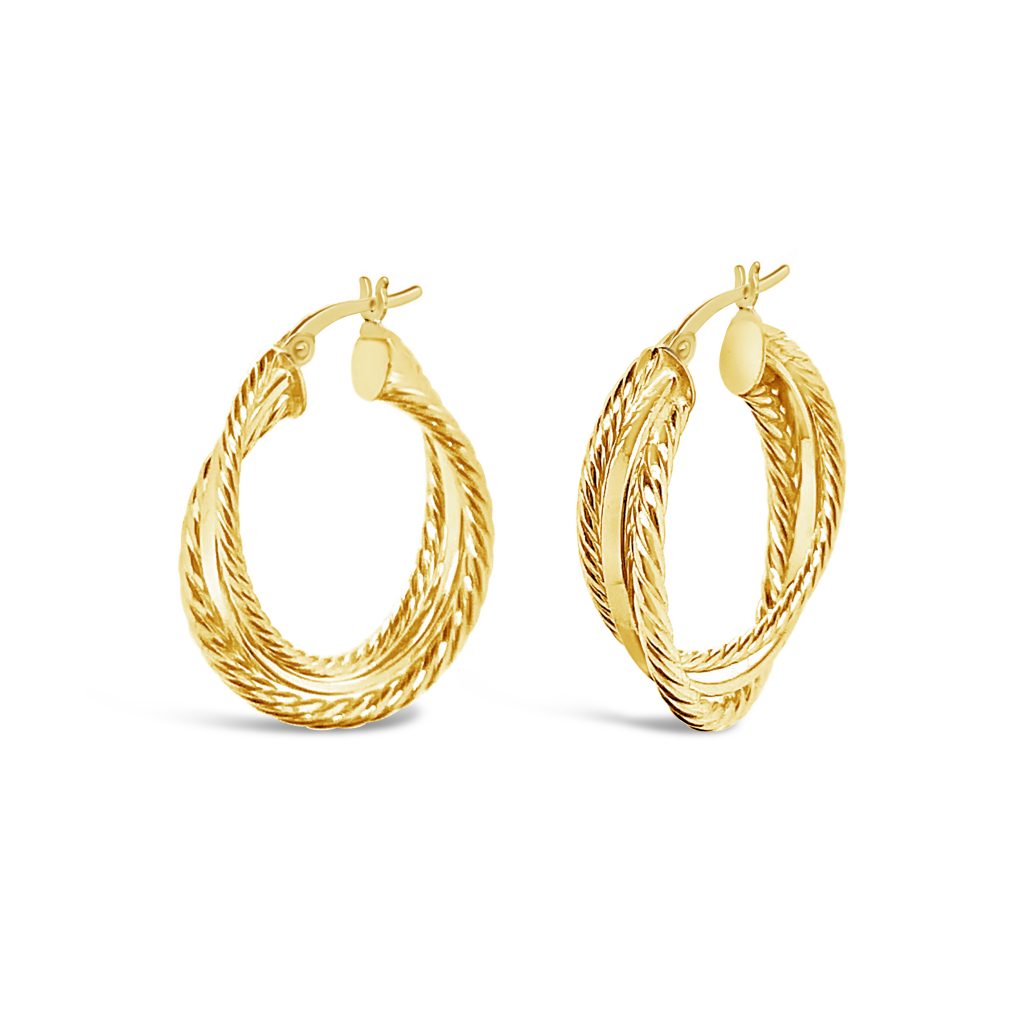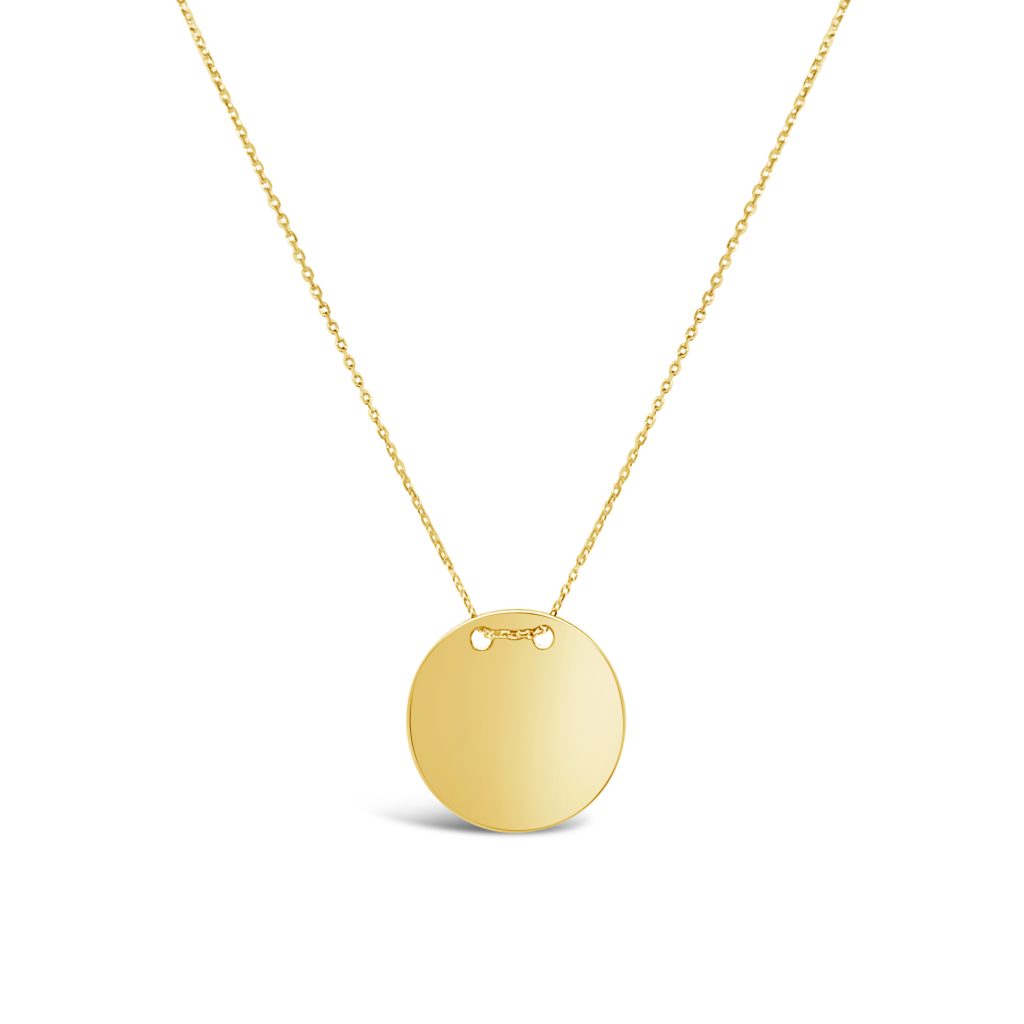 Every accessory, especially jewelry, undoubtedly allows you and your style to radiate elegance. The new fall jewelry trends faithfully reflect the tendencies from the runways—you will be able to find the echoes of their bold simplicity and layered details in the Zlatarna Dodić collections. Since each piece is extremely versatile, it will always be a source of creative inspiration. Reinterpreted bestsellers such as polished earrings, pendants, and necklaces along with traditional jewelry still show their lasting strength—you can easily incorporate them into any of your modern looks or use them as the focal point of your everyday look during the colder season.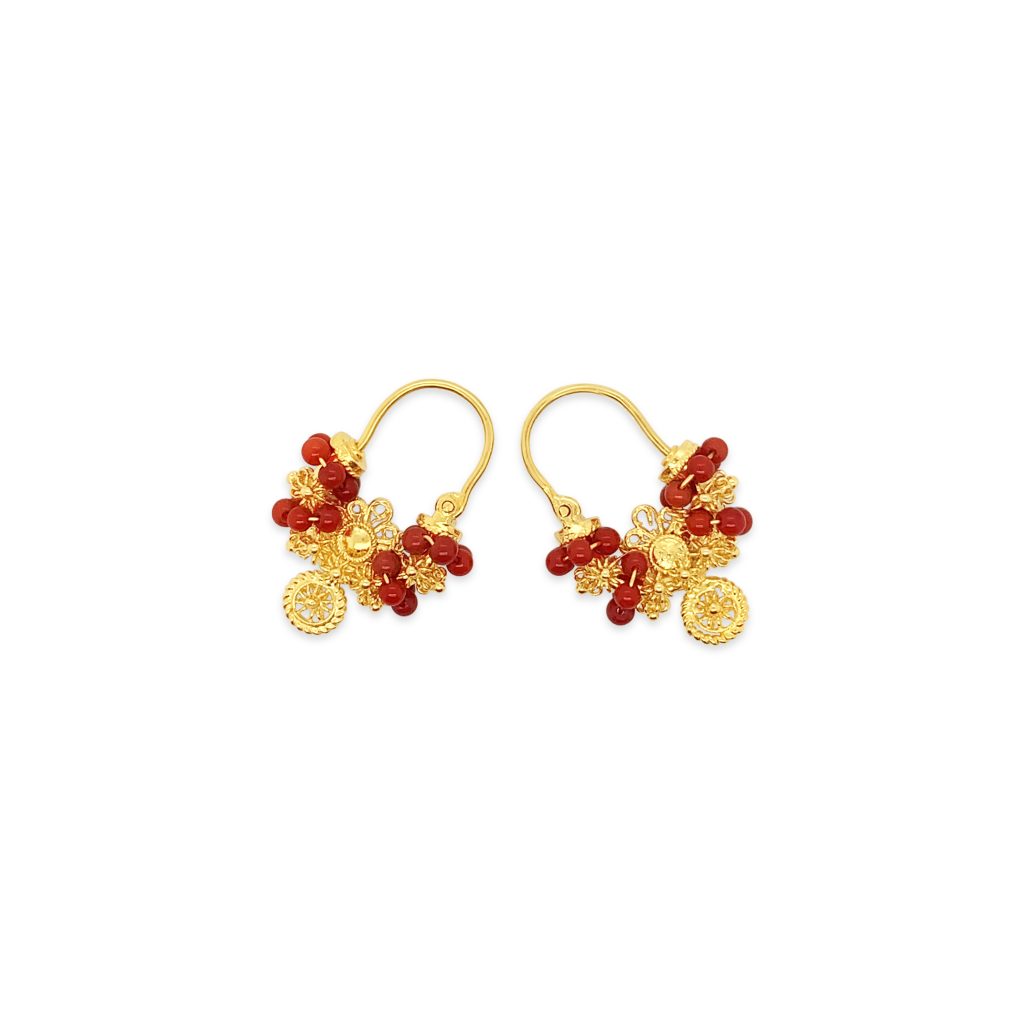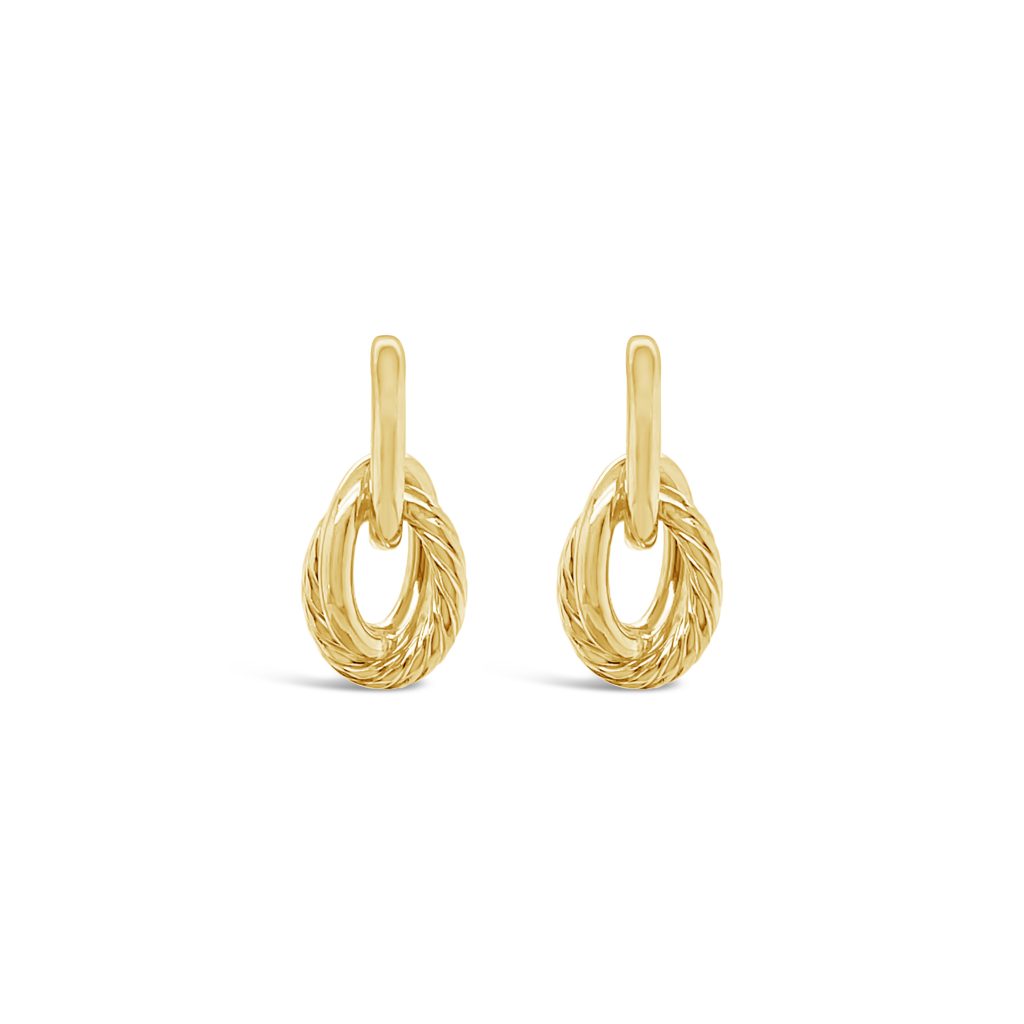 Don't underestimate the power of jewelry. It makes you feel joy because of how great it makes you look. Each new piece makes the perfect addition to your existing collection. The extensive collection from Zlatarna Dodić offers something for every taste, as you can choose between silver and gold, diamonds, or gemstones. Whether you put them on your arm or around your neck, these pieces will surely make you feel seen and elevate your glamorous style.