KICK OFF THE NEW SEASON IN A DYNAMIC AND ACTIVE WAY WITH COMMA
At the end of January, the Comma store will start offering articles from the Active sportswear capsule collection, which reflects the importance of exercise in a modern woman's life and meets the needs of current sports trends.
Women sometimes like to wear elegant clothes. However, sometimes they simply want to put on something more casual or sporty. We want our clothes to be as flexible as we are. They need to be versatile, and we have to be able to wear them for different occasions. Most importantly, they have to make us feel feminine and confident.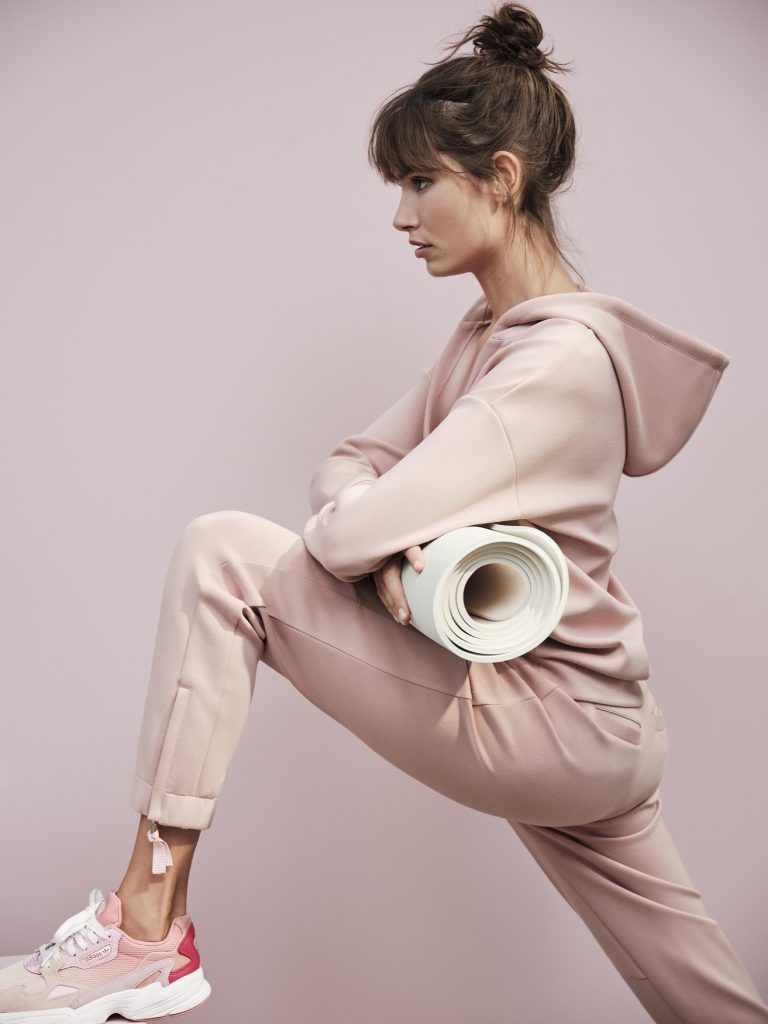 The Active collection capsule is suitable for exercising, relaxing on the couch or taking a walk. Matching street style fashion accessories complement each outfit. The color palette mainly consists of light shades such as soft pink and slightly glossy neutral tones. The look of the Active capsule collection is bold and energetic, accentuated with colorful watercolor prints.