LANCÔME FLOWER BAR
Lancôme is collaborating with Douglas perfumeries to present its pop-up boutique project: a Flower Bar by Lancôme, a new way of presenting legendary products and brand values with more than 85 years of tradition.
The Lancôme Flower Bar is a special corner where women can share stories of their favorite scent notes over a cup of hot coffee and rely on the expertise and advice of the Lancôme expert staff. Visitors can indulge in discovering new scents or remind themselves of eternal fragrant classics.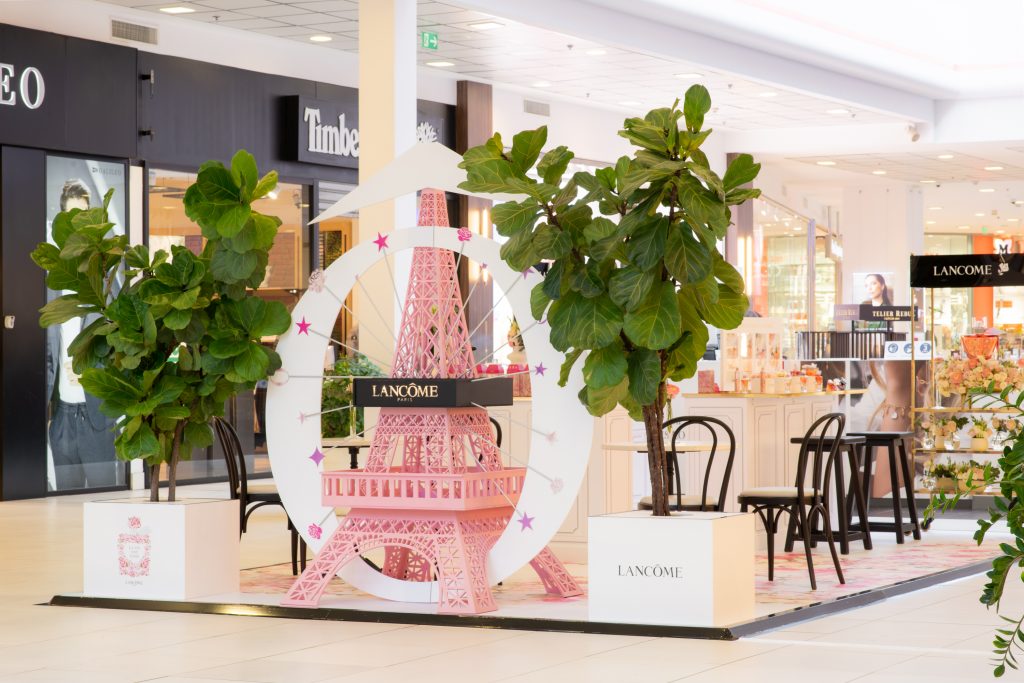 Drop in for a touch of inspiration and surround yourself with flowers that represent the main notes of the Lancôme fragrance. The Lancôme Flower Bar is an honest and unforgettable space of femininity and beauty.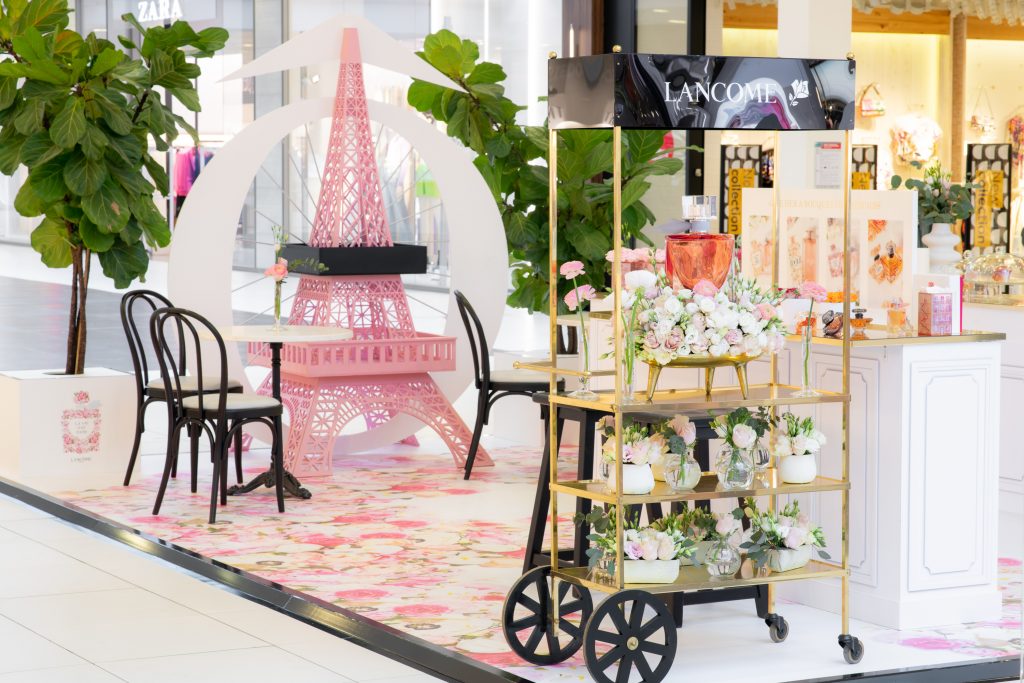 You can visit the Lancôme's Flower Bar until March 13 on the ground floor of the Centre, close to the Zara store.