NEW ALDO COLLECTION
One of the bestsellers in the ALDO collection – the Stessy model – will be available this season in a new, spring garb and hint at a new fashion trend: ombre shoes and bags – models in shades that overflow and lighten.
Shades of pink that overflow into white will be the perfect fashion choice for spring outfits: light and fluttering dresses, washed jeans or romantic skirts. The shoes come paired with handbags of the same shade and thus form a powerful fashion duo that looks absolutely irresistible and stylistically harmonized.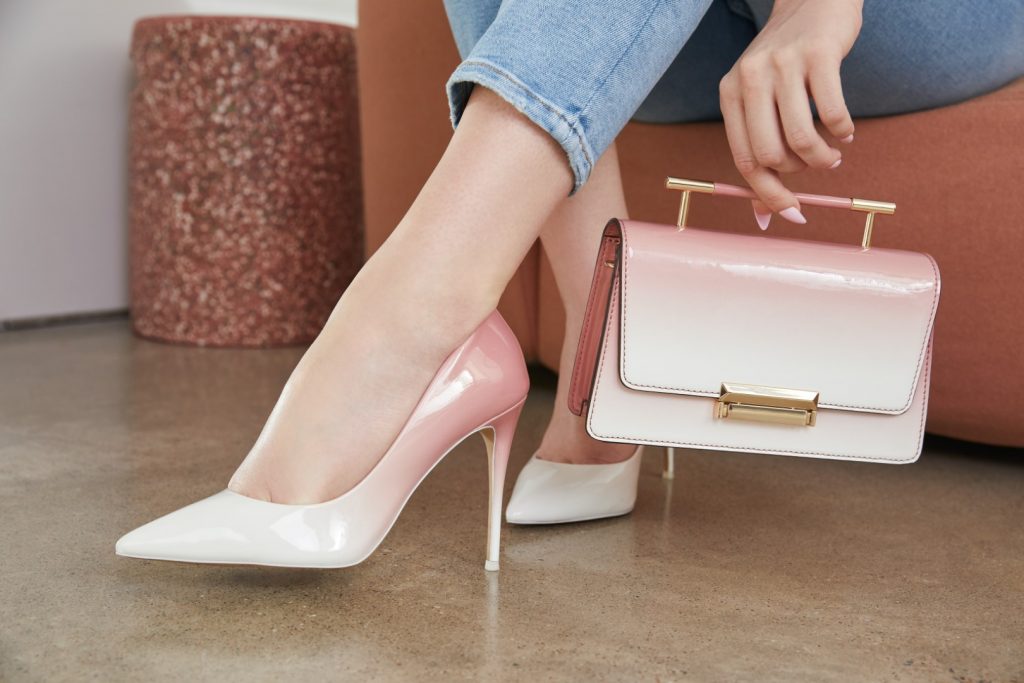 In ALDO's offer you can find a wide range of heeled shoes: shoes with an ombre effect or a colorful comic-like pattern, as well as models in red shades that will appeal to daring fashionistas and will be a real fashion treat and the most beautiful decoration for any clothing combination.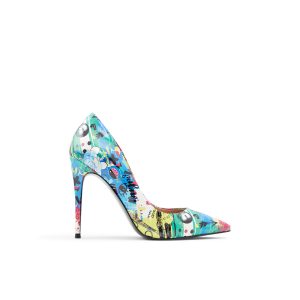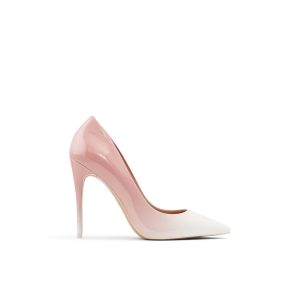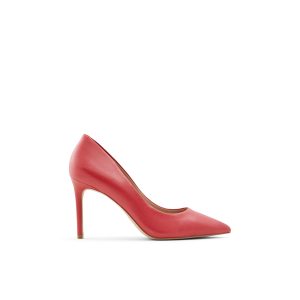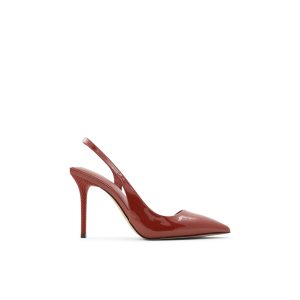 For ladies who are more inclined to subtler models and colors, the perfect choice will be models in beige, white or black, which will be a perfect choice for business combinations, but also for outings, and they will be easy to combine with any clothing item thanks to their neutral colors.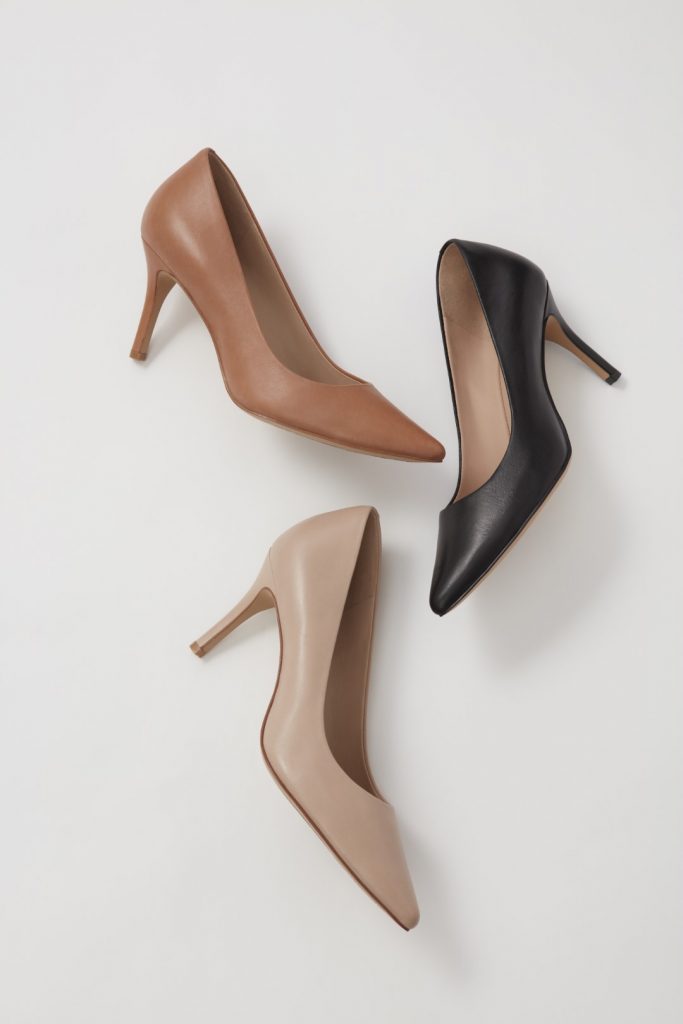 One of the most comfortable models are the flexible-soled shoes from the ALDO Flex collection, designed with the idea of combining an elegant high-heeled look with a flexible sole that provides exceptional mobility and stability and is an ideal choice for all women who have dynamic everyday life and are often on the move.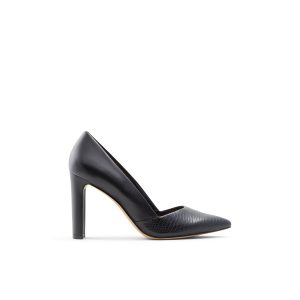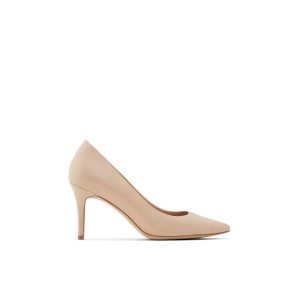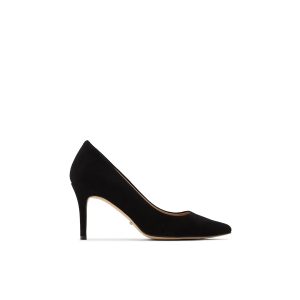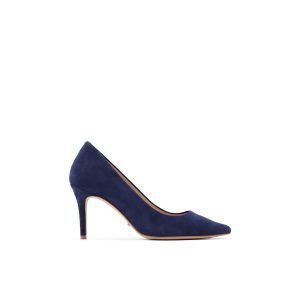 Visit ALDO and enrich your wardrobe with timeless classics: ALDO heeled shoes that are always in style!