MUST HAVE FOOTWEAR MODELS THIS SPRING
A perfect combination of modern, comfortable and quality!
An important detail of all spring outfits is footwear, and this season the emphasis is on comfort, cool looks and simple combinations. A combination of modern, comfort and quality, following world trends and an original look are some of the most important features of the Replay footwear collection, and the new sneaker models come in different color combinations – from neutral to vivid and pastel ones. Great attention was paid to details such as double laces, thick soles, beads and floral print. An interesting collaboration this season is certainly the one with the company Vibram, which brings us models of unique and powerful design with an emphasis on colors, textures and soft soles that ensure comfort and longevity.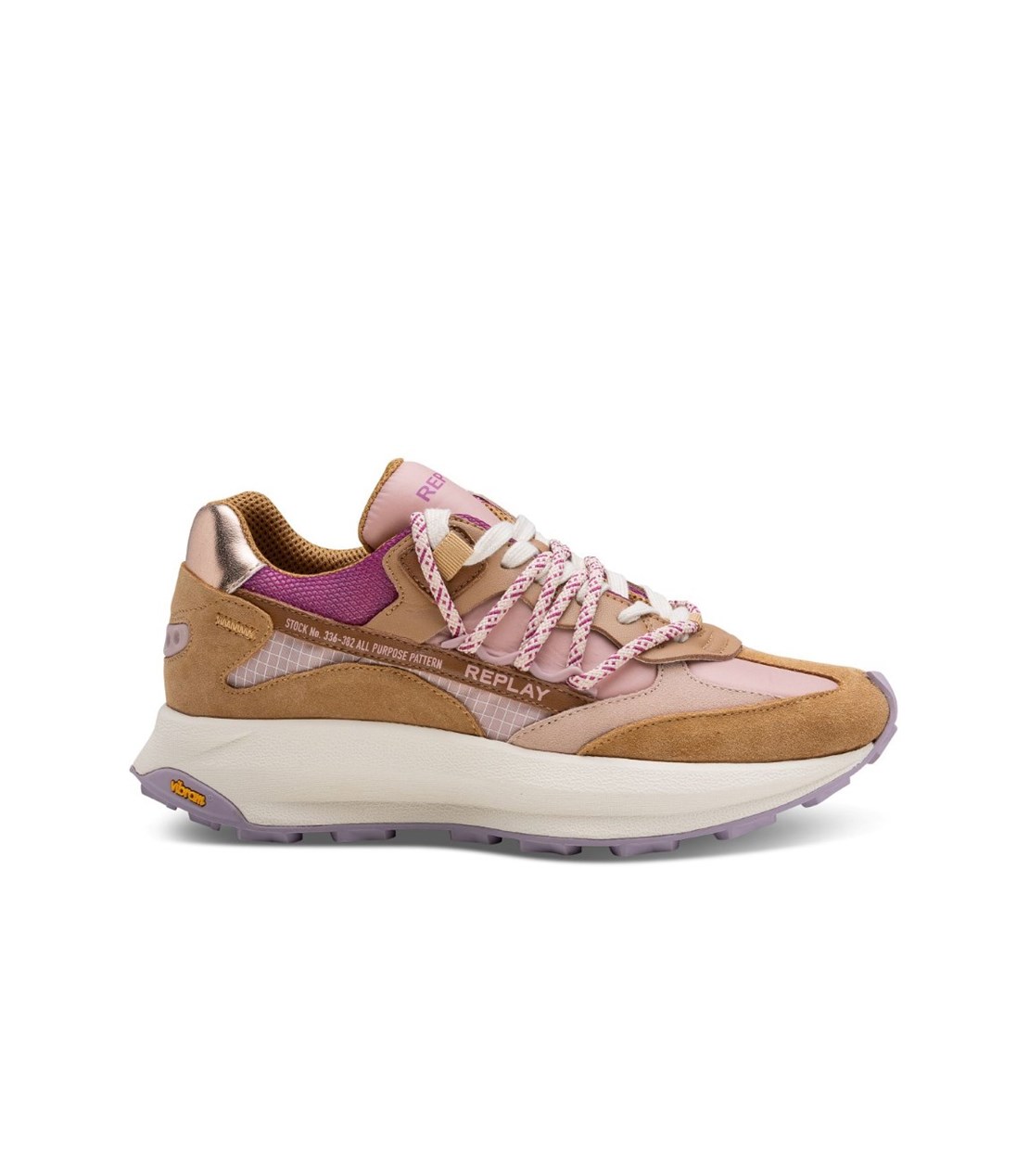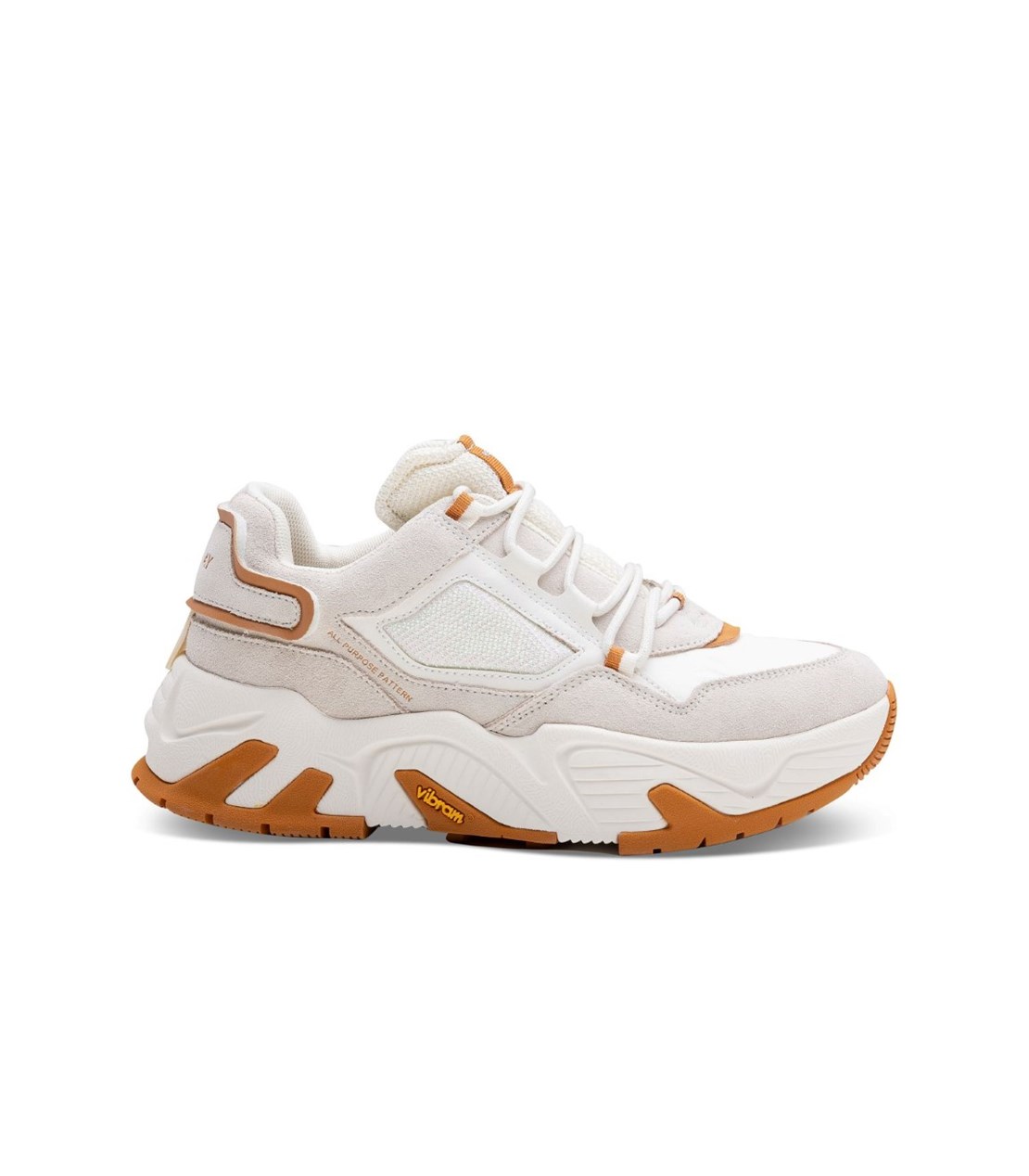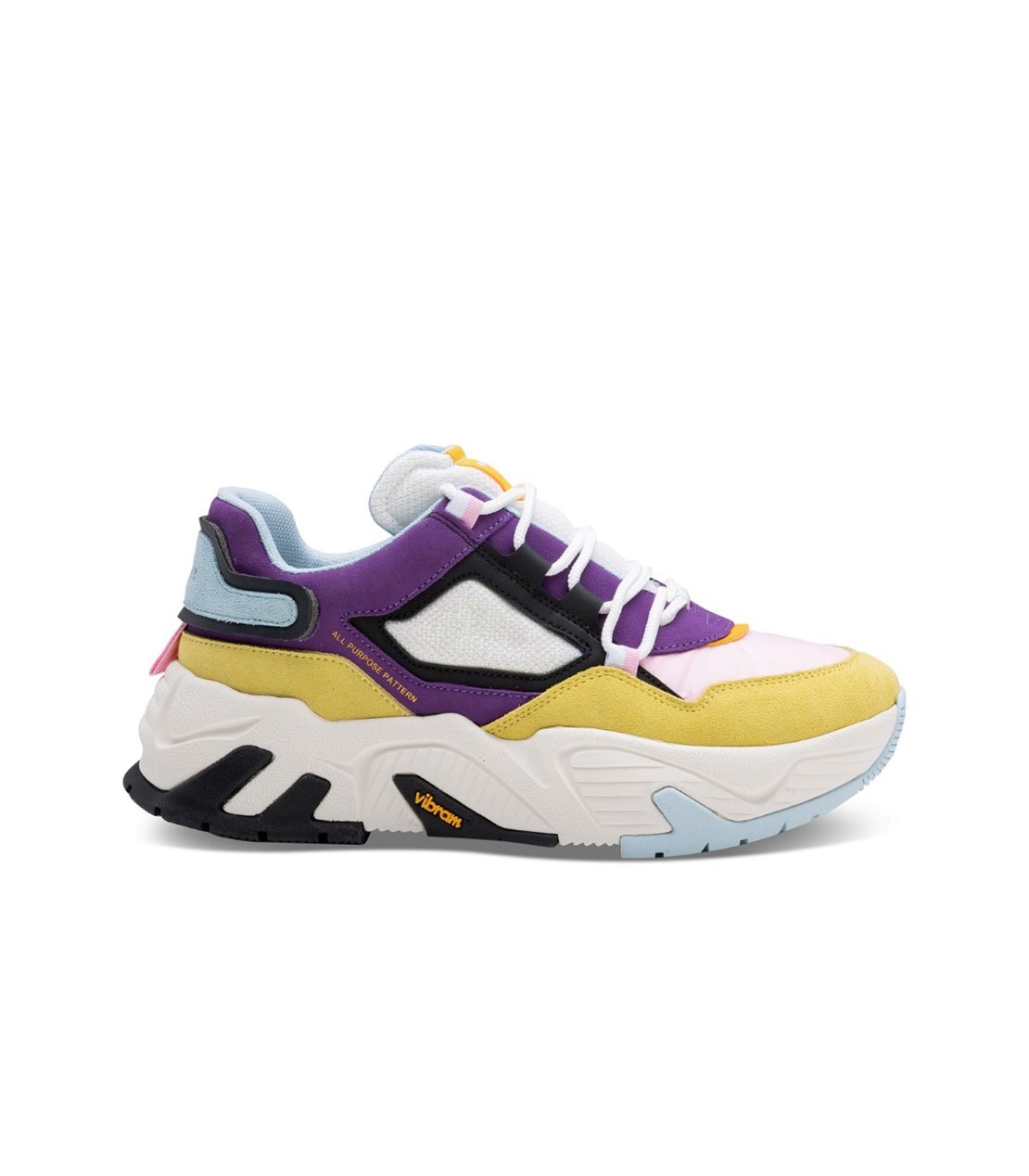 The women''s part of the footwear collection is rich in models of various styles: from sneakers in energetic and vibrant colors to those in soft pink and beige shades. One of Replay's favorite models: Penny, comes in a spring floral print and popular pastel shades this spring. For those who like classic and more classic footwear items, there are leather models that can be worn on almost any occasion: in addition to jeans, dresses and skirts, sneakers with a retro touch will further elevate any combination. The Italian brand, the leader in the production of jeans, was inspired by the period of the 80s in its new footwear collection and added models that take you bake in time with their design and colors.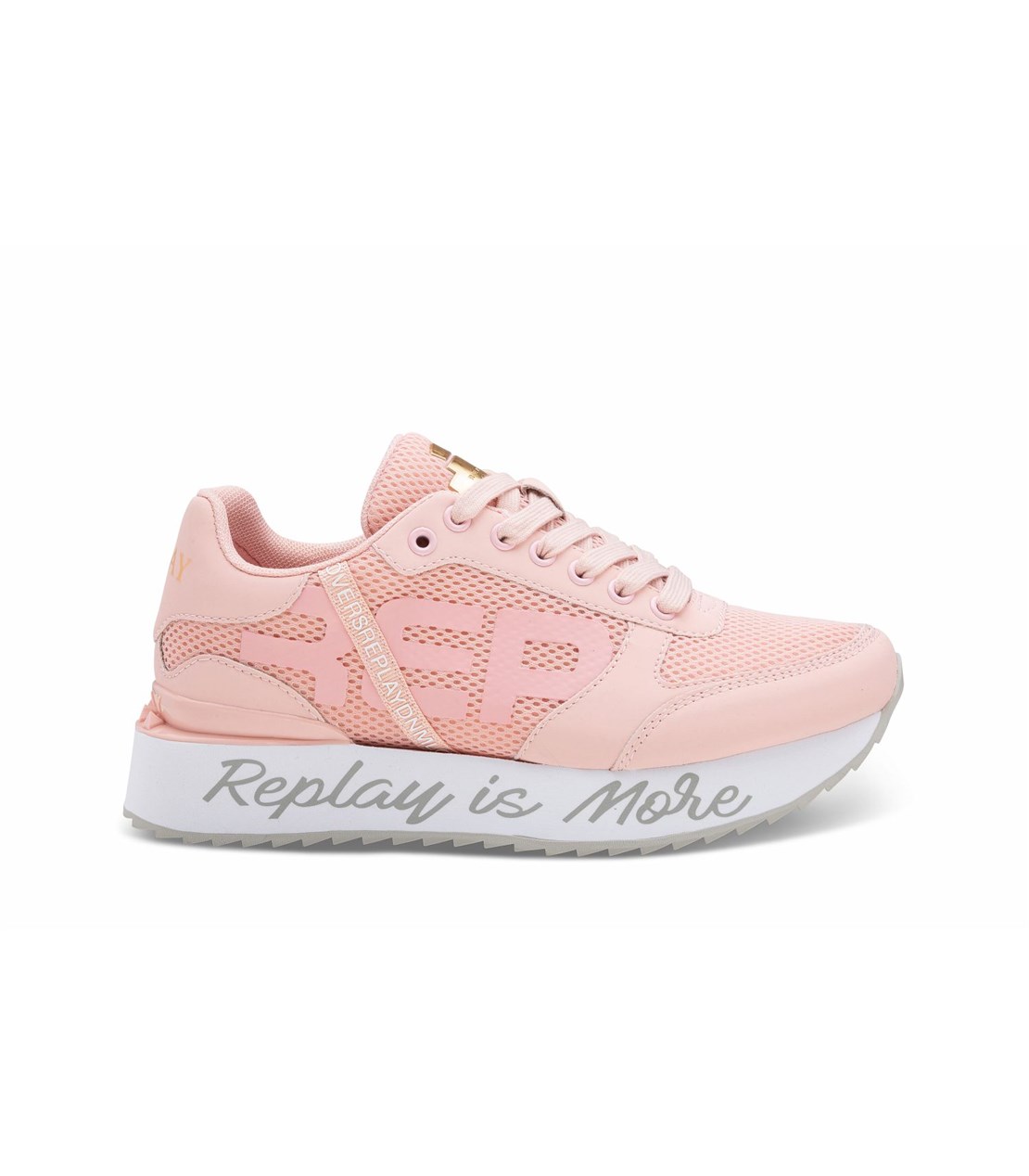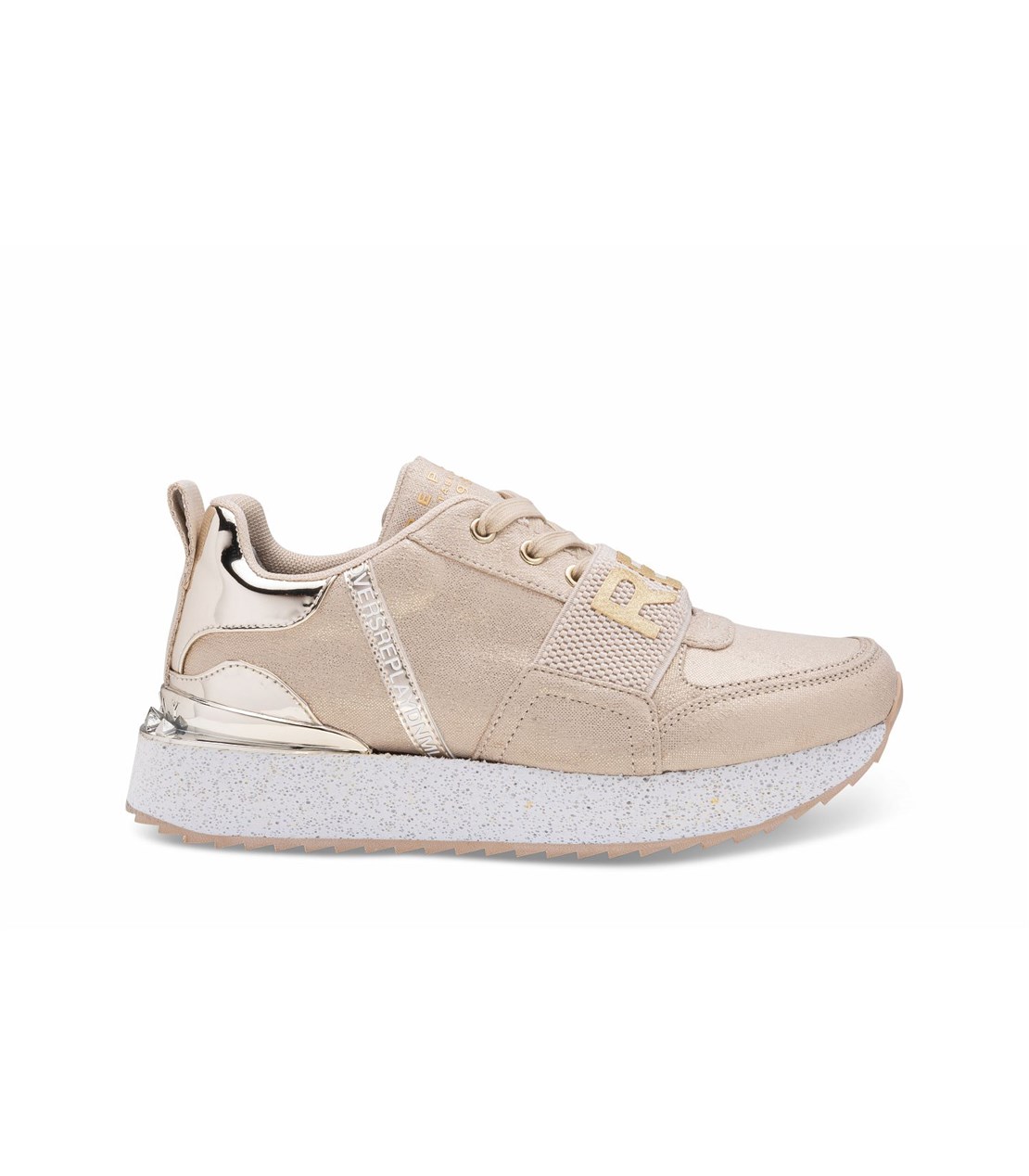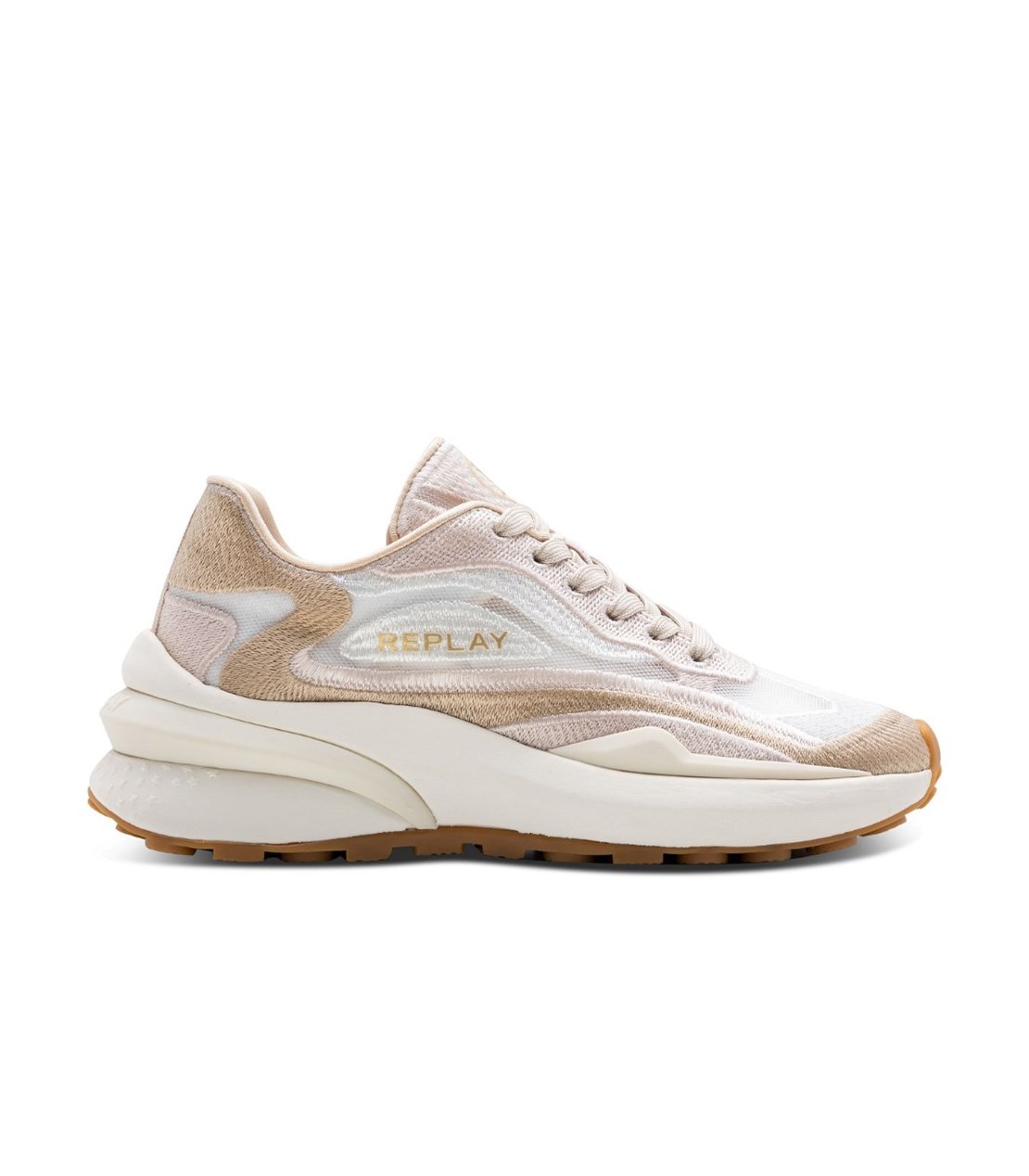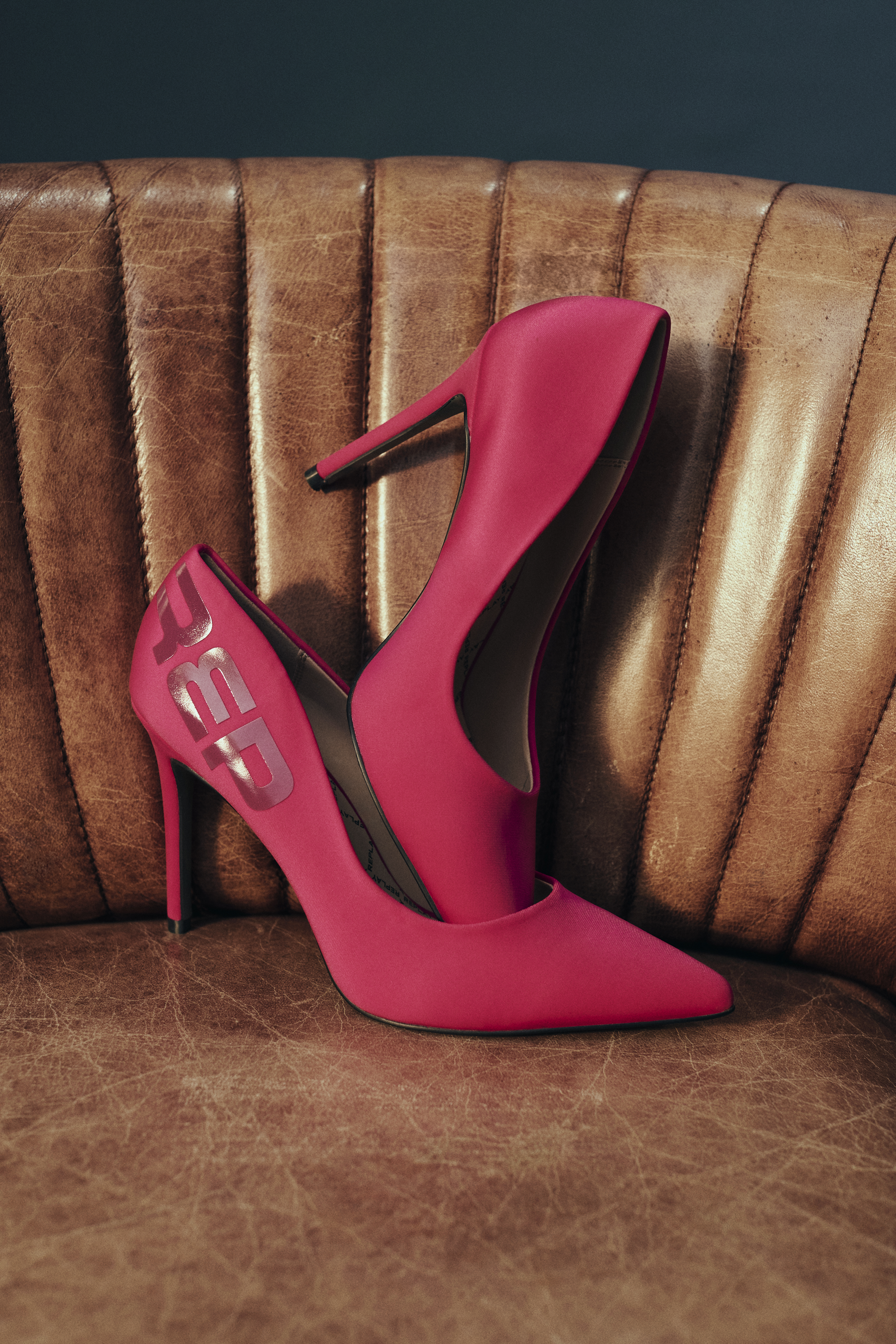 Leather cowgirls, which come in several variants, are a perfect match with jeans, but also with romantic long dresses and mini skirts. In addition to cowgirls, the real summer hit will certainly be high-heeled shoes that will add a touch of glamor to any outfit. Presented in two energetic colors, yellow and pink, they were created to give any look personality and cheerfulness.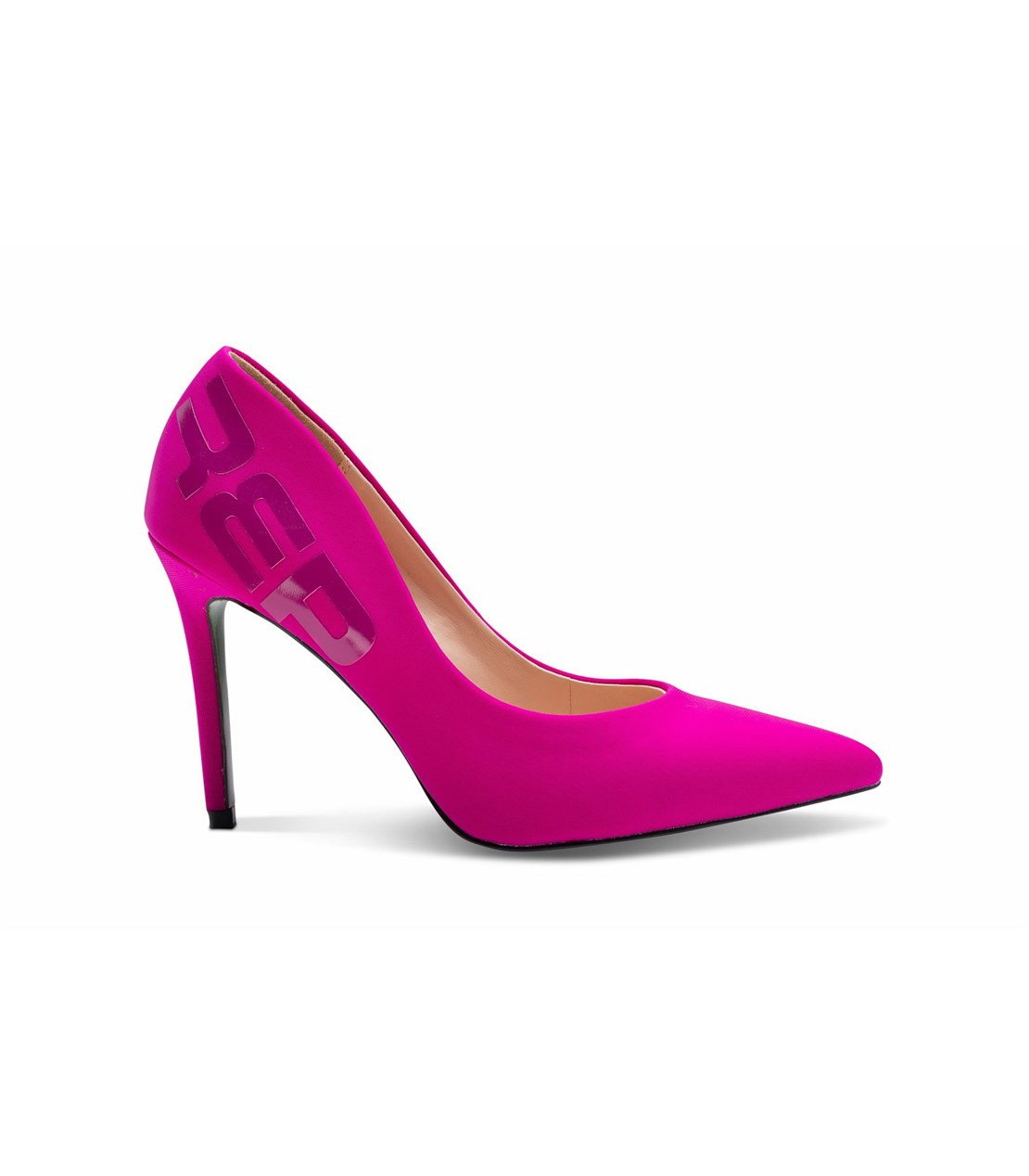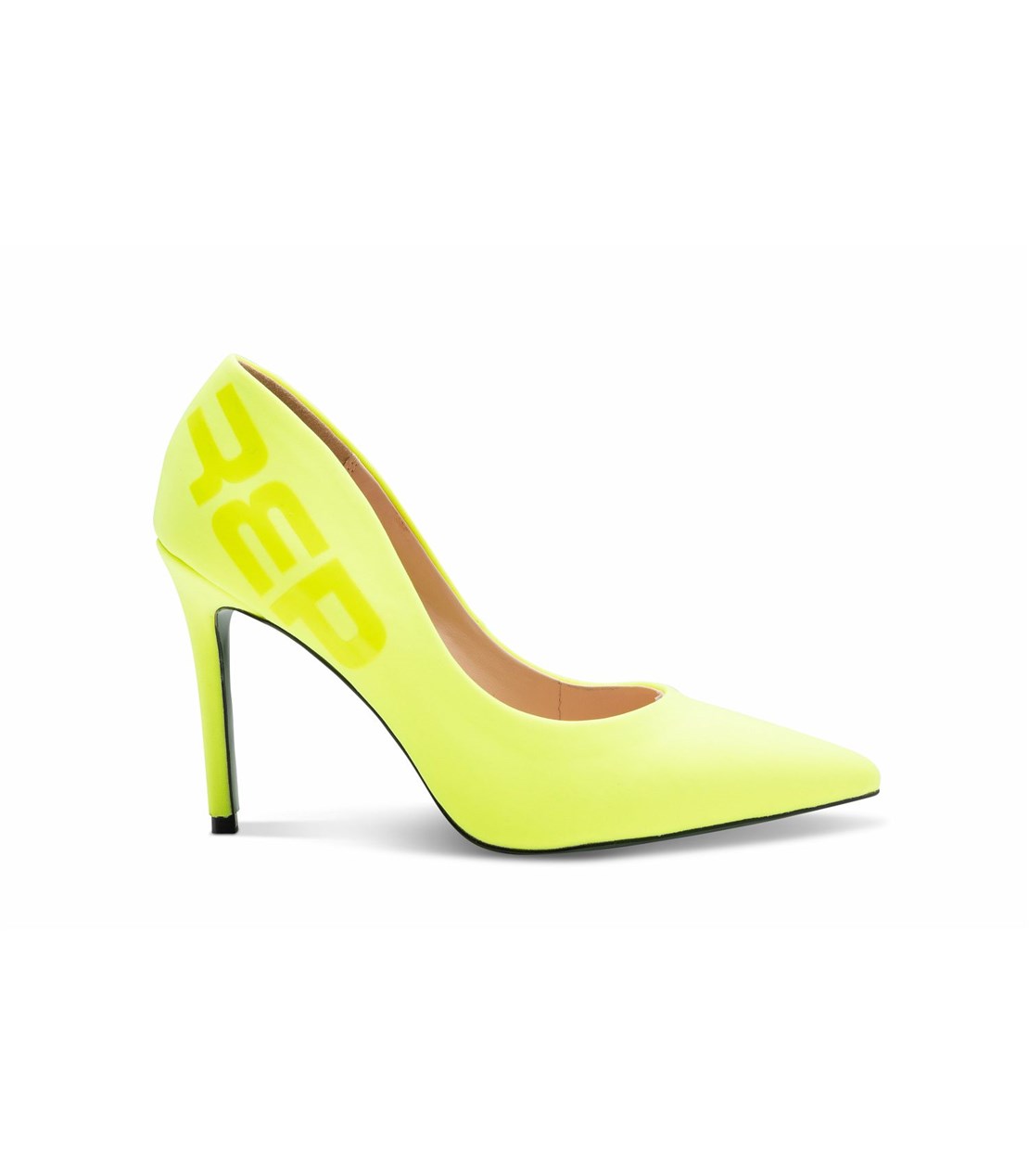 One of the key models of the men's Replay footwear collection are sneakers in white, gray and brown colors that will fit perfectly into daily casual and sports combinations, and the fashion imperatives are certainly sports models, inspired by racing sneakers from the 80s in various shades with an emphasis on comfort.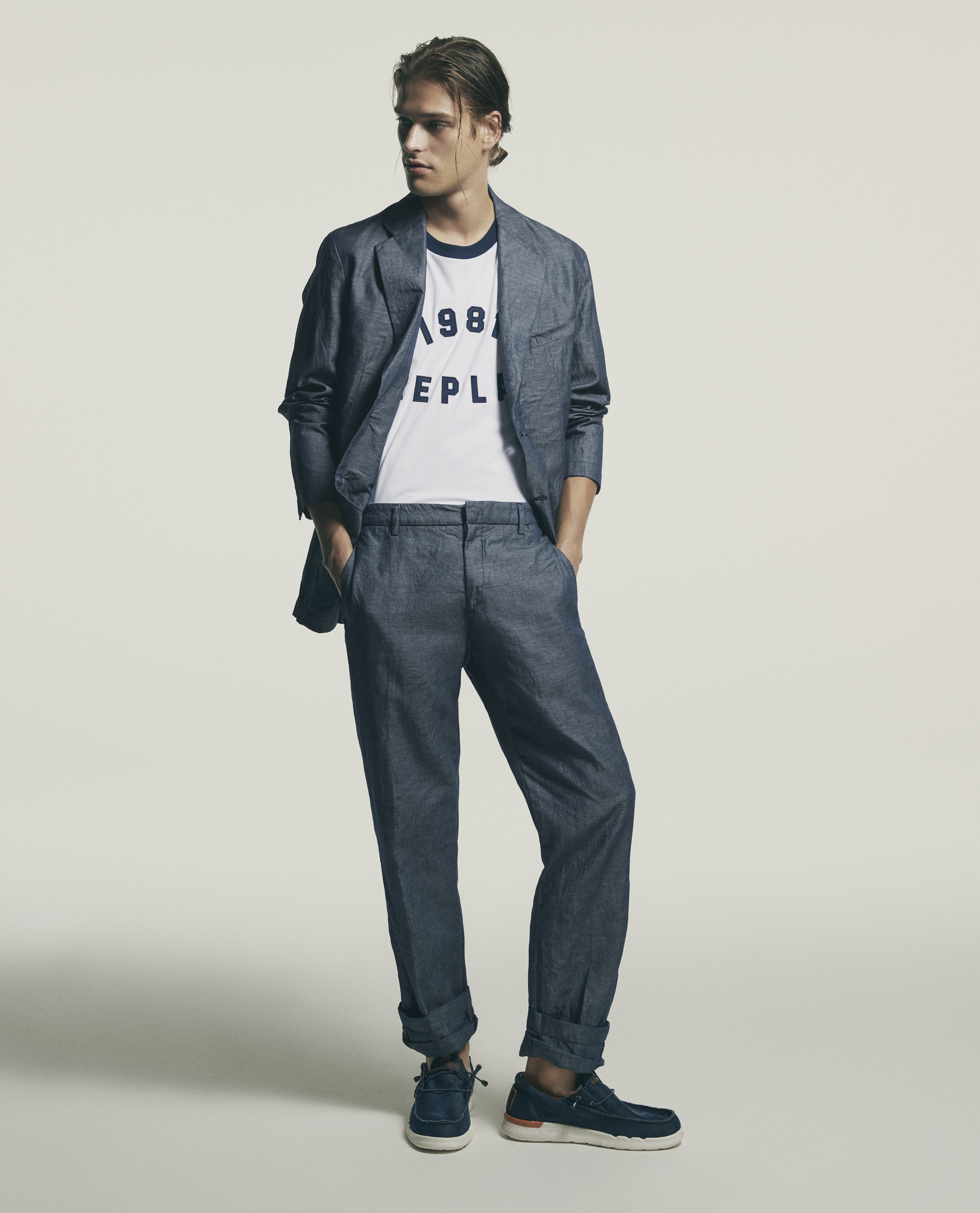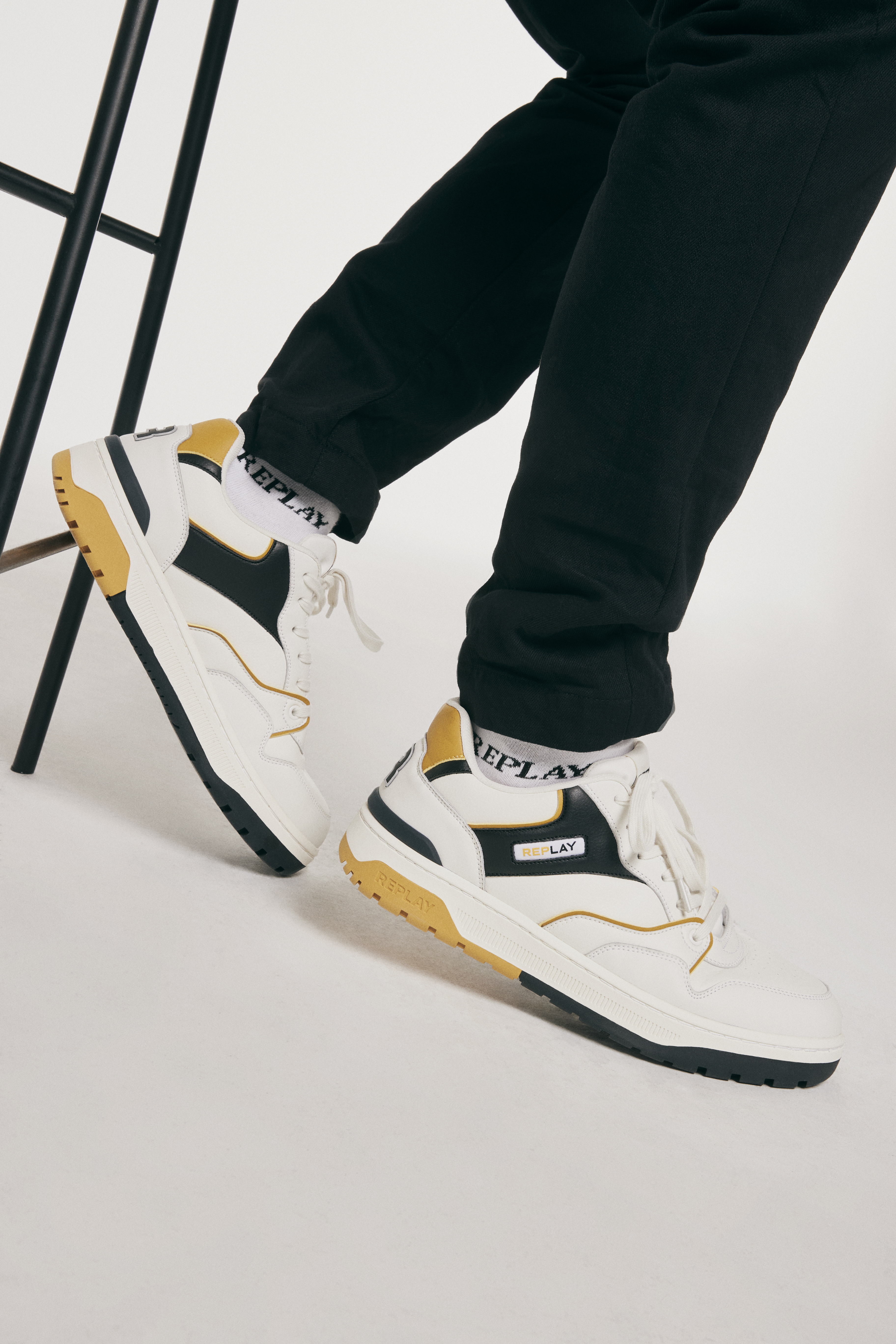 Those looking for elegant monochrome sneakers for every-day use can find their favorite among the leather models. In addition to providing comfort during the day, you can pair them with jeans and chinos, and they will also look great with suits. Fans of formal, but somewhat more casual footwear, will reach for men's Replay moccasins, which will highlight any summer outfit.
Retro models have also left their mark in the men's collection, which is seen in leather sneakers with tricolor details. As the ultimate classic of the fashion world, they bring the perfect combination of a casual look and versatile character, and will serve as a true wardrobe refresher.